On Sunday 27 November, provisional bus stop in Aragó - Pg. de Gràcia due to Jean Bouin Run. More information at "Latest News" section
Disruption on Aerobús due to Women's 8km Run.
Disrupiton on Aerobús bus service due to popular Run (Cursa dels Bombers) al centre de la ciutat.
On Wednesday 12 October, due to demostrations in the city center of Barcelona, Aerobús bus service will be affected.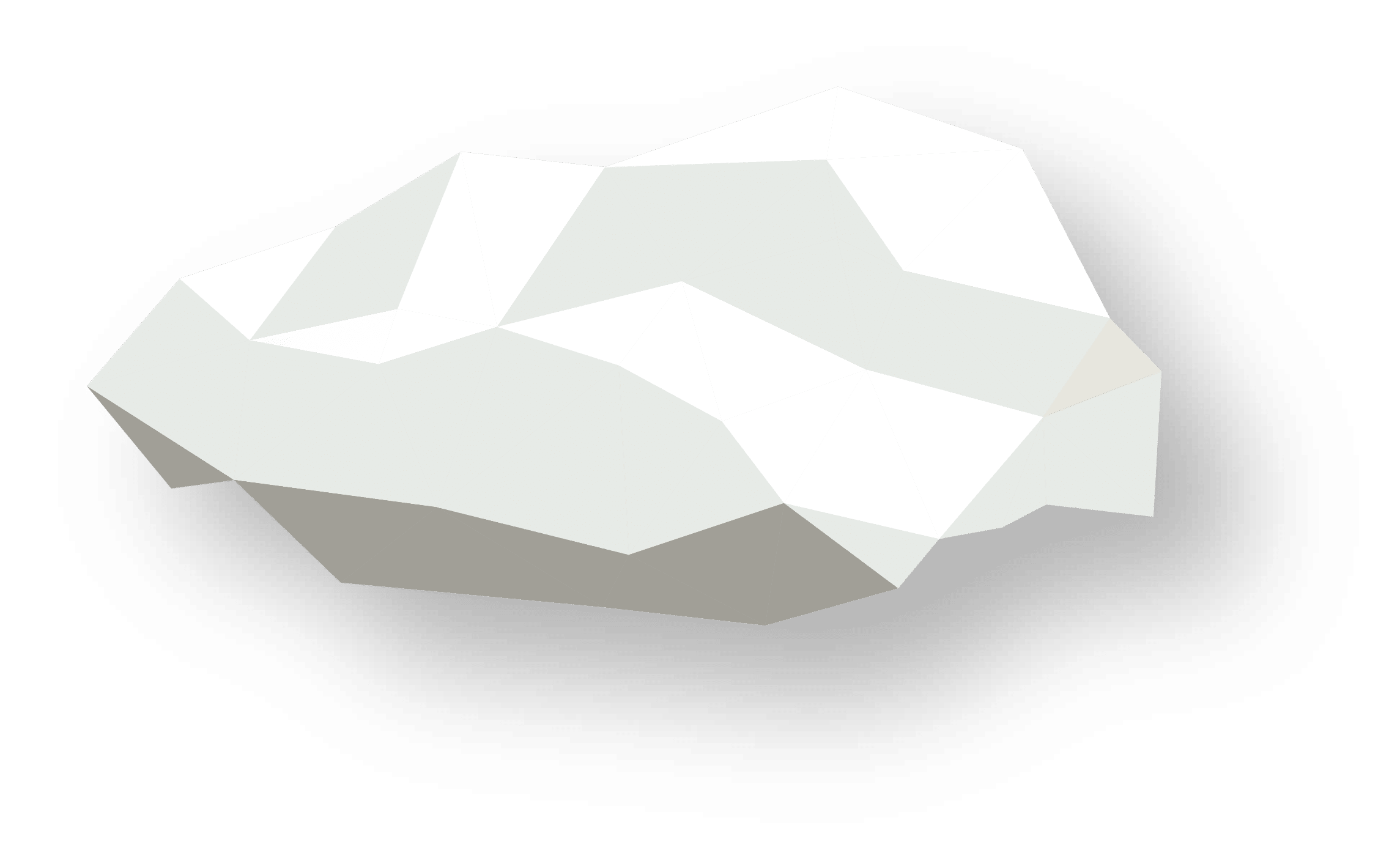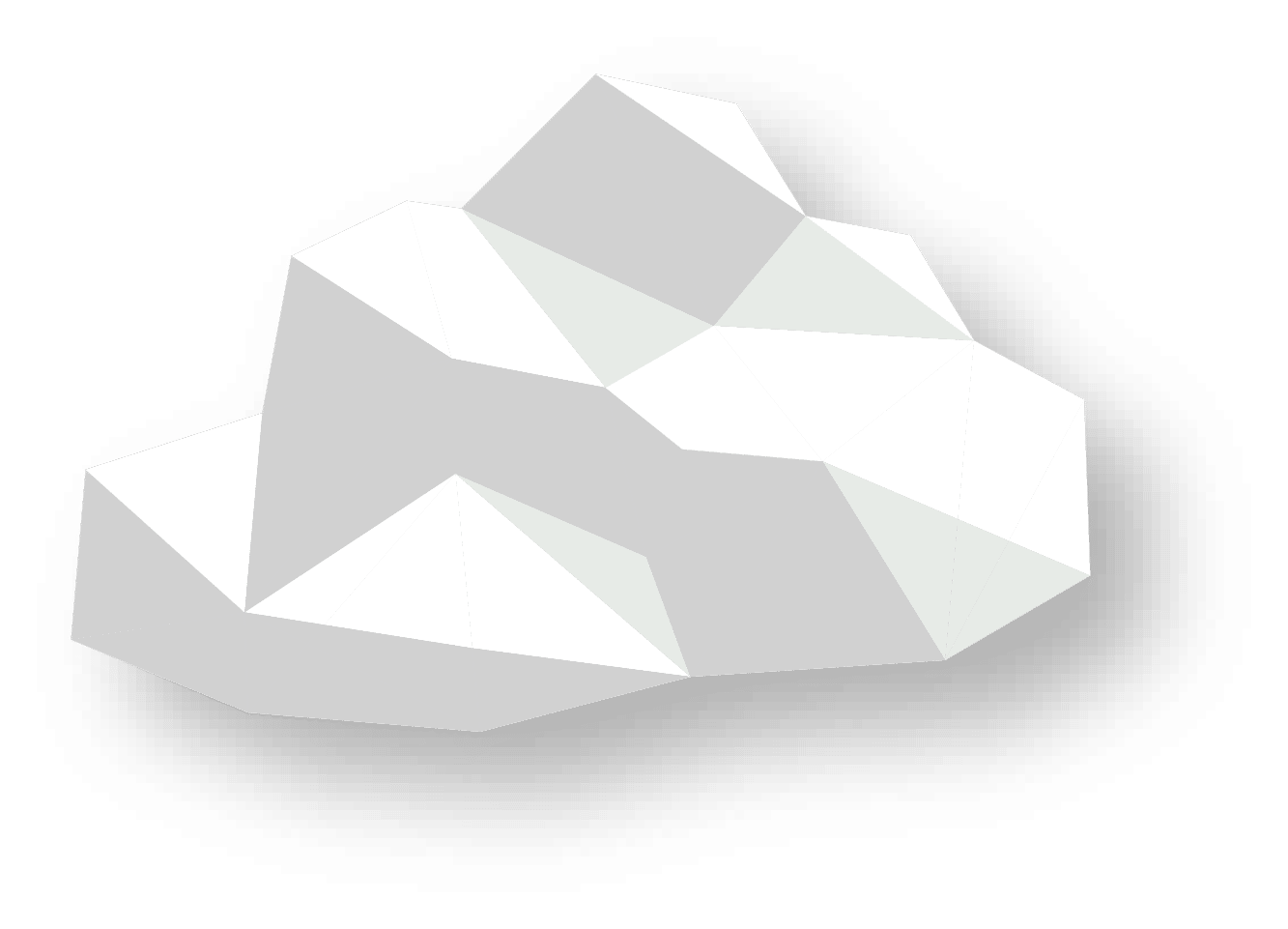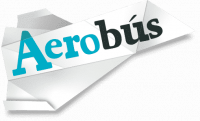 Discover the best things to do in Barcelona
Discover the new Aerobús app!
Buy and view your tickets in the quickest and easiest way.