On Monday 25 September, from 7pm to 2pm, Pl. Espanya bus stop will be temporary cancelled (Aiport direction). Nearest bus stop in Sepulveda street.
Disruptions on Aerobús stops due to Mercè Run in the center of the city.
Disruptionon Aerobús stops due to the Diada Event.
Affectations in the Aerobús stops due to the inauguration of the Grec Ciutat Festival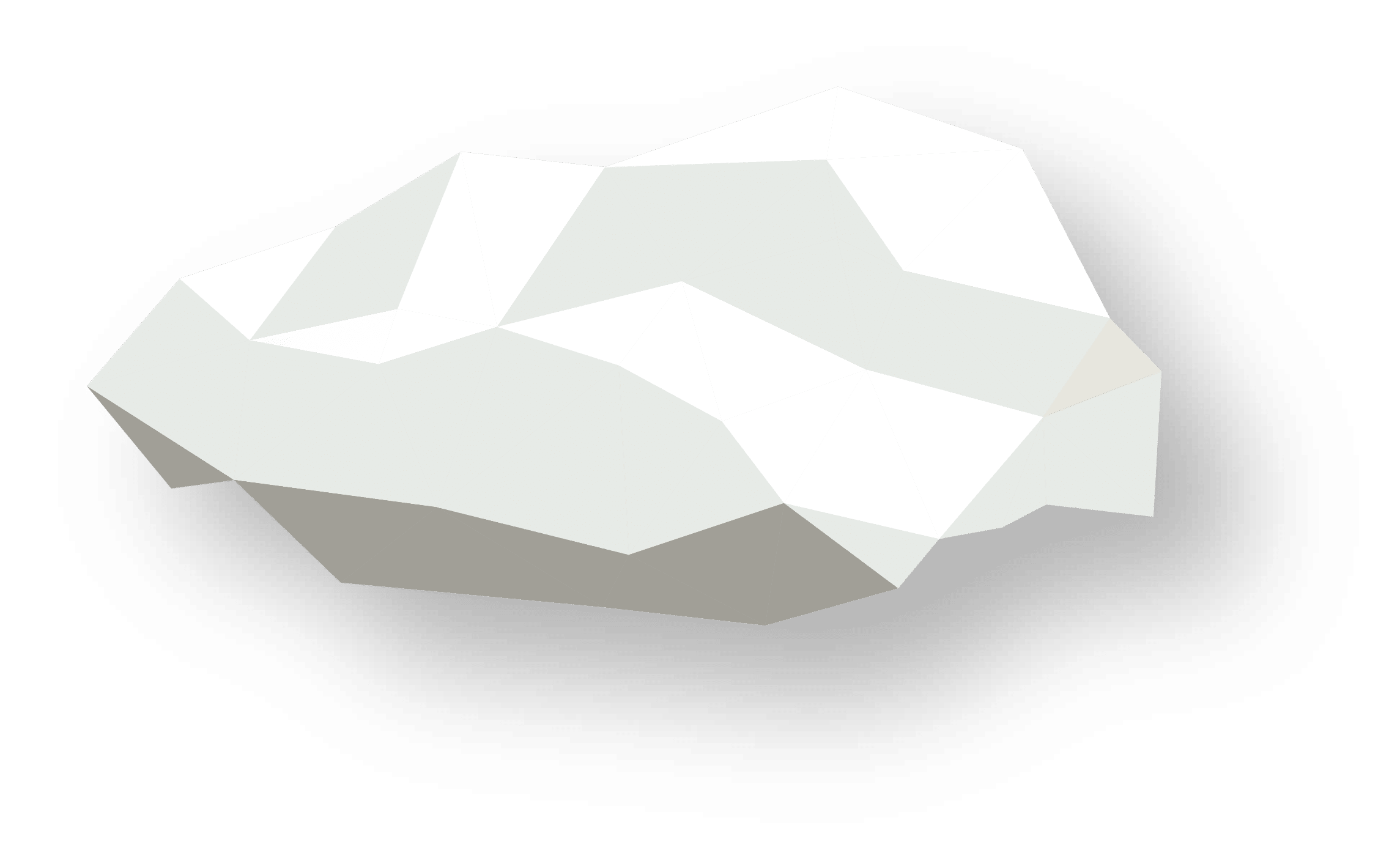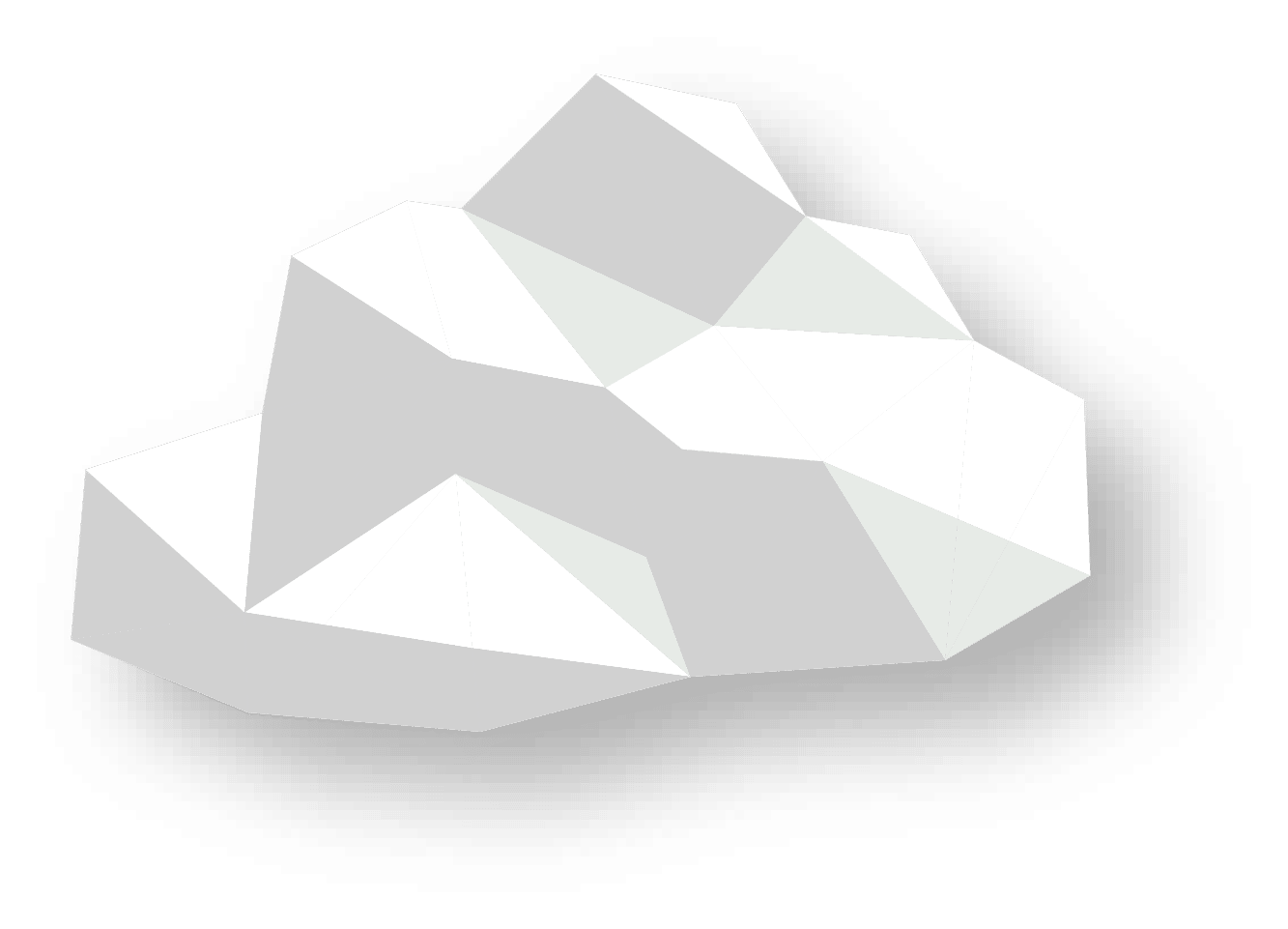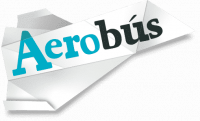 Discover the best things to do in Barcelona
Discover the new Aerobús app!
Buy and view your tickets in the quickest and easiest way.