Traveling and sightseeing has become one of the favorite leisure plans. Don't let the January take away your desire! At Aerobús we want your trips to be perfect from start to finish, which is why we give you some of the most practical tricks to get good, nice and cheap travel.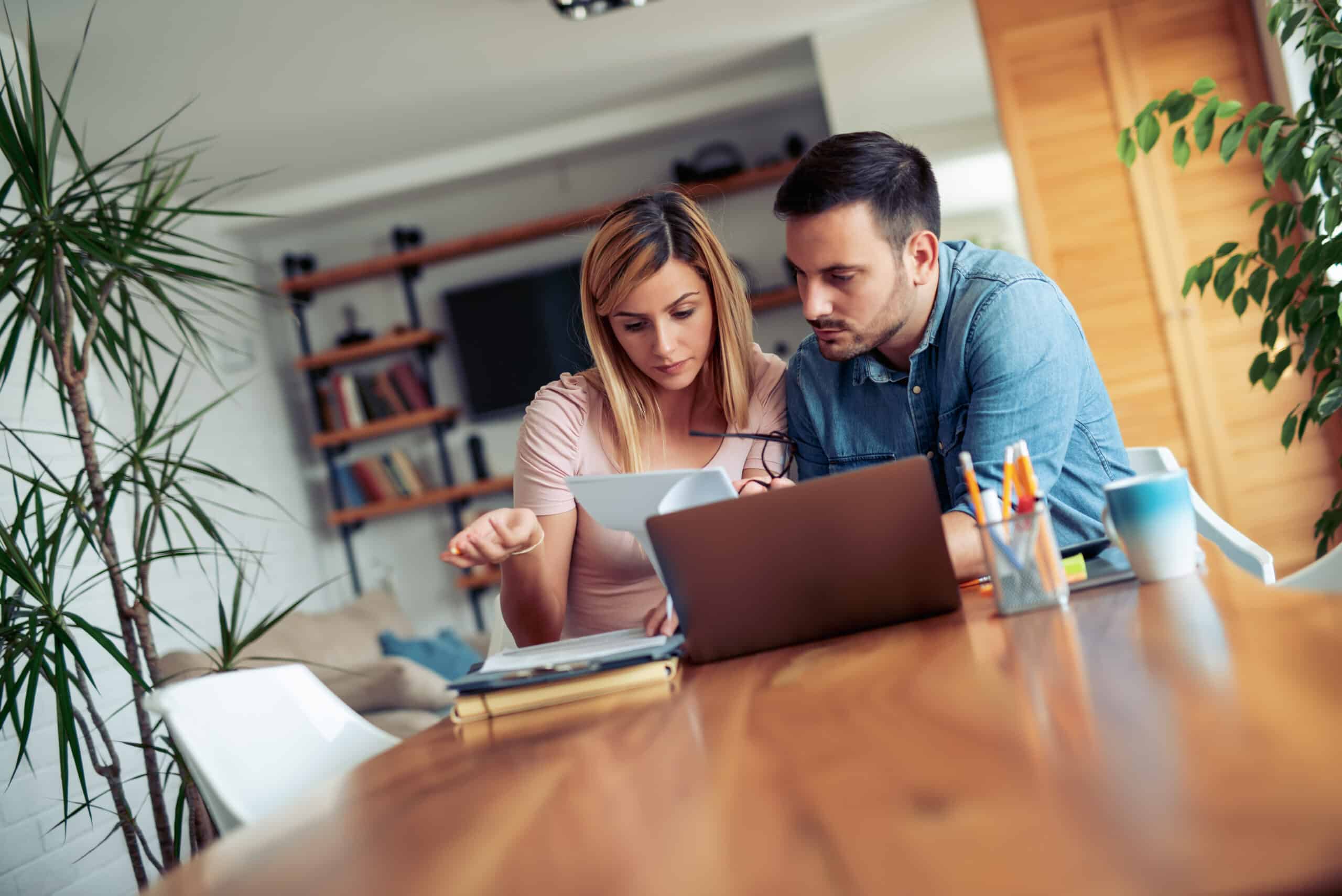 Create a budget plan
One of the best ways to avoid overspending is to set a budget and stick to it. To do this, take into account both your monetary availability and the prices of the place you are going to visit.
Research to find the lowest airfare
One way of traveling that we like is to choose a destination based on the offers that we can find on the cheap flights that we see on the internet. You can use any flight comparator to compare all the prices of the best destinations. You can find real bargains!
Search and check hotels
You just need patience to find the cheapest hotels on the internet. Search calmly and compare the hotels you need, investing time in this can be important for you to find the best prices. If you prefer, you can share a room or book rooms with a shared bathroom. There are also different platforms where you can stay at the homes of guests who live in those places, being able to do a house exchange and thus have accommodation at the best price.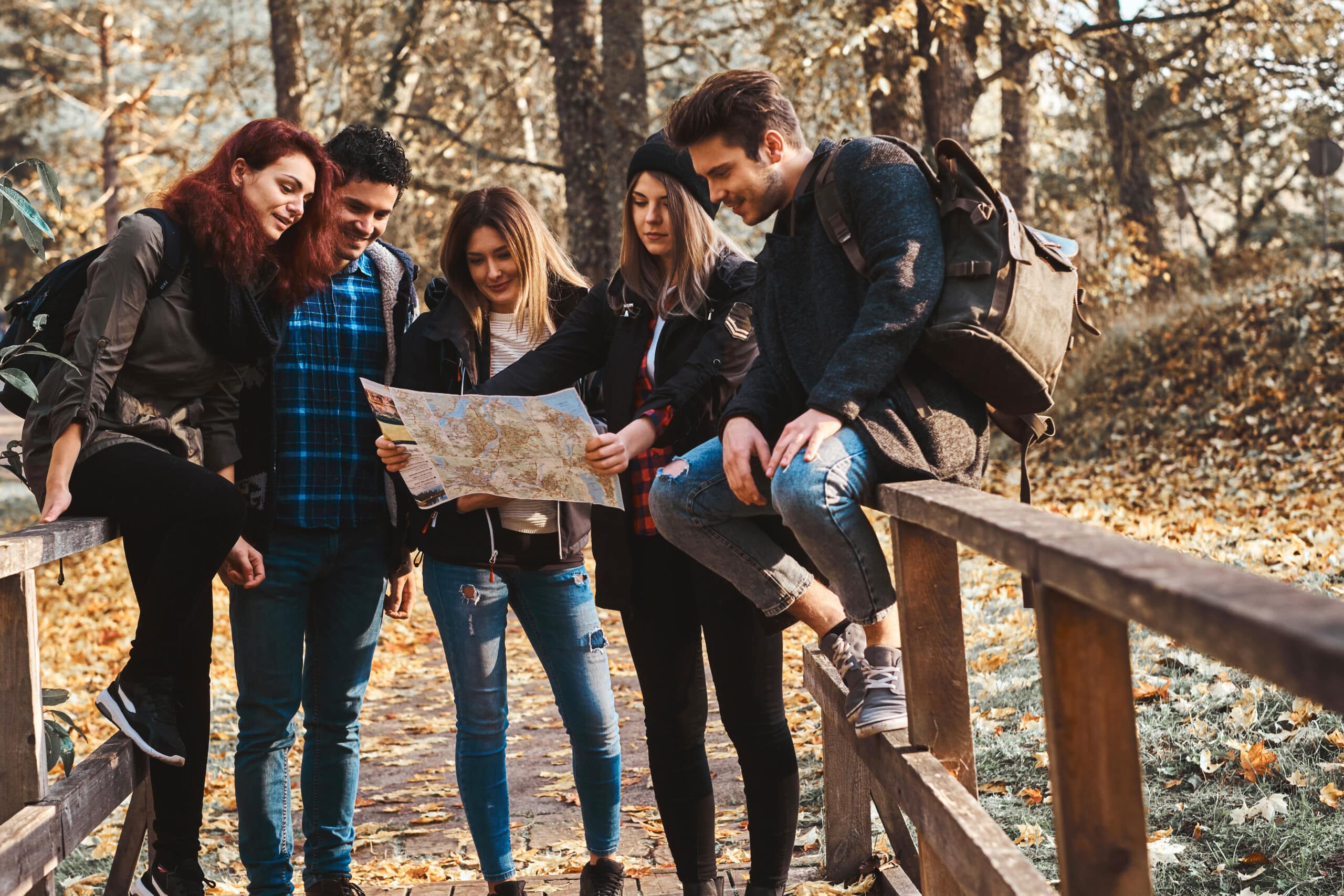 Save on museums and places
One of the best ways to get to know the city where you are staying is by taking a free tour, an activity that has been gaining popularity in recent years. With them you can learn from tourism experts all the secrets of the city, the history of its monuments and the most honest recommendations to make your trip unforgettable. All this free, since these activities work based on tips.
Walk as much as you can
The best and cheapest, way to get to know a city is by foot. So, unless it is necessary, move without the bus, the metro and, of course, the taxis. If you want to visit a city for several days, it is best to purchase a card to save on means of transport. You should do is find out if there are any discounts buying these cards in advance online.
With these 5 tips to travel cheaper, your trip preparations will be much more attractive. If you visit Barcelona, the best option to travel from the airport to the city center in the fastest and cheapest way is by Aerobús. Buy your ticket in advance!