Autumn in Europe is a magical time. The days are getting shorter, the temperatures are dropping and the colors are changing. The landscapes are transformed into a palette of warm, golden tones that make every corner of this continent come to life in a unique way. At Aerobús, we take you to some of the most spectacular destinations to enjoy the autumn landscapes in Europe.
1. Tuscany, Italy: Vineyards and Hills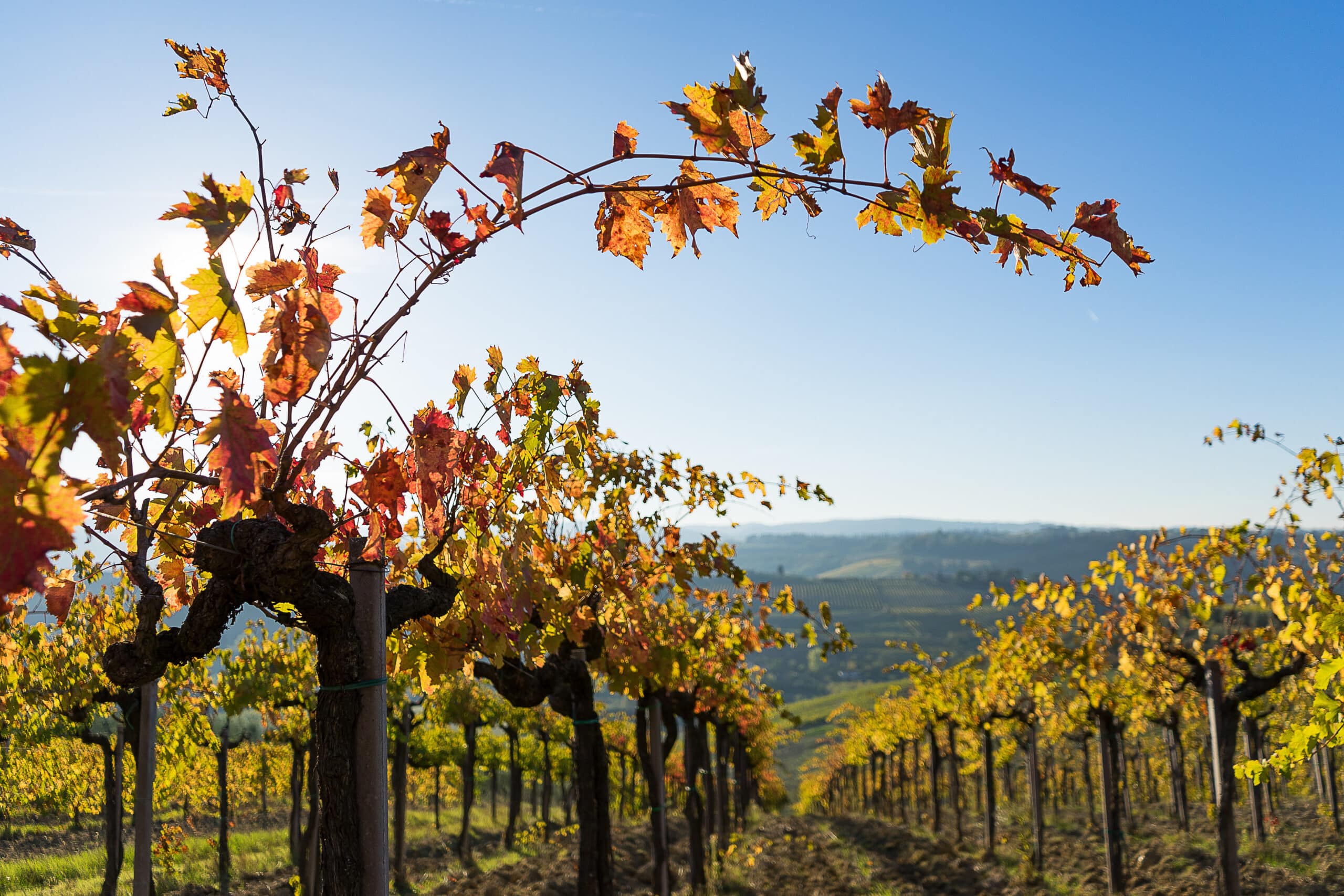 Tuscany is known for its year-round beauty, but in autumn, this Italian region becomes a true paradise. The vineyards are dyed in shades of red and gold, and the rolling hills offer an incomparable visual spectacle. You can tour the region by car or bicycle, stopping in small medieval towns like San Gimignano and enjoying delicious Italian food.
2. Scotland, United Kingdom: The Highlands in Autumn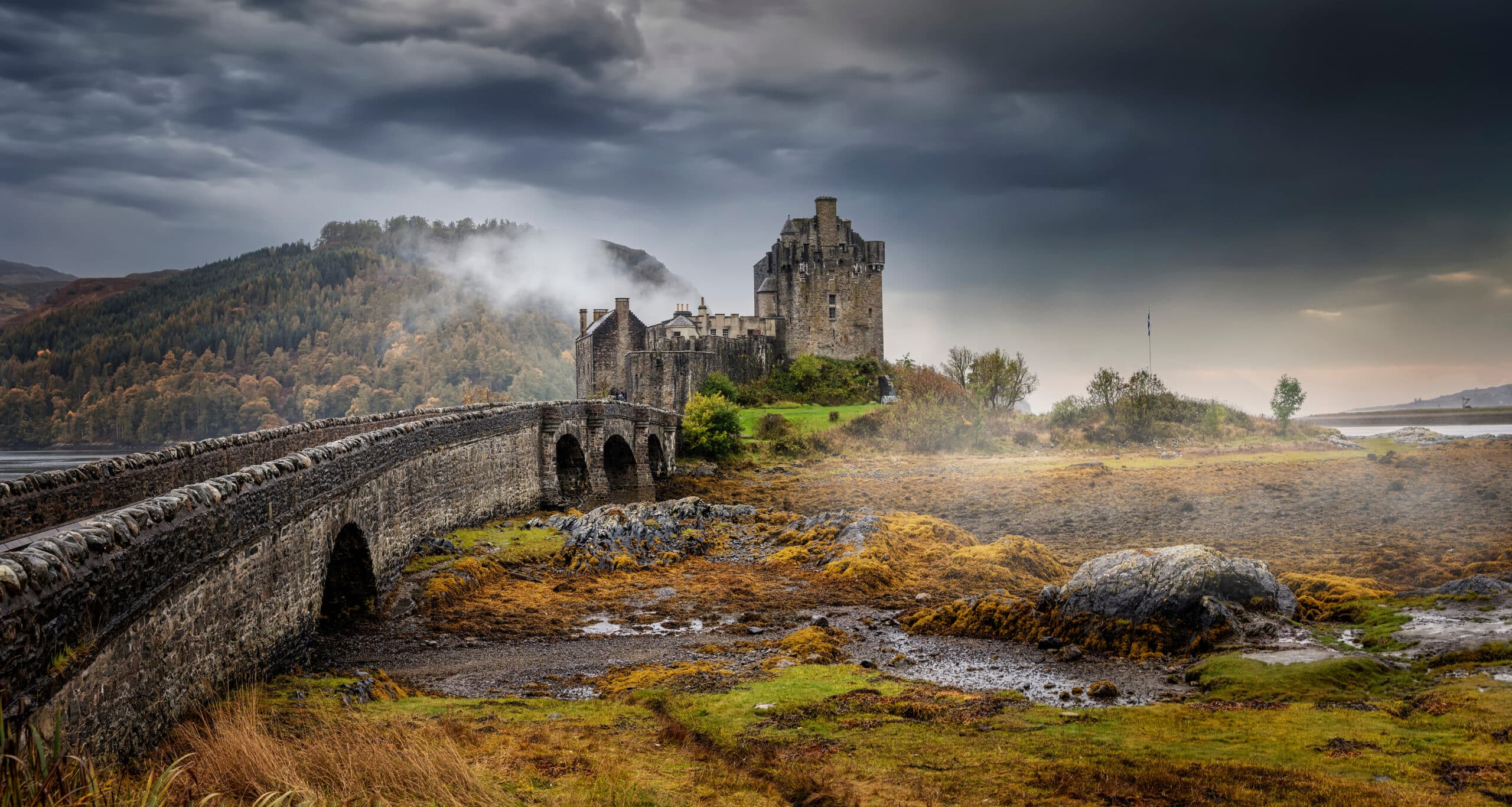 Scotland is famous for its dramatic landscapes, and autumn is no exception. The Scottish Highlands are covered in a blanket of autumn colours, from the dark green of the forests to the bright red of the heather bushes. A train ride on the Jacobite Steam Train or a hike through the Cairngorms National Park will take you through some of the most stunning landscapes in Europe.
3. Black Forest, Germany: Enchanting Forests and Villages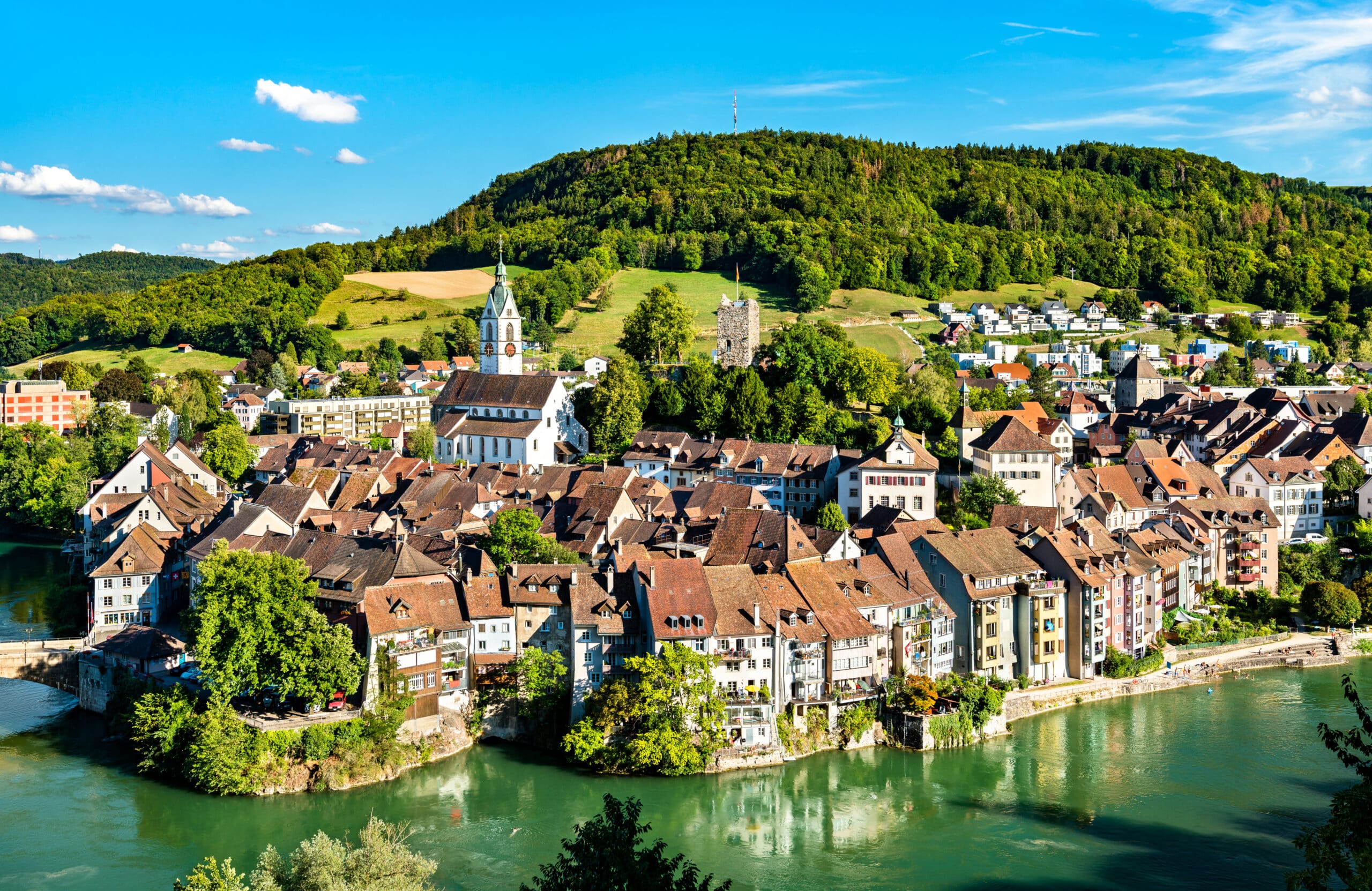 The German Black Forest is a fairytale place at any time of the year, but in autumn it becomes especially magical. Dense forests are filled with golden leaves and villages with half-timbered houses offer a cozy atmosphere. Don't miss a hike through the Black Forest National Park and a visit to the city of Freiburg.
4. Wild Atlantic Way, Norway: Rugged Coasts and Fjords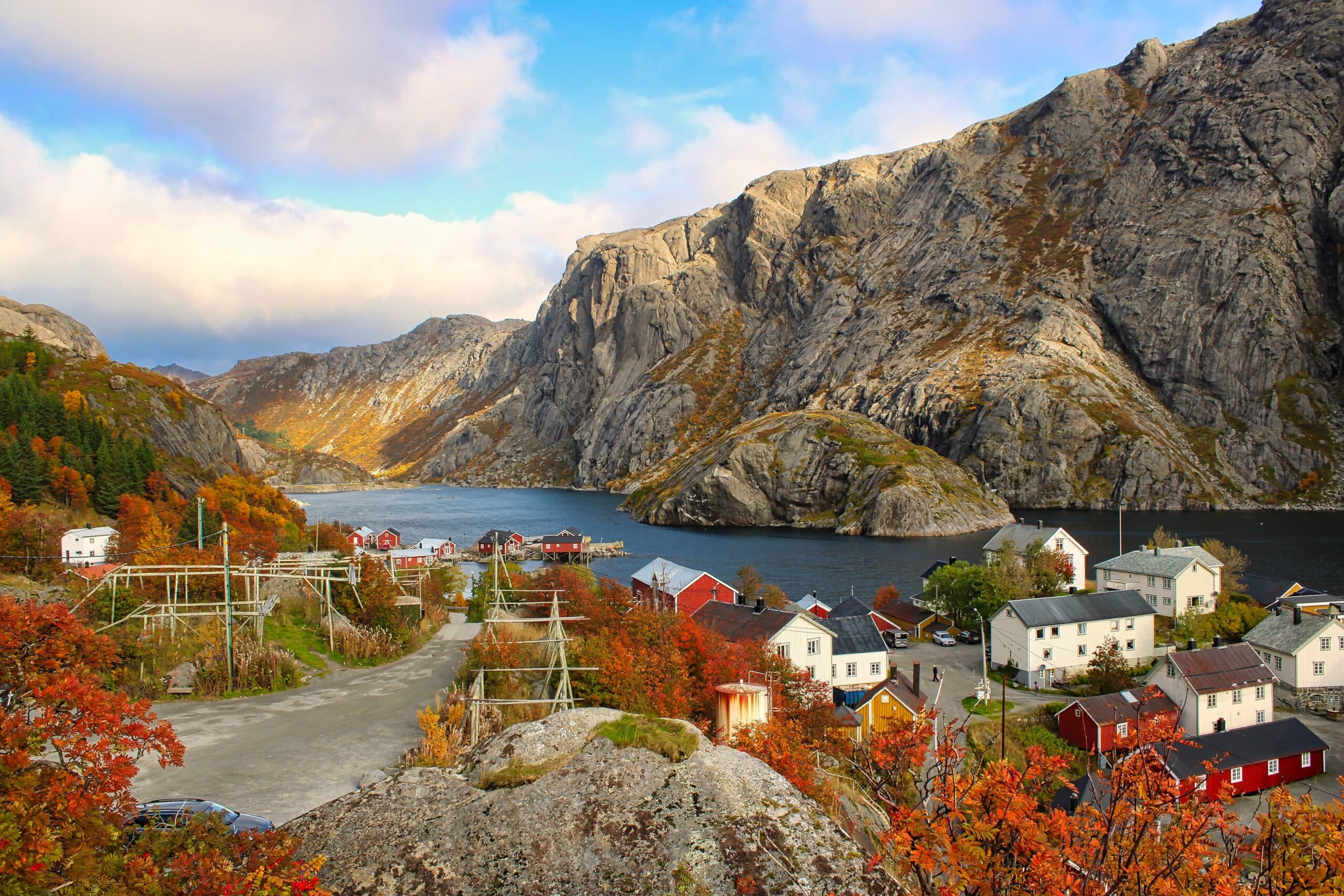 Autumn in Norway is synonymous with the Wild Atlantic Way, a spectacular road that winds along the Norwegian coast. The forest-covered mountains change color, and the fjords are reflected in shades of gold and red. It is a perfect place for a car trip and an unforgettable experience of Norwegian nature.
5. Prague, Czech Republic: Autumn Architecture and Folklore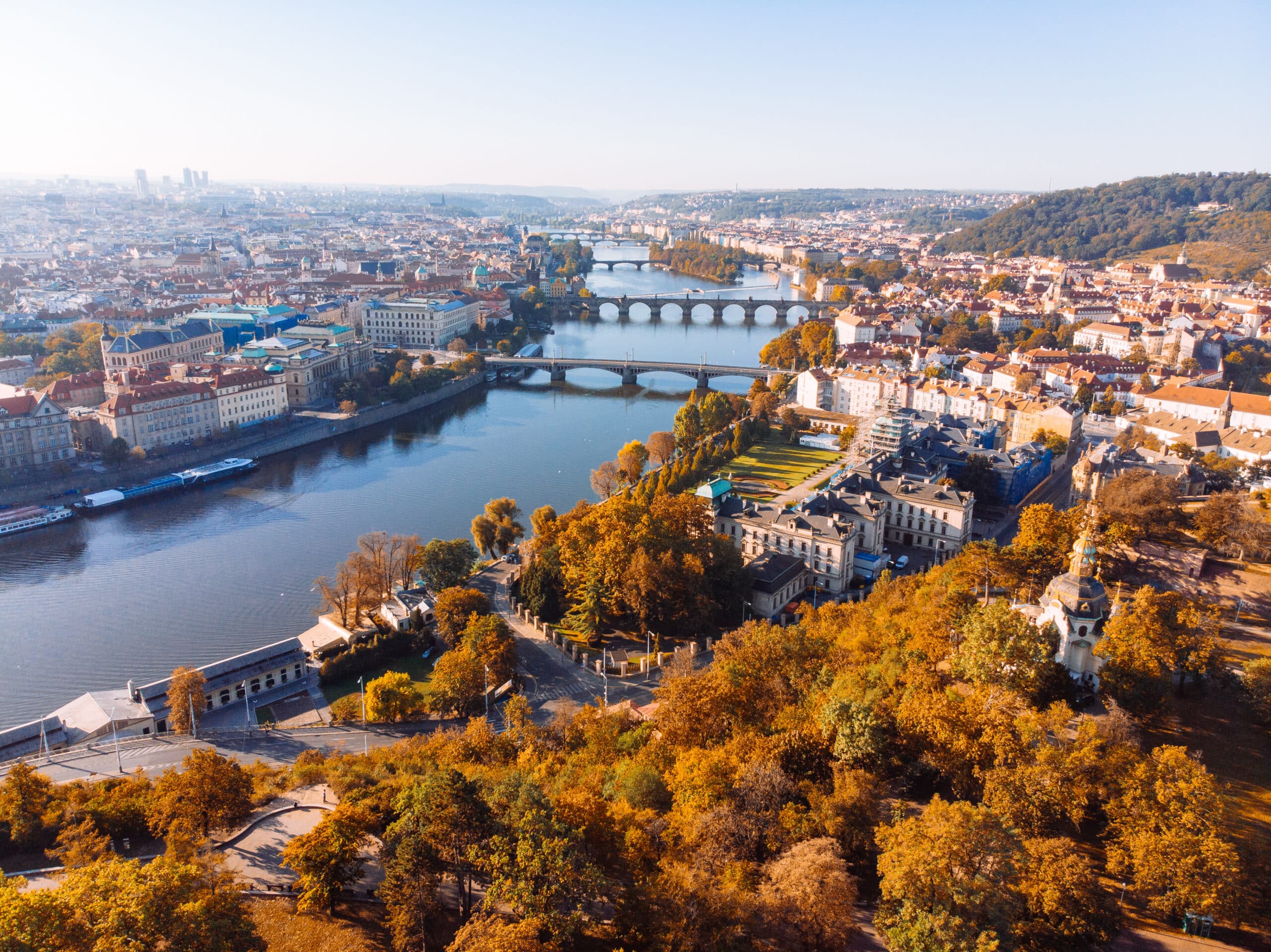 Prague, the city of a hundred towers, is a charming destination all year round, but in autumn, its beauty intensifies. Leaves fall in the city's parks and gardens, creating a romantic atmosphere. You can explore the Old Town, visit Prague Castle and try delicious Czech food in cozy restaurants.
Europe in autumn is a dream destination for lovers of nature, history and culture. Prepare your camera and your senses for an unforgettable trip! Remember that Aerobús operates 24 hours a day, every day of the year. Buy your ticket online and start your trip.