Affectations in the stops of Aerobús due to the celebration of the Retransmission of the final of the Women's Soccer Champions League.
Date: Saturday 21 of May 2022
Affectation schedule: from 4:00 p.m. to 9:00 p.m. approximately (or until public roads are restored to traffic)
On the occasion of the celebration of the Women's Champions League Final, the Aerobus service will be affected, the Plaza Catalunya stop is cancelled.
The beginning and end of the line are established at the Plaza Universidad stop (a 5-minute walk from Plaza Cataluña).
The rest of the stops will work normally.
We apologize for any inconvenience.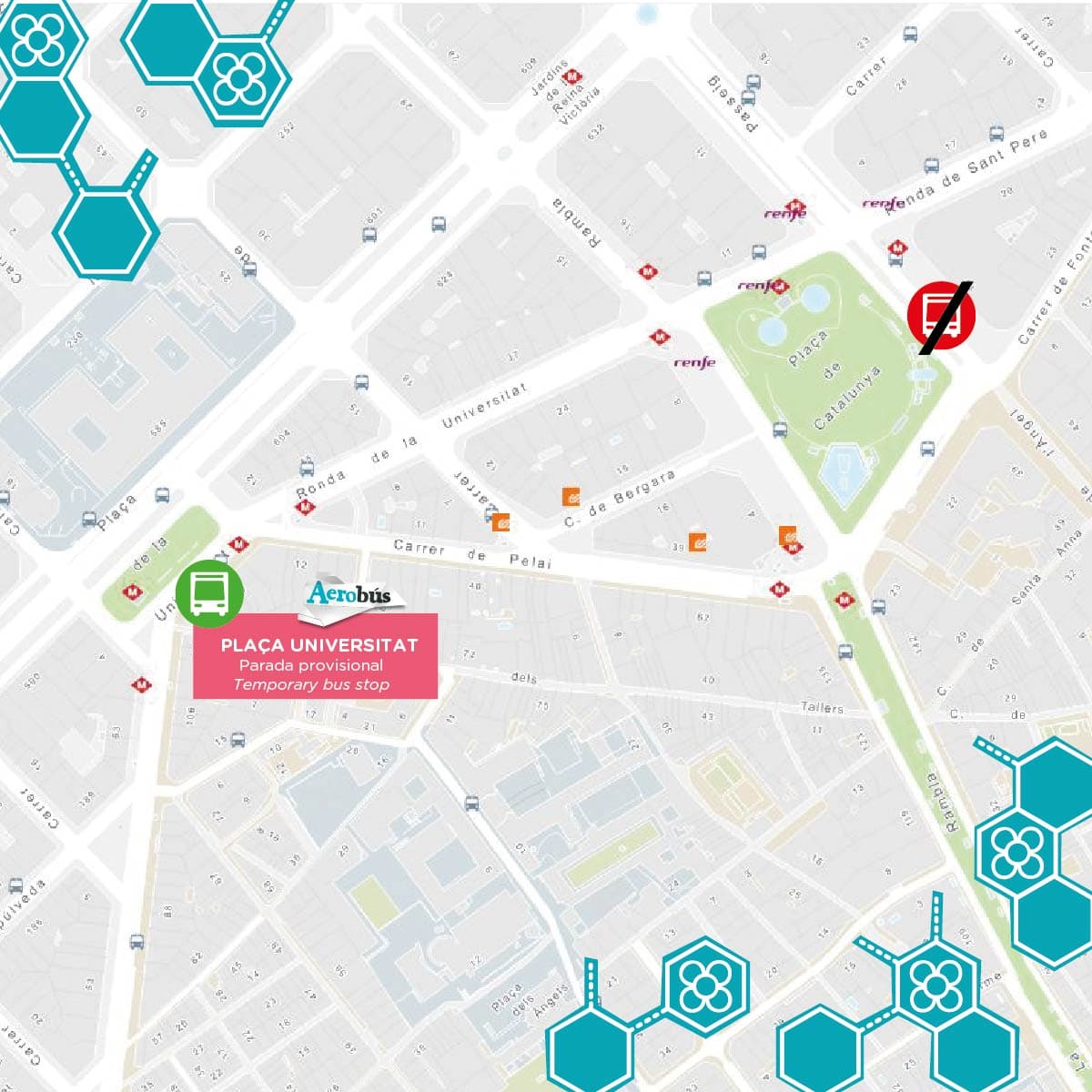 Any change in the route may be subject to indications by the Police (Guàrdia Urbana).
Check our timetable in real time here.
Follow us on our Social Media profiles and stay up on date with our service: Twitter, Facebook and Instagram.