We always want a good breakfast, but Brunch has it all: a late breakfast and a mix of sweet and salty.
Now that the good weather is approaching, it is a good excuse to meet up with friends, sit on a terrace and share good times accompanied by delicious dishes and even a cocktail.
In Barcelona, ​​more and more places to eat brunch are opening and it seems that this Anglo-Saxon custom is here to stay.
And you wonder why it's called Brunch? The truth is that in itself it is the union of the English words of "breakfast" and "lunch" . What amounts to a late breakfast.
Let's go to what matters, where to eat good brunch in Barcelona? We leave you the top 3.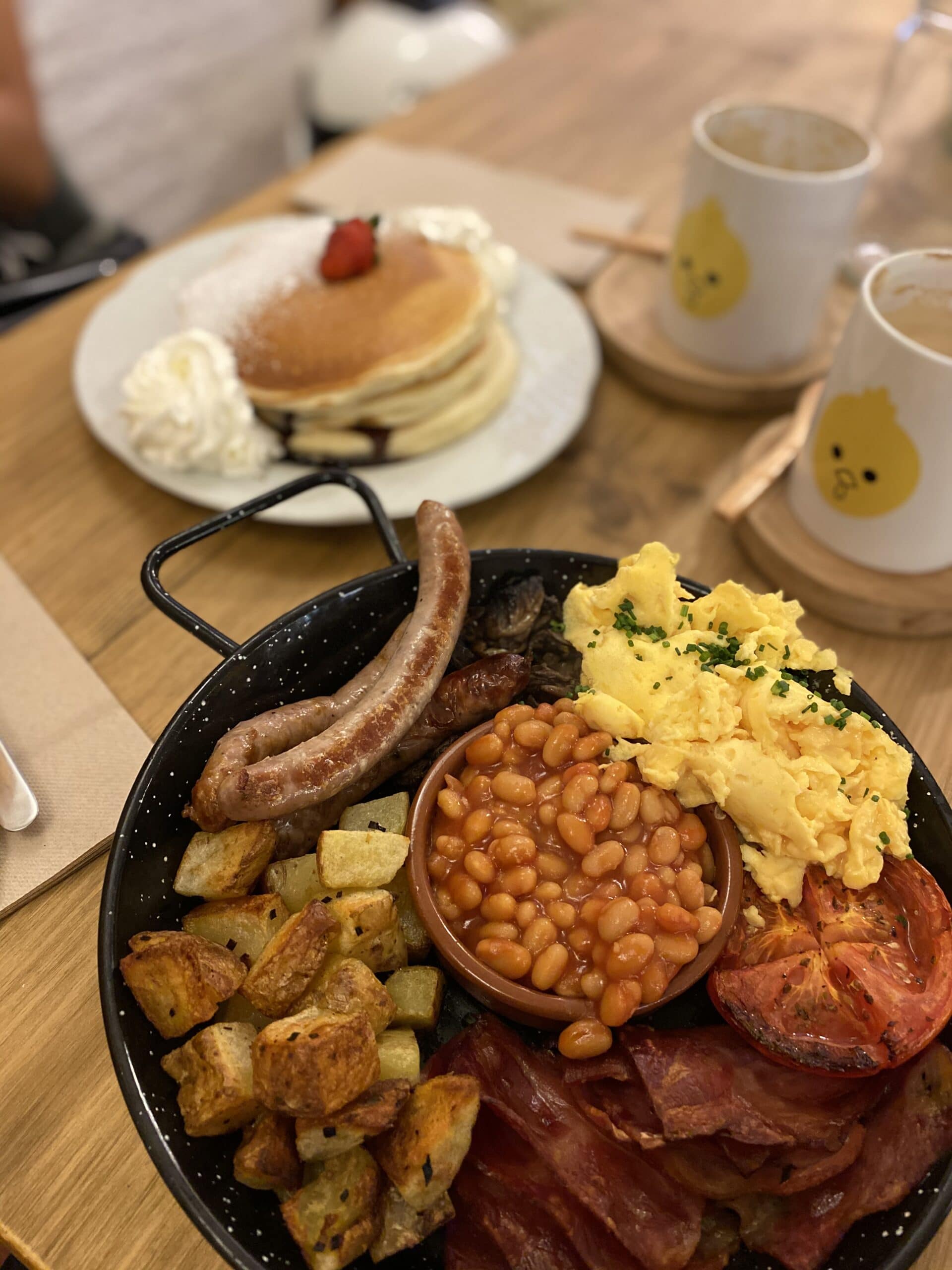 Its motto is "Breakfast all day every day" and its logo is a chick. And it really is to go every day since the quality-price is great.
It consists of a chain and has four establishments in Barcelona: Billy Brunch, Billy Brunch & Garden, Billy Brunch & Lounge and Billy Café. All the premises are located in the Eixample district, except Billy Brunch & Lounge which is located on Blai Street in the Poble Sec district.
In all the premises there is the same menu. You can orderclassic English breakfast, eggs Benedict, toast with omelette, American breakfast with pancakes, etc. In addition, they have a healthy section, with Açaí bowls, avocado toast, among others. You can accompany them with detox juices, coffee or if you prefer with a cocktail.
The premises have a vintage and industrial style decoration and the good thing is that they have a terrace.
Without a doubt, a must see whether you come to visit Barcelona or live here. We assure you that you will want to repeat. Of course, on weekends it is usually full and there is usually a queue to enter, but it is worth the wait.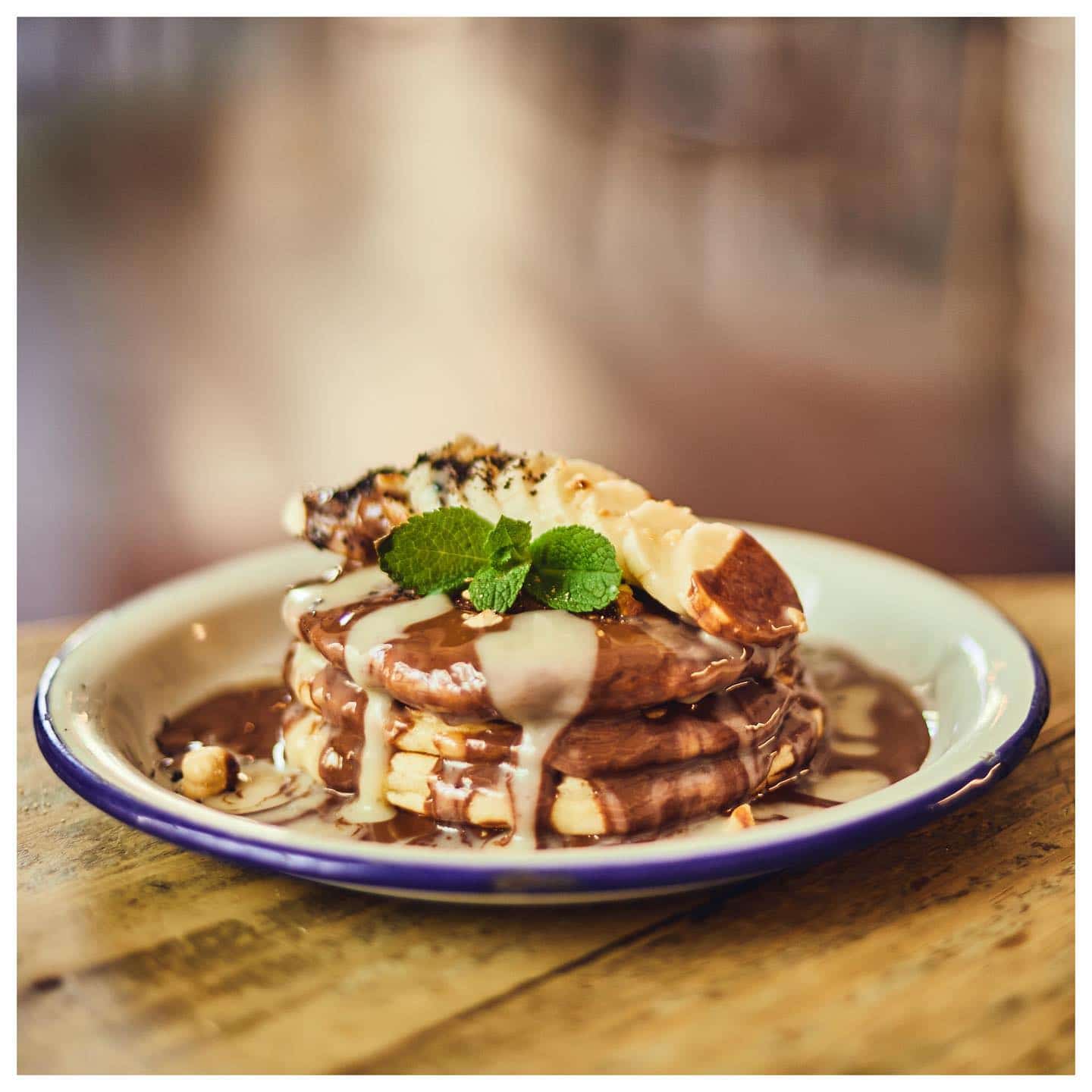 Another site you have to try is the Granja Petitbo. It has two stores but the best known is the one on Paseo Sant Joan, right on the corner. It has a huge terrace and gets the sun all morning.
The menu is very varied, you can find everything from snacks likehummus, nachos, bravas to dishes like hamburgers, lasagna, etc.
They also have the typical brunch dishes, such as pancakes, french toast, salty toast, eggs (scrambled, Benedict, rancheros…). All the dishes are made at the moment with fresh products.
As for drinks, they have natural juices, coffees, teas, infusions and cocktails. They also have beer, wine and spirits.
As you can see, it is a place that you can go for brunch as well as for lunch or dinner.
The place is decorated vintage, with the walls looking worn, armchairs and sofas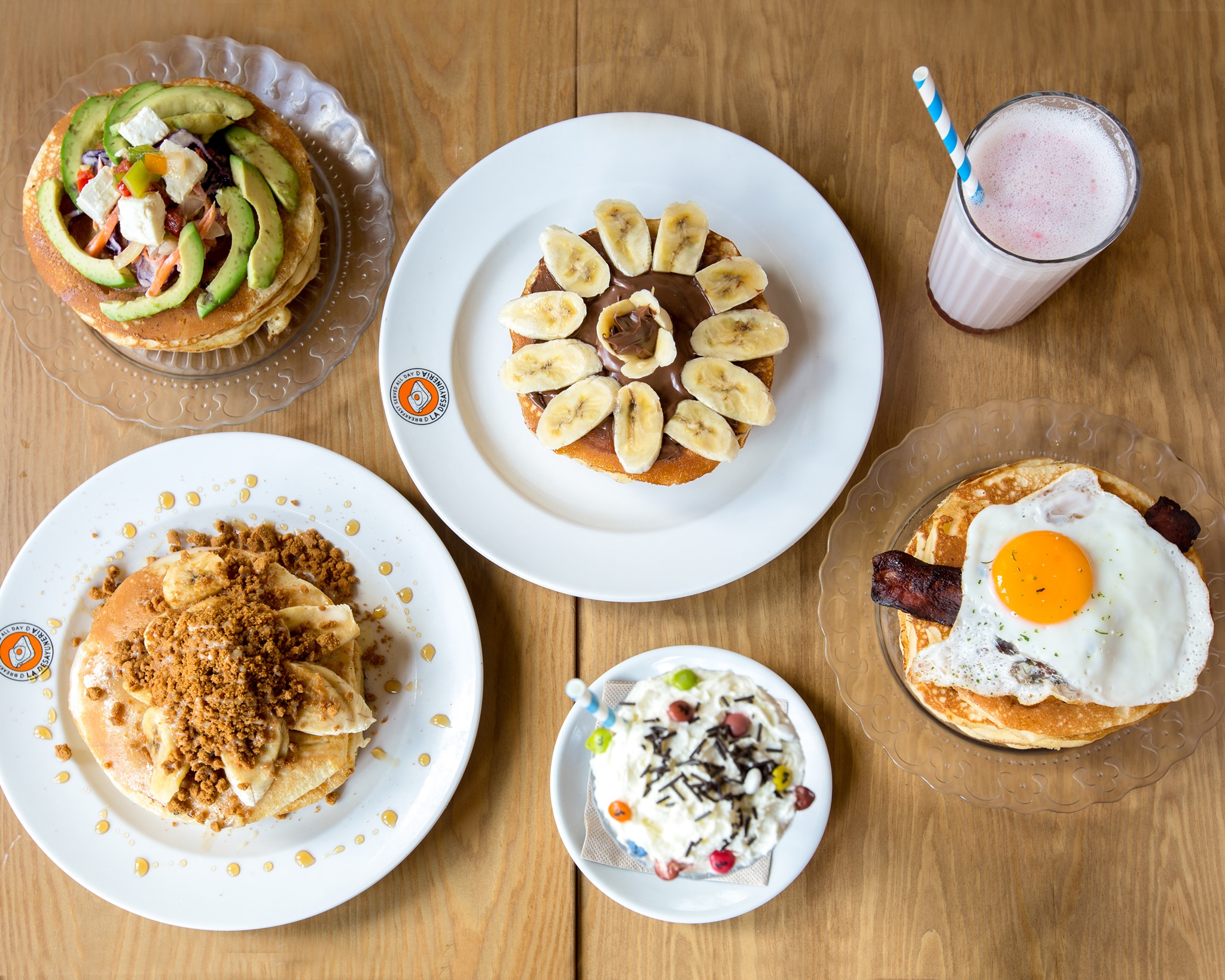 If you are a lover of American breakfasts and pancakes, this is your place.
Their breakfast menu is very extensive: different, healthy breakfasts, for champions, of a lifetime… and they have managed to create a new world (that of breakfasts).
Also, they have some days that they do offer. Currently, on Tuesdays they do Bikini + drink for 3.75€. It depends on the season of the year, during one day of the week, they do the "day of the pancakes" for 4€.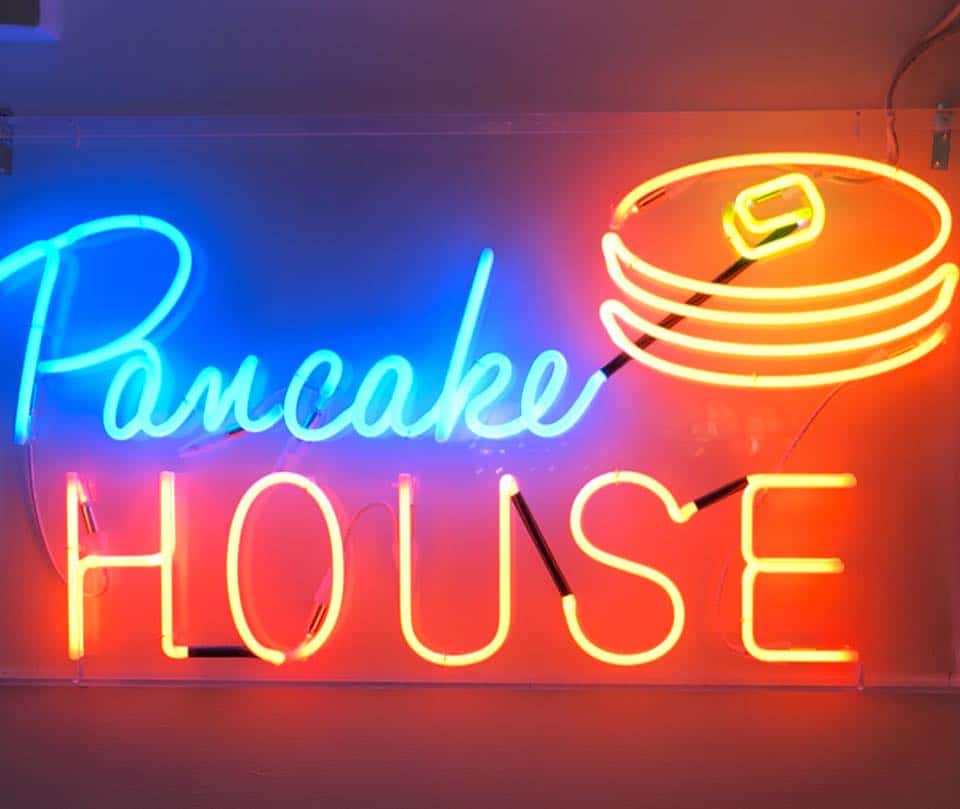 Now that you know the 3 must-do brunches, go try them and tell us. Remember that if you arrive in Barcelona, ​​the Aerobus is the transport that connects the airport with the center of Barcelona, ​​and the service is 24 hours a day, 365 days a year. You can check the schedules and buy the ticket here.