Autumn is a perfect season to disconnect from the routine. Holidays are coming!
From Aerobús Blog we propose ideal destinations to enjoy in the last months of the year thanks to the good weather and the activities you can carry out in them. Plan your next vacation!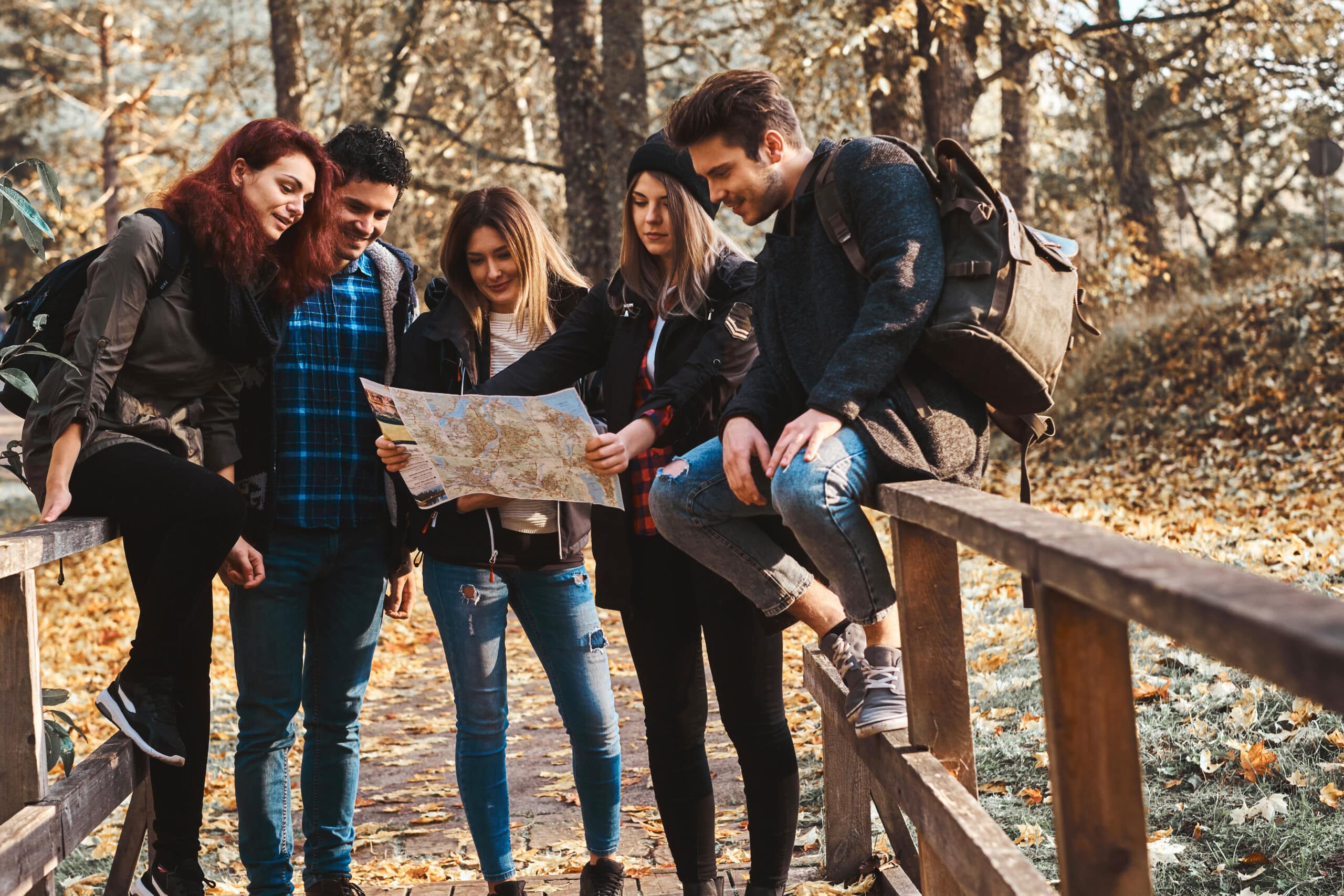 Roma
A perfect city with its magnificent monuments and buildings. Its parks are dyed in ocher, orange and reddish colors. Take a pleasant walk-through Villa Borghese Gardens, the green heart of the capital of Italy and one of the largest park in Europe.
If you travel to the Italian capital during the month of October, you are in luck. Enjoy Rome Film Festival, one of the most important international film events.
Paris
Autumn is the most magical time of the year in the City of Love. During these months, Paris acquires special color and atmosphere and it is much calmer and more peaceful than in summer.
This season is a good time to discover how beautiful the gardens can be such us Royal Palace, te Tuileries or Luxembourg garden. Contemplate the city from the top of the Arc de Triomphe or admire Eiffel Tower from the Champ de Mars.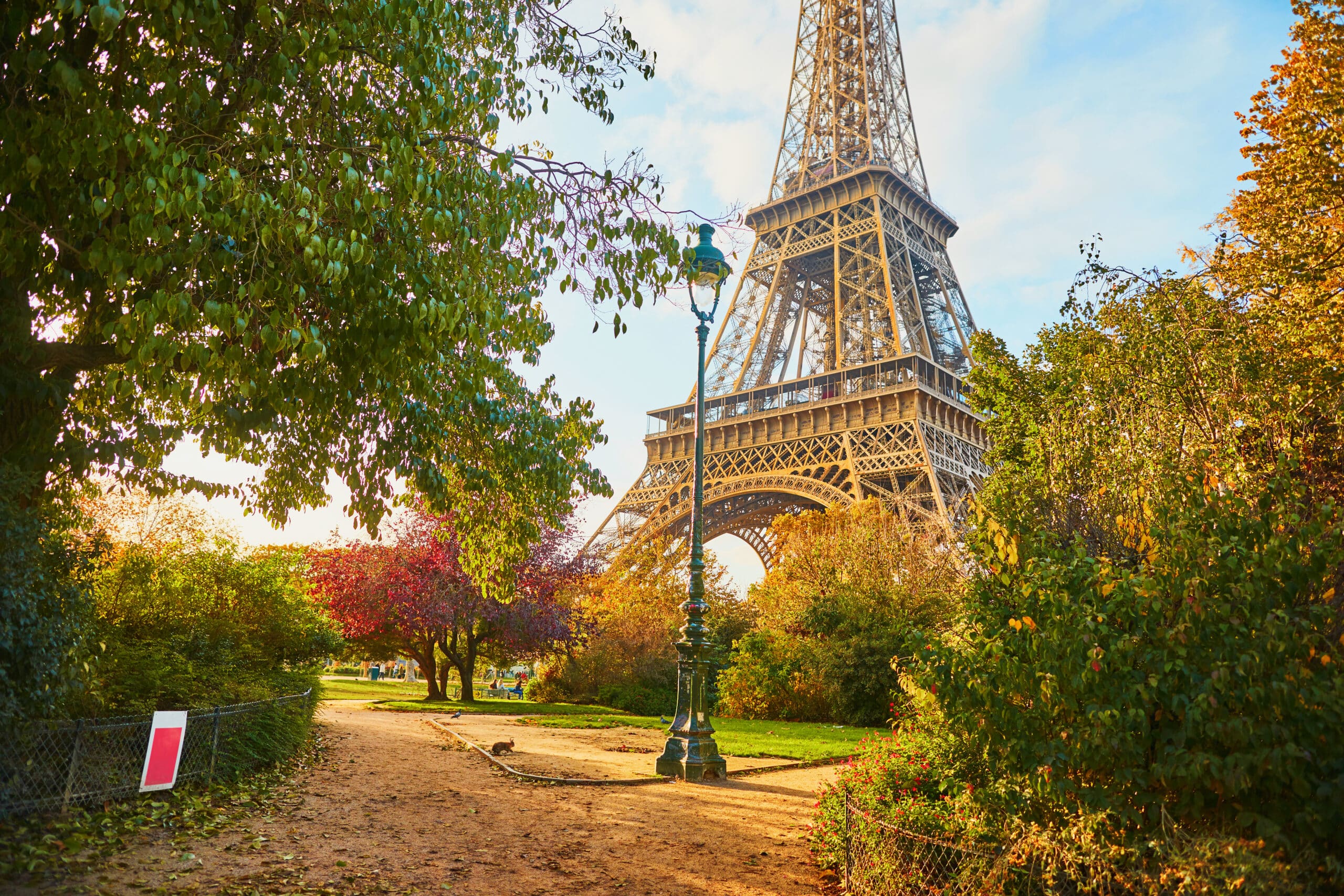 New York
If you are looking for a long-distance destination, New York is one of the top destinations on Autumn. The temperature is comfortable and the air is dry and crisp, and you can do more activities outdoor in Manhattan, enjoy the beautiful sunset or walk through Brooklyn Bridge.
Central Park becomes gold and red during this season. The prettiest places in Central Park during Fall are the famous "Mall" where you will see fall foliage at its full force.
On 31 October, walk around at night to see all the costumes and enjoy Halloween parade. New Yorkers take Halloween very seriously.
Palma de Mallorca
Enjoy the old town of Palma with tranquility and its gastronomy without the need to make reservations in advance. Mallorca gastronomy is full of spoon dishes. Also, walking through its streets you can try the "buñuelos".
When leaves begin to fall, La Rambla de Palma is a beautiful Autumn. The trees are flooded with yellow, orange, red, gold and brown colors. From the top of the city, you can see spectacular sunsets of the Serra Tramuntana.
For the most daring, there is still time to take a dip in its beautiful beaches. The water temperature stays very mild until the end of November.
Barcelona
Barcelona is the most sought-after destination by foreign tourists. The Mediterranean climate allows you to walk and enjoy the city in a comfortable way. Visit its essential monuments without large crowds and take the opportunity to take the last dip in its magnificent beaches.
Are you planning travel on Autumn? Plan with your friends and family the next trip! Remember Aerobús takes you directly from the city center of Barcelona to Barcelona Airport El Prat.