Enjoying the last days of summer? A cocktail is the best company in a meal or at any time of the day.
The world of cocktailsis characterized by creative proposals. Did you know that for a drink to qualify as a cocktails it must have at least three ingredients, two of them distilled?
As far as inspirations go, places we inhabit have the biggest influence on us. No wonder, some of the most popular cocktails in the world are named after the cities they were created in.
Here is a list of famous cocktails!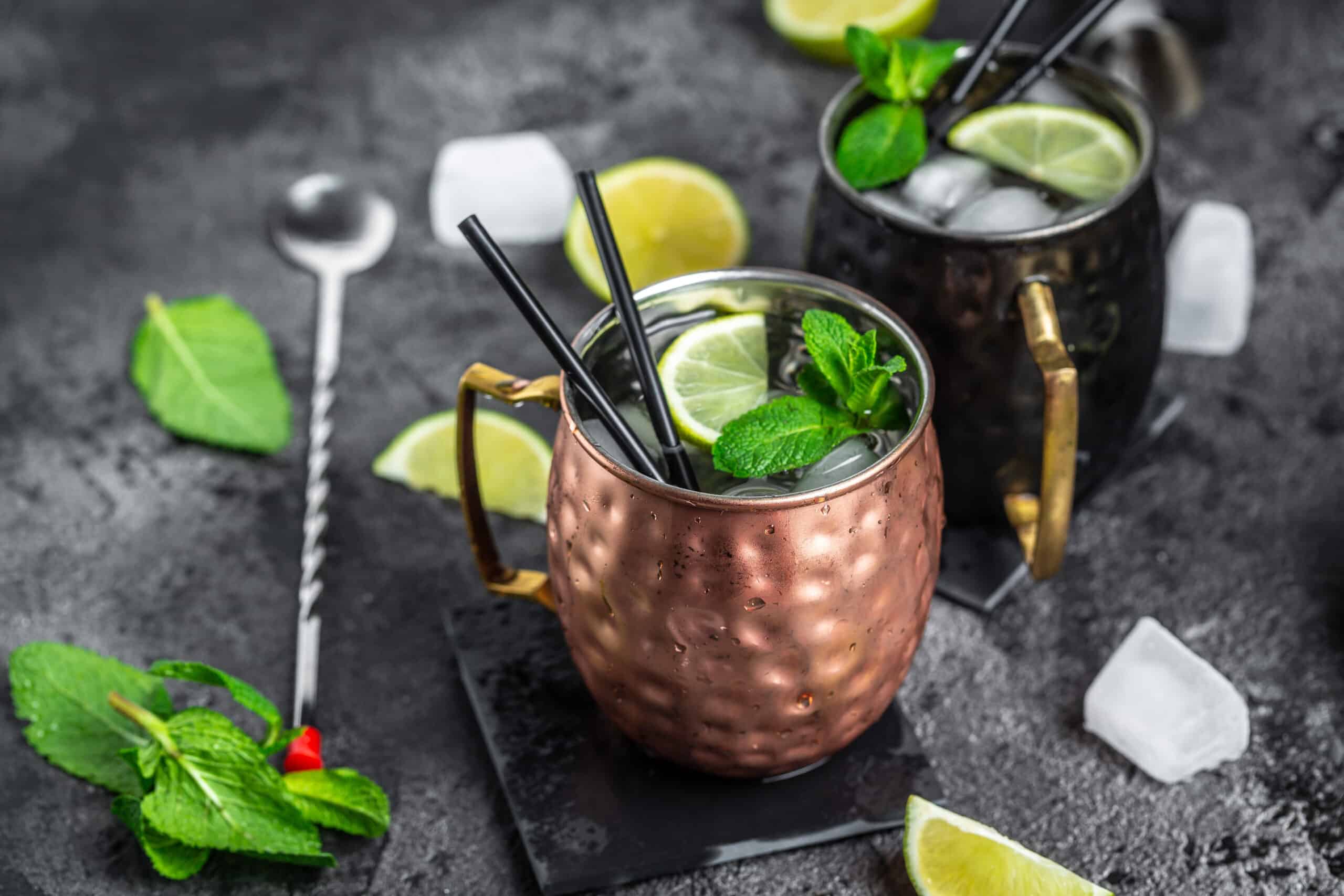 Moscpw Mule
Moscow Mule is a refreshing and acidic cocktail. It is made of vodka, spicy ginger beer, and lime juice.
Despite the name, the Moscow Mule is not a Russian export. It was invented in the 1950 in LA.
Daiquiri
The Daiquiri has its origin in a Cuban beach and its flavor transports us to it. The original daiquiri is an extremely simple recipe that requires just three common ingredients: premium rum, fresh lime juice and homemade simple syrup.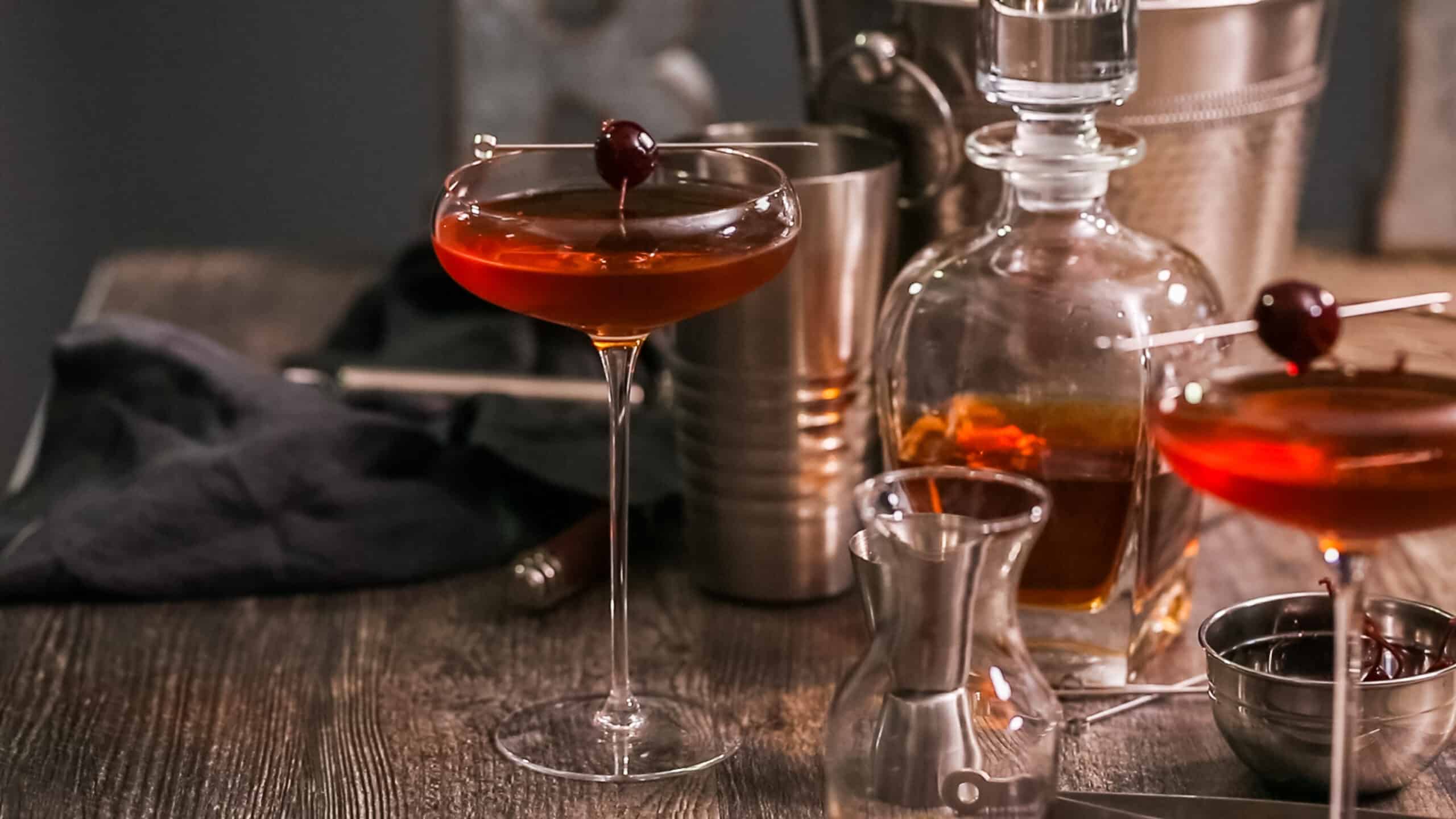 Manhattan
The Manhattan is probably the most famous cocktails, and it is served in a Martini glass. It's a mix of red whiskey, sweet vermouth, bitters and then garnished with a cherry. It provides a bitter and sweet flavor.
Osaka Dry
Osaka Dry, as its name suggests, takes us to Japan. Being a Japanese drink, sake is its main ingredient. It's a mix of vodka and saké garnished with pickled plum or a lemon twist.
Agua de Valencia
Agua de Valencia is one of the traditional cocktails in Spain and it is less popular than the world-famous sangria. It was created in Valencia around the 1950s and remains popular today. A group of friends asked the owner for something different to drink. The Agua de Valencia ingredients are cava, vodka, gin, a bit of sugar and the most important, fresh orange juice Its ingredients are orange juice, cava, gin and sugar; garnished with orange.
If you are in Barcelona, have a drink in the best cocktails places in the city. Aerobús takes you from Barcelona Airport El Prat to the city center quickly and comfortably. Buy your tickets in advance!