We are already in love's day, Valentine's Day, and what better way to celebrate it than traveling with your partner or giving them a getaway.
There are thousands of romantic places, but at Aerobús we tell you the 5 most beautiful cities where you can relive your first kiss.
Granada, Spain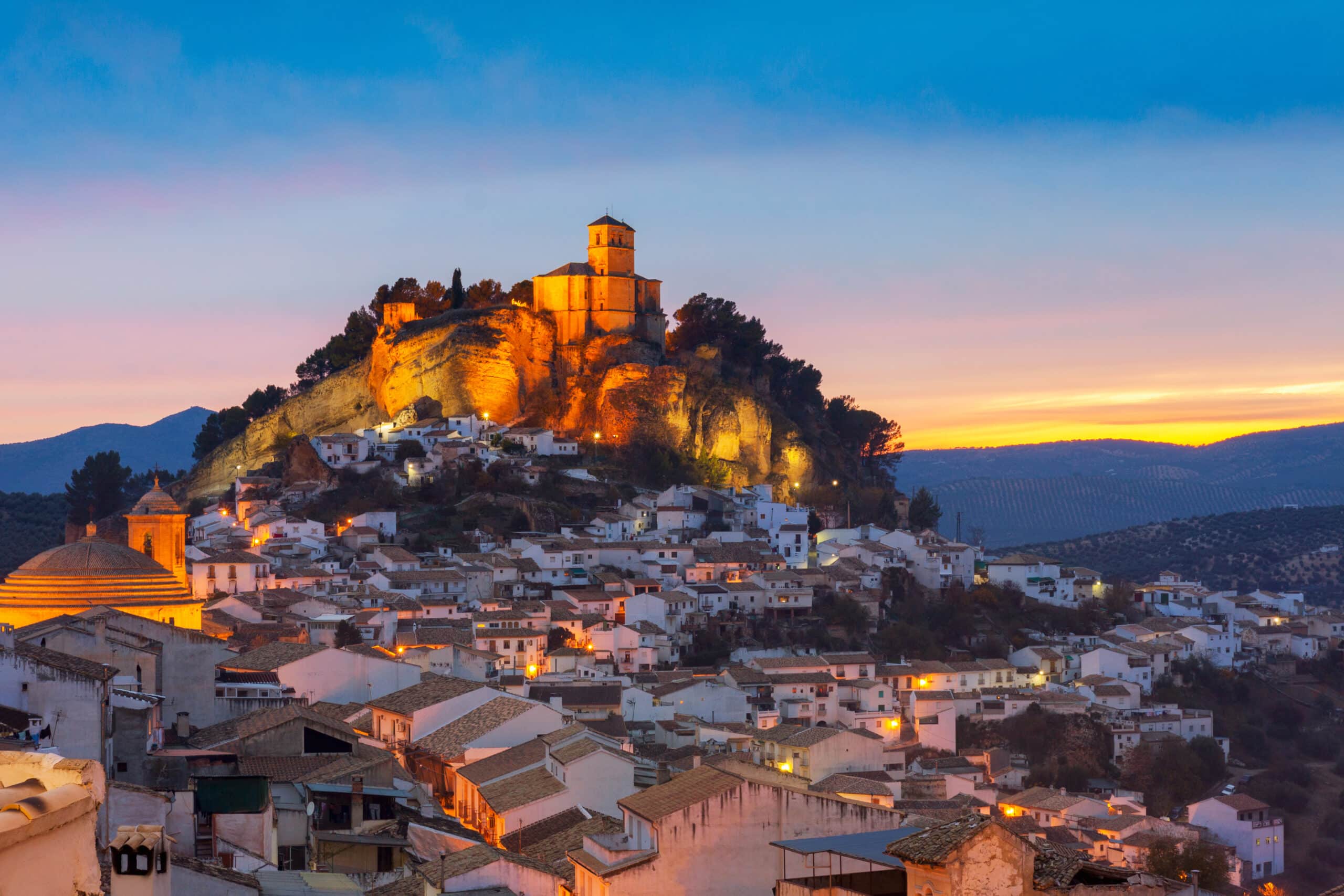 One of the most romantic places in southern Spain and where you can spend a magnificent stay is Granada. Walks through the medieval historic center, visit the incredible monument of the Alhambra, the Cathedral, the views on the Paseo de los Tristes are exceptional, especially at night with the illuminated Alhambra, the coolness of the river and the bohemian atmosphere of the terraces . In addition, you can eat the typical Spanish tapas at a very good price.
Paris, France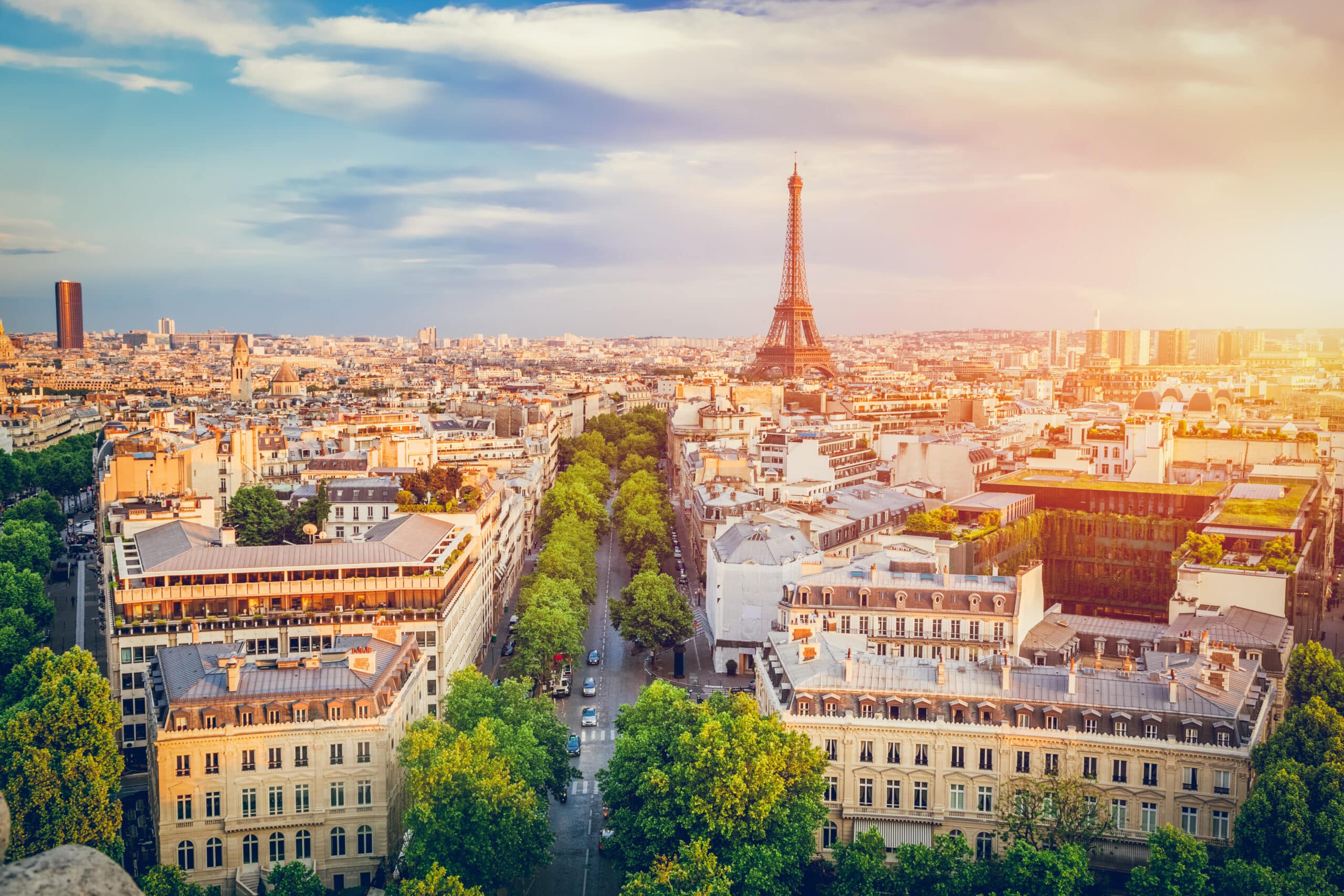 If you prefer to go to the typical and not risk it, Paris is the city.
A place where you can reaffirm your love is the Pont des Arts, famous in the past also for the thousands and thousands of padlocks that have been left here by couples from all over the world. Visit the Eiffel Tower, the Norte-Dame cathedral, Montmartre, Moulin Rouge, the Louvre museum and endless places of art and gastronomy.
Venice, Italy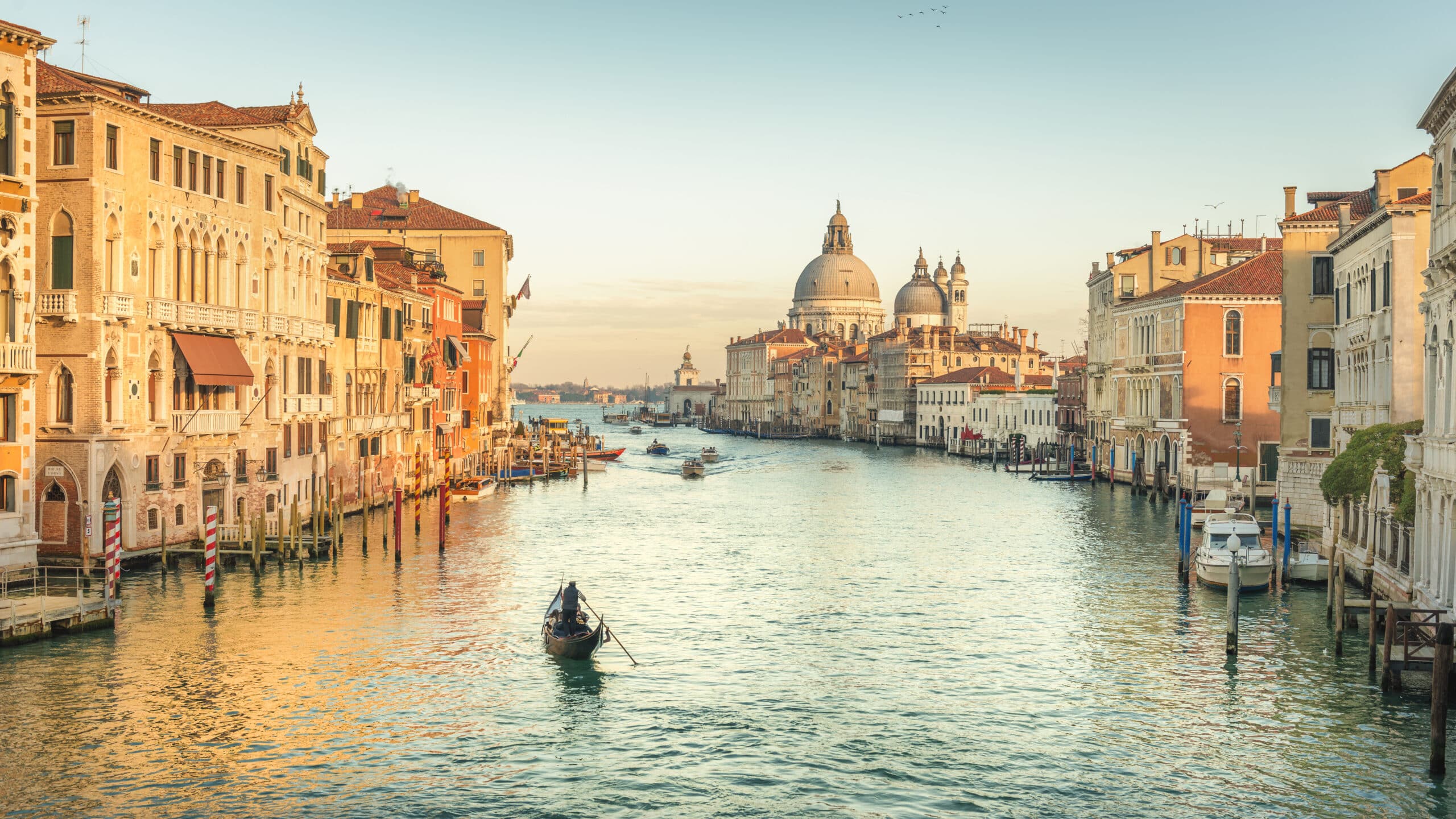 Another city in Europe to spend a few days in a romantic movie is Venice.
Gondola rides through the canals, walking across the bridges, through Saint Mark's Square and visiting many Renaissance and Gothic palaces. Enjoying the delicious Italian gastronomy, pasta, pizza and ice cream.
Budapest, Hungary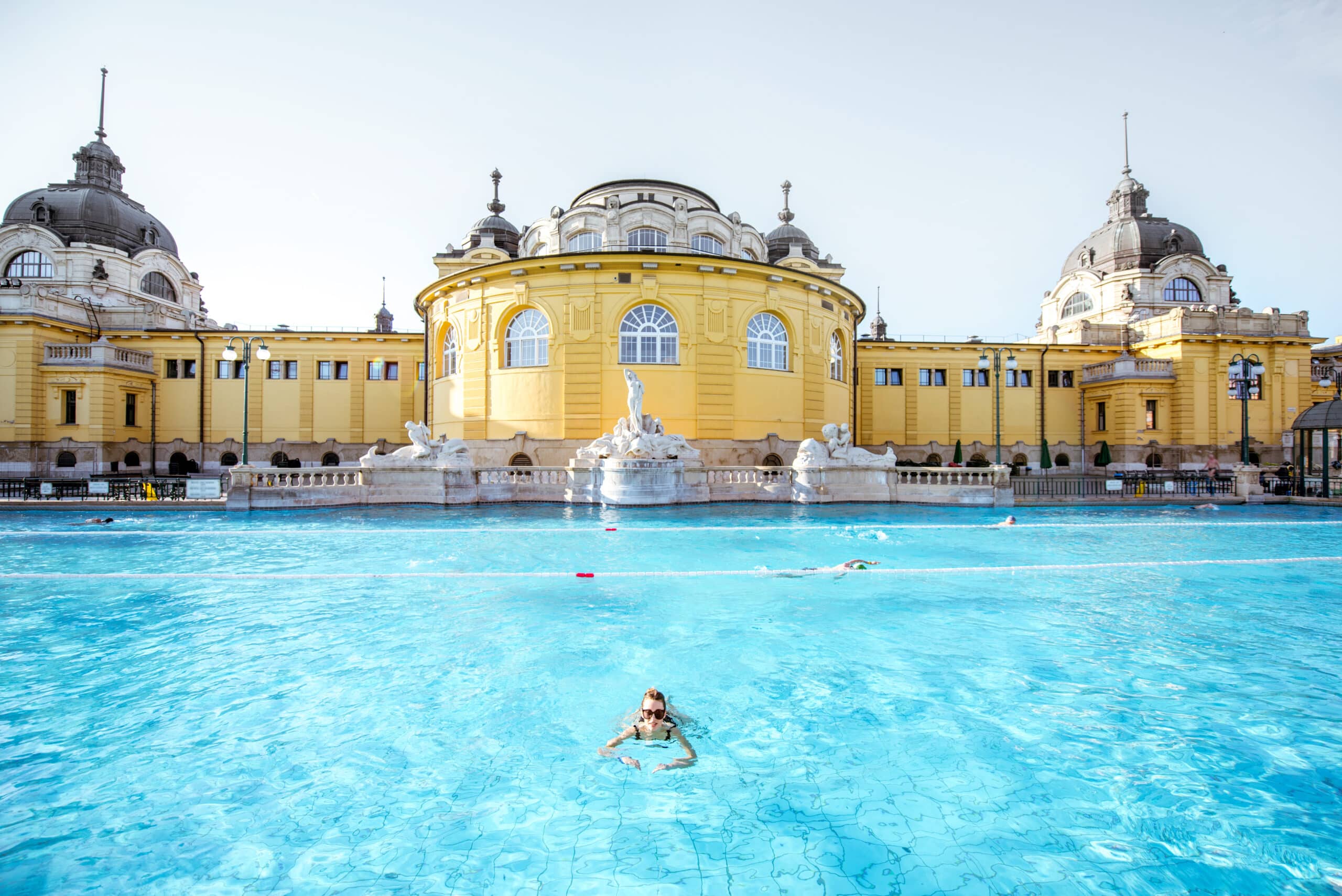 The cold of Hungary can be a very good option for Valentine's Day, if you love icy weather and snow, you must visit this destination. Also, at this time Budapest is known for its incredible spa and hot springs, a super romantic plan for these dates.
In addition, in Budapest you will find beautiful old buildings that create an ideal atmosphere to fall in love at every corner.
Bali, Indonesia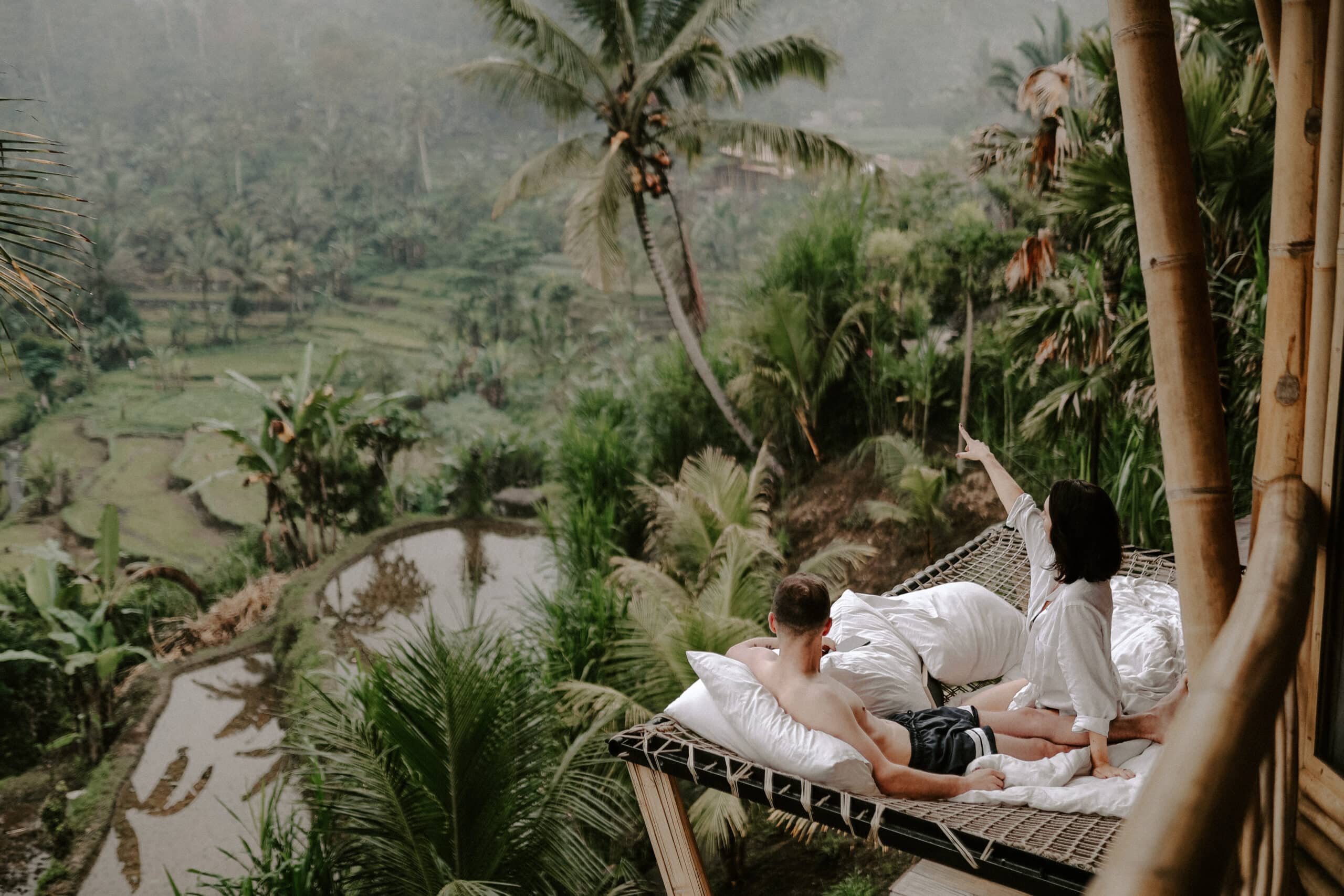 If your intention is to spend a tropical stay, with heat and you can afford to travel further, Bali is your destination.
An island located in Indonesia where you can enjoy heart-stopping sunsets, paradisiacal beaches, lots of fun and exotic food. Without a doubt, a destination to enjoy Valentine's Day as it deserves.
If you are going to take the plane to Barcelona airport, remember that Aerobús is the best option, since the service operates 24 hours every day of the year. Buy your ticket here.