Our continent is full of natural wonders, but if you want to go outside the conventional when it comes to travel, you can choose to search among the most exotic places in Latin America. If you are thinking about traveling and exploring different places this summer, Latin America has a lot to offer travelers from all over the world: incredible landscapes and beaches, history, culture, good weather, adventure tourism…
Whether alone or with your family, here is a list of the five best places to visit in Latin America. Discover them!
Los Roques Archipelago, Venezuela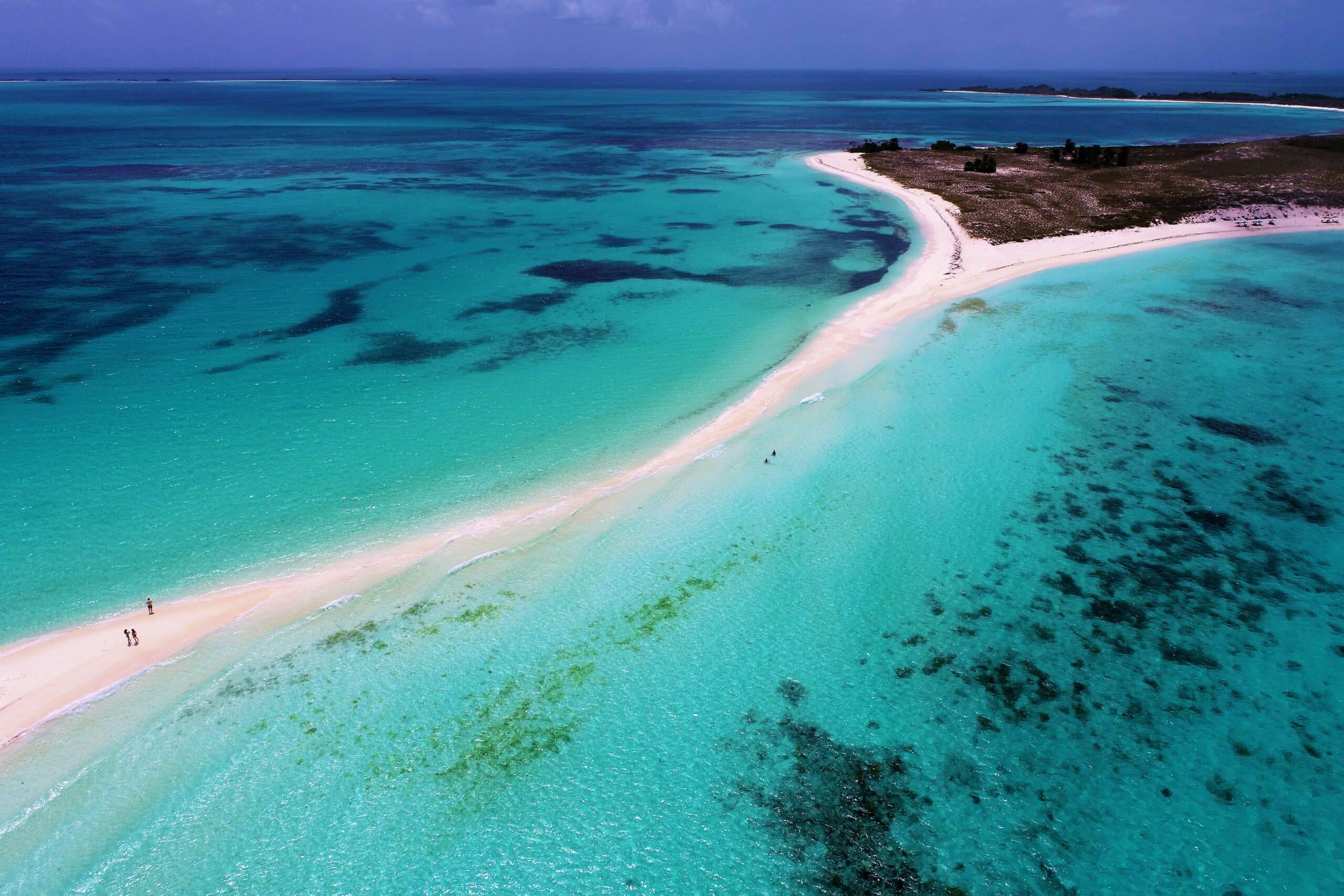 Los Roques National Park is an archipelago of small islands and keys that is located in the Caribbean Sea and occupies 221,120 hectares. It has 60 keys surrounded by crystal clear waters, which make it one of the most beautiful reserves of marine life in Venezuela. It has white sand beaches where you can practice kayaking, diving, windsurfing, sport fishing… Due to its beauty and ecological importance, it was declared a national park. Under its transparent waters with different shades, divers will enjoy a paradise, with large schools of fish and varieties of coral.
Rio Lagartos, Yucatan, Mexico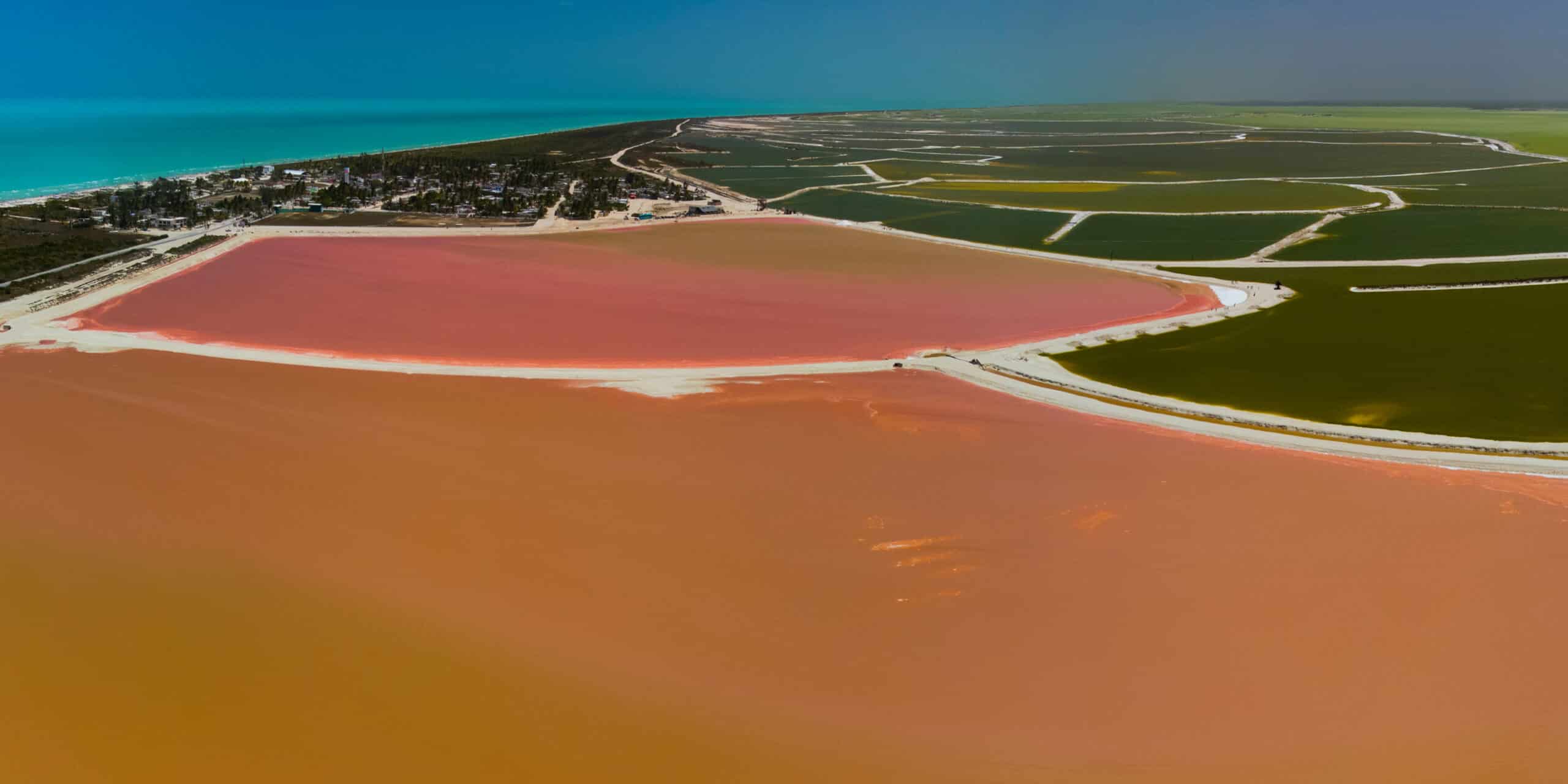 Río Lagartos is a coastal tourist town located in the northwest part of the state of Yucatán, two hours from Mérida, the state's picturesque capital. It is an ecological reserve that connects the sea of ​​the Gulf of Mexico. Due to the great diversity it has, it is the natural habitat of the pink flamingos, where they carry out their nesting and migrations. This place has virgin beaches and Yucatecan food and seafood restaurants. You can visit its estuary by boat to see the different species of birds and crocodiles.
Iguazu waterfalls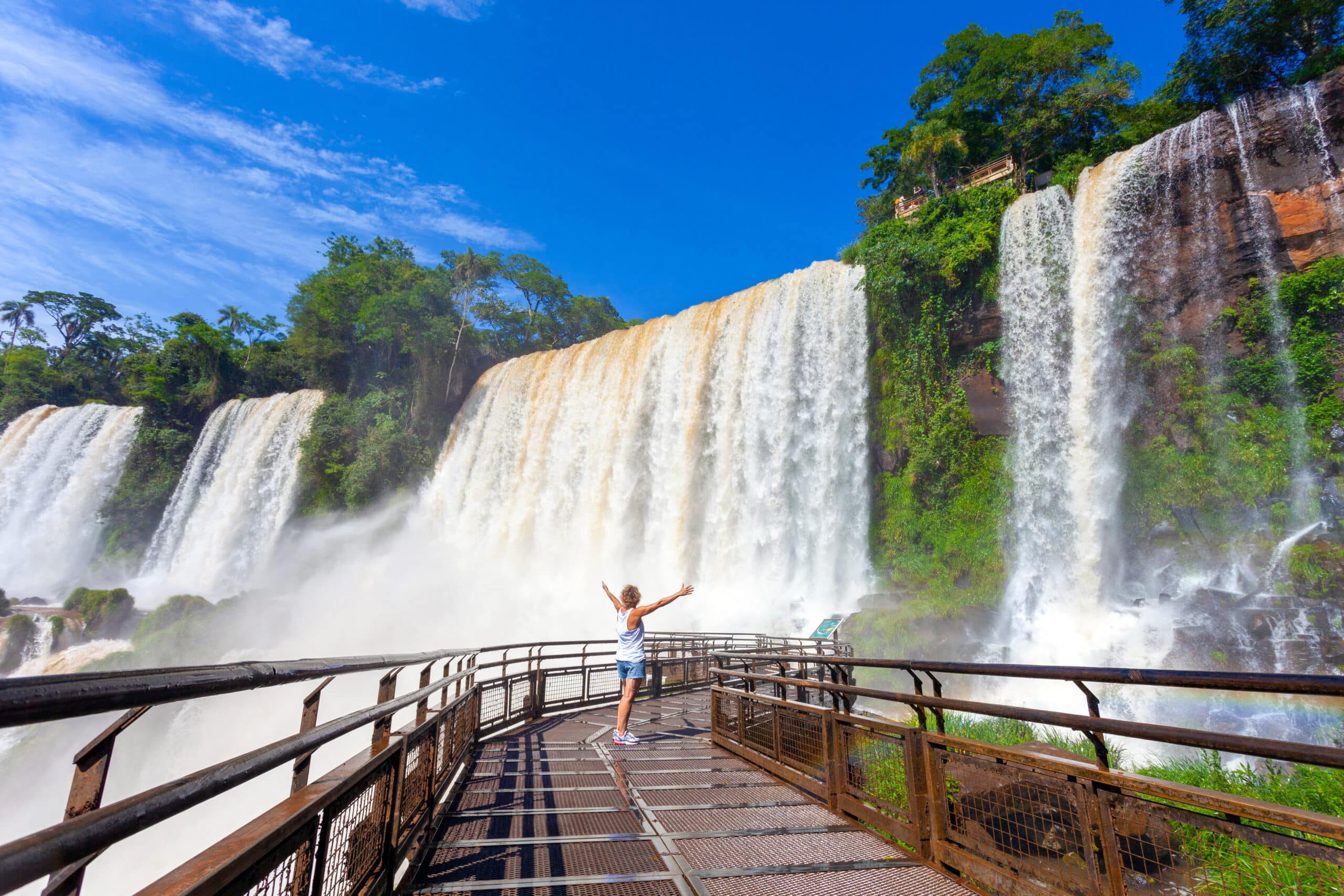 This gem of nature is located in the Iguazú Falls Natural Park, right on the border between Argentina and Brazil. These falls are part of the 7 Natural Wonders of the World and were chosen as a World Heritage Site by UNESCO. The largest waterfall is called the Devil's Throat where you can perceive all the majesty of this place. It is a good place for hiking trails and boat rides under the falls. Specifically, it has two hundred and seventy-five waterfalls. Awesome!
Panguipulli, Los Ríos Region, Chile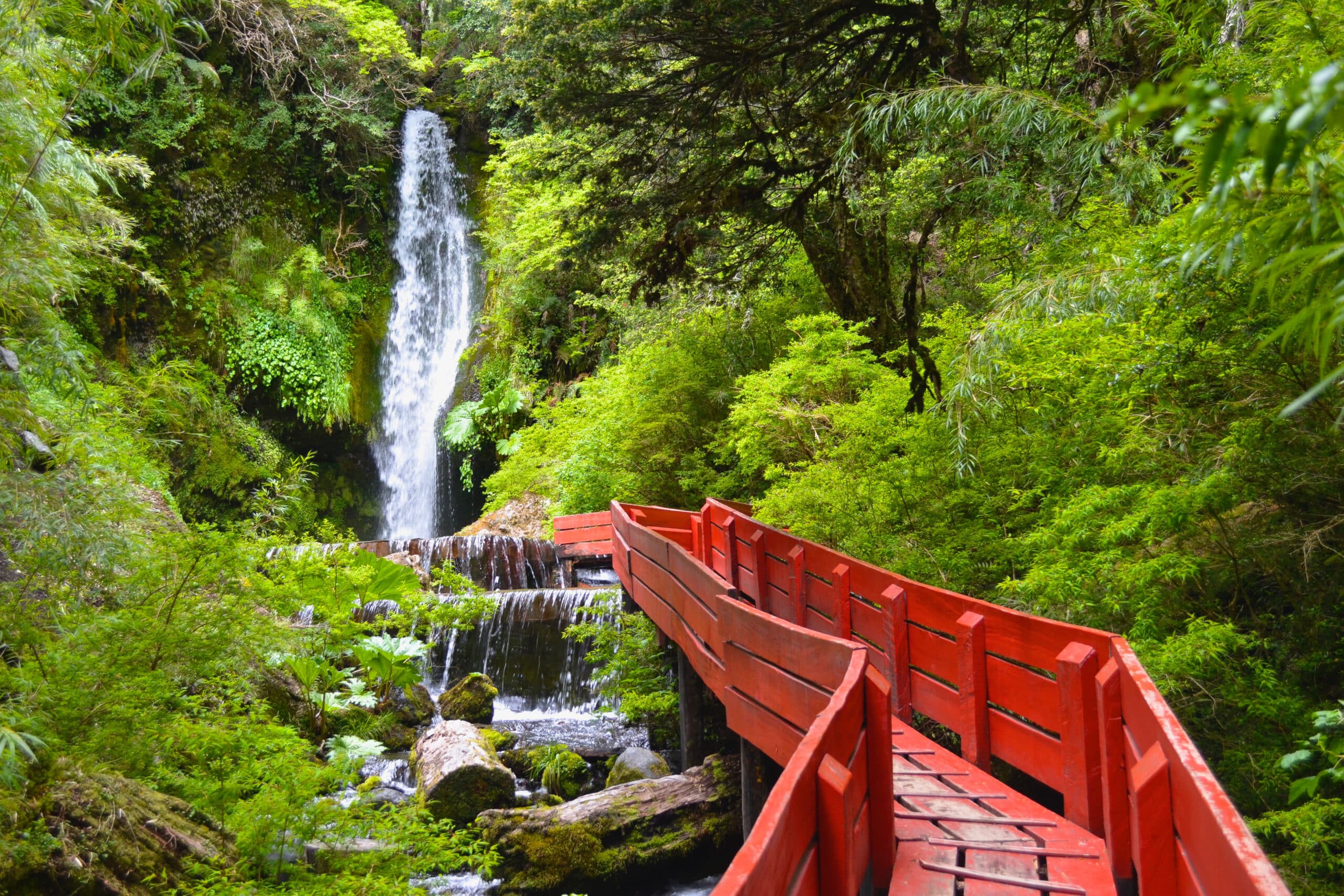 It is a destination to know and experience the true magic of southern Chile. In the area of ​​the seven lakes is Panguipulli, or 'Land of Pumas' according to the language of the native people of the area, the Mapudungun. Panguipulli is a city that invites you to enjoy the beauty of nature through native forests and rural areas. It also has a large number of lakes, rivers, volcanoes, trails and routes to discover. It is an ideal destination for those who want to practice rafting, kayaking or trekking. In addition, in the surroundings you can explore the beauty of the Patagonian jungle in the Huilo biological reserve.
Cocos Island, Costa Rica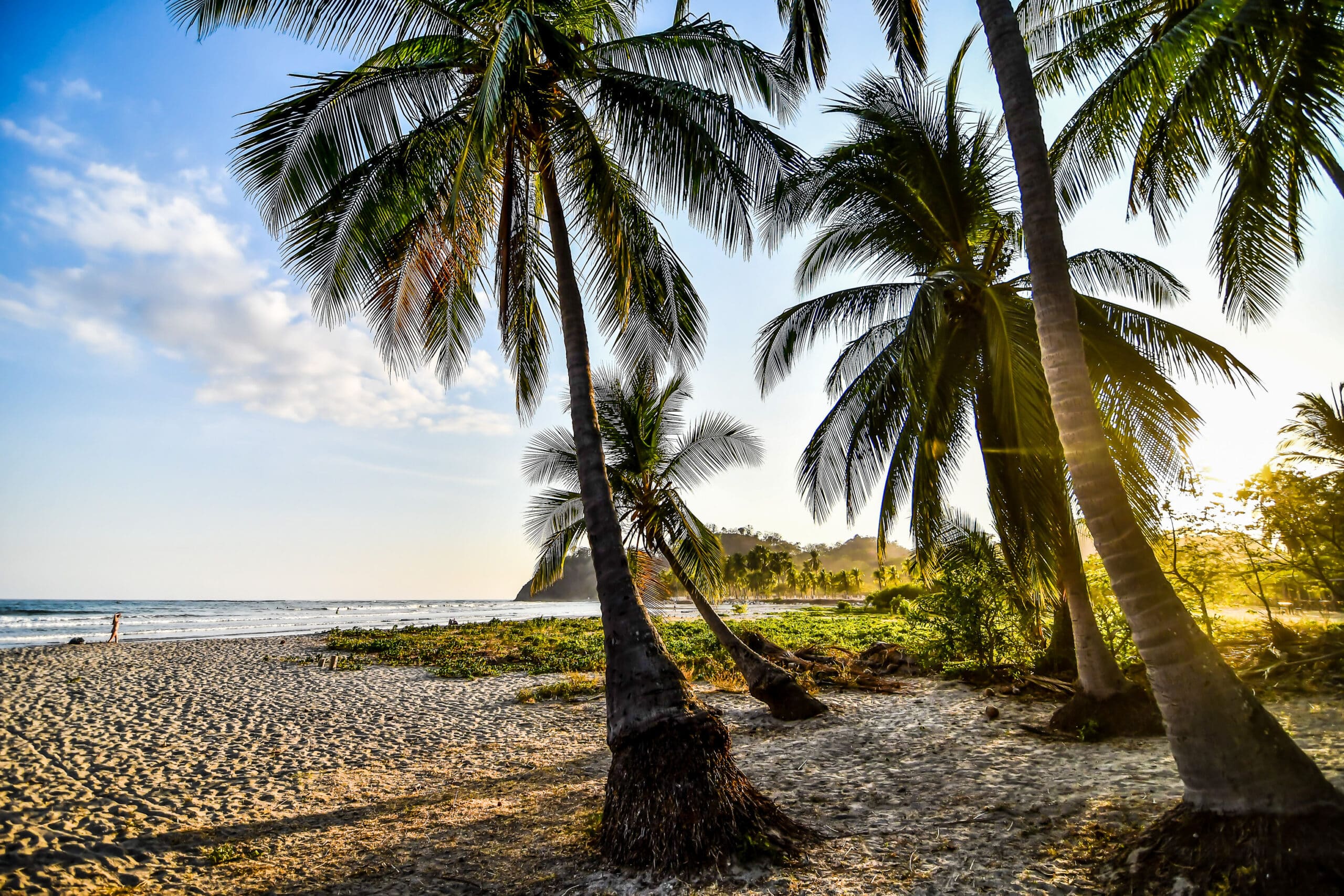 This National Park was declared a World Heritage Site by UNESCO in 1997. Cocos Island is a green and lush paradise in the middle of the ocean with unique material riches in fauna and flora, both marine and terrestrial. The rocky coast is surrounded by aquatic caves with clear water and cliffs more than 180 meters high. The island's greatest attraction is underwater. Crowds of tourists head there in search of hammerhead sharks. The giant whale sharks and the fascinating manta rays are also great attractions in the area. Cocos Island has no population centers, so it is officially considered an uninhabited island, however, there is a permanent population of about 20 people, including park rangers and volunteers.
Ready to live new adventures on the American continent? Have you already chosen which of these destinations you will visit next? When you have the route planned, don't forget to get your Aerobús tickets to get to Barcelona airport quickly and comfortably.