Barcelona is a perfect destination for an express vacation or a weekend getaway with friends or the whole family, and of course, accompanied by your furry best friend, your dog.
Increasingly, the city of Barcelona is adapting to the "pet-friendly" trend, so that humans and dogs can share spaces without problem.
It is important that you know that in the city of Barcelona there are regulations that must be complied with if you do not want to be fined. The dog must always be on a leash, properly identified, have bags to collect excrement and water for peeing. And if you want to travel by public transport, on the metro you must travel with a muzzle and you must find out what hours are allowed and on the bus you must carry a carrier. If you are going to travel by Aerobús, you can see all the frequently asked questions in the blog post. At Aerobús we tell you a lot of places and plans that you can do with your dog without the need to leave it at home.
Where to go eat with your dog?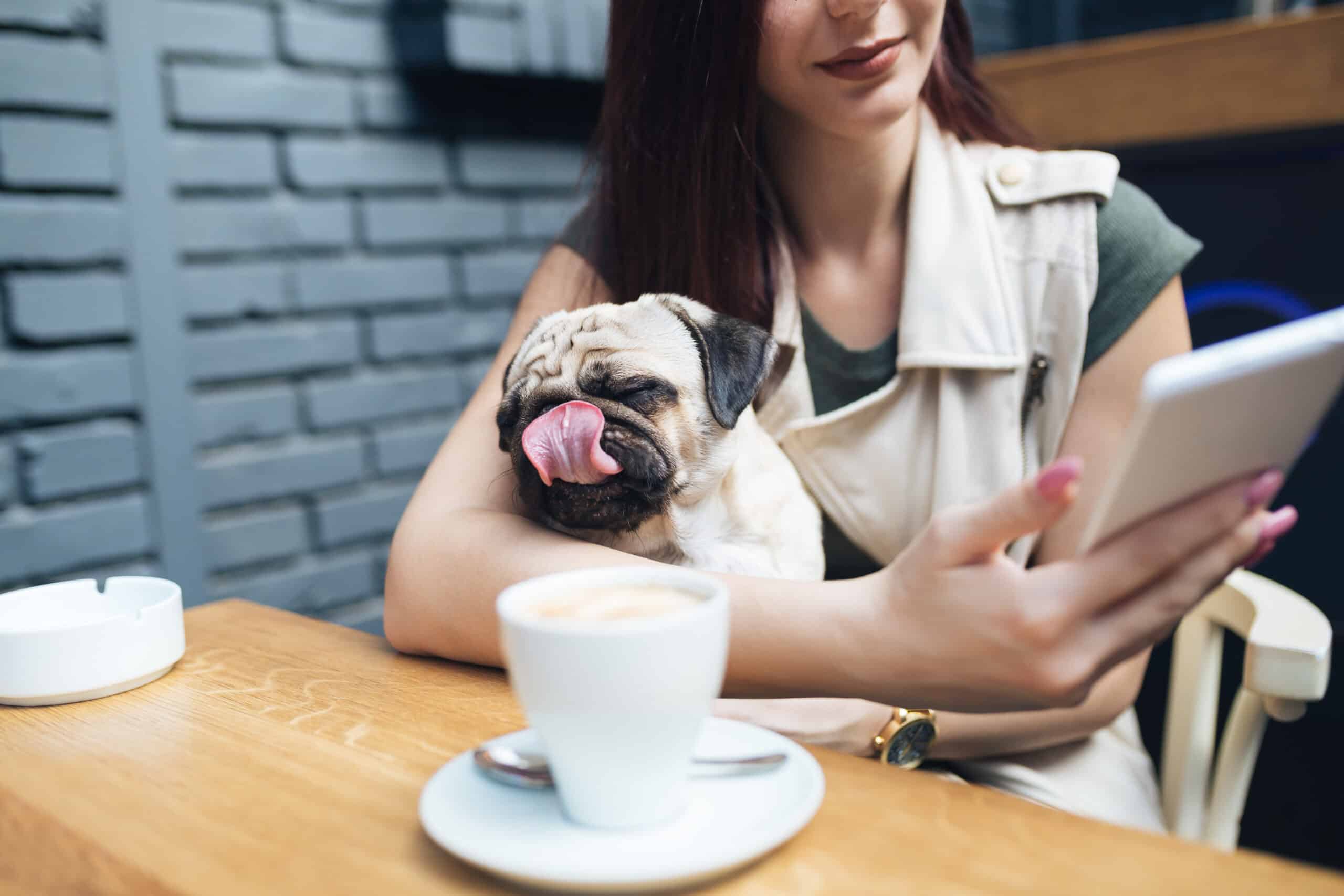 Barcelona is full of bars and restaurants with terraces, so you can eat with anyone who has a terrace. Also, there are many restaurants that accept being inside, such as: Fabrica Moritz, The Green Spot, Teresa Carles, La Desayunaría…
Where to go shopping with your dog?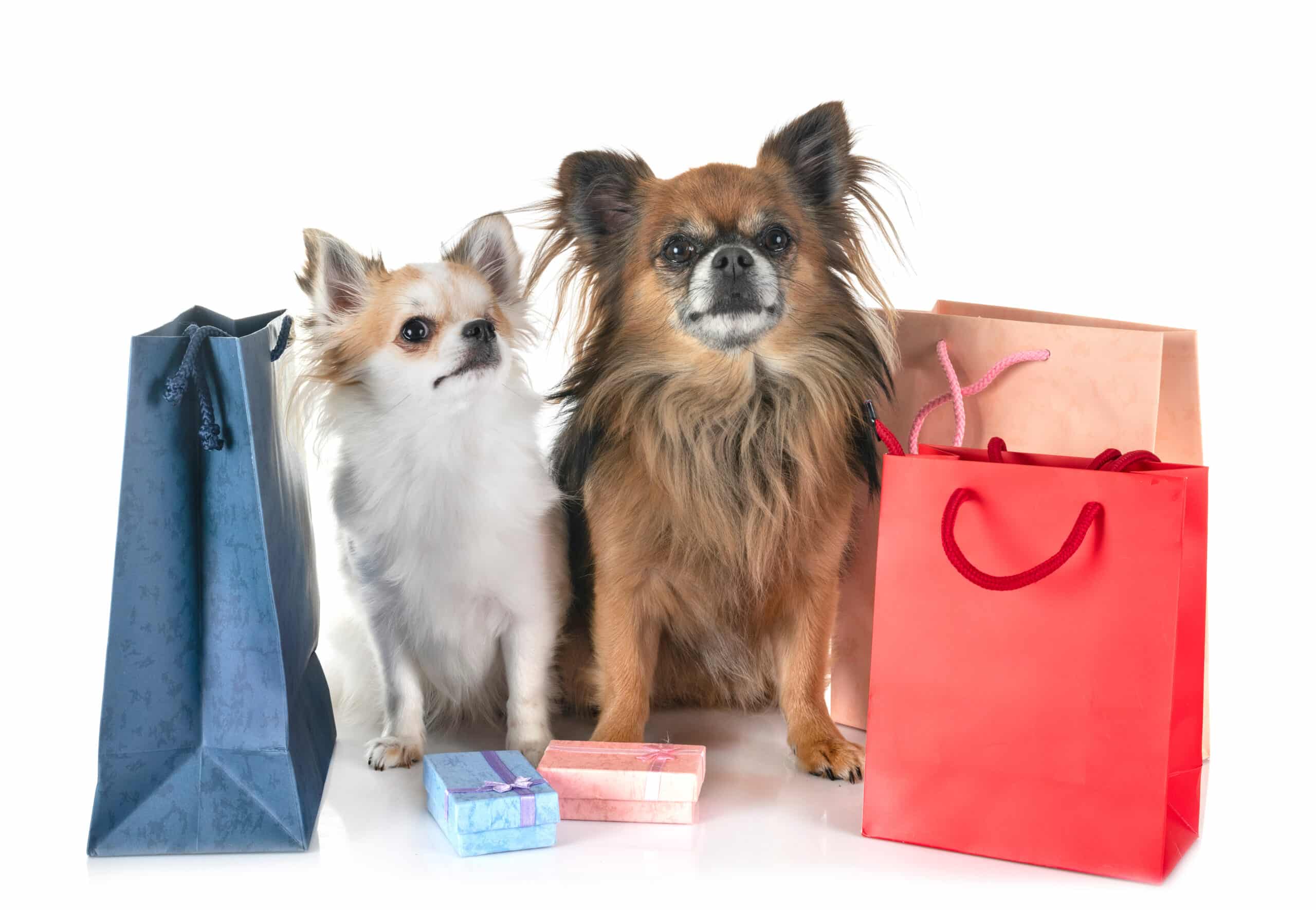 Fortunately, every day there are more stores that accept them. So we are going to leave you with some essential suggestions that you should include when planning your routes through Barcelona. In shopping centers such as Glorias, La Illa Diagonal, Diagonal Mar, and in the city center stores in all the Inditex chain stores (Zara, PullandBear, Bershka, Stradivarius…) also in H&M, Mango, Parfois , etc.
Important! Stores that do not allow dogs must indicate this with a visible sign at the entrance. And of course, never leave a dog alone out in the street while you're shopping.
Where can I have fun with my dog?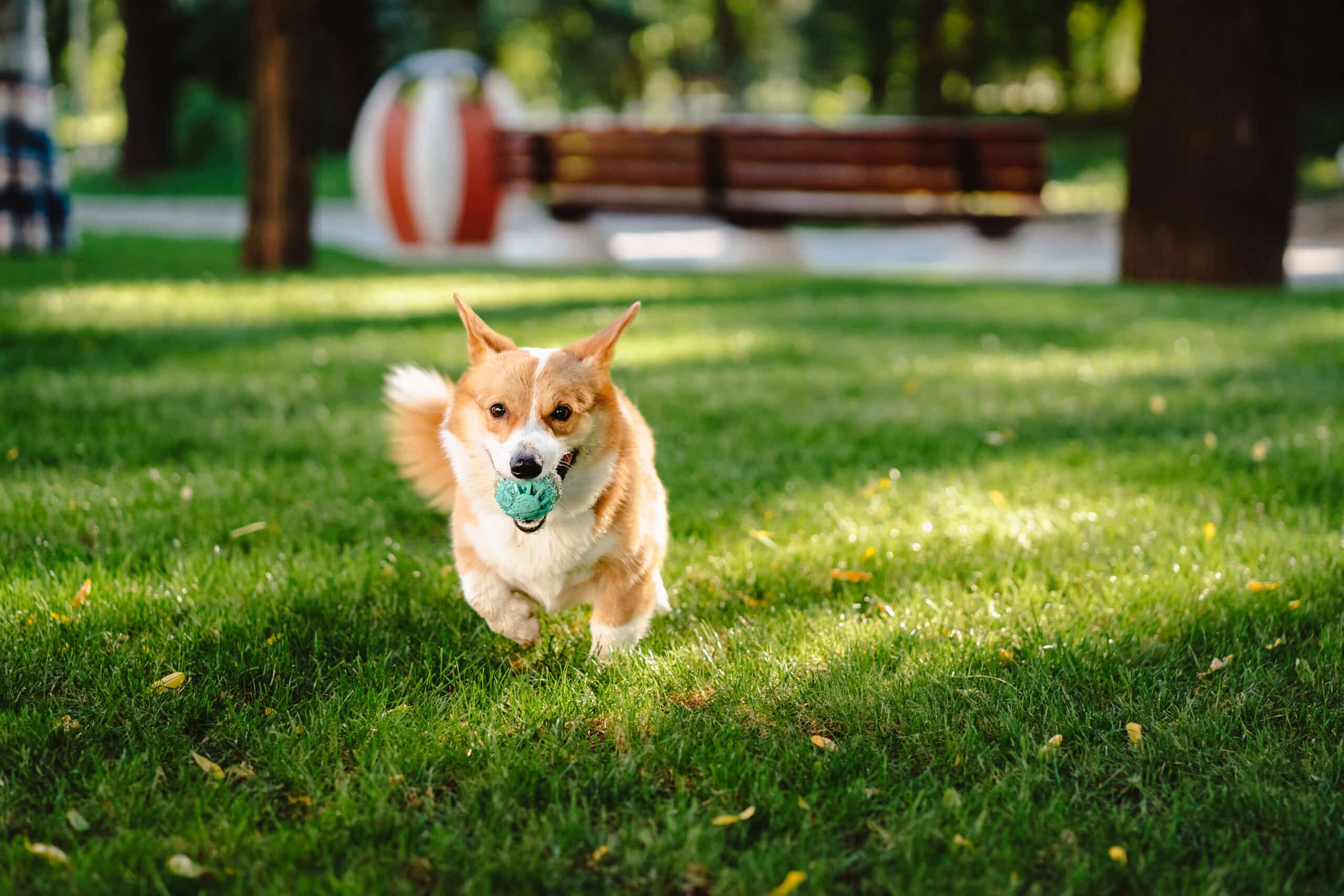 You can take your dog to any beach in Barcelona in low season, from September 26 to May 6. If outside these dates, you can go to Llevant beach.
Also, you have many parks such as Parc de la Ciudatella, Parc Joan Miró, Parc de Guinardó, among many.
You see that there is no excuse to take your dog out to enjoy with you. If you take the Aerobús, remember that your dog travels for free but he has to travel with his carrier. The service works 24 hours a day, 365 days a year. You can buy your ticket online here.