Have you waited until the last minute and now have to organize a trip in a few days?
Planning a last-minute trip can be exciting, but it can also be challenging. Leaving everything until last can be a bit stressful: packing your suitcase, checking your documentation…
From the Aerobús Blog we offer you some tips to help you organize a trip efficiently when you have little time to prepare.
Be flexible
Last-minute planning often requires being flexible about destinations and dates. Being willing to adapt to the options available can save you money and stress.
If you don't have a destination, travel comparison websites can be a good source of inspiration. You can get ideas from flights to accommodations to all-inclusive vacations.
Save money
Determine how much you are willing to spend on your trip and stick to that budget. Last-minute planning can be more expensive, but you can still find deals if you look hard.
It is common for airlines, hotels and travel agencies to offer last minute deals at reduced prices. It's a matter of looking for them!
Organize your travel documents
It is very important to check before leaving the documentation that you must carry during your trip: ID, passport, visa or entry form, driving license… Check this list to make sure you don't leave anything out and make sure that all your documents are valid.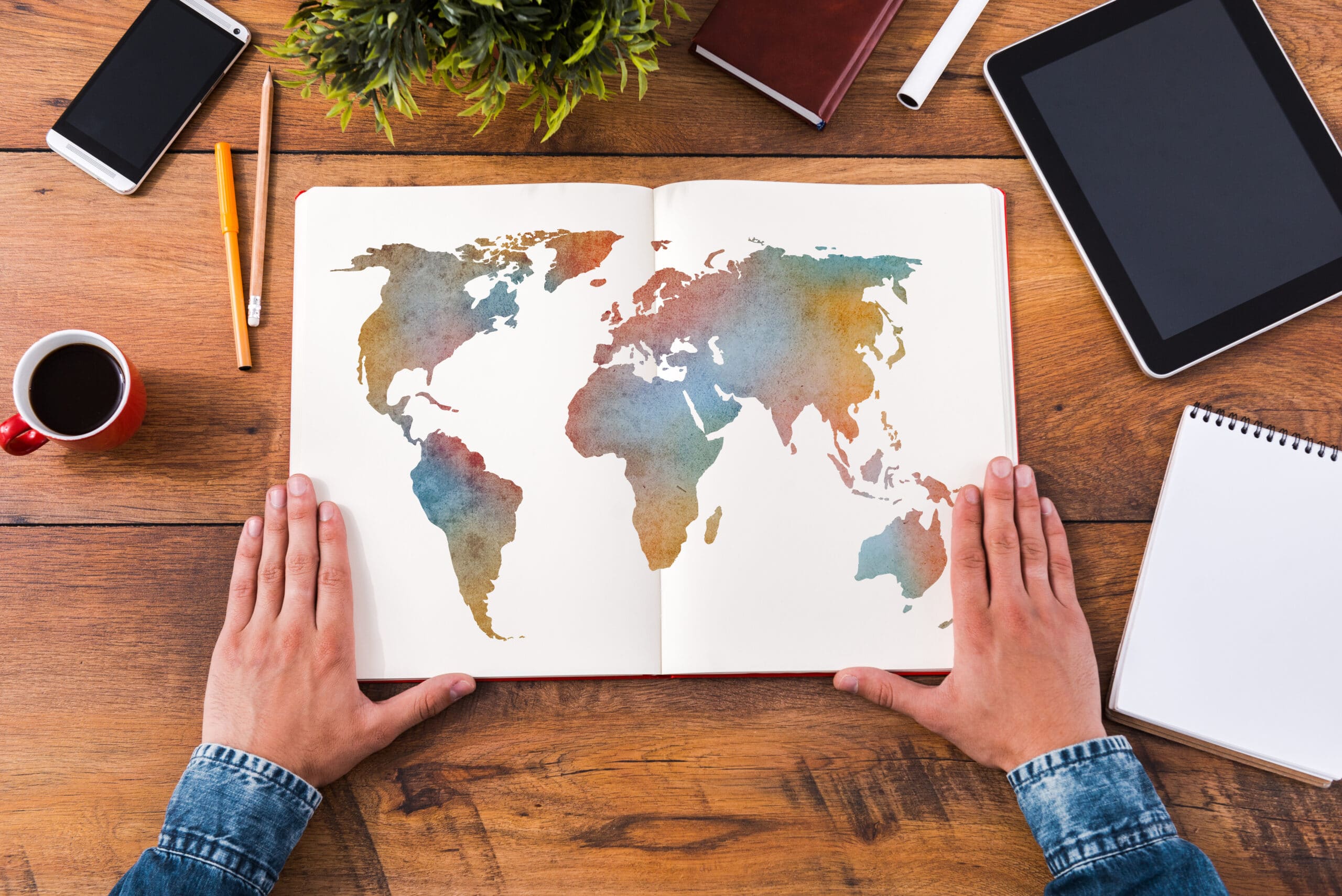 Research your destination
Take advantage of the time you have to research the destination, including places of interest, restaurants, events and activities. This will help you get the most out of your trip.
We recommend that you prepare a flexible itinerary. Create a basic itinerary that includes your main plans, but leaves room for spontaneity and exploration.
Prepare your suitcase
Prepare a list of essential items you need to bring, such as weather-appropriate clothing, medications, chargers, adapters, etc. We advise you to carry a carry-on bag with important items in case your luggage gets lost.
Remember that the key to a successful last-minute trip is to stay calm and adapt to the circumstances. Don't worry about your transfer to the airport. Aerobús operates 24 hours a day, every day of the year.
Enjoy the adventure!