Who does not dream of getting married and traveling on their honeymoon?
If you're getting married and you're not sure where to travel, don't worry, Aerobús tells you different destinations so you can clear up all your doubts.
Kenya + Tanzania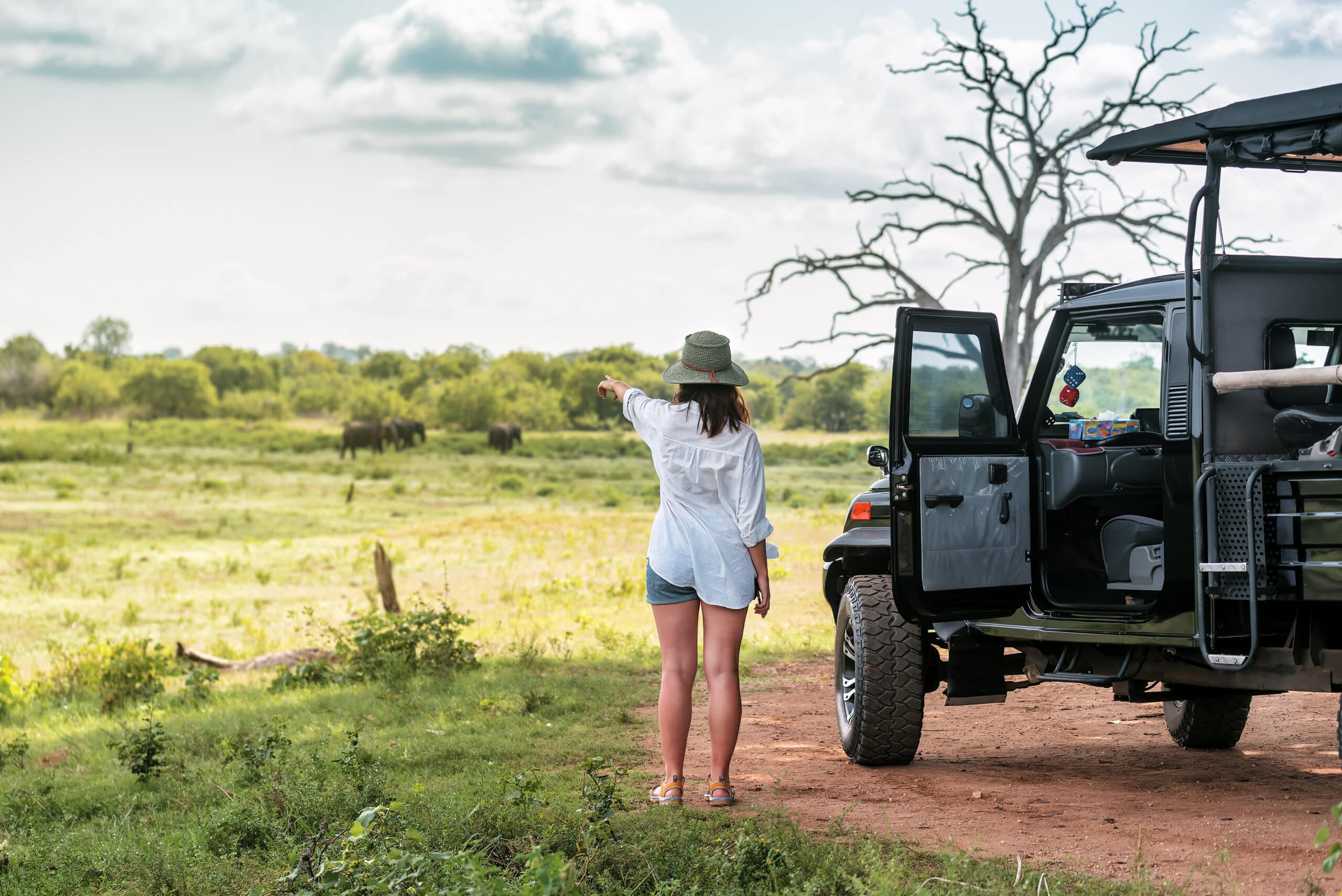 Going on a safari in Africa is a star trip for the honeymoon. One of the most chosen destinations is Kenya and then go to enjoy the paradisiacal beaches of Zanzibar in Tanzania. It is a trip full of adventure and nature that you will never forget.
Bali (Indonesia)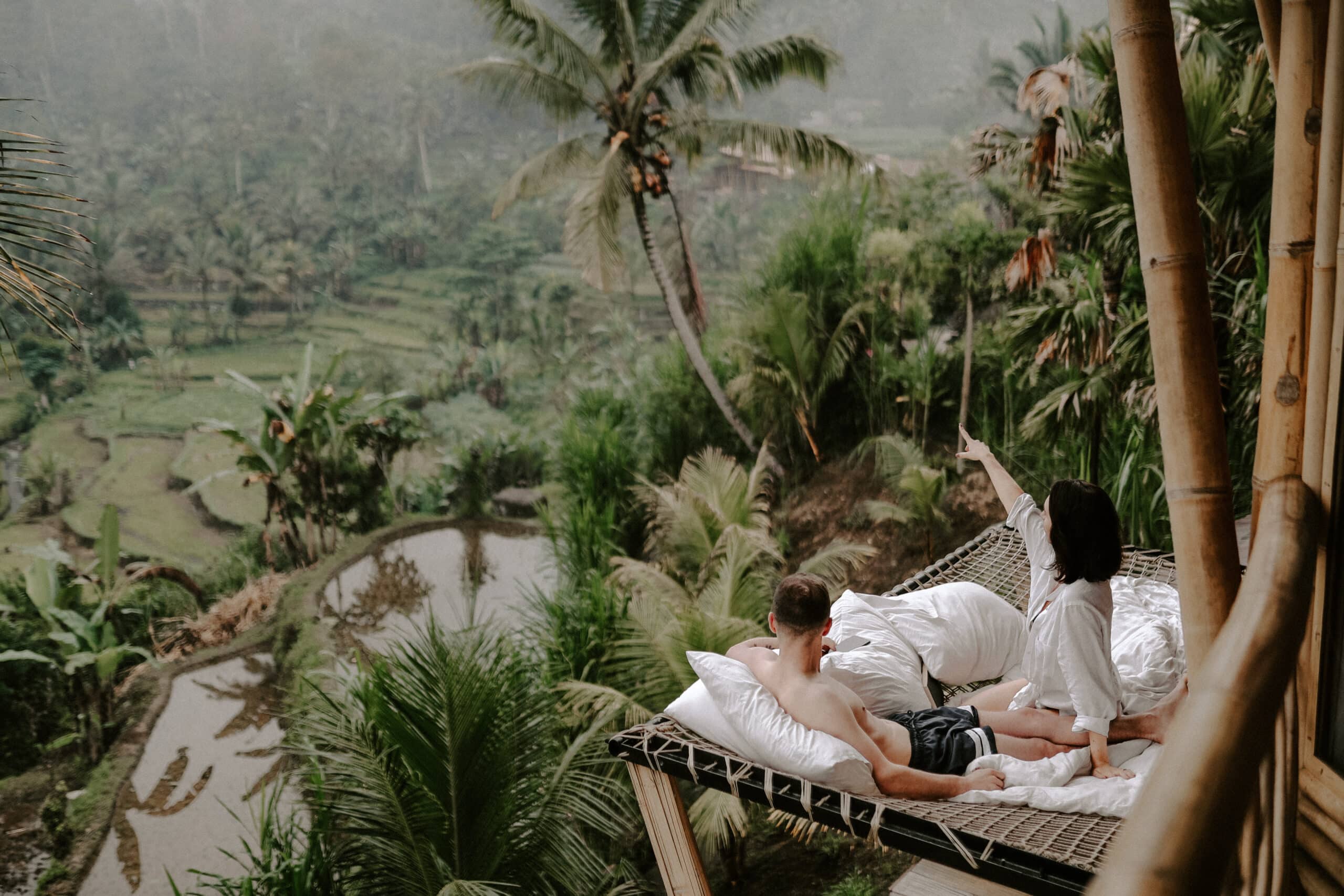 Another star destination is Bali, a small island in Indonesia. It is very famous because you can breathe a relaxed, surfer and spiritual atmosphere. It is a destination that you have many options, since you can go on excursions, visit temples, rice terraces, waterfalls and paradisiacal beaches. Among the must-see places are Ubud, the most spiritual center of the island, perfect for those looking for yoga and wellness options, the picturesque temple of Uluwatu and Mount Batur, from where you can watch the sunrise.
Mauricio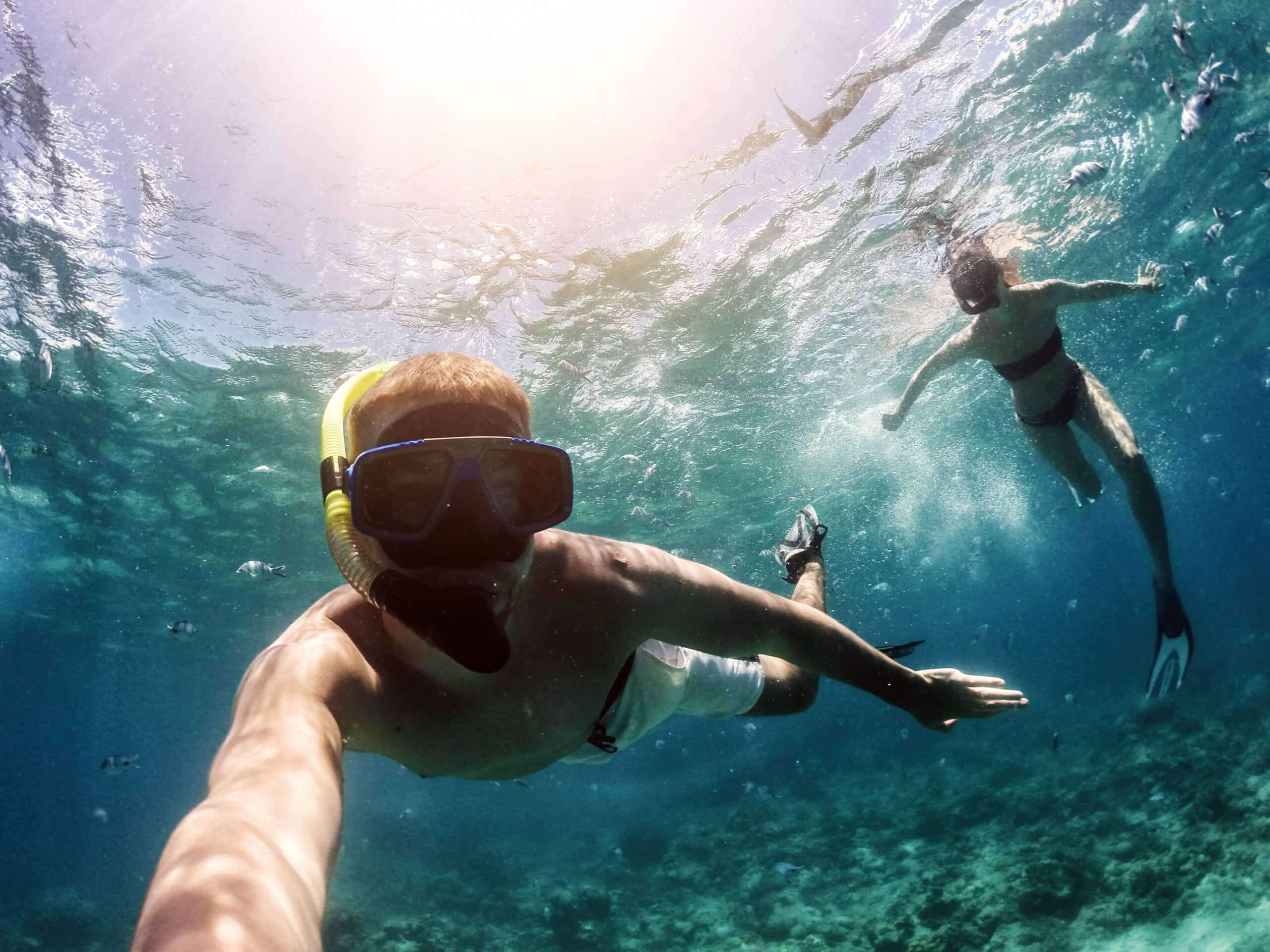 550 km off the coast of Madagascar is the island of Mauritius. It is full of nature and you can breathe a relaxed atmosphere. With a fascinating mix of cultures, in addition to the beautiful beaches here you will find a very interesting gastronomic scene, and you can choose between tasting street food or opting for romantic dinners on the beach. The town of Chamarel is also essential, with its yellow, red, purple and blue hills. Quite a show!
Rivera Maya, Mexico
The Riviera Maya area is the ideal destination for those who want it all: crystal clear Caribbean beaches, colorful cities full of culture and amazing Mayan ruins. There are so many things to see and do in this coastal area that there is no danger of getting bored. Some of the must-sees are Cancun, with its huge beaches and lively nightlife, the archaeological sites of Tulum and Chichén Itzá, and the beautiful islands of Holbox and Isla Mujeres.
Maldivas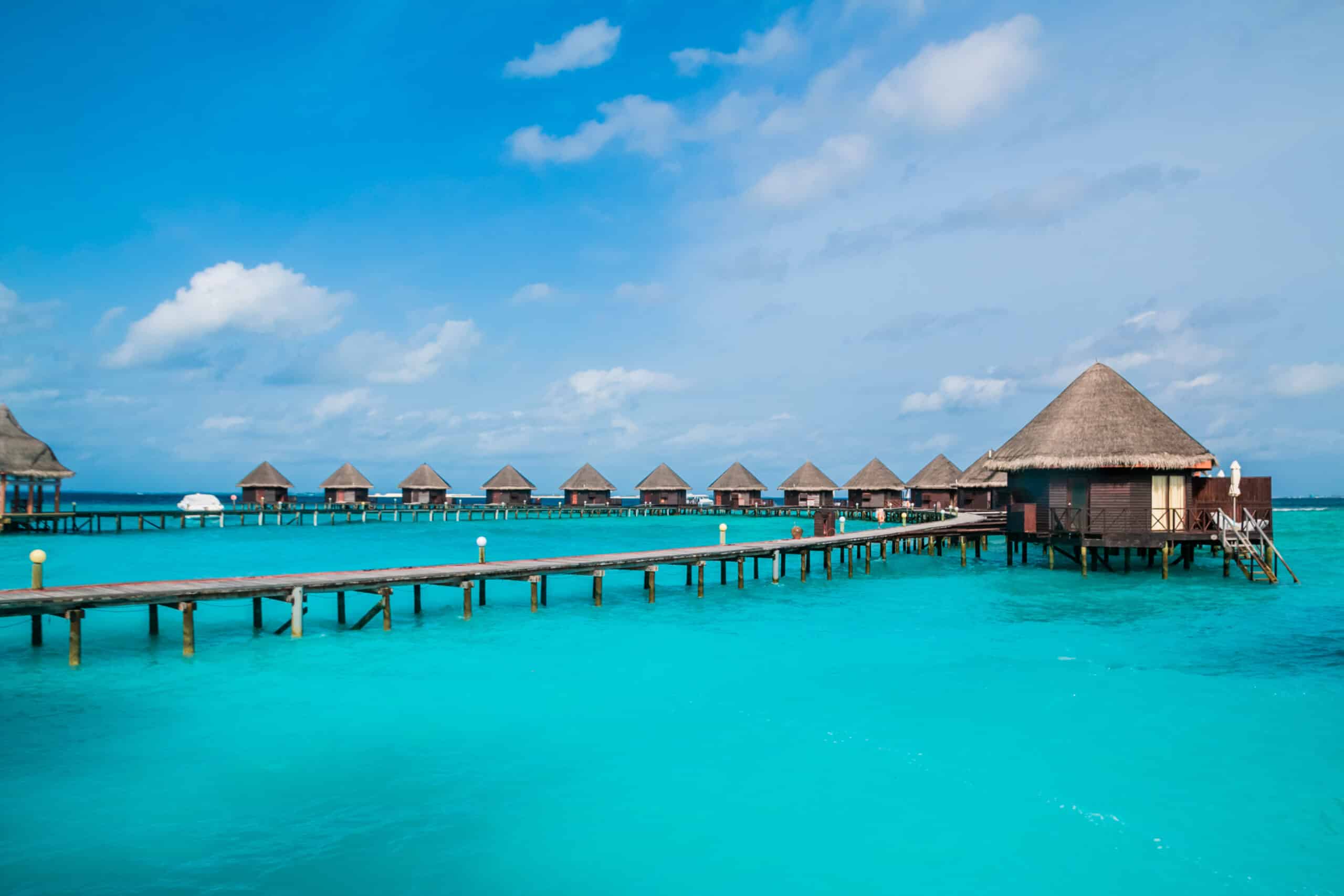 If what you want is beach, beach and only beach, Maldives is your destination. More than 1.200 islands, crystal clear waters and plenty of time to rest and enjoy the villa in the middle of the water. A true paradise.
Now that you have seen all these destinations, we know that it is very difficult to decide on one. Remember that Aerobús takes you to the Barcelona airport and operates 24 hours every day of the year. Buy your ticket online here.