We know that mobile is one essential thing on your travels and something that you cannot forget.
One of the main concerns of travelers in the 21st century is whether they will be able to communicate with their mobile phones when they travel. We need to be in communication, share our experiences on social networks, take photos, videos or check the GPS. So that everything goes well and you don't have any type of improvisation, at Aerobús we give you a series of tips so that you can use your mobile phone correctly when you travel without any problem.
We live in a completely technological age where the mobile phone has become an extension of our own arm. But when we travel we have some doubts. Do we have to pay to be able to call or use the internet?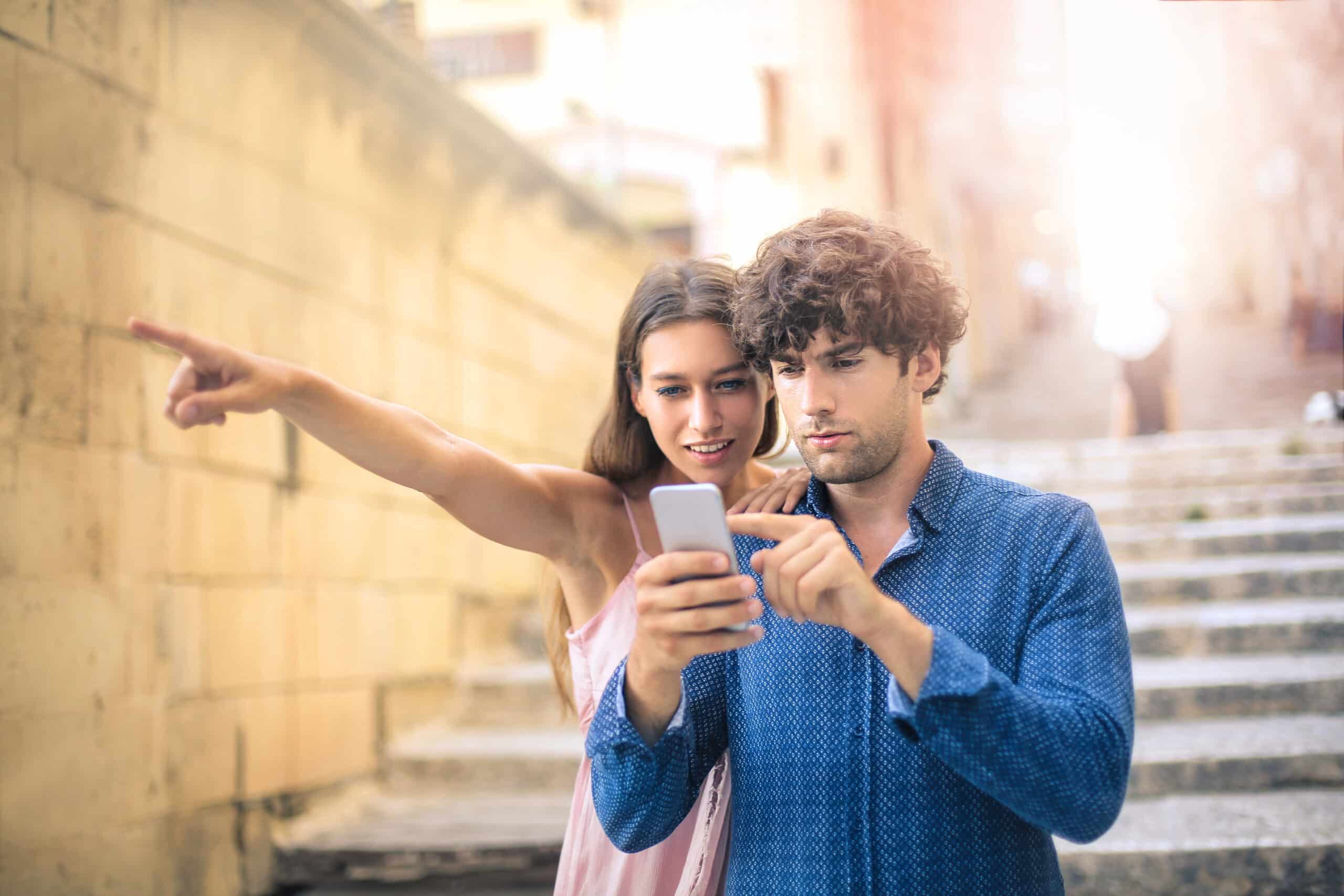 How travel with your mobile phone through the European Union
Since 15 June 2017, if you travel in Europe, roaming is free. Of course, it does not apply to all countries, nor is roaming unlimited free.
The 31 countries through which you can travel in Europe using free roaming are: Germany, Austria, Belgium, Bulgaria, Croatia, Cyprus, Denmark, Slovakia, Spain, Estonia, Finland, France, Greece, Holland, Hungary, Iceland, Ireland, Italy, Latvia, Liechtenstein, Lithuania, Luxembourg, Malta, Norway, Poland, Portugal, the Czech Republic, Romania, Sweden and the United Kingdom.
We recommend that you check with your company, since in the case of mobile data some impose restrictions and you will not have unlimited use.
Use mobile outside the European Union
We want to be in touch with our family and friends and be able to share our experience through social networks, but we want to do it without making it more expensive than the trip itself. It's possible! If you carry the national SIM card in your mobile, we recommend that you put your device in airplane mode before leaving home. In these cases, one of the most recommended options is to buy a universal or international prepaid card.
Another option is free Wi-Fi. Obviously it is the most comfortable and economical option to be able to stay connected with the outside world.
Remember to put the charger in your suitcase and an adapter to be able to plug it in at the hotel. And if you want to be cautious, download important apps and maps that you know you'll be using before you leave the country. In addition, at Aerobús we have free wif and USB chargers so that all your devices are ready.
These are some of the tips that we give you from Aerobús so that you can enjoy your well-deserved trip without having to lose your mind over the phone. And if you are one of those who prepare everything in advance, we also recommend buying your Aerobús ticket online to have everything under control.
What are you waiting for to prepare your next trip?