There are different ways to get to know a city, but the most fun is to enjoy its popular festivals, connect with its people and share the joy. If you are in Barcelonafrom August 15 to 22, come to the Gracia neighbourhood and walk through its streets From the Plaza Cataluña Aerobús stop, you can get there in fifteen minutes by taking metro line 3 to the Fontana stop.
This is one of the most expected festivals of the summer and has more than two centuries of history. The first documented reference appears in the book "Muralles enllà" by the historian Francesc Curet in 1817. The writings already referred to a festival dedicated to the Assumption´s Virgin.
For a week the neighbourhood is transformed into a mosaic of colours. The streets are decorated with different topics creating unique settings where creativity takes over every corner. The neighbours work with enthusiasm in order to make their street the best decorated so they can win the first prize in its category. This year there are a total of 23 candidates.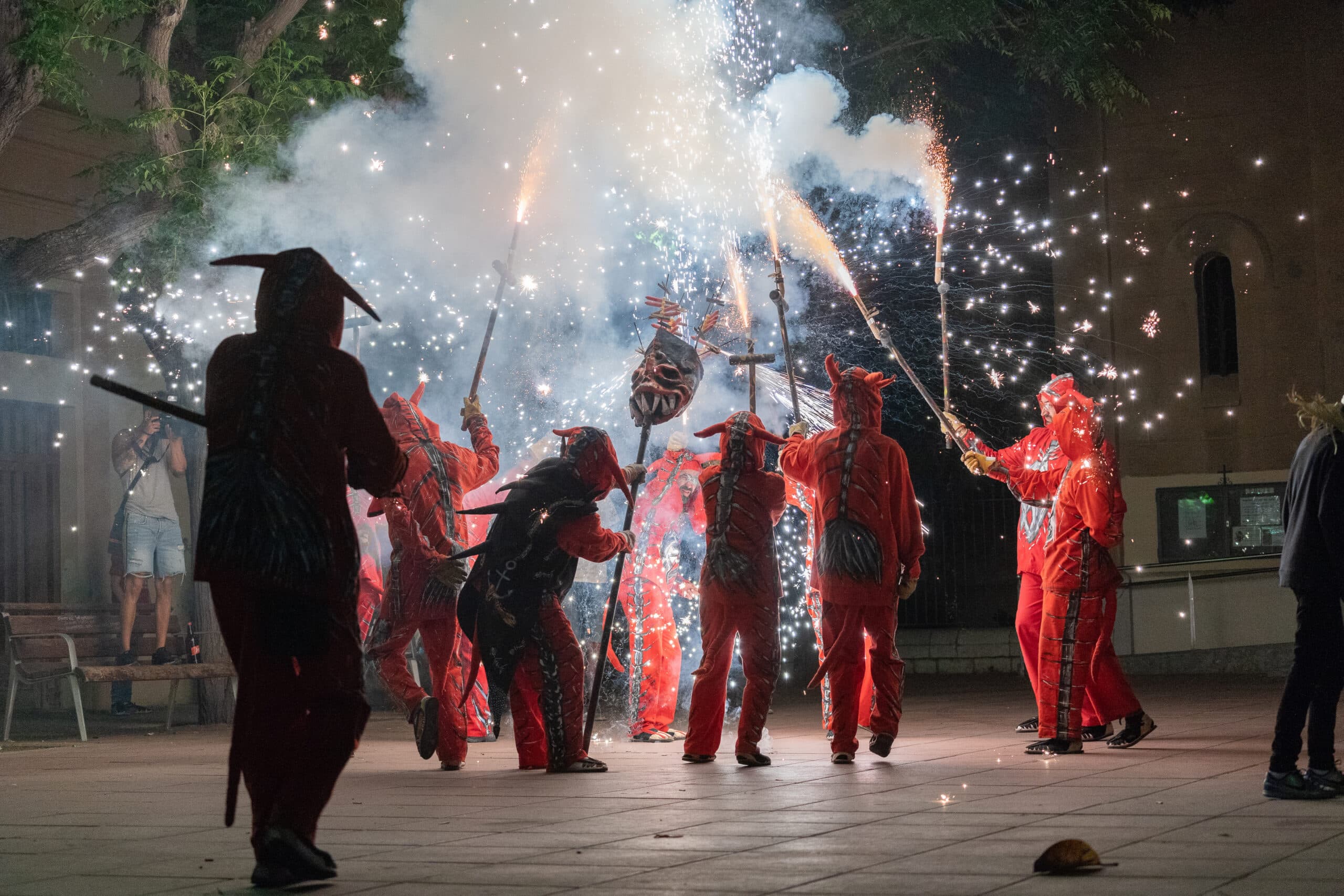 The parties are designed for everyone to enjoy. The program includes a total of 900 activities, among which the following stand out:
Gastronomic events
Live music
Correfocs of devils
Singing of habaneras
Foam party
Photography and painting contests
Childish games
Outdoor cinema
For further information you can check the Barcelona City Councilwebsite
Remember, if you are in Barcelona in mid-August and you want to experience its festive spirit, the Gracia neighbourhood awaits you. Taking the Aerobúsfrom El Prat-Josep Tarradellas Airport you will easily get to your destination.