From all points of Barcelona, ​​you can see the Tibidabo mountain. The main attraction of Tibidabo is, precisely, a beautiful and fun amusement Park.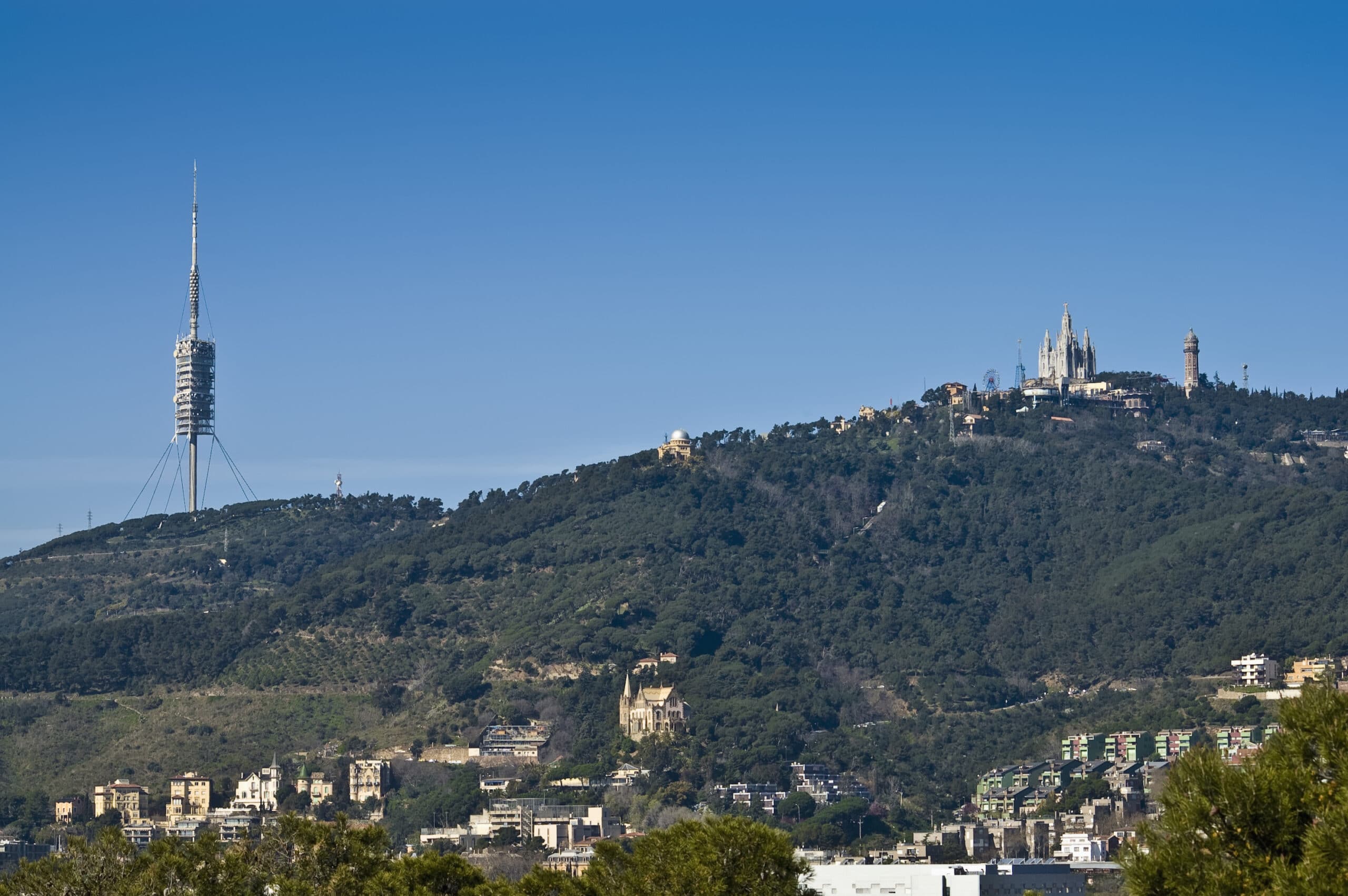 Tibidabo is located 512 meters above sea level, that is, the highest point in the city of Barcelona and the highest peak in the Sierra de Collserola .
From the first stop in the city center, thePlaza Catalunya Aerobús stop, you can get there by different types of public transport. With metro Line 3 (green) and line 5 (blue), at Vall de Hebrón stop. From there there is a free shuttle every 30 minutes. The trip takes 15 minutes. Also, with funicular. From Plaza Doctor Andreu, at the foot of the mountain. It is the most original and beautiful trip (5 minutes).
The Tibidabo amusement park was opened in 1901 and is among the 40 oldest in the world. Not only is it incredible as an amusement park, but the views are also truly spectacular.
The name Tibidabo comes from the Latin tibi-dabo, which means "I will give you".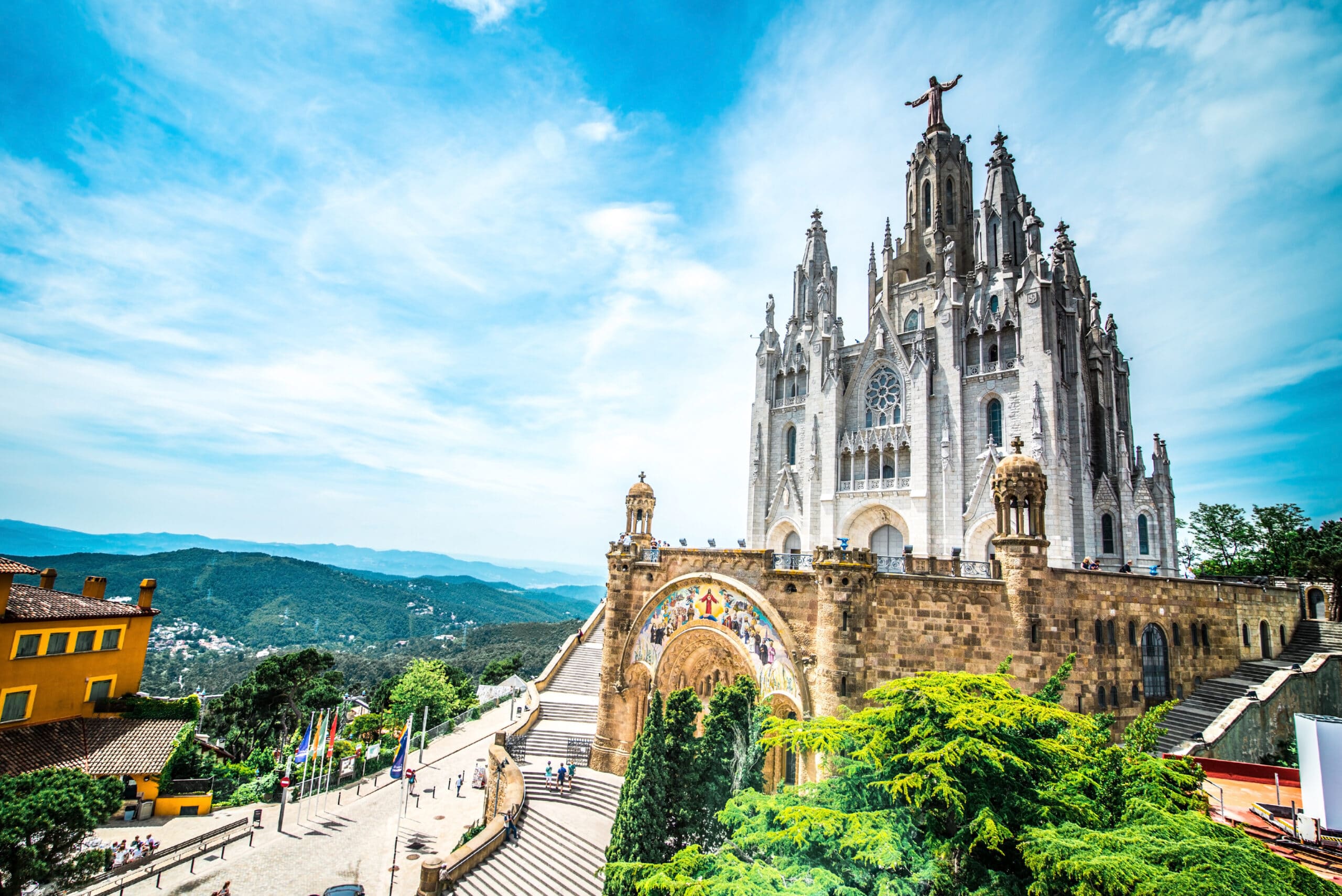 Apart from the amusement park, we also find itsemblematic church, located at the entrance of the park, its construction began in 1902, it is known as the Temple of the Sacred Heart of Jesus, this church is characterized by its historicist style with neo-Gothic and neo-Romantic elements.
The crypt is made up of five naves separated by columns and decorated with mosaics and biblical scenes, and is covered in alabaster. If you want to visit the Tibidabo Church, the price of the Tibidabo temple is completely free, although you only have access to the basilica and the crypt.
Going to Tibidabo is always a good plan, whether as a family and for the little ones to enjoy the amusement park, or if you feel like more of a plan with nature and doing a route along the paths of Collserola.