The 3rd edition of Time to Eat Fest begins, the gastronomic festival of Time Out Barcelona. At l'Antiga Fàbrica d'Estrella Damm, 21 heads of the city's best restaurants with delicious dishes and irresistible desserts, with the protagonist, the Catalan product. The kitchen will be uninterrupted from 12:00 p.m. to 11:00 p.m. on May 20 and 21.
Among others, trobareu cooks and cooks like Lena Maria Grané and Ricky Smith with Baló, one of the great novices of any, or Rafa Zafra with Per Feina, one of the most relevant cooks in Spain and who does not need an introduction.
All this within the open-air enclosure with terraces, dj's and talks for the whole family. The cost of the entrance is 5€.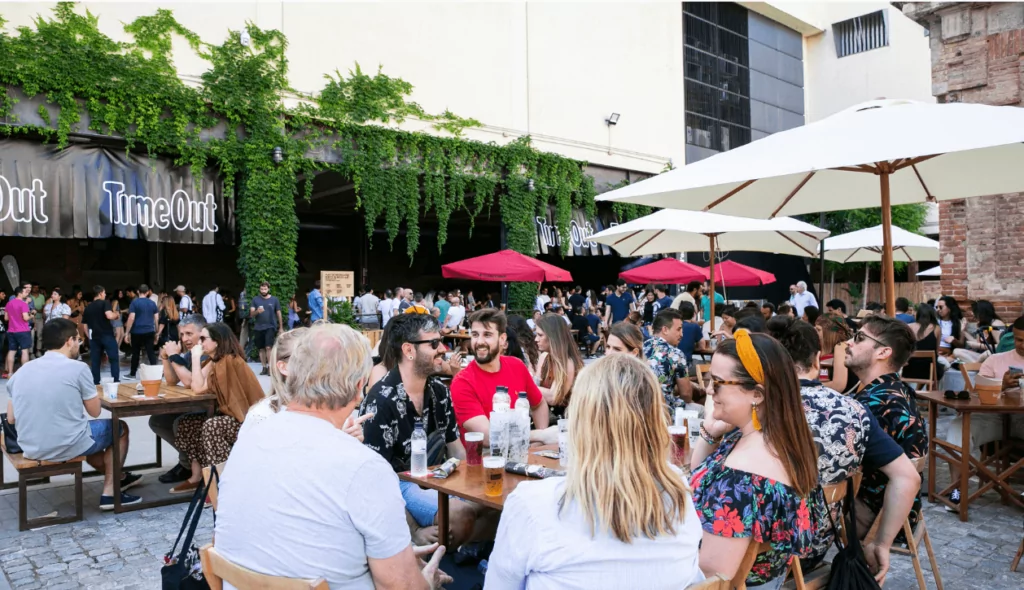 Don't miss this weekend's gastronomic event in Barcelona and let yourself be surprised by the high-quality local cuisine.