Have you decided to take care of yourself and eat healthy? Do you want to try something different?
Barcelona offers a lot of healthy, veggie and organic food for all tastes.
Have a look at our suggestions! There are so many tasty options and places you need to try. Enjoy healthy meal!
1. Avocado
Avocado has numerous health benefits and can easily be added to many recipes. Its owner says that 80% of his dishes include it!
Find tacos, nachos, burritos, arepas and other Latin dishes. Do you want to try healthier street food?
Where? Carrer de Muntaner, 32
2. La Trocadero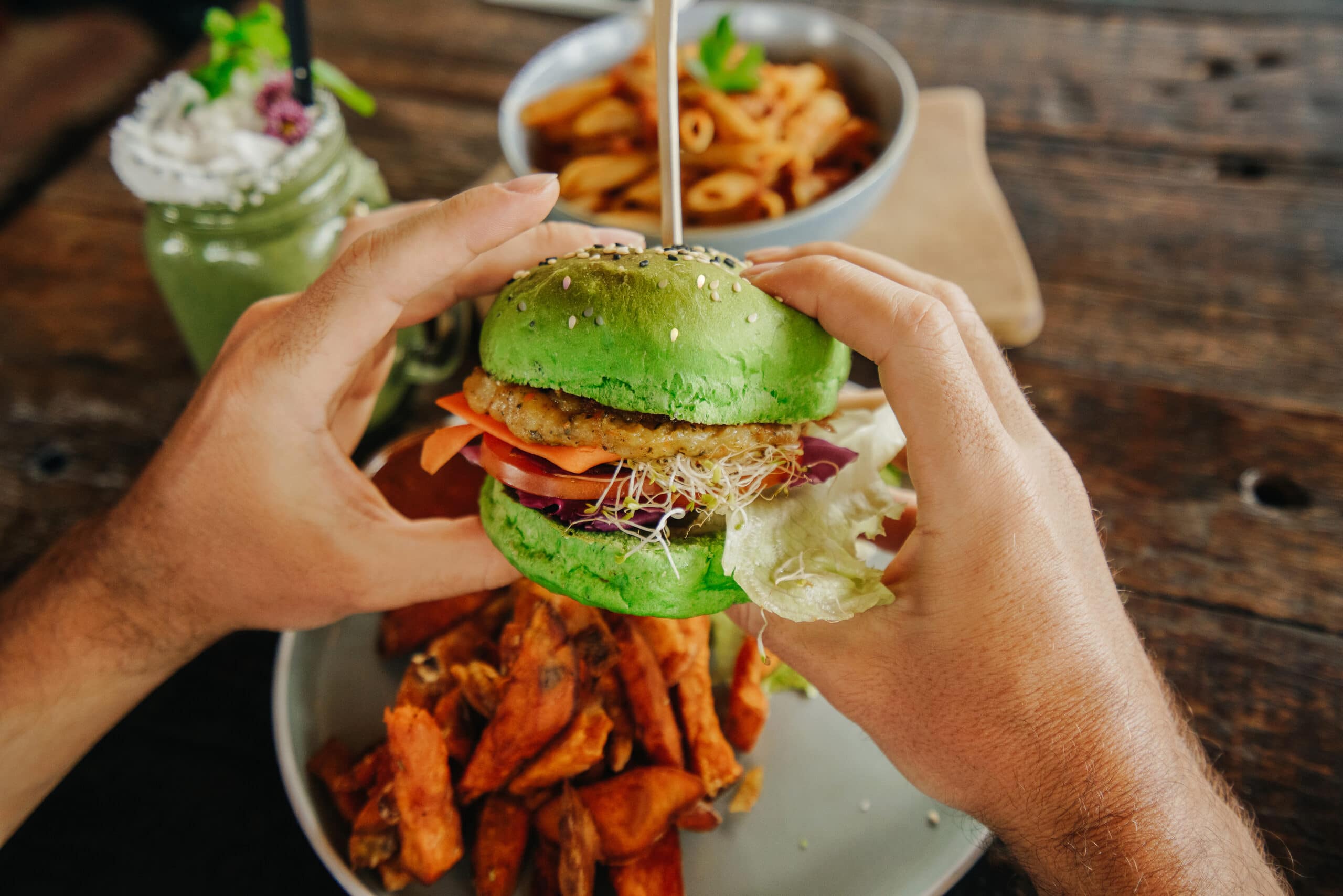 If you are walking around Sagrada Familia, we recommend that you stop to eat something in La Trocadero restaurant.
Enjoy 100% vegan burgers inside vintage and colorful interior design. Its offers vegan fast food. Also, find hot dogs fries, salads or vegan donuts
Where? Carrer de la Marina, 269
3. Wok&Bao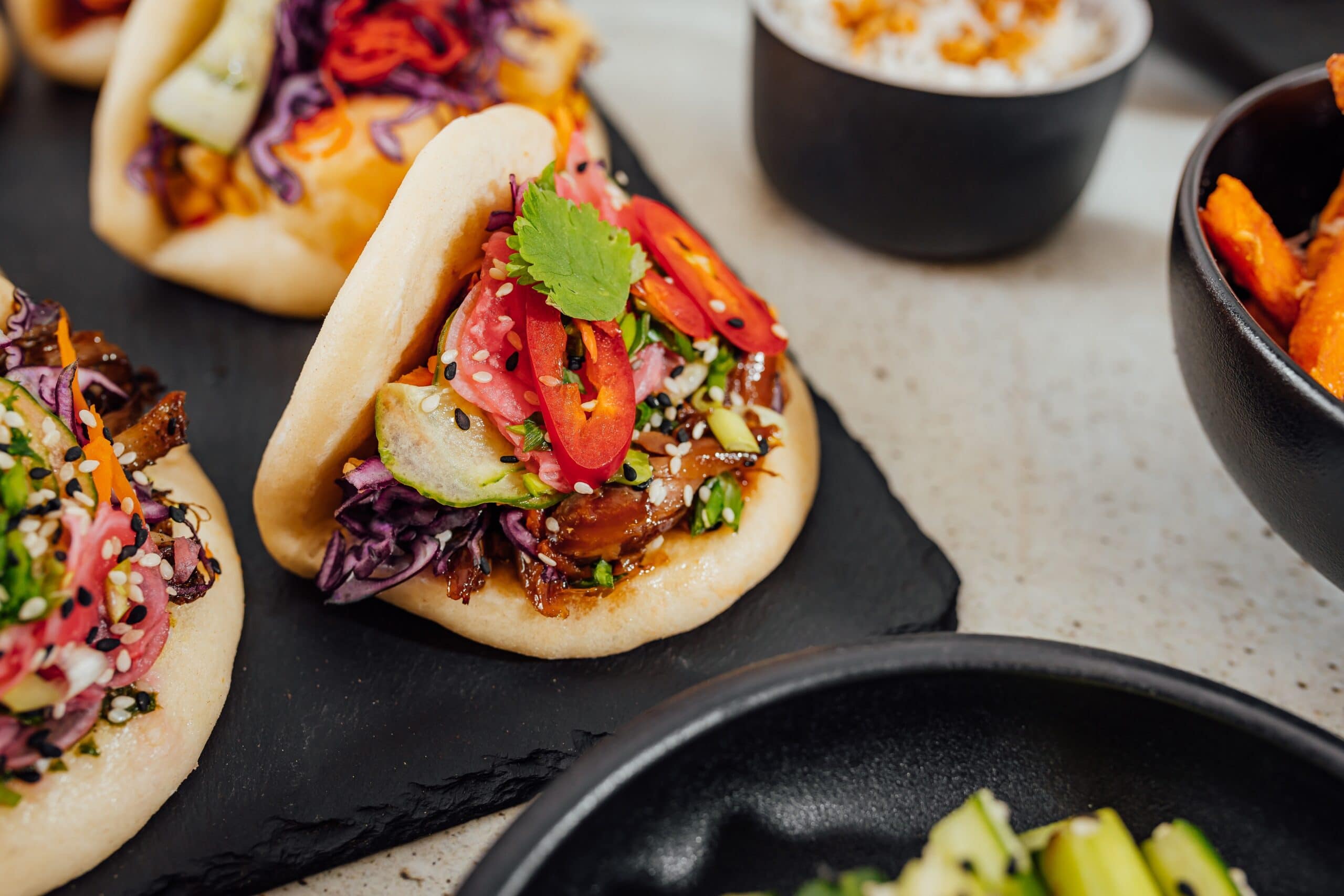 The magic of this place lies in the Bao bread, an Asian bread with spongy and fluffy texture. It eats a whole variety of different flavors.
If you are passionate about Bao, the Wok and Bao restaurant is your Paradise. It combines Asian and Mediterranean culture.
Where? Carrer dels Tallers, 39
4. Flax&Kale
Flax&Kale is the best choice if you want to good healthy (flexitarian) food in Barcelona. The menú is full of of healthy ingredients and sustainable food. About 80% of their dishes are plant-based and the 20% contain oily fish.
They also offer delicious cold pressed juices and smoothies. They are made from organic ingredients.
Where? Talleres, 74 / Sant Pere Más Alt, 31 and Passeig de Gràcia, 11
5. Sésamo
The Sésamorestaurant promotes the slow food philosophy with ecological and organic products, the vast majority from the Mercat de la Boqueria.
Where? Carrer de Sant Antoni Abat, 52
Barcelona has many options for lovers of healty food. Have you tried any of them? Tell us about your experience!
Remember with Aerobúsyou will not able late to your destination We work 24h per day. Buy your ticket and enjoy one of the life's joys: eating!