One of the most incredible things about the city of Barcelona is its location, since it is surrounded by sea and mountains. In addition, it has other mountains very close so that you can enjoy its landscapes and do sports activities. In winter, many of them dress in white and give the opportunity to enjoy exclusive activities in the snow in the Pyrenees. The most obvious activities are skiing and snowboarding.
If you want to know where to ski near Barcelona, ​​you can take a look at the blog entry Skiing near Barcelona is possible. But if you are one of those who like adrenaline, adventure and love snowy landscapes, we have compiled some of the most unusual and adventurous activities to enjoy the snow at its best:
Snowmobiles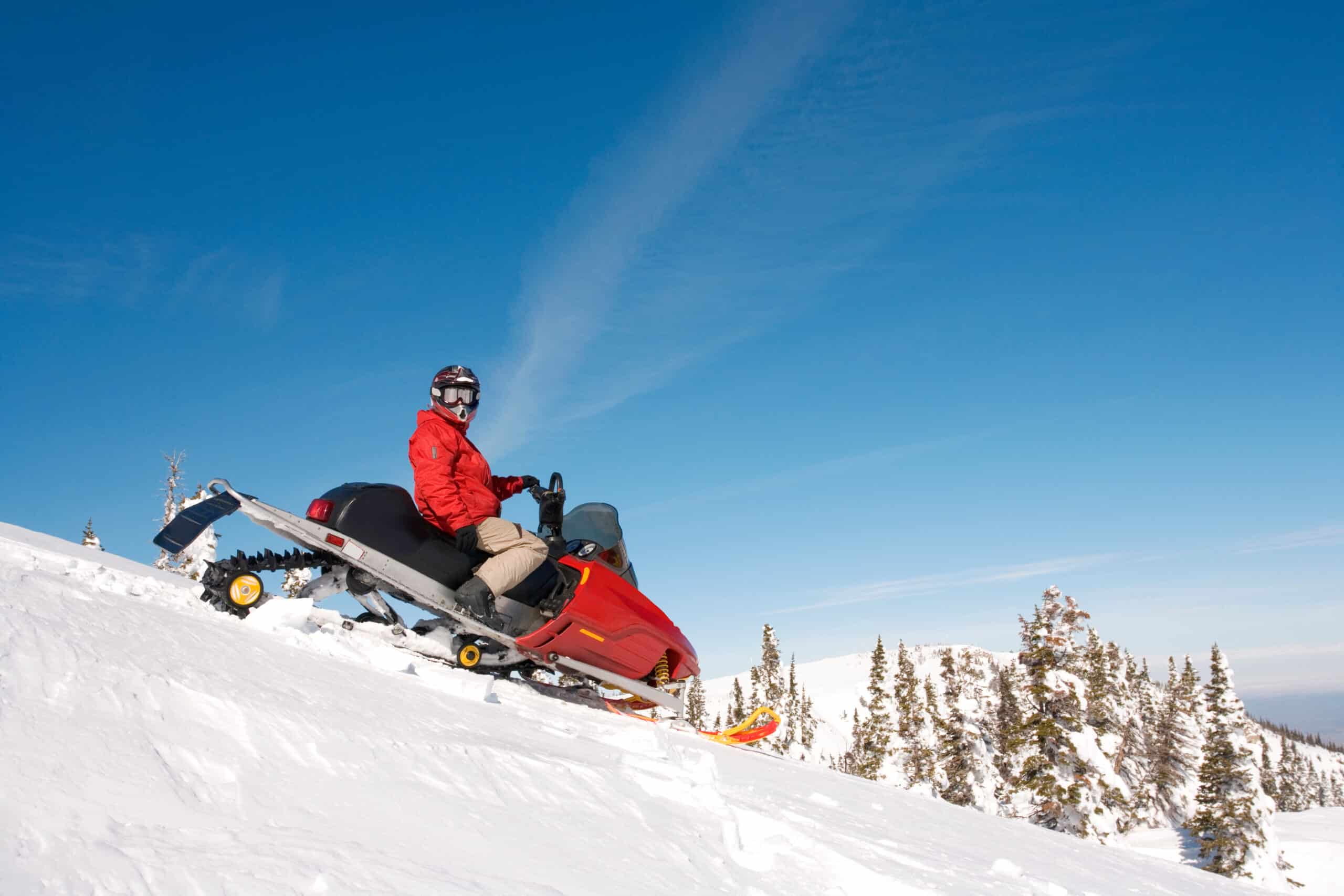 One of the star activities to feel the adrenaline is to go on a snowmobile. The La Molina-FGC Turisme i Muntanya and Val d'Aran ski resorts offer various excursions to learn how to snowmobile and enjoy it in maximum safety.
Dog sledding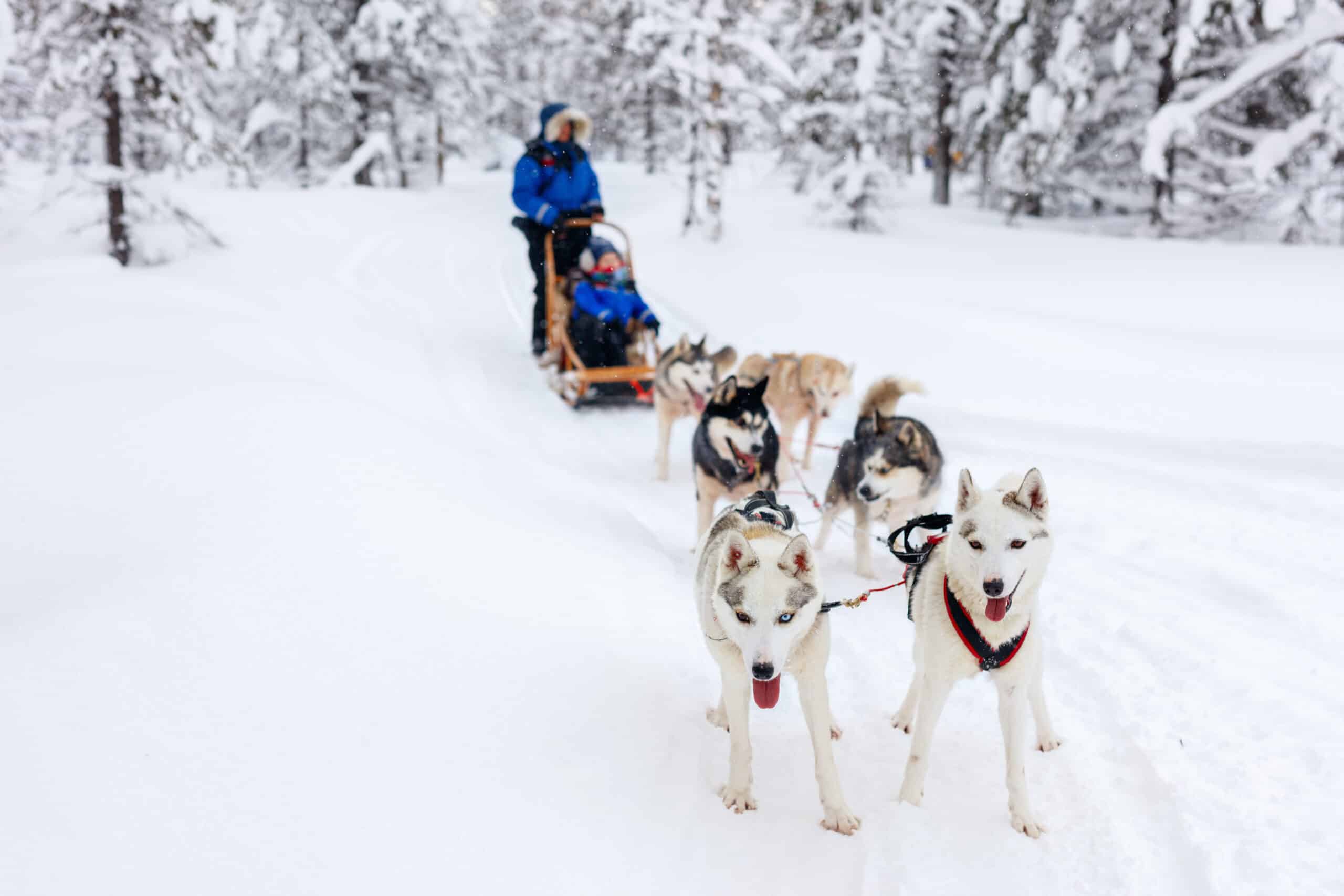 If you are an animal lover and you love dogs, this experience will fascinate you. Huskies enjoy it like never before when it comes to running dragging the sled. Enjoy a dog sled ride. You can do it in Val d'Aran.
Snowshoe walks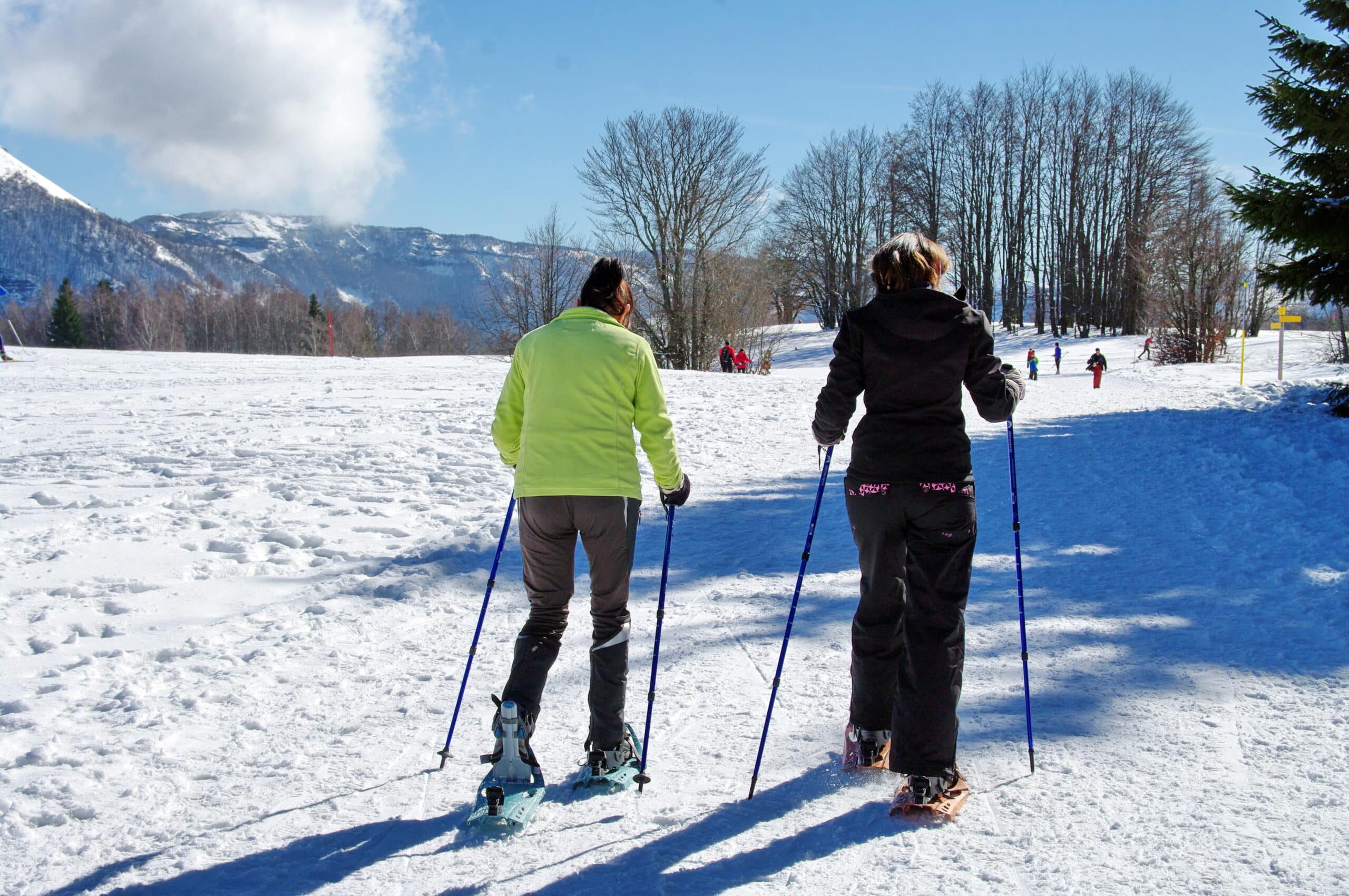 It is probably the easiest activity that we propose, but it is a fun and enjoyable activity for the whole family and it does not require you to be extremely fit, you set the pace.
Where can you go snowshoeing near Barcelona? Boí Taüll, Centre Excursionista de Catalunya, Discover Pyrenees, Indòmit, La Molina-FGC Turisme i Muntanya, Obrint Via, Vall d'Aran, Vall de Núria-FGC.
Hot Air Balloon Trip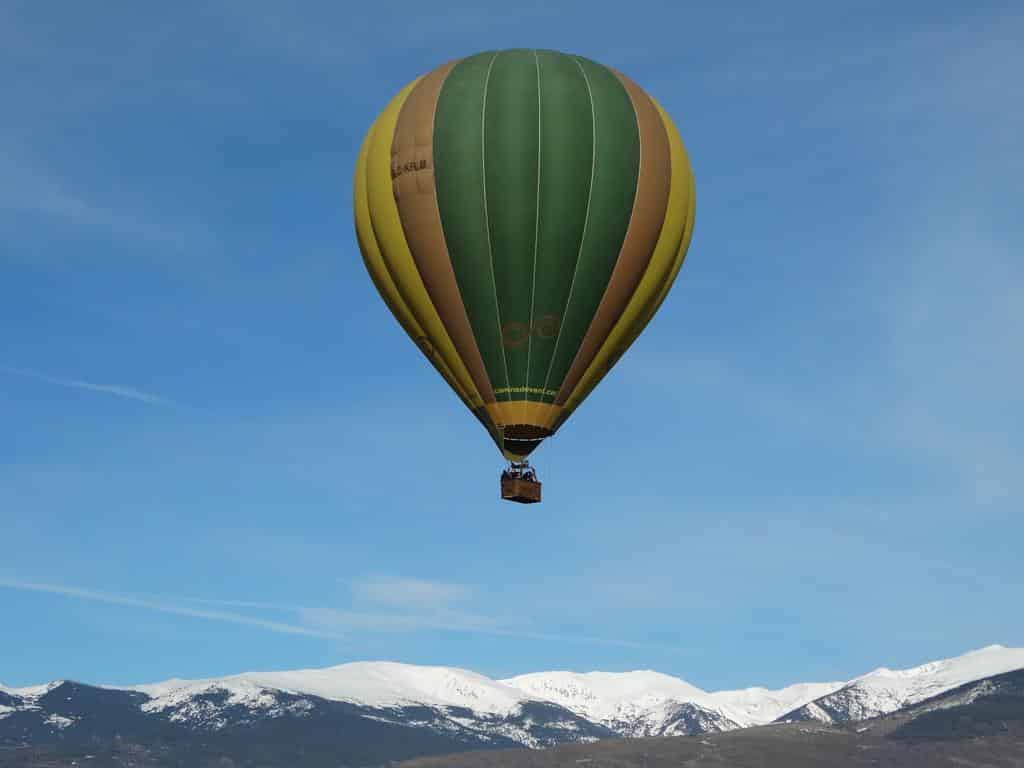 This activity is not suitable for people who suffer from vertigo. Take a ride in a balloon and see the snowy landscapes from above and relax. You can do it at Globus Kon-Tiki.
ice diving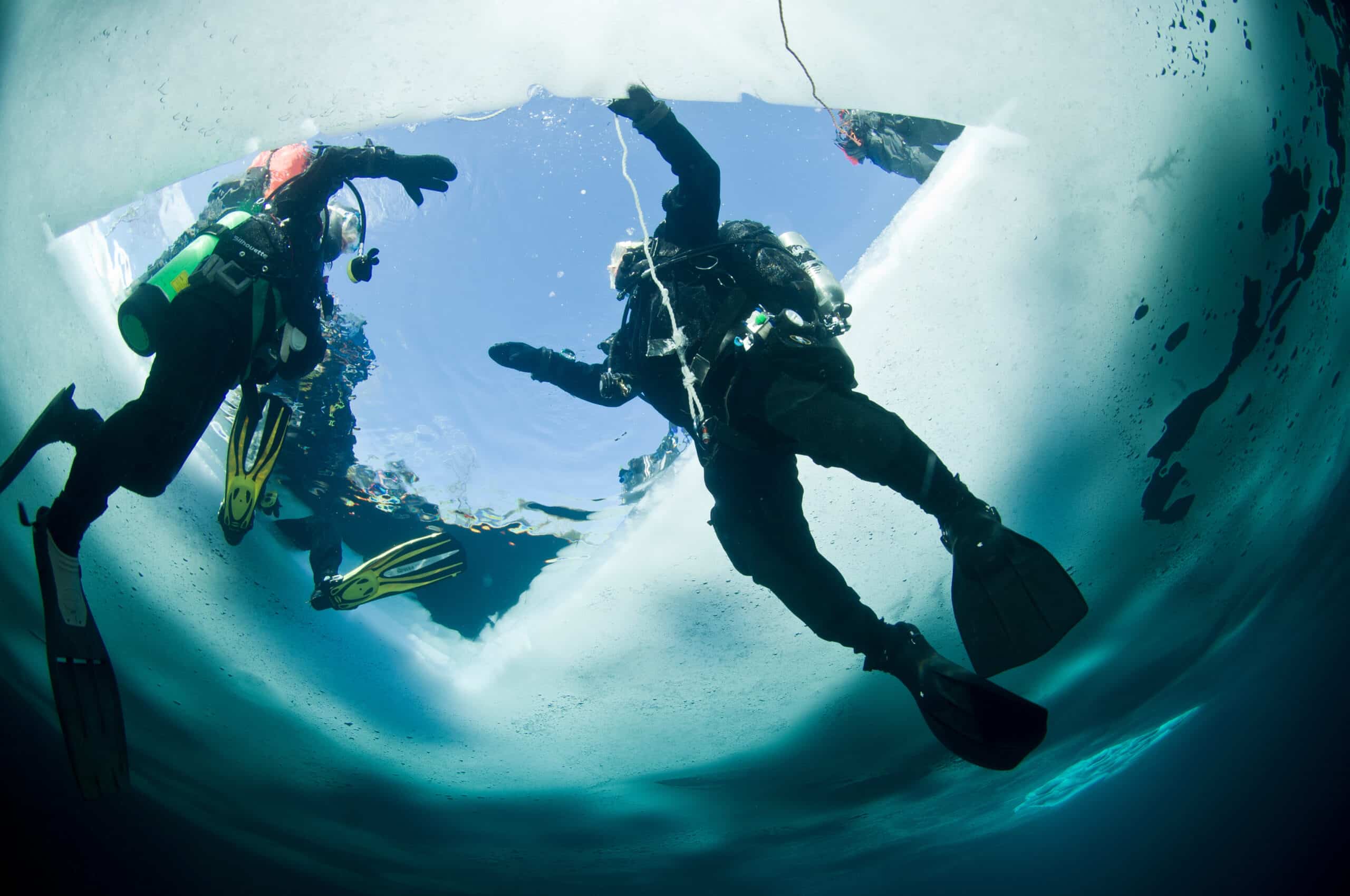 Now we move on to an activity for those who love water and have experience in diving, yes, you cannot be cold. Dare to dive under the ice in high mountain lakes. You can do it in Vall de Núria-FGC Turisme i Muntanya
Après ski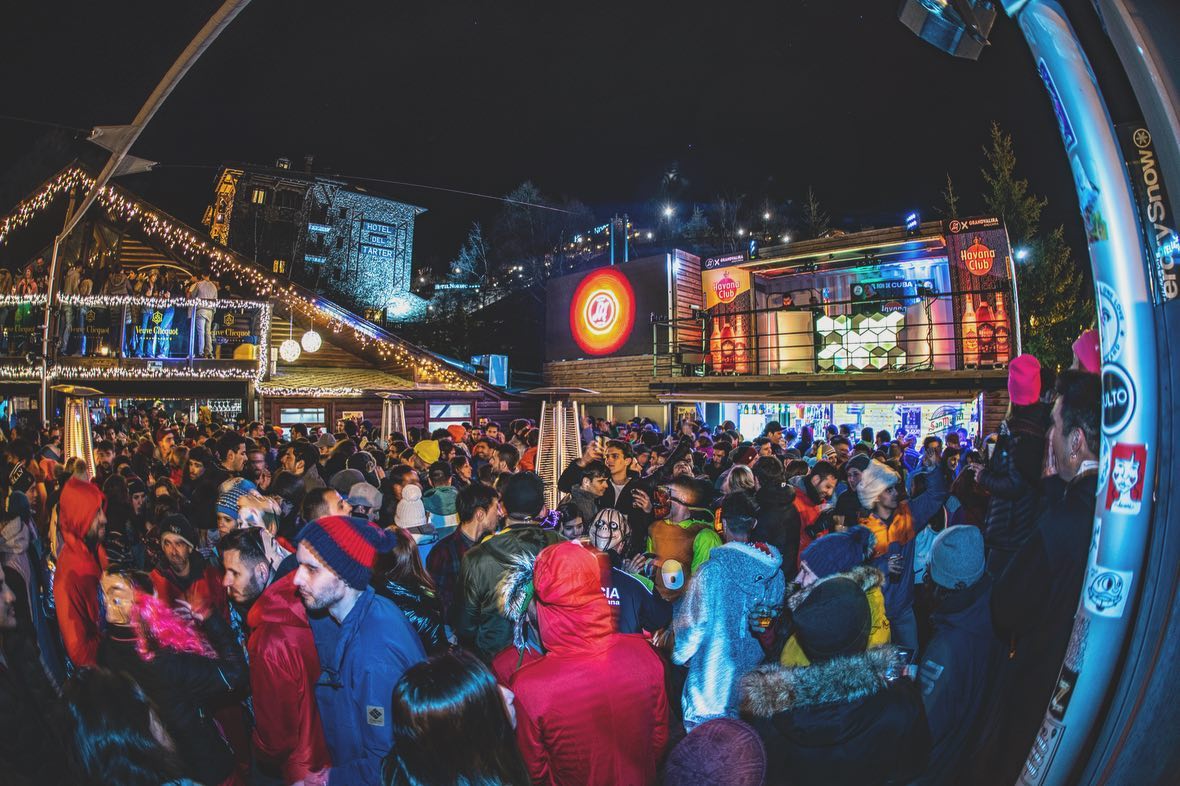 And, finally, it is a leisure and entertainment activity. Après Ski is a French term that means "after skiing", and is an expression used to refer to the social activities and entertainment that can be done after a day of skiing. More and more ski slopes you can find cafeterias or restaurants that an hour after eating become a party with DJ and cocktails. The most popular can be found in La Molina and Masella.
You see that you have a lot of activities in the snow, so it's time to bundle up and choose one of these activities and start enjoying the cold. Remember that the Aerobús service connects the center of Barcelona with the airport and runs 24 hours a day, every day of the year. You can buy the ticket here.