We look forward to the time of the holidays either to travel or simply disconnect from the routine. One of the main reasons for traveling is the desire to get to know the culture of the destination, visit places where well-known characters that you admire lived, learn traditions that you are unaware of, try cuisine that is different from yours.
At Aerobús to We want to surprise you with 4 cultural destinations that you have probably never heard of and we promise that they are worth visiting.
La Paz, Bolivia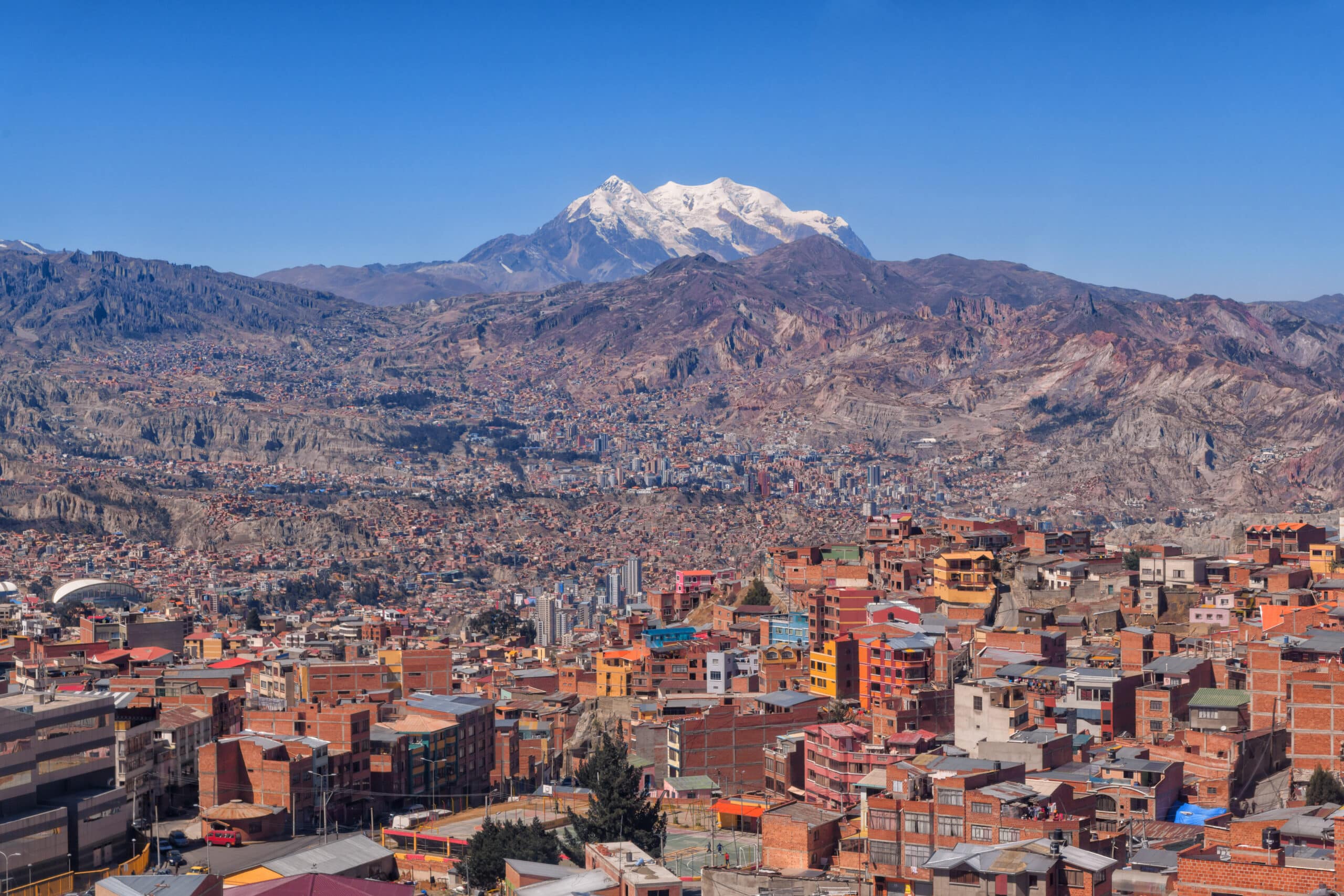 In the capital of Bolivia is the highest city in the world surrounded by mountains. It is a place with an incredible cultural richness, full of shops and stalls selling handicrafts, jewelry and typical clothing. In addition, there is a witches' market where locals offer natural remedies and shamanic rituals.
Varanasi, India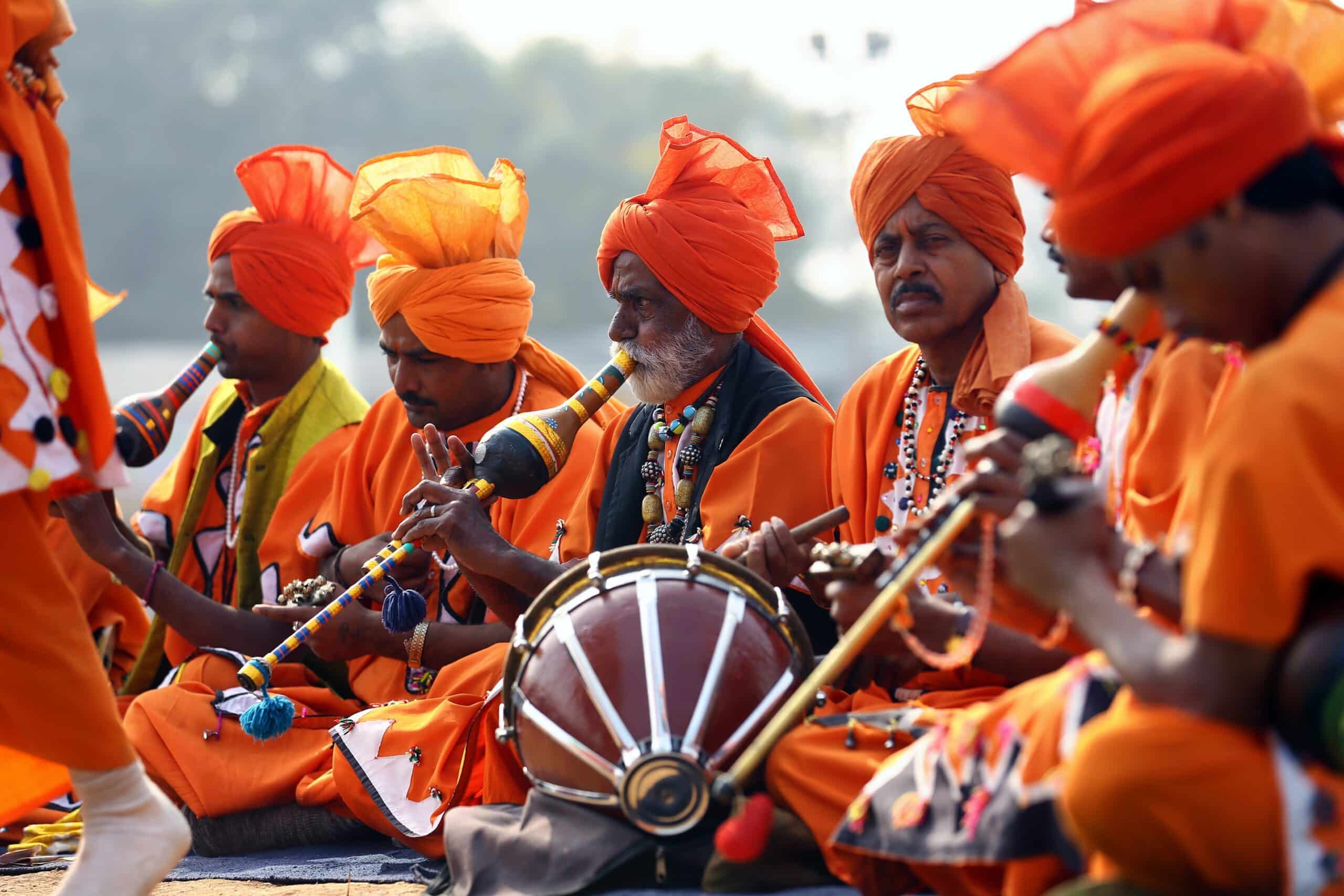 If you are looking for a sacred and very ancient city you cannot miss Varanasi. It is located in India on the banks of the Ganges River and the city is full of culture and spirituality. You can take a bath in the river like the Hindus and that will give you luck. Also, you can visit the temples or palaces, watch the sunset by boat or enjoy the culture of yoga.
Katmandú, Nepal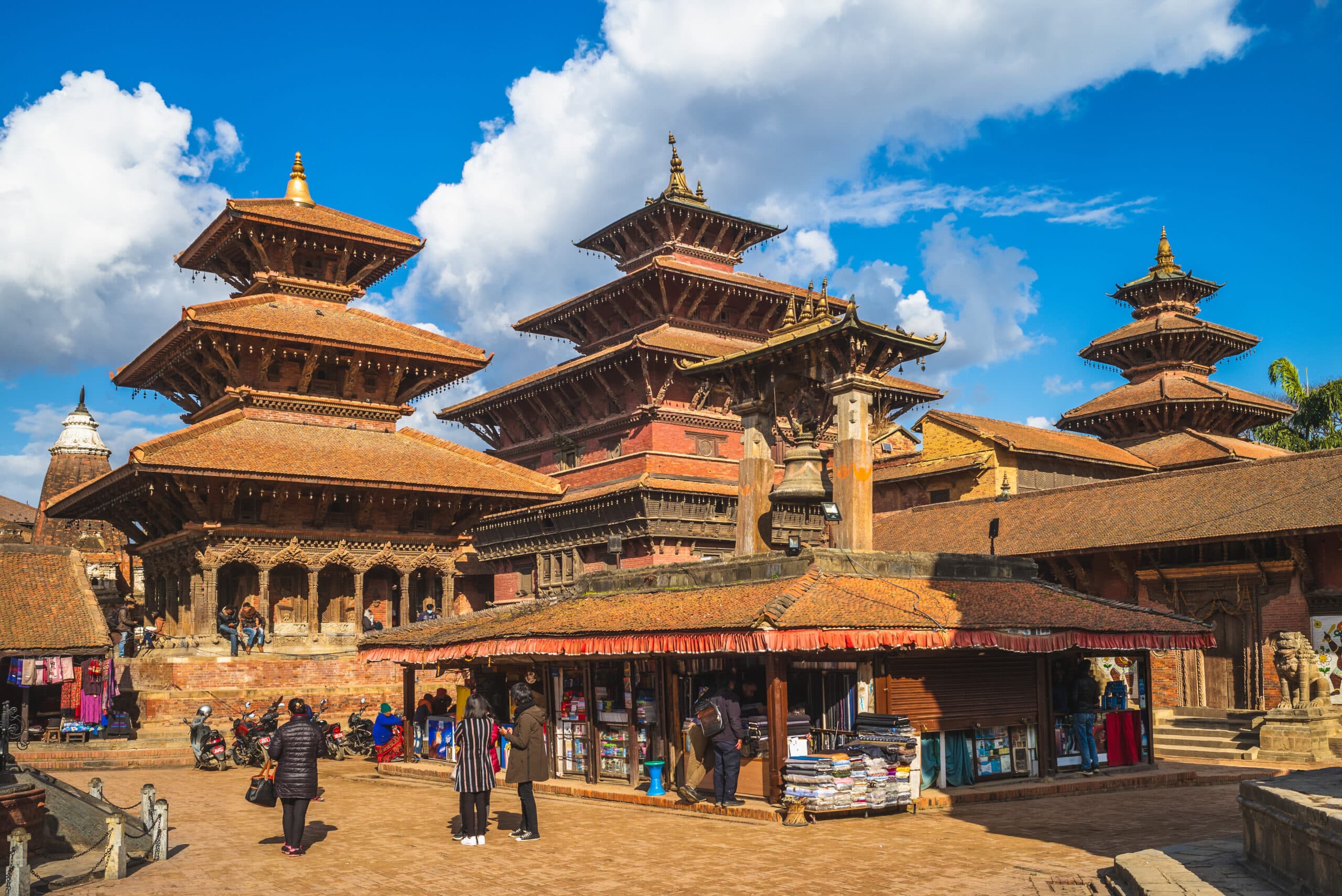 If you are in search of your inner peace, we encourage you to visit Kathmandu in Nepal. It is an ancient city full of art and history where you will find temples full of engravings and the famous Durbar Square, a UNESCO World Heritage Site.
Austin, USA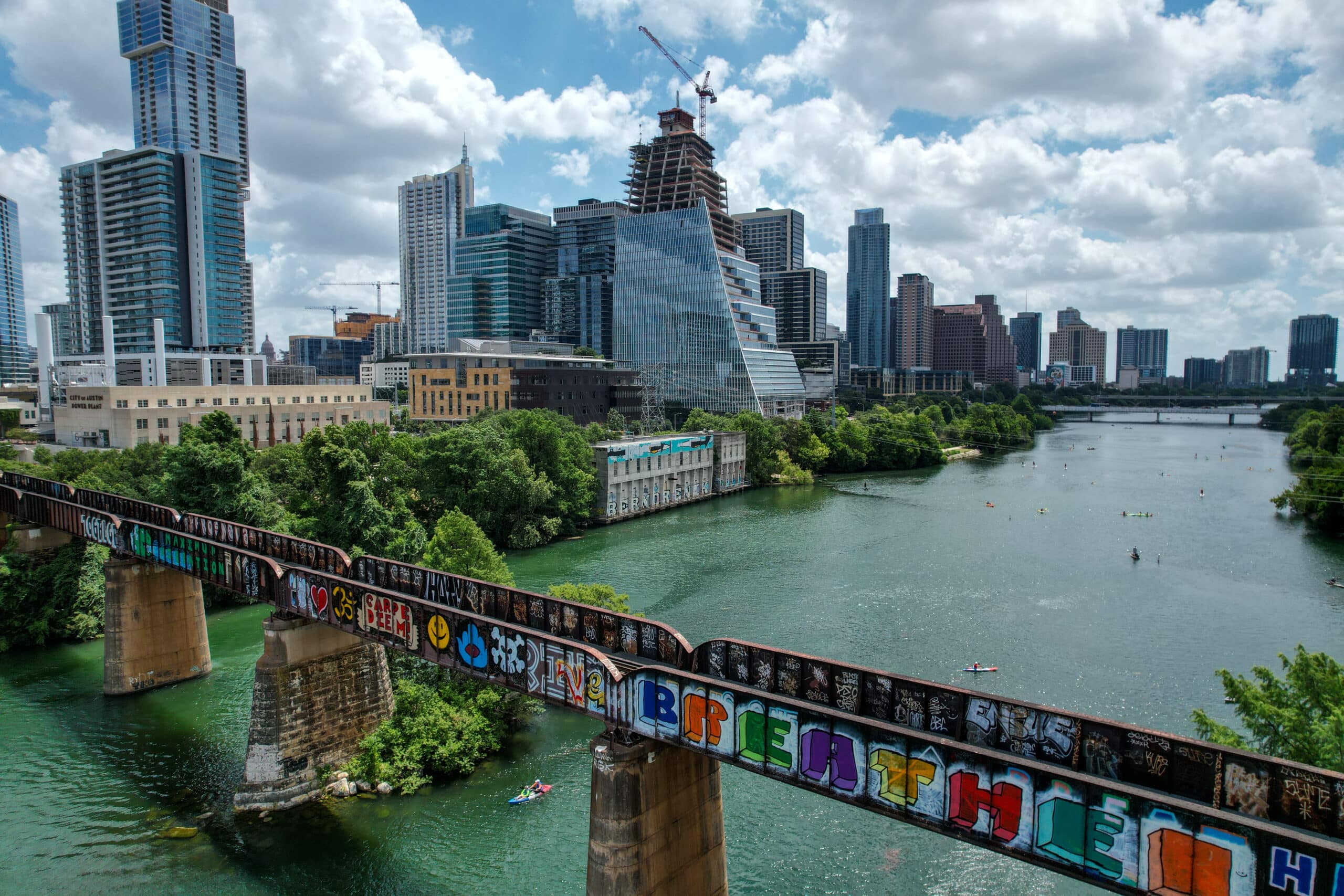 Finally, music lovers, beware! The city of Austin breathes creativity on the streets, with art and music taking center stage at festivals and events throughout the year. Don't miss the street performances on Sixth Street in downtown Austin
Now that you know these destinations, start preparing your next trip and buy the Aerobús ticket online here.