A lot of people chose Mediterranean islands when it comes to summer holidays.
But with such a wide choice? Lot of them have Blue Flag beaches, a good water temperatre and spectacular landmark. Take a look the Aerobús selection!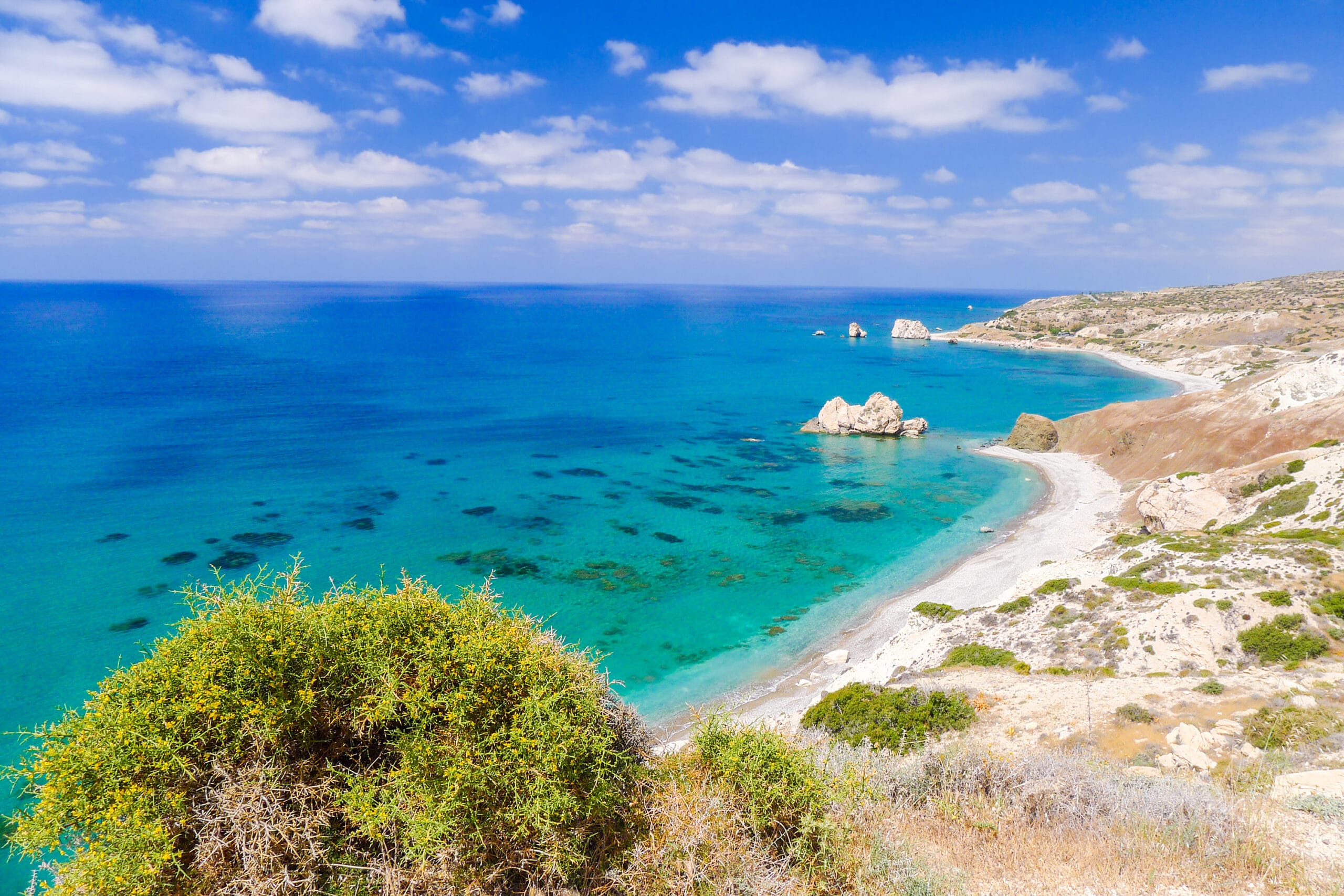 Cyprus
Cyprus is also known as the island of love and it's no suprise to find it a lot of beaches with Blue Flags. Petra tou Romiou is its most popular beach and is know as "Aphrodite Rock, where legend told Afrodita was born here.
Yerba
Yerba is the largest island in North Africa in the Tunisia southeast. Its capital, Houmt Souk, is brilliant and perfect with White homes with blue doors, narrow streets and mosques. All of its beaches are fine sand and blue water.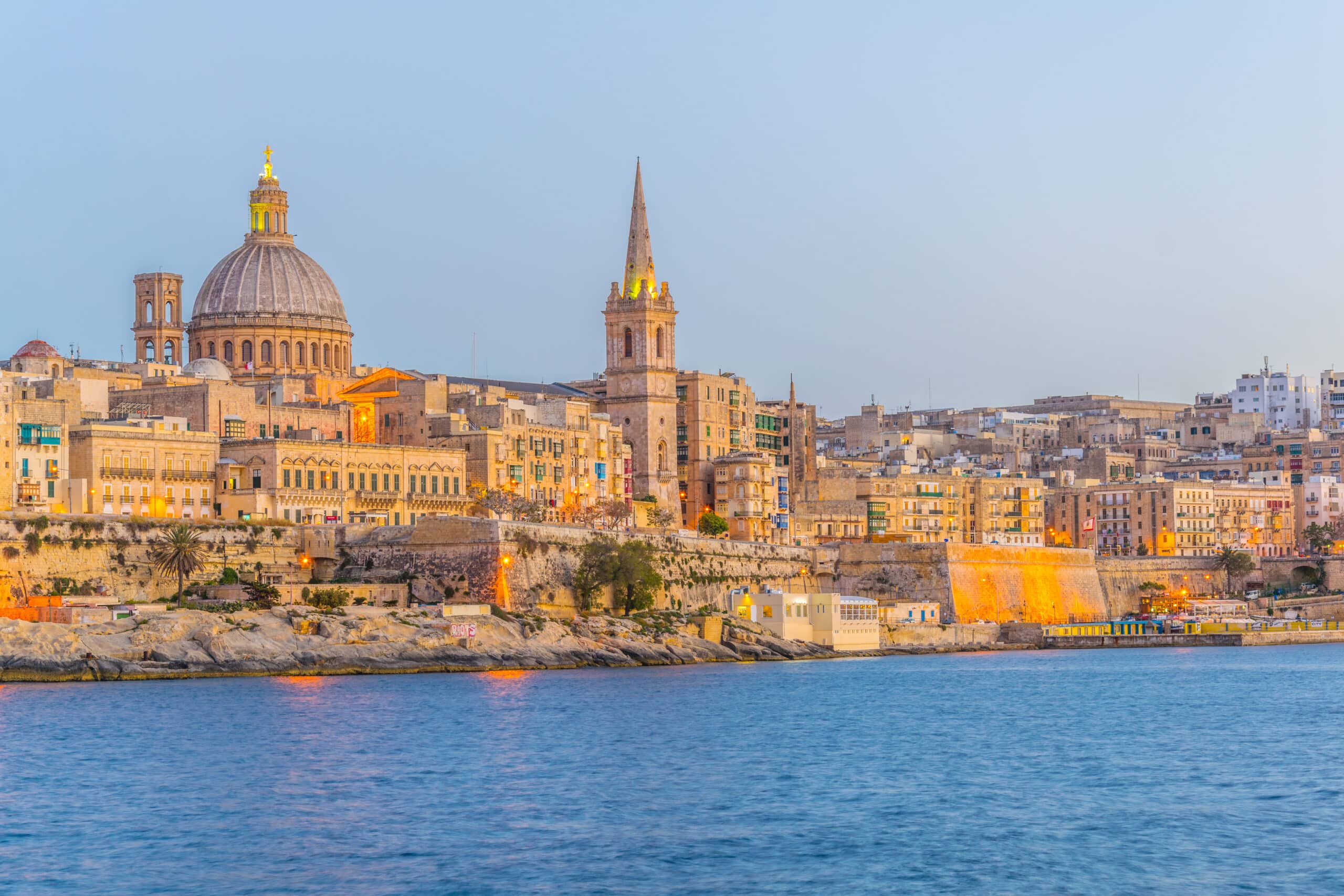 Malta
If you like to practice diving, Malta is a good option. Its crystal clear waters hide an important seabed and even sunken ships from the Second World War. Valleta is its capital and is a UNESCO World Heritage Site in 1980.
Ibiza
Ibiza is famous for party island. Also, its biodiversity have been recognised by UNESCO such us the phoenician archaeological site of Sa Caleta, the necropolis of Puig des Molins and the walls of Dalt Vila.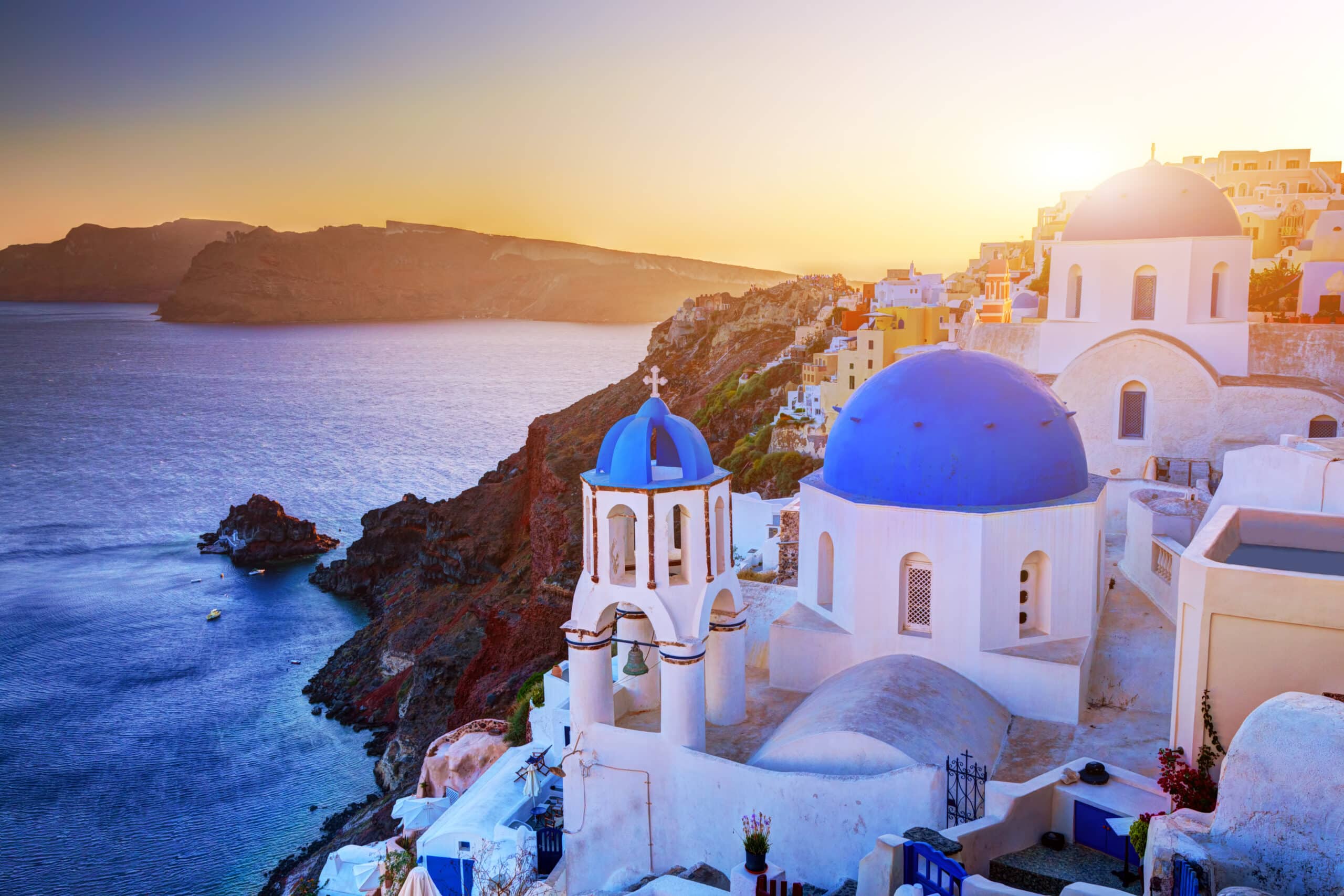 Santorini
Santorini is one of the most beautiful and photographed Greek islands. It volcanic explosión that made a bit part of the island disappear. Its unique capital of white houses and blue doors stands our on the top o the Cliff.
Do you visit Barcelona this summer? The Cosmopolitan capital is the Mediterranean Sea! Remember with the Aerobús you can go or come from / to Barcelona Aiport easy and comfortable. In just 35 minutes we take you to your destination.