We start November and in Barcelona it seems that we are still in summer, how hot! Normally for these dates we would be thinking where to go so as not to be cold, where to have a warm drink or go to the snow, but since the weather is a bit crazy, we will tell you where you can do sports outdoors and enjoy the good weather in the Barcelona.
Walk in Montjuïc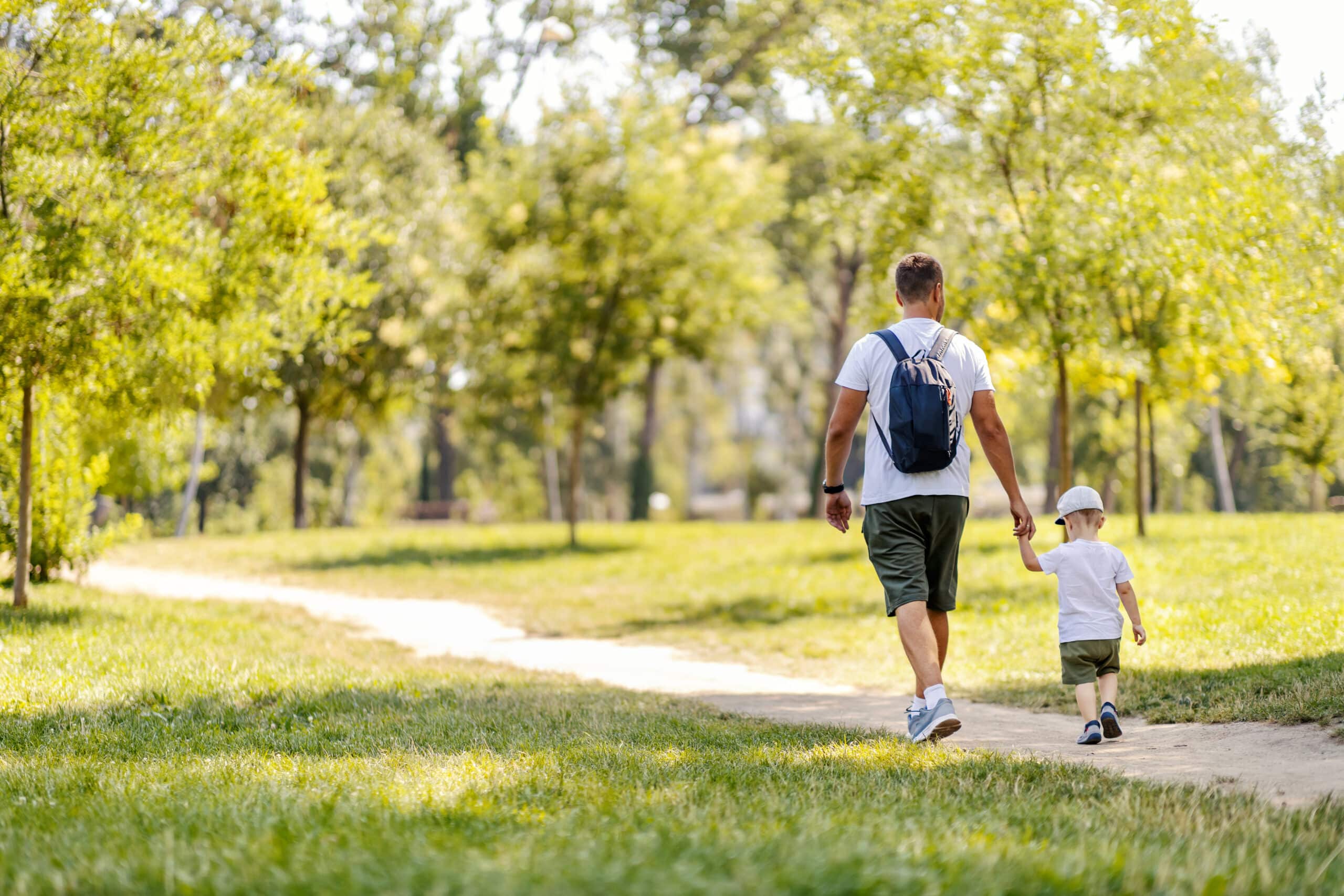 If you want to do some exercise in a privileged environment and a few minutes from the city, this is where you have to go. You can go up the hill and pass in front of the MNAC, the CaixaForum, Poble Espanyol, the Miró Foundation and the many gardens before reaching Montjuïc Castle. In addition to exercising, you can enjoy impressive views.
Running along the Boardwalk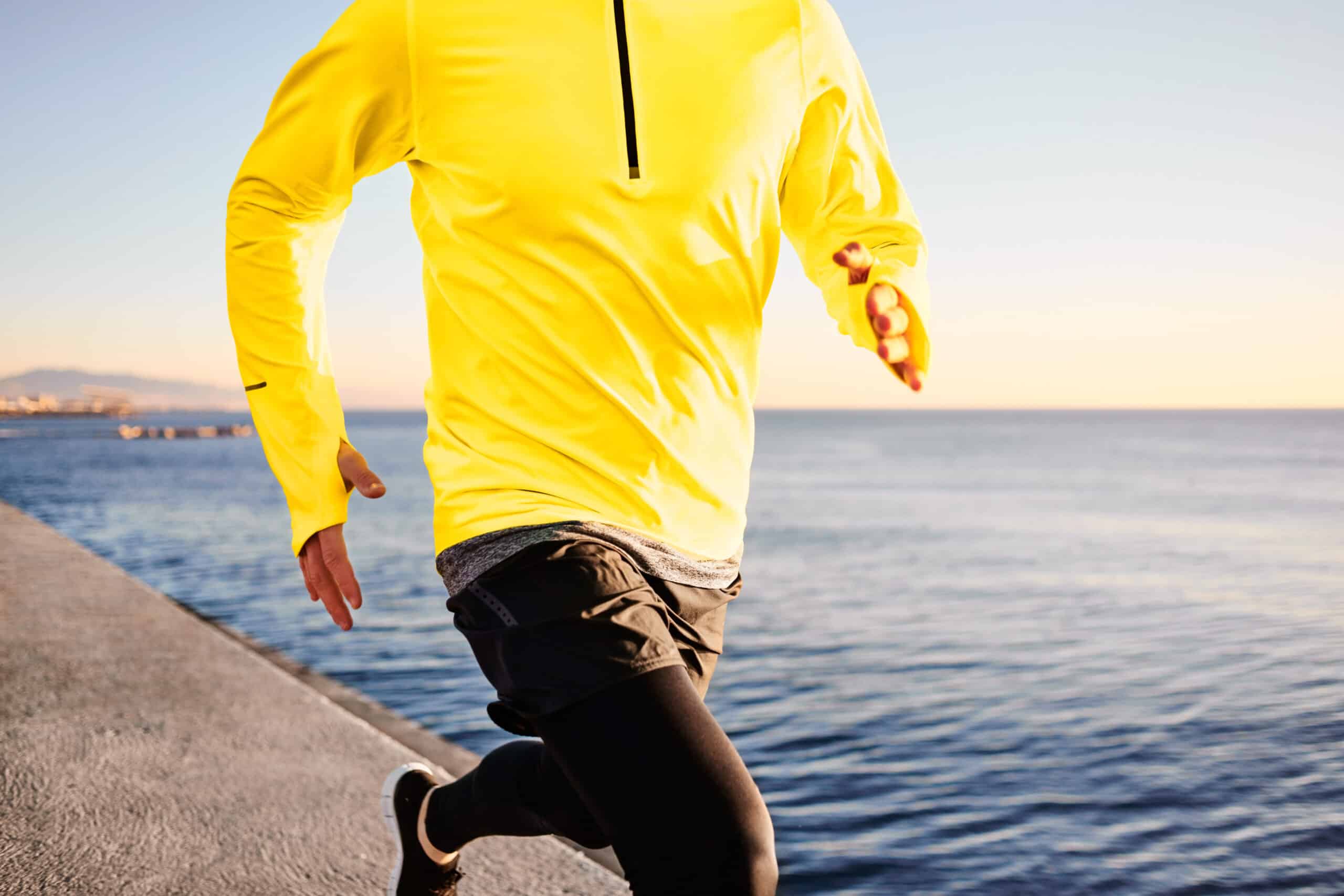 We cannot forget about running lovers. If this is your favorite hobby, we recommend that you go to the promenade, between the Vila Olímpica and the forum. This is one of the most practical places for runners as it is flat, whatever your level, with a width and a pleasant setting facing the sea.
Yoga and pilates in the Parc de la Ciutadella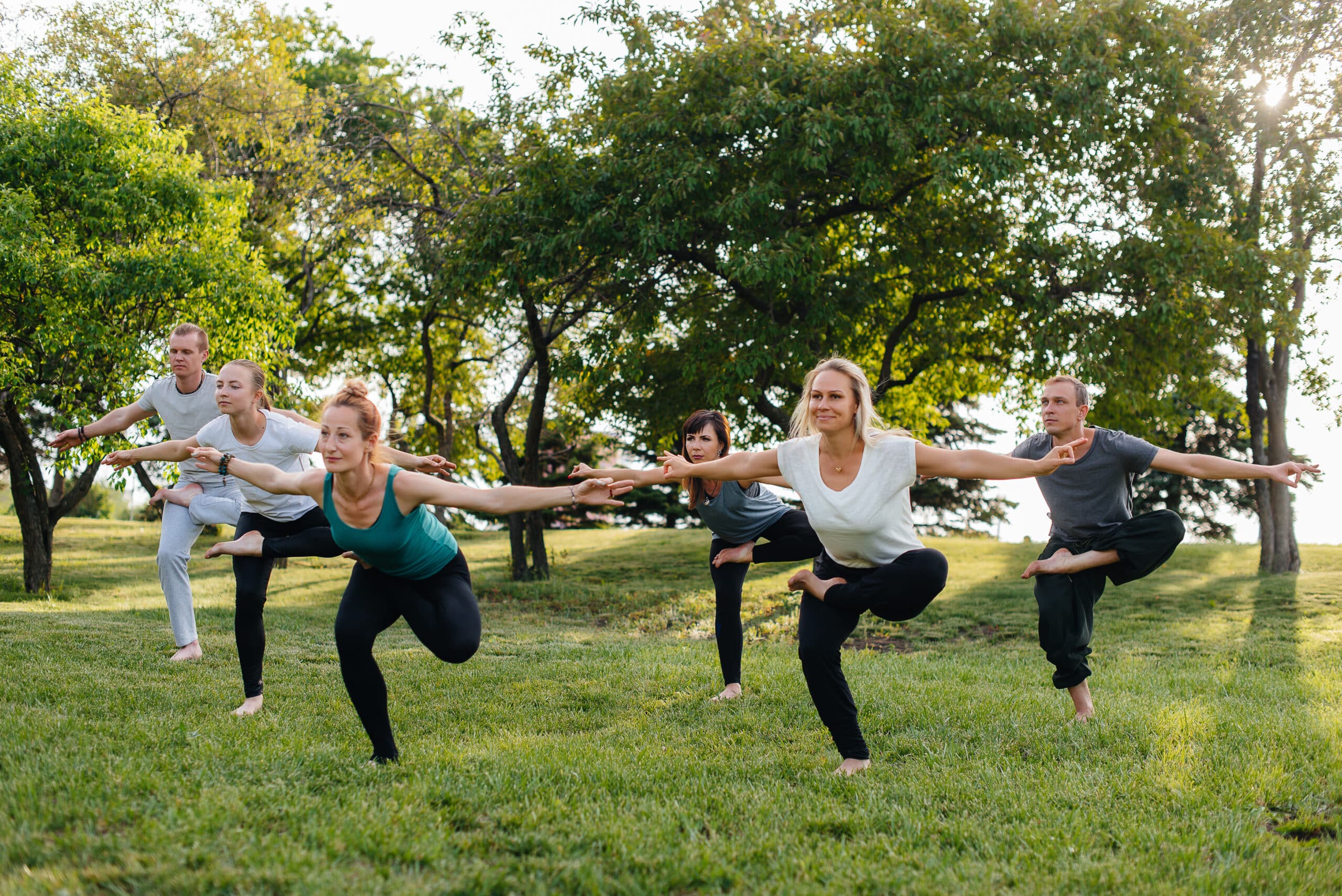 Being grounded gives us more stability and strength, according to Zen philosophy. So, what could be better than practicing yoga and oriental gymnastics with the soles of your feet touching the grass of Parc de la Ciutadella. It is common to see people meditating and practicing yoga in this area.
Paddle surfing in Barceloneta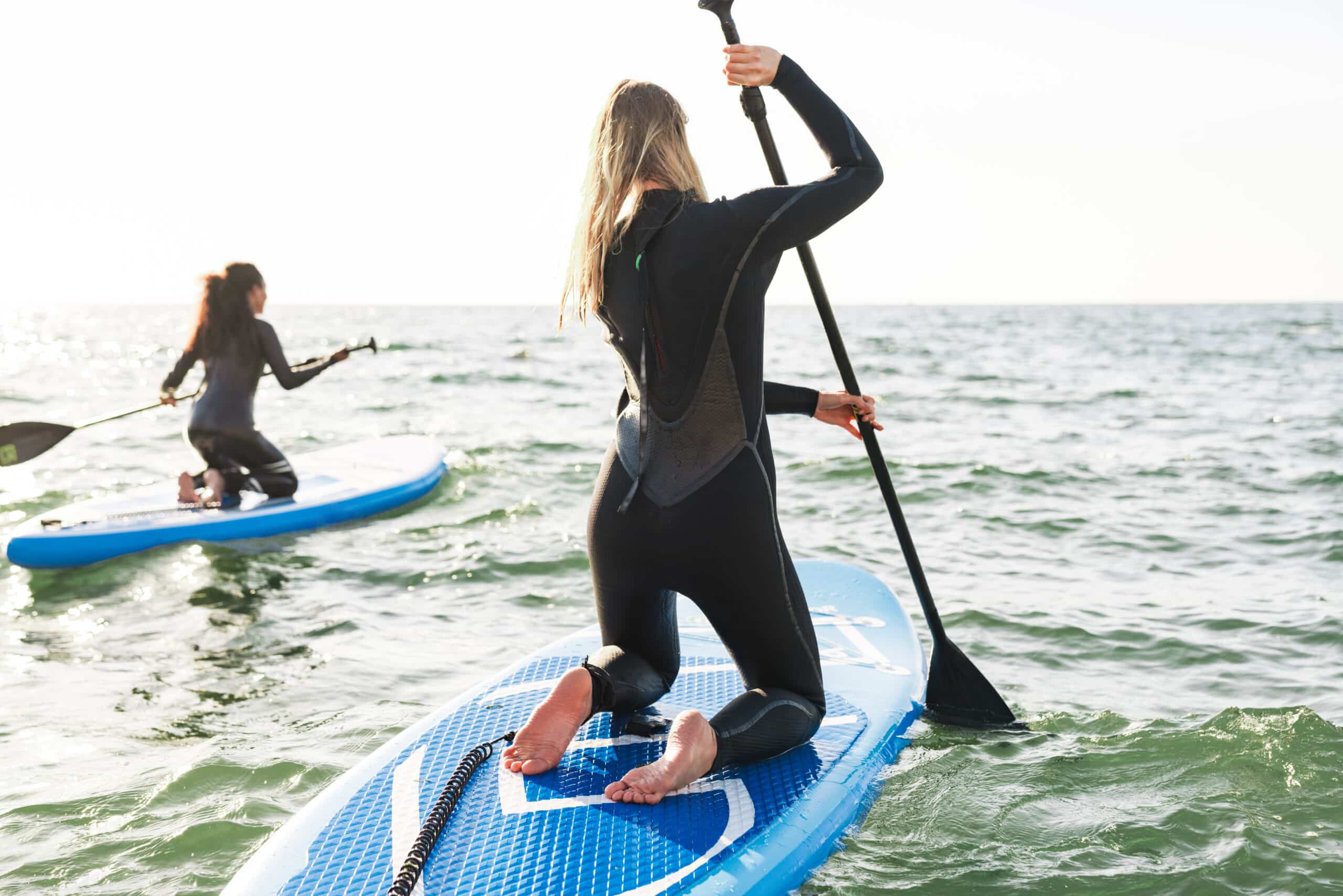 Paddle surfing is like taking a walk on the surface of the water. It is not necessary to be an expert to launch yourself to enjoy and practice this sport. Barceloneta beach and Vila Olímpica beach are two ideal places to practice this and other water sports. Here you can rent boards and wetsuits and even attend classes if you are a beginner.
Skate at Mar Bella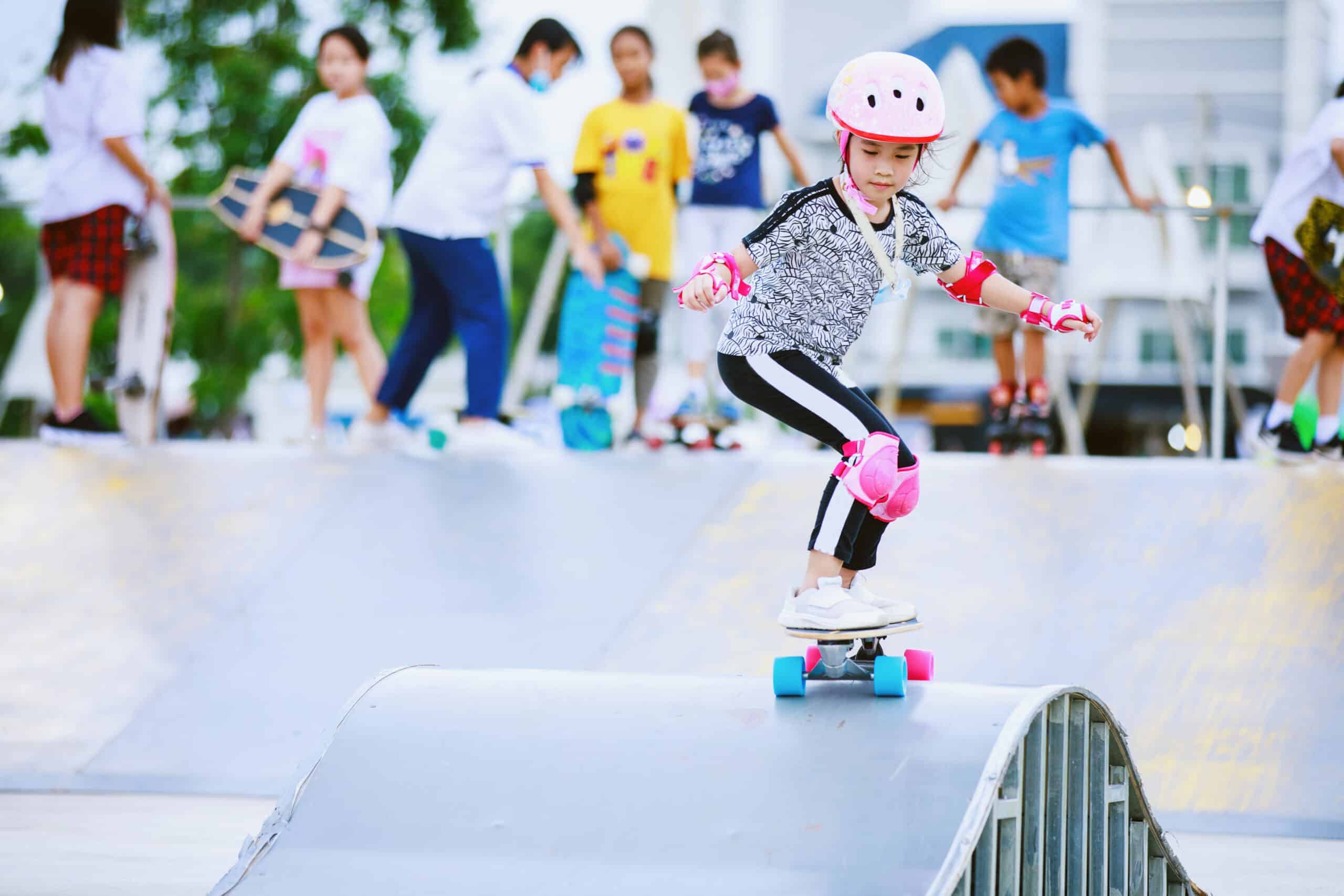 Did you know that Barcelona is considered the European capital of skateboarding? It's quite easy to tell because there are many skate parks scattered throughout the city. Many skaters especially like to meet on the beach, right on the Mar Bella beach.
As you can see, it is not necessary to hide in a gym to practice any sport in Barcelona. In each point of the city you have a special place to do the one you like the most outdoors. There are no more excuses. Ready to get in shape and enjoy the outdoors? Take advantage of the good weather and start moving.
Remember that Aerobús runs 24 hours a day, 365 days a year. Buy your ticket here.