Get ready to experience art and learn about new cultures in a fun and entertaining way and for all audiences.
Barcelona invites you to discover immersive offers where, thanks to technology, you can enjoy something more than a traditional exhibition.
From the Aerobús Blog we invite you to discover the most popular immersive exhibitions in Barcelona.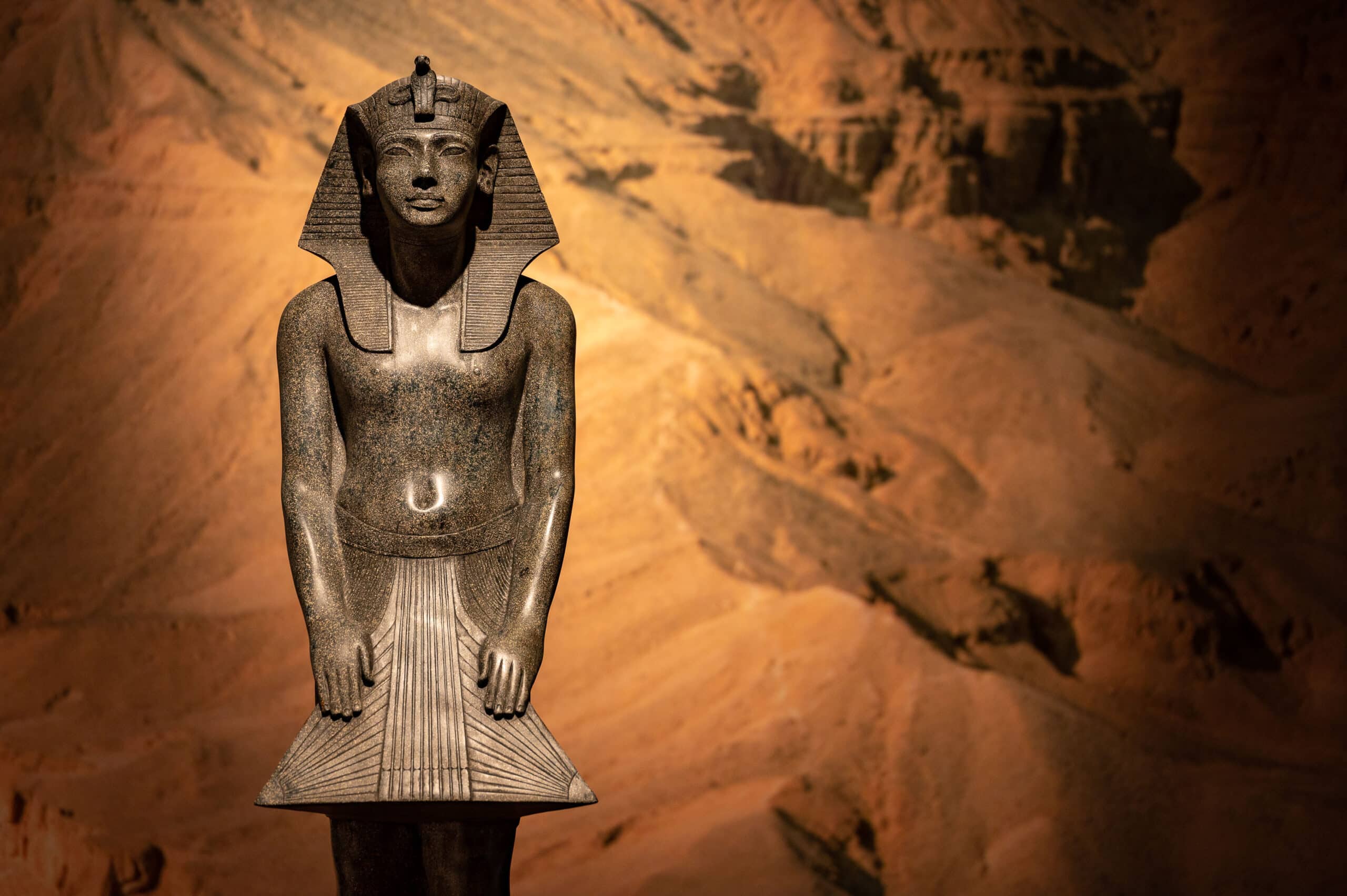 Tutankhamun, The Immersive Exhibition
Travel back 3,400 years in a unique immersive experience. Discover the history and secrets of Ancient Egypt and delve into the temples. Also, discover Tutankhamun's tomb, the largest archaeological discovery in history, through a metaverse space.
Date: until November 23, 2023
Location: Ideal Centre d'Arts Digital
More information: https://idealbarcelona.com/es/agenda/tutankamon/
Pompeii, the Last Gladiator
Discover through a virtual reality journey the heroic feats of the gladiators and relive the moments that marked the inhabitants of Pompeii. "Pompeii, the last gladiator" has been considered one of the largest collections in the world about the city of Pompeii with more than 150 finds about that city buried under the lava of the Vesuvius volcano more than two thousand years ago.
Date: until October 15, 2023
Location: Museu Marítim de Barcelona
More information: https://pompeyaelultimogladiador.com/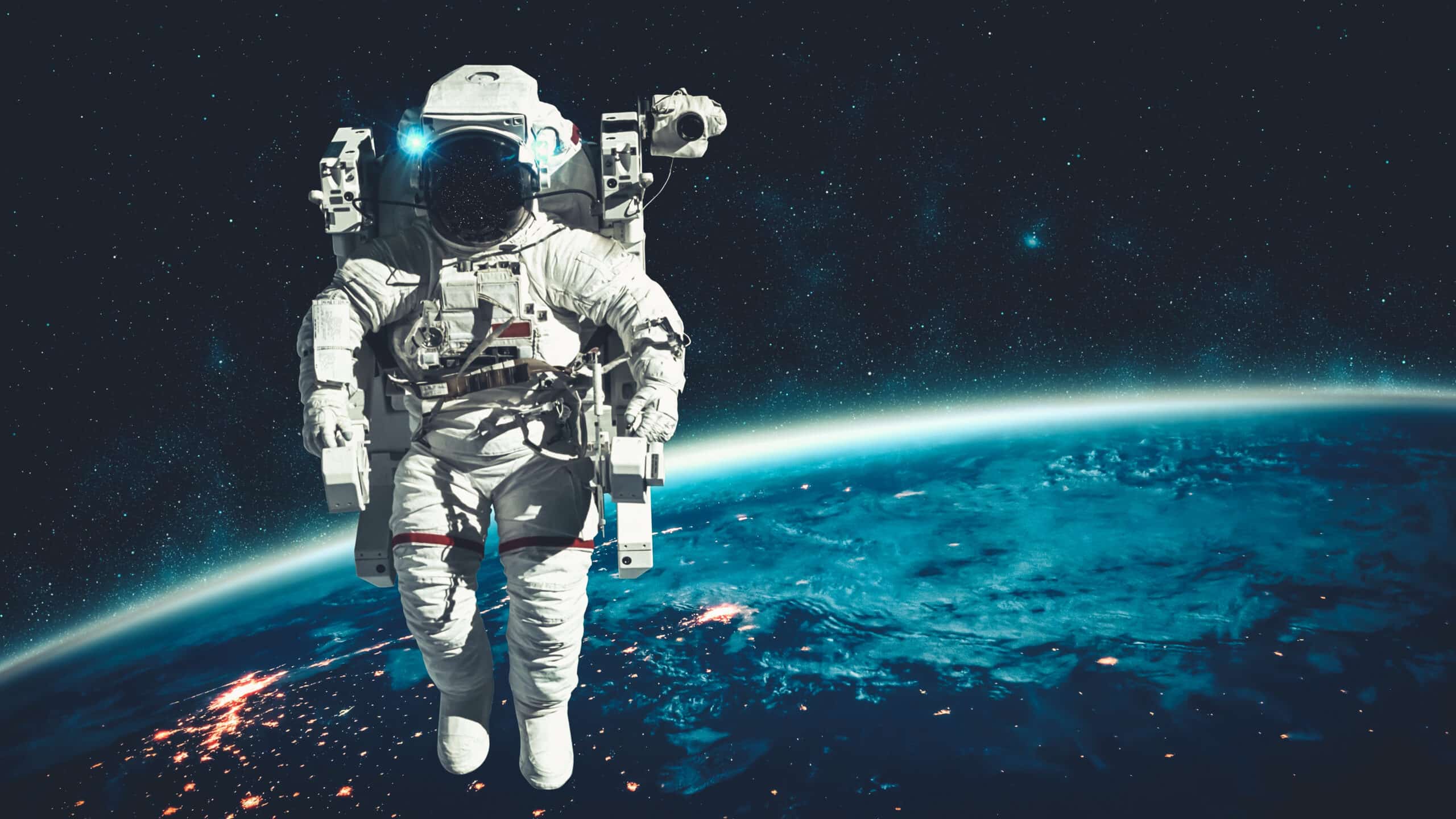 Space Discovery
If you are a space lover, Space Discovery is the right exhibition for you. It is part of one of the largest exhibitions on the space race between the United States and Russia, in collaboration with NASA. You can also observe unique and real objects: space ships, coets, astronaut vests, ferries, etc. This exhibition is intended for all audiences. Comptain an entertainment program for children.
Date: From September 28, 2023 to January 7, 2024.
Location: Espacio Inmersa, Barcelona
More information: https://www.spacediscovery.es/
Gaudí Experience
Gaudí Experience is a great 4D and augmented reality tour of the life of one of the geniuses of modernism and the most important artists of Catalan culture. Thanks to the audiovisual and interactive technology you will find in the universities of Antoni Gaudí. In addition to unprecedented models of the six great works of Parc Güell or his project that will not be immortalized by the Hotel Attraction in New York.
Date: permanent
Location: Gaudí Experience – Barcelona
More information: https://www.gaudiexperiencia.com/
IKONO
Ikono Barcelona is an exciting interactive and artistec experience where you can step out of your confort zone, express your creativity and create unforgettable memories. Combine different rooms like as futuristic ball pit, you will feel like you are inside a video game or walk through rooms where you will be the only protagonist.
Date: end of December 31, 2023.
Location: Centro Comercial Arenas
More information: https://ikono.global/es/barcelona
Modernist Dragons, Legends of Fire
The exhibition "Modernist Dragons, Legends of Fire", is a great way to travel all over the world through an immersive experience to discover this fantastic creature. It includes a 360º fim base don the myths and legends of dragons as mythological figure and a space of more than 500m2 enabled by virtual reality glasses where visitors can travel over 1900 Barcelona on top of one of the small dragons.
Date: ends September 30, 2024.
Location: Museo Digital Casa Amatller
More information: https://casaamatllerdigital.com/
If you have are in Barcelona, ​​don't miss these exhibitions. Remember that Aerobús takes you to the center of Barcelona in just 35 minutes.