Valencia already smells gunpowder! The city is flooded with excited visitors and streets are full of life and spectacular papier-mâché statues (called fallas).
Between 15th and 19th March, Valencia celebrates its most important festival. It was declared World Cultural Heritage by UNESCO in 2016. The festival arranges to create a scene, typically satirical and of political nature which often include topical characters such as celebrities and politicians.
Here's everything you need to know about this festival! Fireworks, parades and cultural event.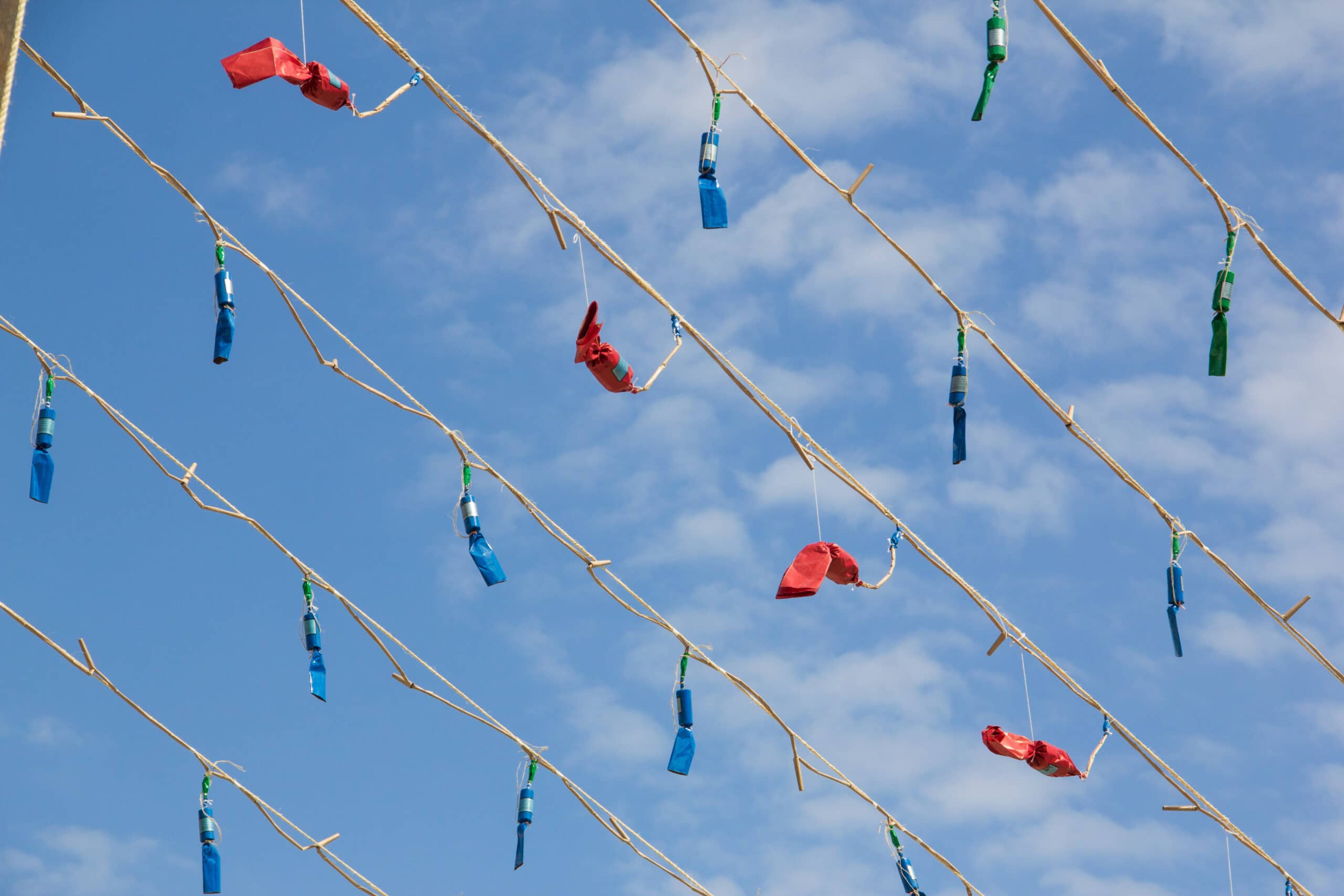 Origin of the Fallas
The most popular one is that they began when the carpenters of the city made bonfires in front of their workshops to burn old junk. They burnt these pieces of wood (parots) that were used to prop up their lights during the winter.
They clean out their workshops every year around Saint Josep Day (celebrated on 19th March). That is the reason why nowadays they burn the monuments on the 19th.
Words you need to learn when visiting Las Fallas
Let's take a look some of the most symbolic words you need to know.
Ninots. These are the individual character sculptures within the each falla. Each year, the locals vote for their favorite ninot which Will be saved from the flames.
La Mascletà. It is another event that shouldn't be missed. It's a deafening display of hundreds of firecrackers. Taking place at 2pm during each day of the festival in the Council square. The mascletàs are organized by a different pyrotechnic company each day, and can sometimes be accompanied by firecrackers with colored smoke.
Falleras and Falleros. During the festival, they Will dress up in traditional Valencian costumes from Valencian silk and lace.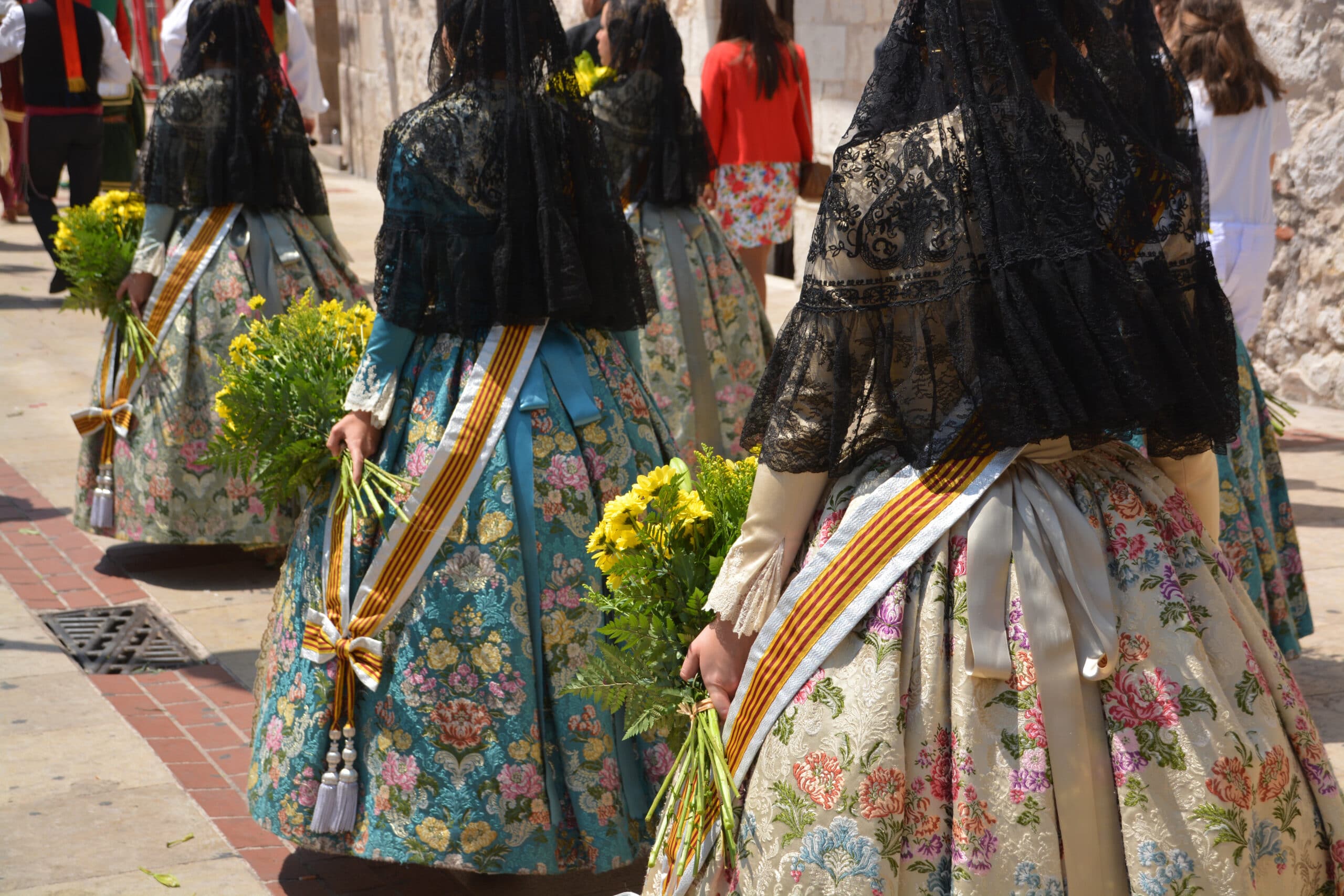 Let's have a look now at the most important events of the Fallas calendar.
La Crida (last Sunday of February). The Fallera Mayor of Valencia invite Valencians and visitors alike to the celebration.
La Plantà (15th March). The monuments take to the streets and wait for the jury to qualify each of them.
Flower Offering (17th March). The offering of the flowers to the Desamparados Virgin (patron saint of Valencia) by the groups of falleros in traditional costumes.
La Cremà (19th March). It takes place on the last day of the festival when Fallas monuments are burned. The wining ninot is spared from the Cremà burning and you can relieve it all at Museo Fallero.
Are you planning a trip to Valencia to experience Las Fallas? Aerobús takes you to Barcelona El Prat Airport in just 35 minutes. Don't worry about the time of your flight! Our services is 24h per day. Buy your ticket and get ready to celebrate Fallas festival.