Is it possible to move around the city of Barcelona in a sustainable way? The answer is yes, of course.
The city of Barcelona has different means of transport that you can use to move around in a sustainable way and without involving a large expense for your pocket.
Aerobús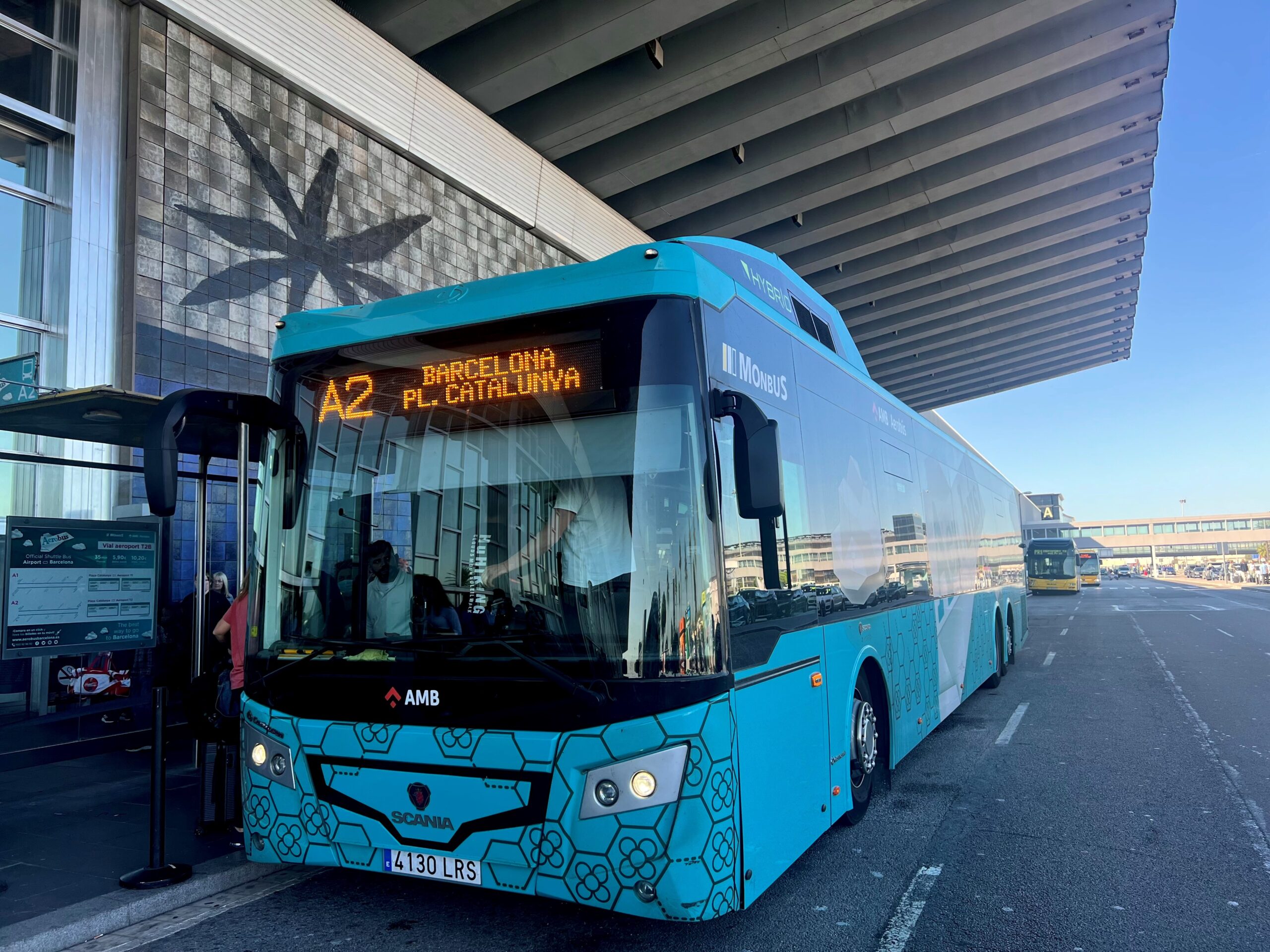 If you arrive at the Josep Tarradellas Barcelona El-Prat airport and want to go to the city centre, the best option is the Aerobús. It has a fleet of hybrid and electric vehicles, 100% sustainable. Remember that the service is 24 hours every day of the year. Buy your ticket here.
Metro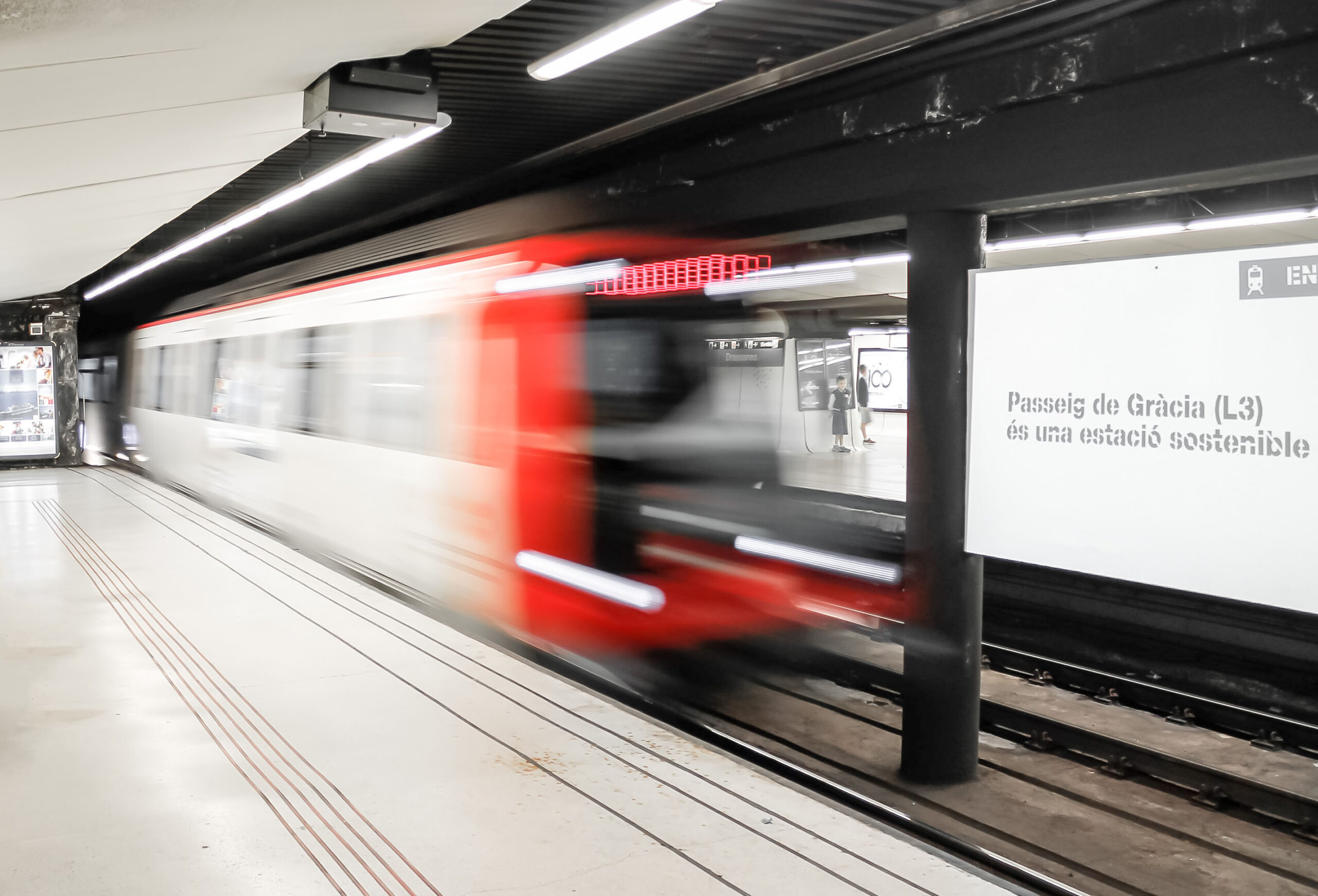 To move quickly and sustainably around the city, the best option is the metro. The Barcelona metro has eight lines: L1 (red), L2 (purple), L3 (green), L4 (yellow), L5 (blue), L9 (orange), L10 (light blue), L11 (green clear). It has 165 stations throughout the city and placed in strategic places, which facilitates access and travel by public transport for both its inhabitants and tourists.
As a complement, there are the railway lines L6, L7 and L8, which have urban routes and connect with the nearest cities.
Tram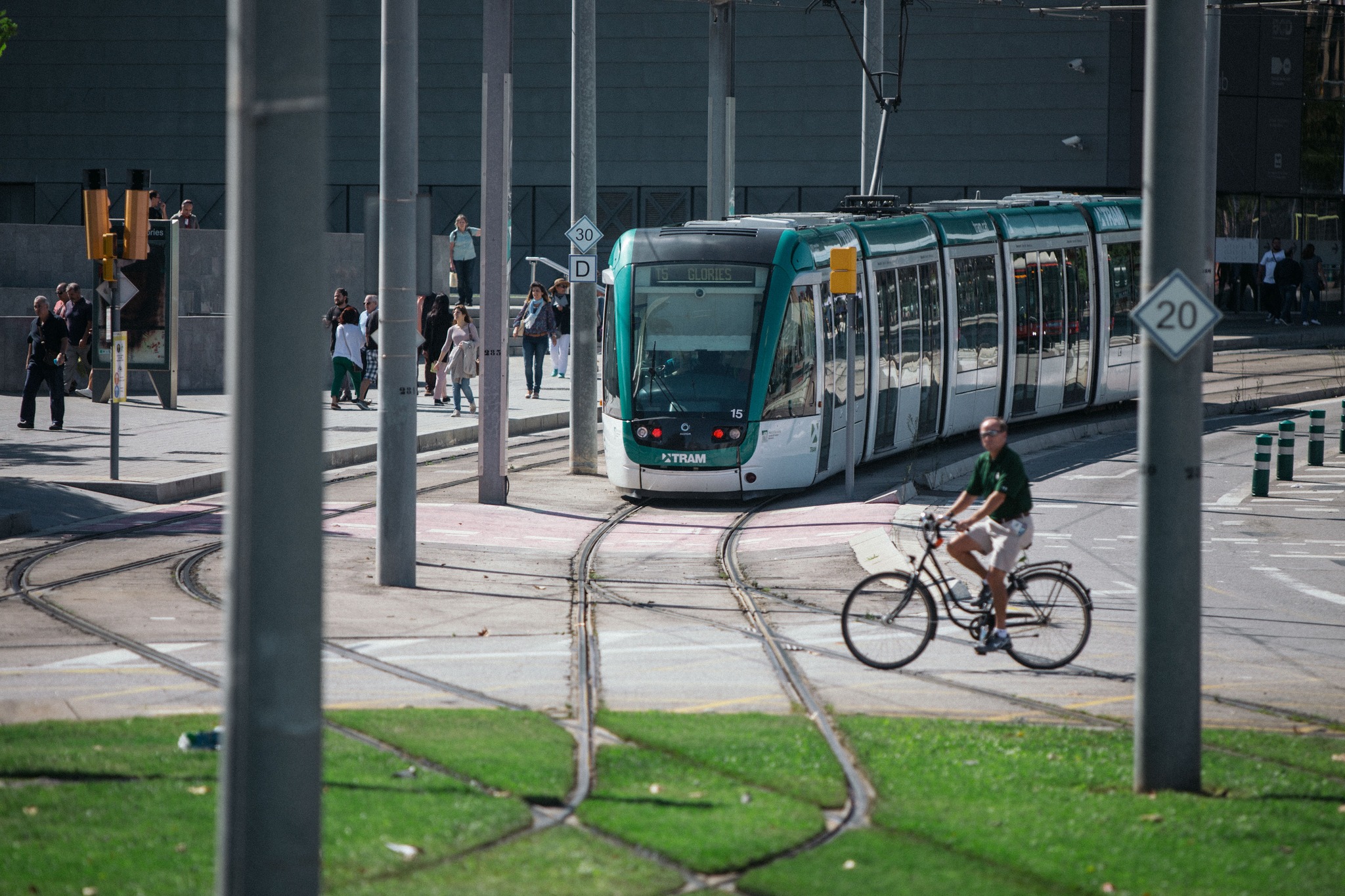 The Barcelona tram is modern and ecological, it has six lines that are divided into two, the first three called Trambaix and the rest Trambesòs. If you want to opt for this transport to explore the center you have lines T4, T5 and T6. It is a comfortable, light means of transport that does not emit as much noise as its ancestors.
Buses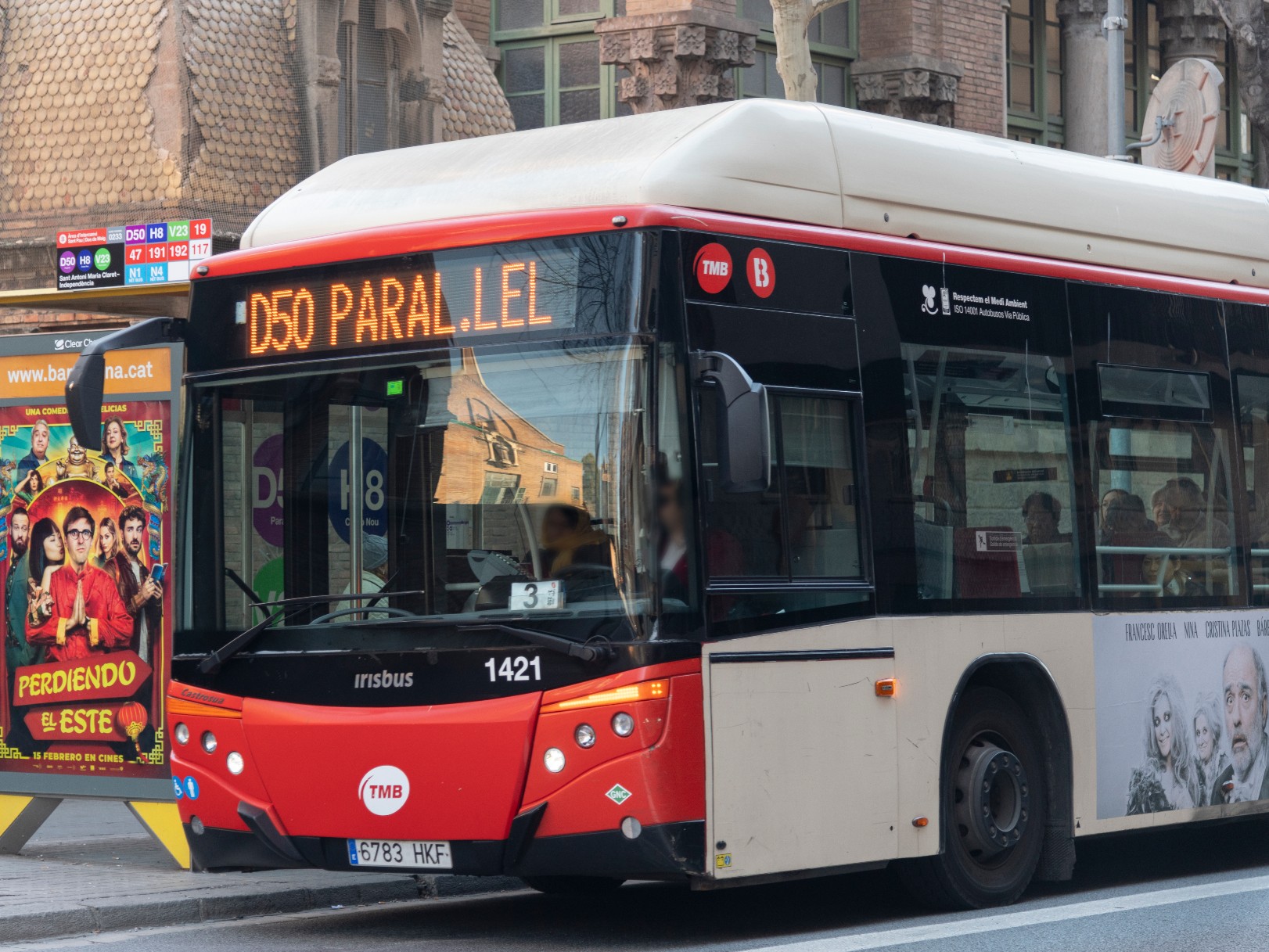 If you are one of those who prefers to travel while seeing the streets and buildings, yours is the bus. Not all buses run on ecological fuel, but they are always a more sustainable option to take your own vehicle, since you reduce emissions. You can find that part of the fleet is natural gas or hybrid.
Bikes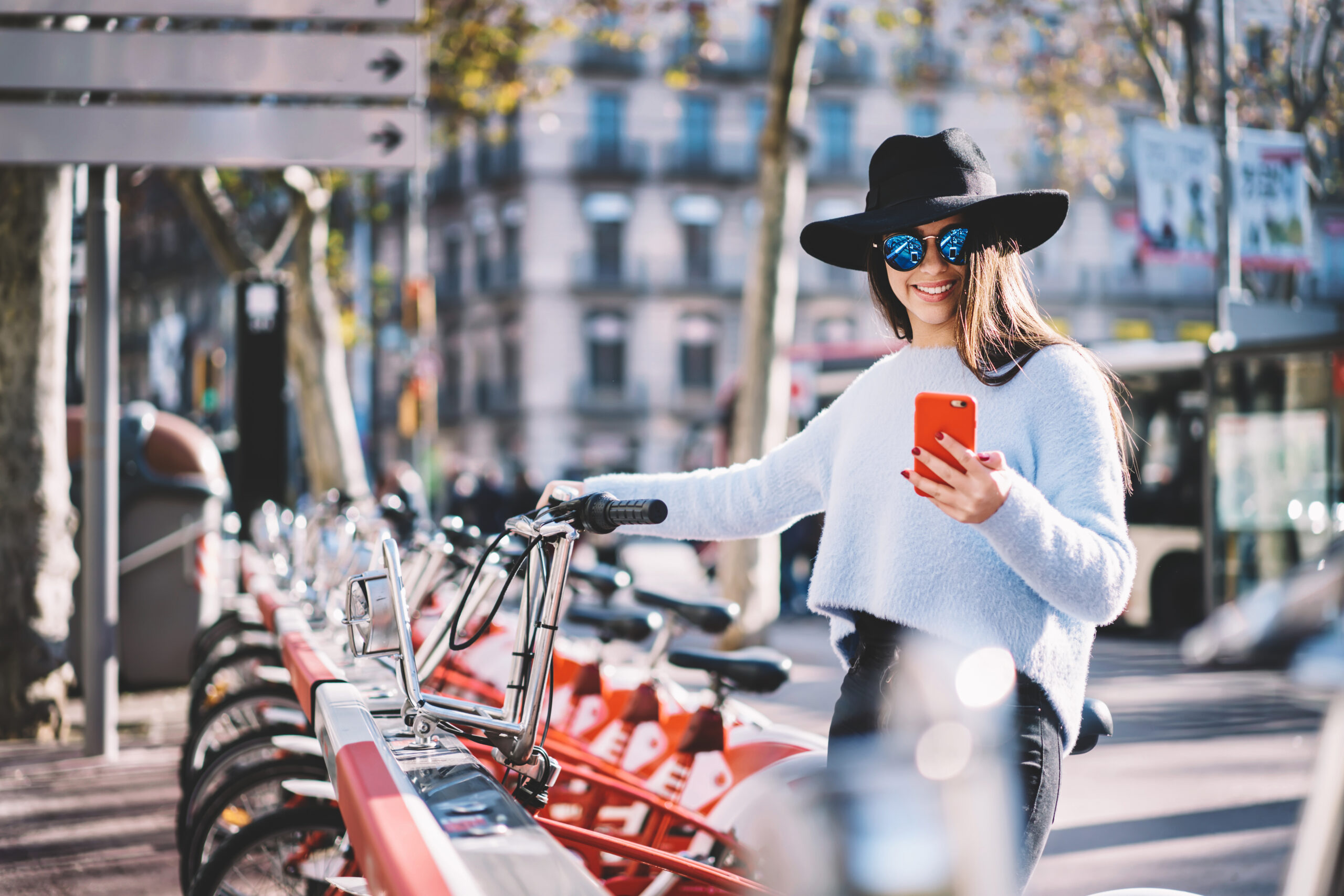 For the more sustainable tourists who want to tour the city of Barcelona by bike, know that you have both traditional and electric bicycles available. You have at your disposal more than 210 km of bike lanes on the sidewalk or road, protected from cars, which makes it easy to ride safely and comfortably.
There are also guided bike tours, just as you can find longer circuits that connect the city with other nearby municipalities and with the parks of Collserola, Montjuïc and the coastline.
Motorcycles and electric cars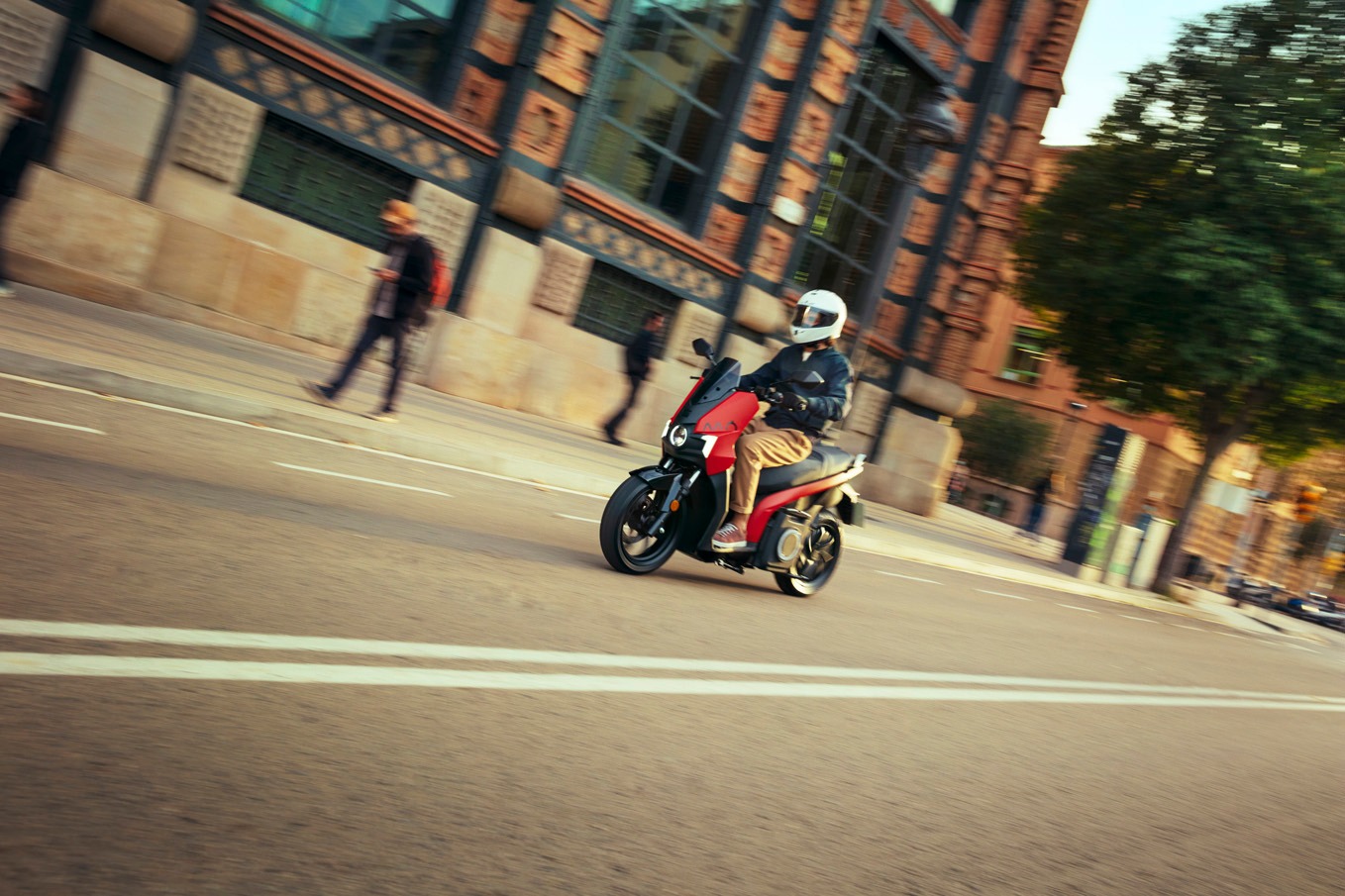 The city also has different options of companies that rent motorcycles and electric cars by the hour/minute, some like Ecooltra, Yego, Seat Mó, Ubeeqo, etc.
And finally, if the route allows it, there is always the healthy and economical option that is to walk. Take advantage of the fact that the city center is not very extensive, take a walk and enjoy how wonderful Barcelona is.
What are you waiting for to tour the city collaborating with sustainable mobility?