The October long weekend is approaching and the Zaragoza festivals could be the perfect excuse to get away.
The Pilar festivities are celebrated in honor of the Virgin of Pilar. Music, culture, theater, heifers, gastronomy and a lot of tradition await you in the streets of Zaragoza.
From the Aerobús Blog we recommend some of its activities so you can plan a getaway to the city of Zaragoza. Discover the festivity!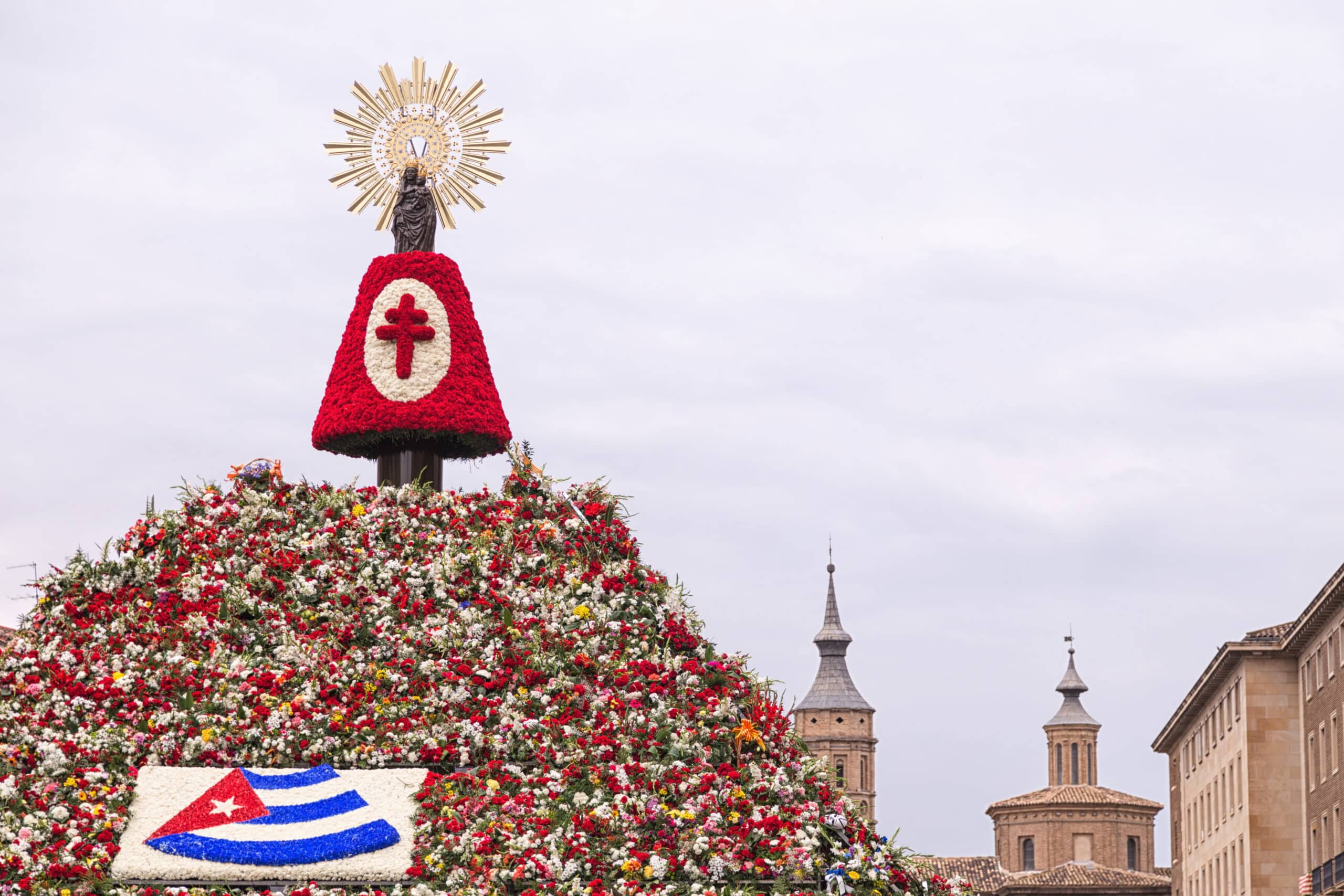 Wreath
The floral offering is the most famous event of these holidays. Each edition takes place on October 12, coinciding with El Pilar Day and Hispanic Heritage Day.
Thousands of people parade to give a bouquet of flowers to the Virgin and create the large mantle of flowers of the Virgin that is installed in the Plaza del Pilar.
Fruit Offering
The offering of fruits is celebrated on October 13 and fruits and foods from the Aragonese land are offered to the Virgin. Each year, the more than 6 tons of food collected are donated to the Brotherhood of the Shelter.
Giants parade
The Pilar Festivals also have activities for the children. The parade of giants and big heads is the most popular event that you will find in different streets of Zaragoza.
The Expo site will once again offer, together with the PAI, a fun environment based on recycling and for children.
Aragonese gastronomy
The VI Edition of Ebro Food Trucks Festivalis presented as a true delight for lovers of street food. Or it offers a spectacular selection of the best street food both nationally and locally. Visitors will have the opportunity to delight in innovative dishes and reinvented classics, all in a festive and welcoming atmosphere.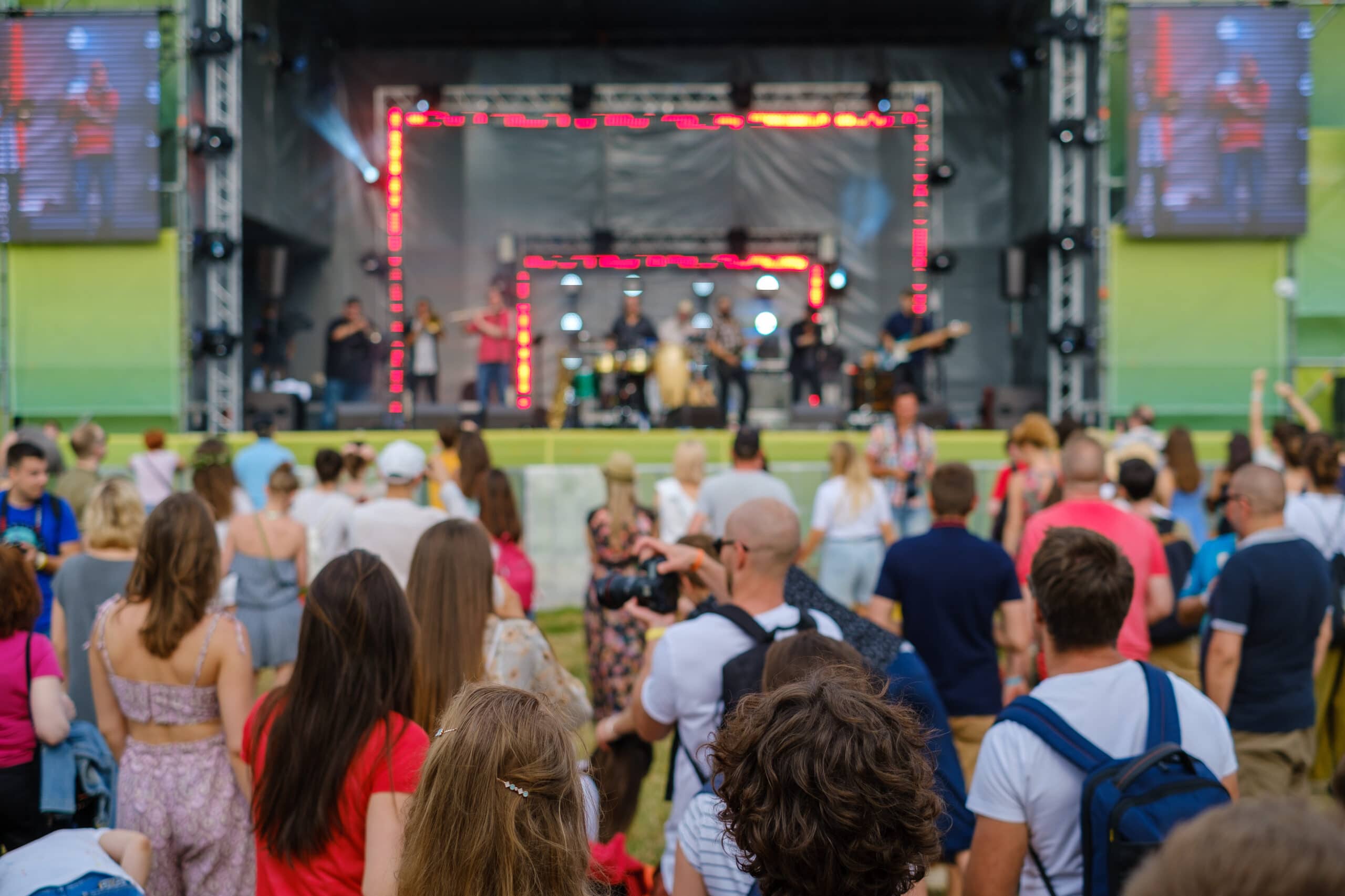 Concerts
The Pilar festivals are popular for their wide range of concerts. From the iconic Príncipe Felipe pavilion to the vibrant Espacio Zity in Valdespartera, prominent national and international artists will come together to thrill thousands of Zaragoza residents and visitors with their performances full of renowned hits.
Espai Zity is the area that concentrates the most concerts by national and international artists. This year it will have Quevedo or Lola Indigo among its artists. In the same Plaza del Pilar, free concerts and performances are also held. Vicco will make the entire square dance and sing with his "Nochentera".
Zaragoza is now ready to receive hundreds of thousands of national and foreign tourists. And you, are you going to miss it? Remember that Aerobús takes you to El Prat Airport, Terminal 1 or Terminal 2, every day of the year, 24 hours a day.