Today and always the great protagonists are women. Today March 8, coinciding with Women's Day, we want to tell you about some of the most famous restaurants in Barcelona where women run it.
Bicos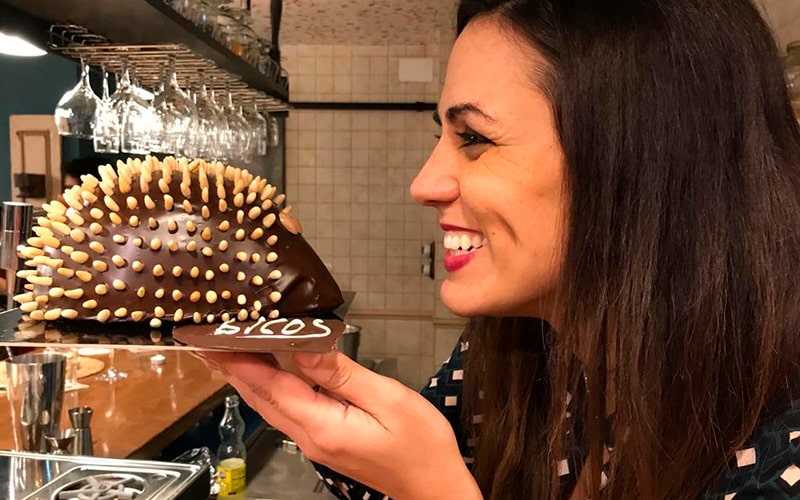 We start with the Bicos de Marta Valiña restaurant. It is a Galician restaurant where everything is made with a lot of love, where any Galician can feel at home and surrounded by "bicos" (kisses in Galician). On special dates, they organize typical meals for Galician festivities, such as Galician stew or typical winter spoon dishes and typical desserts.
Address: Avinguda Diagonal, 287
Flax&Kale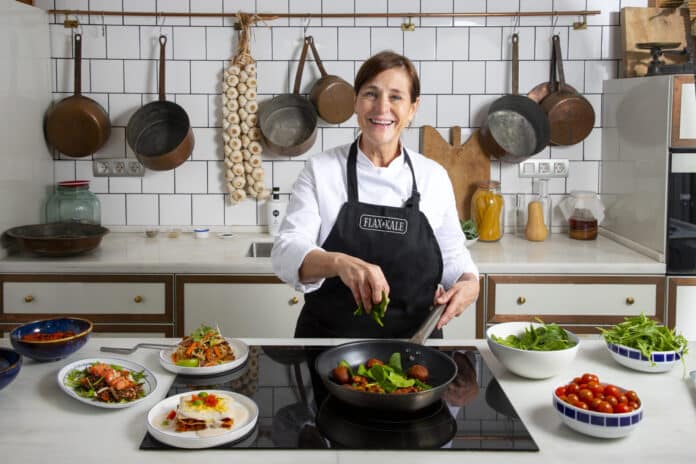 Teresa Carles is a pioneer in betting on Catalan vegetarian food in Barcelona. In 2011 he opened his first restaurant in Barcelona, ​​revising his grandmother's recipes but healthier and more vegetarian. Betting on healthy and local cuisine.
Later, he opened Fax&kale, a restaurant where his cuisine is based on vegetables and some fish. The menu is full of options for those who are intolerant to gluten, lactose, vegans and raw vegans.
Address: Carrer dels Tallers, 74b
Moments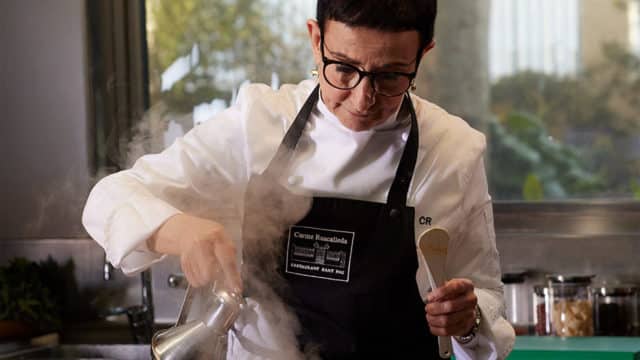 Carme Ruscalleda, with seven Michelin stars, it is one of the greats of Catalan cuisine. Together with her husband, she opened her first restaurant in the town near Barcelona, ​​Sant Pol de Mar, which was called Sant Pau. At the age of three they achieved their first Michelin star.
Years later, he opened the same restaurant in Tokyo. And, finally, the Moments restaurant in the Mandarín hotel in Barcelona. It offers cuisine based on traditional Catalan cuisine, but with its own touch of modernity.
Address: Passeig de Gràcia, 38-40
Mr. Kao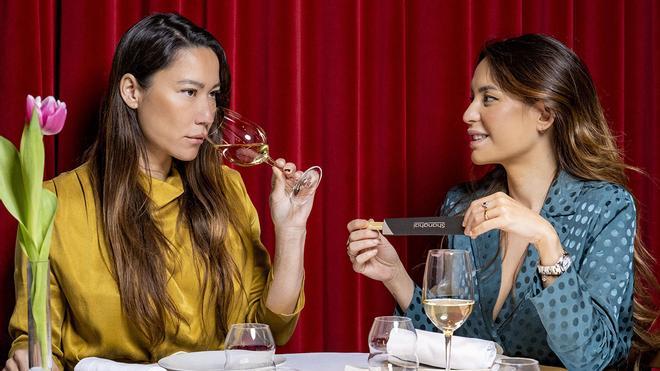 This restaurant is not run by one woman, but by two. The sisters Meilan and Nayan rule the Chinese restaurant fused with Mediterranean cuisine. His grandfather, Kao Tze CHien was the first Chinese chef in Barcelona. It is located in the great luxury hotel, Hotel Clarís. Inside, the decoration will leave you completely fascinated.
Address: Carrer de Valencia, 271
Now that you know some of the restaurants where women are the ones who run it, we encourage you to try them, you will not regret it.
We remind you that the Aerobús service is 24 hours a day, 365 days a year. The journey from the airport to the city center is 35 minutes. You can buy the ticket here