Catalonia has a lot to offer and can be known in many ways: for its people, for its gastronomy and of course for its wonderful landscapes. In summer, countless tourists arrive in search of sun and beach or visit one of its impressive cities. But it also offers outdoor activities, such as hiking trails.
If you are one of those who love to get to know the place through its routes, both in the mountains and along the coast, we recommend that you take a look at these charms that the autonomous community of Catalonia offers you. There are numerous places to start, we tell you these three:
Camí de Ronda along the Costa Brava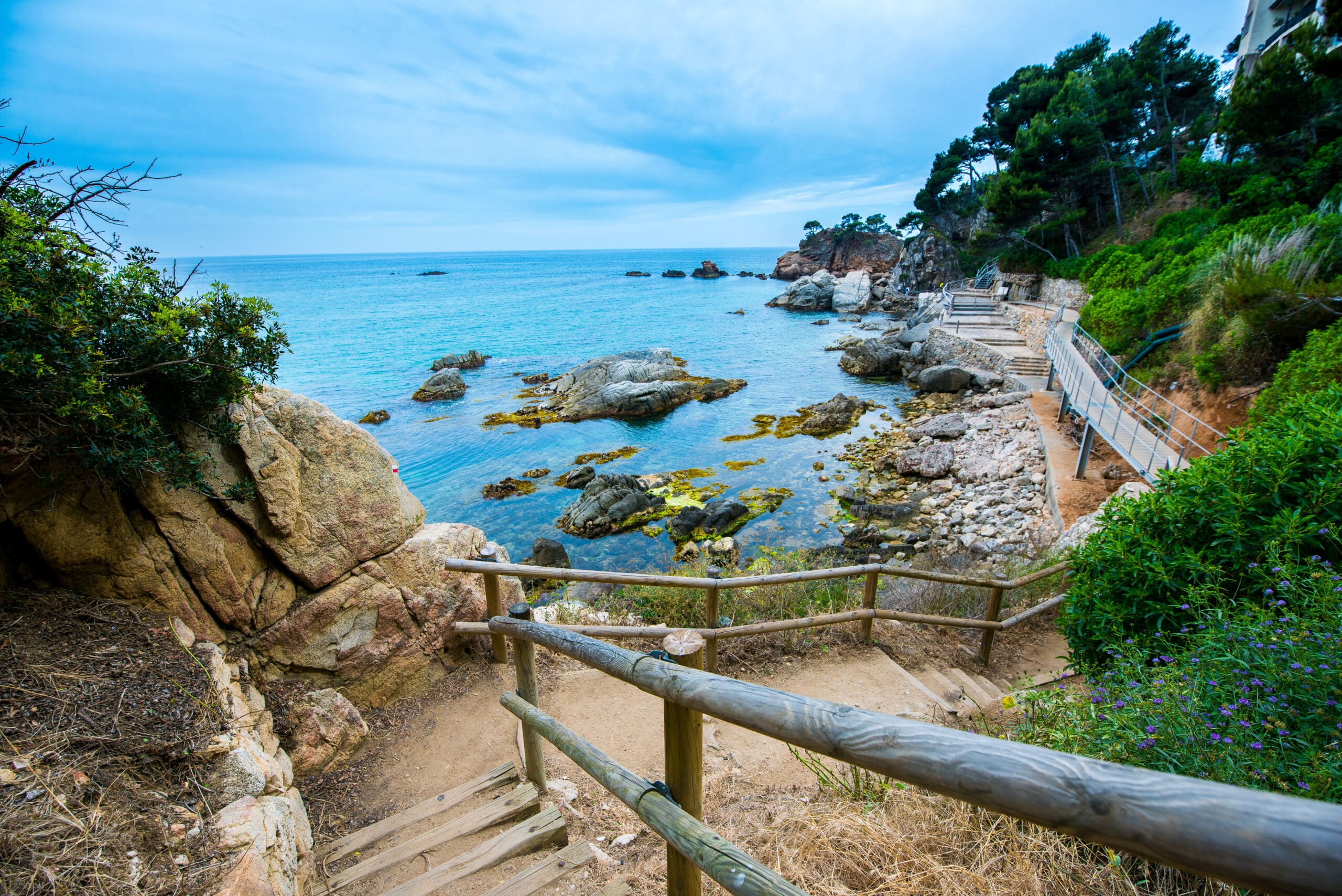 One of the best ways to get to know the towns and coves of the Costa Brava is by walking the camino de Ronda. During its almost 130 kilometers of trails that border the Costa Brava, which go from the towns of Blanes to Portbou, you will find sections with spectacular views of the Mediterranean Sea, fishing villages, cliffs, lighthouses, archaeological ruins and coves with crystal clear water.
These trails were created to monitor contraband by sea and so that fishermen could move more easily from cove to cove. Today, they have been preserved and are an icon of the Costa Brava.
Dare to start some section of the route. If you don't know where to start, you can look at the 5 most beautiful towns in Catalonia, to see which one you like the most. Of course, go prepared, put on comfortable shoes and clothes. Also, bring a cap or hat, sunscreen and plenty of water.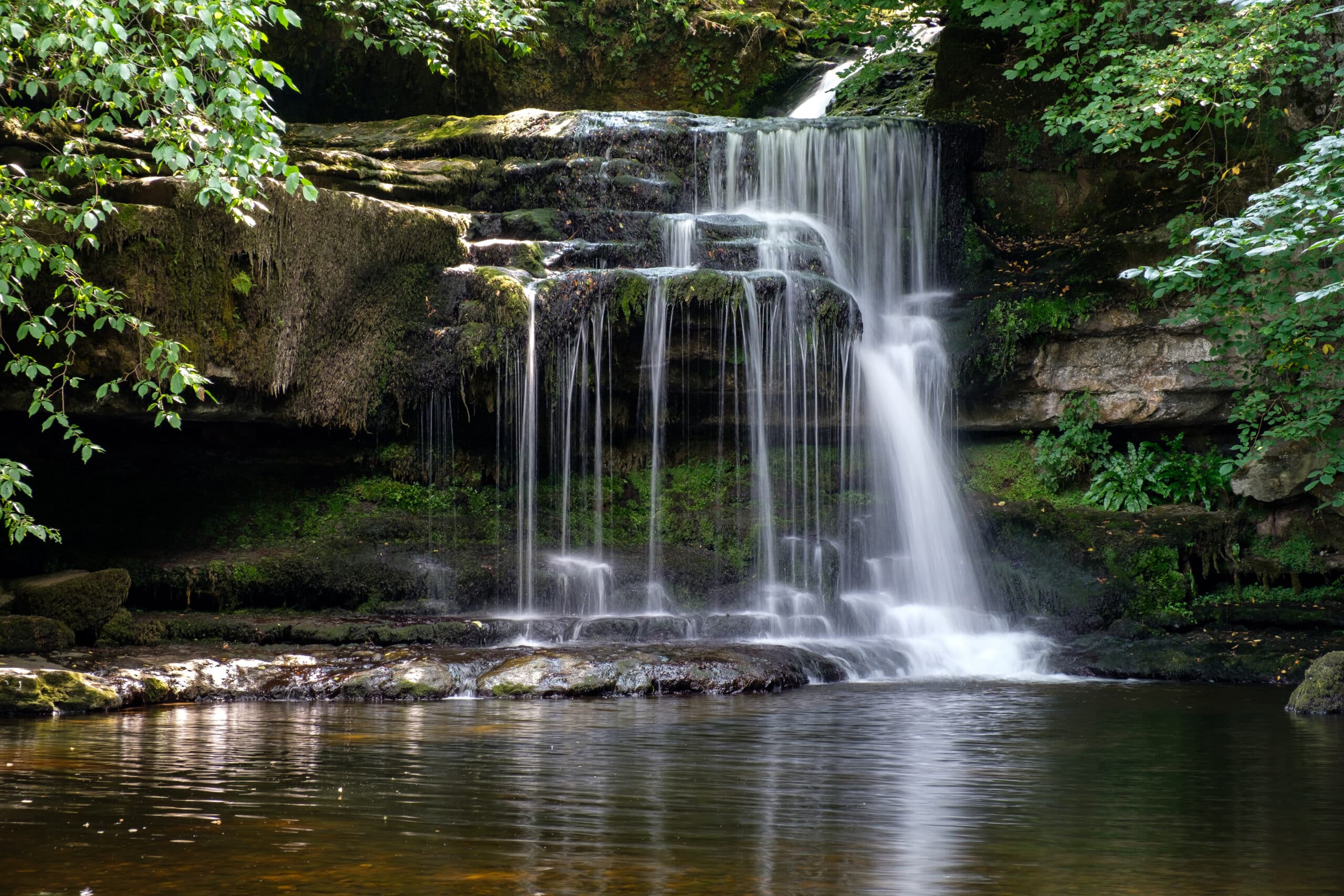 In the Ripollés region, very close to Campdevànol, there is a beautiful route suitable for the whole family. It is located about 110 kilometers from Barcelona, ​​approximately an hour and a half by car.
The "gorgs" are a series of waterfalls formed by the descent of the Torrent d'Estiula just before its mouth in the river Merdàs. The force of the water from these falls and the passage of time have formed some pools where you can take a good dip, yes, in water that is extremely cold. For this reason, we recommend you to do the route at the end of spring or during the summer as this way you can take advantage of the bath if you are not very cold
If you dare to do the route and you go in summer, do not forget to bring a swimsuit, comfortable shoes and water.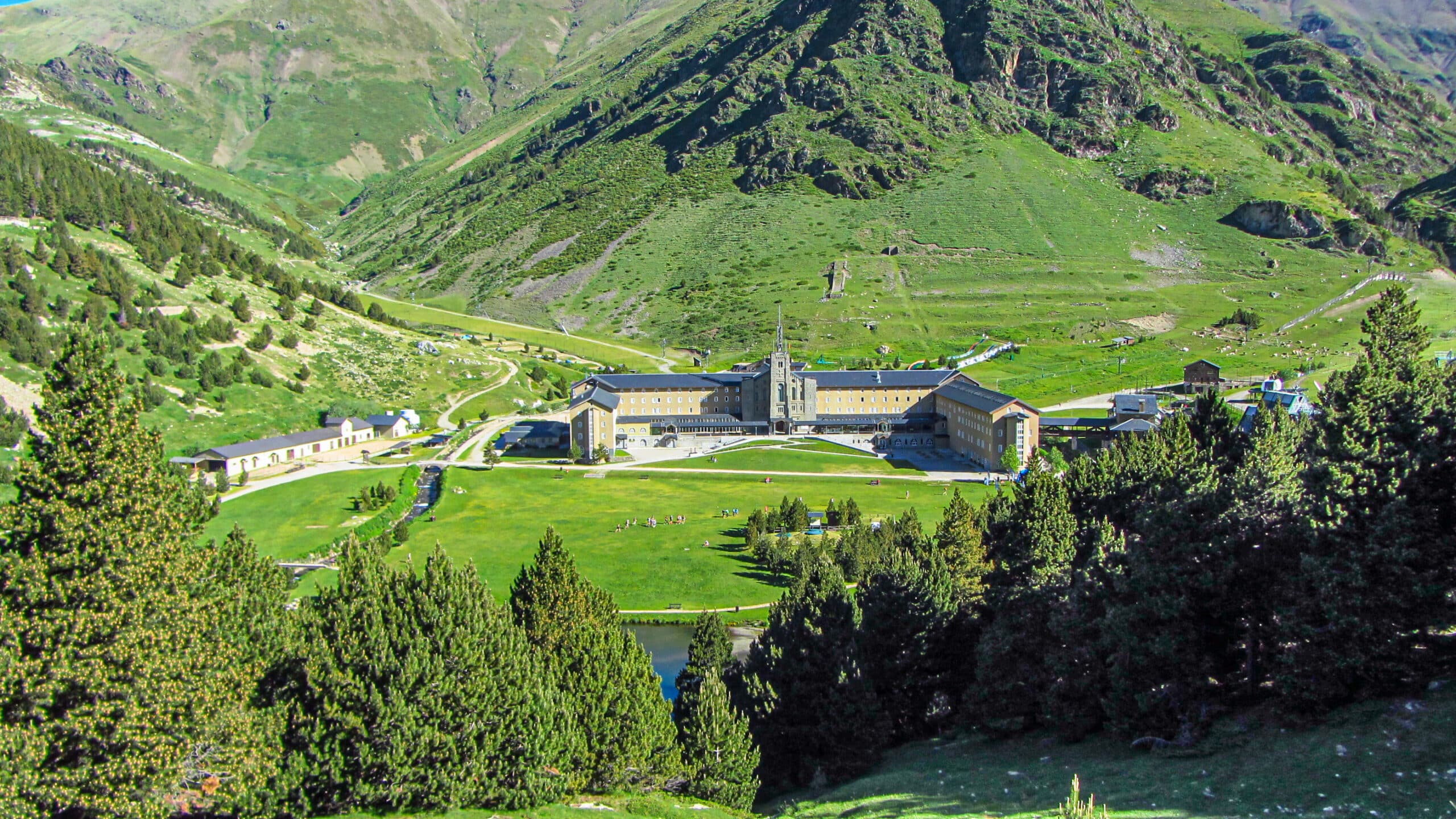 Located in the Catalan Pyrenees, it is a hiker's paradise both in summer and winter. Unlike other points in the Pyrenees, planning an excursion to the Vall de Núria does not require a car, which makes it one of the most accessible areas for all types of travelers at any time of the year. Access is only possible on foot or on a rack railway that leaves from the town of Ribes de Fresser (which you can reach by train from Barcelona).
To check the price of the zipper you can check it directly here. Data for all the "Núrias", if you go on your saint's day, September 8, you can travel on the rack railway for free.
Put on comfortable shoes and do these three routes, you won't regret it and you will surely recommend them to your friends and family. If you arrive at Barcelona airport, with the Aerobús you will travel directly to the city center in just 35 minutes. The service is 24 hours a day, 365 days a year. Buy your ticket online and start your adventure.