We all love to travel and see the world, but not everything is visiting monuments and museums. There are many destinations that offer a wide gastronomy that you cannot stop trying and different activities.
In the case of beer lovers, in Europe there are many destinations that will interest you and even more so now in summer, when a cold beer is very appealing.
At Aerobús, we tell you the 3 cities where you can enjoy one (or more than one) good beer while sightseeing.
Budapest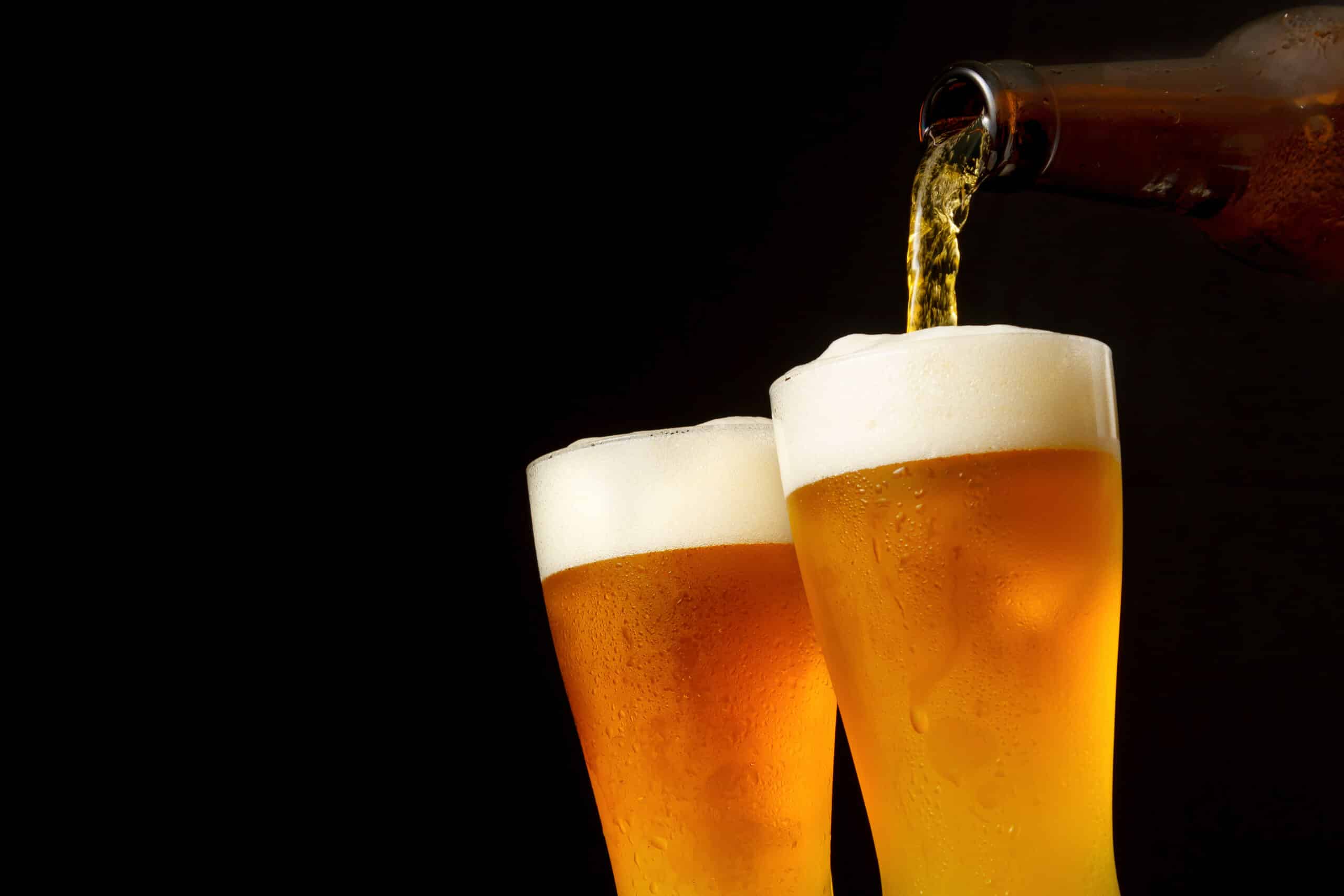 If you think about beer, this destination probably does not come to mind, but we assure you that it will surprise you. The city has a spa where you can drink a beer while you take a bath. The spa is called Széchenyi
Munich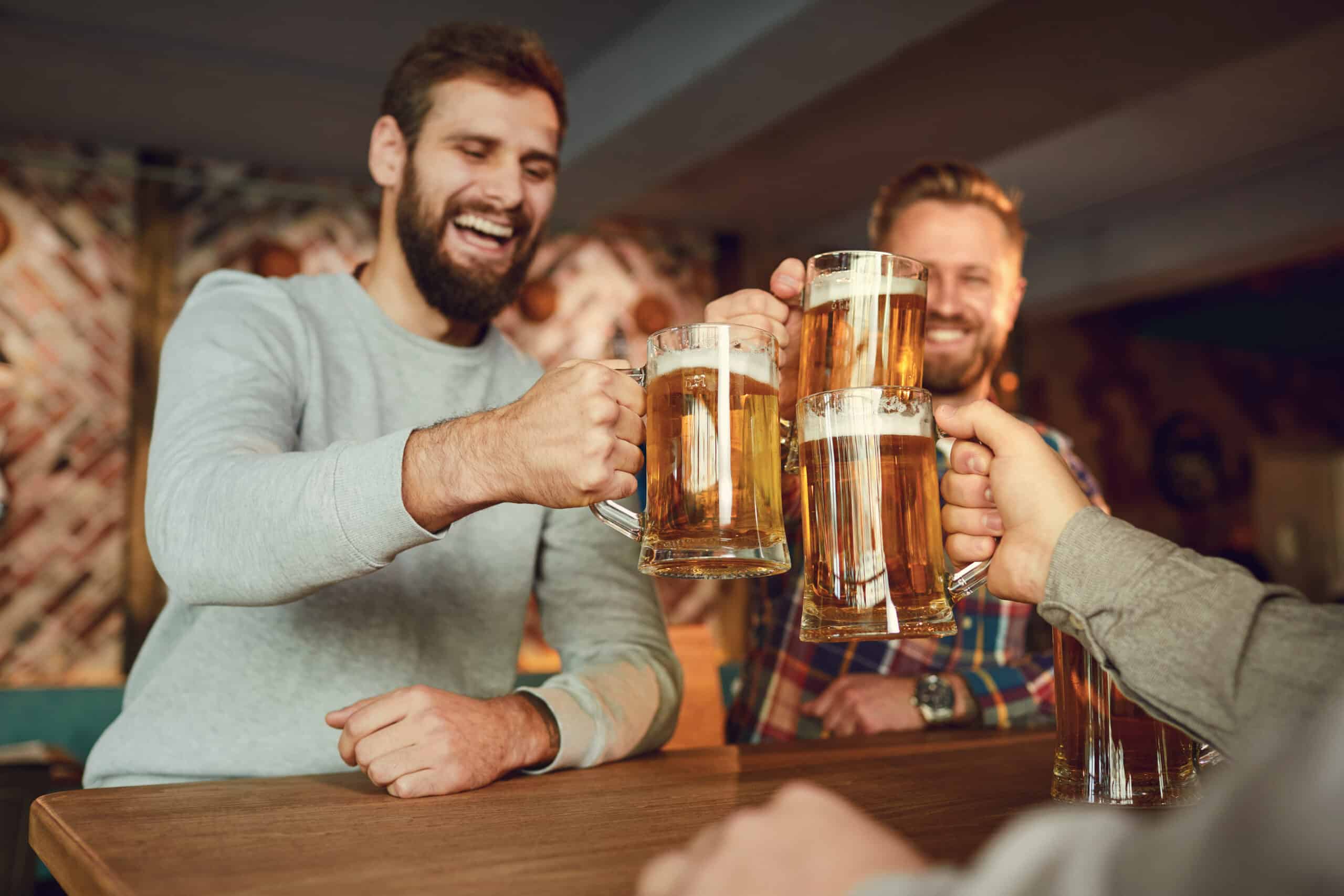 If you are a true beer lover, you will know that Munich is one of the cities with the most breweries in Europe, with more than 100. In addition, you will be able to eat the delicious German food.
Dublin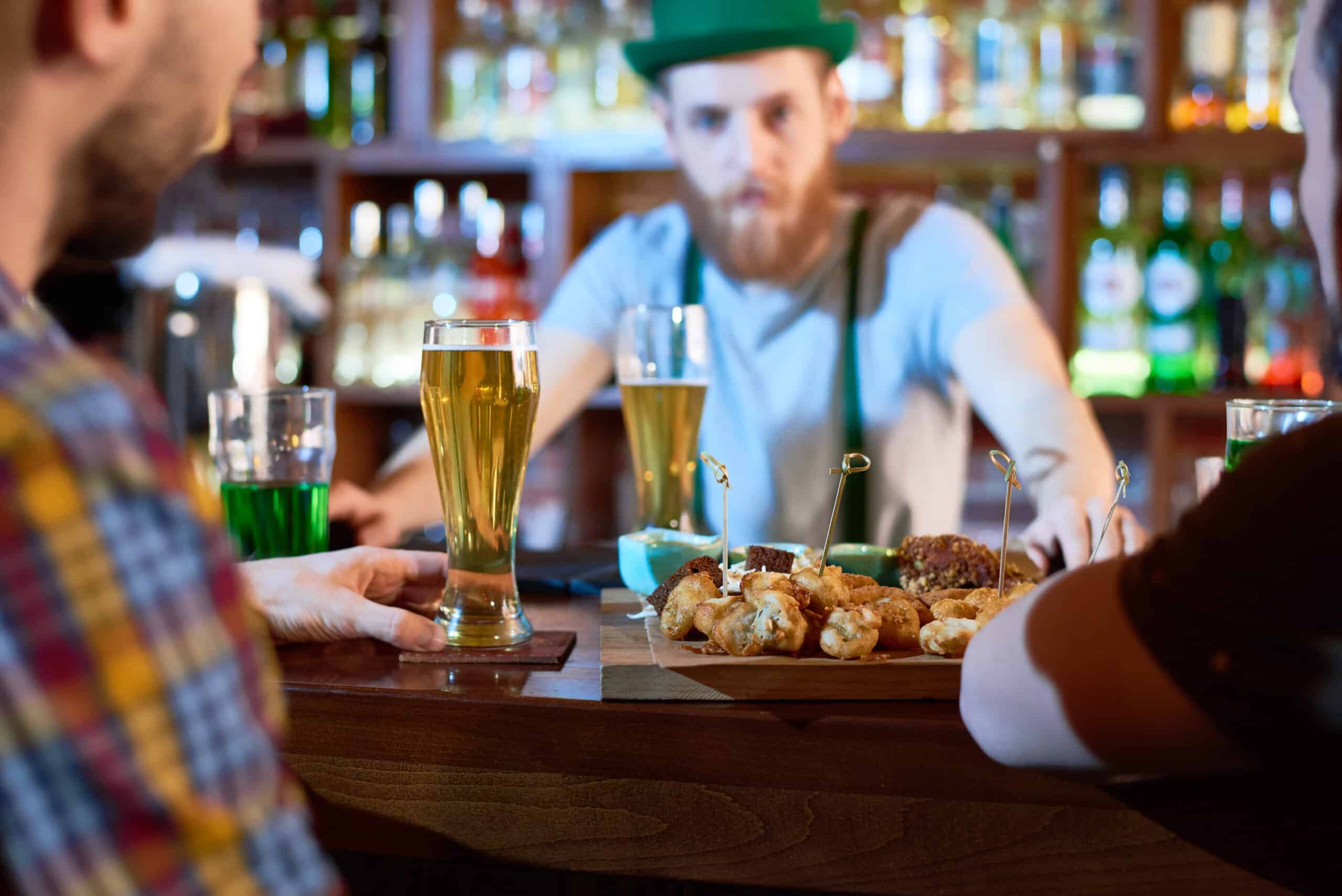 One of the most authentic and essential experiences that you have to live if you go to Dublin is to go to a pub and have a Guinness beer.
Remember that with Aerobús you can go from the center of the city Plaza Cataluña to the Barcelona airport in just 35 minutes and that the service operates 24 hours a day and every day of the year. You can buy your ticket online here.