The Balearic Islands are always a very good option to travel, but in summer more than ever summer. They are known for their paradisiacal beaches and heart-stopping sunsets. The island of Mallorca is a cultural, historical, holiday and, obviously, gastronomic treasure, to which you can head at any time of the year.
Known worldwide for its ensaimadas and sobrasadas, behind them we find elaborations that may not be as famous but essential.Discover the five dishes you must eat if you visit this wonderful island.
1. Ensaimada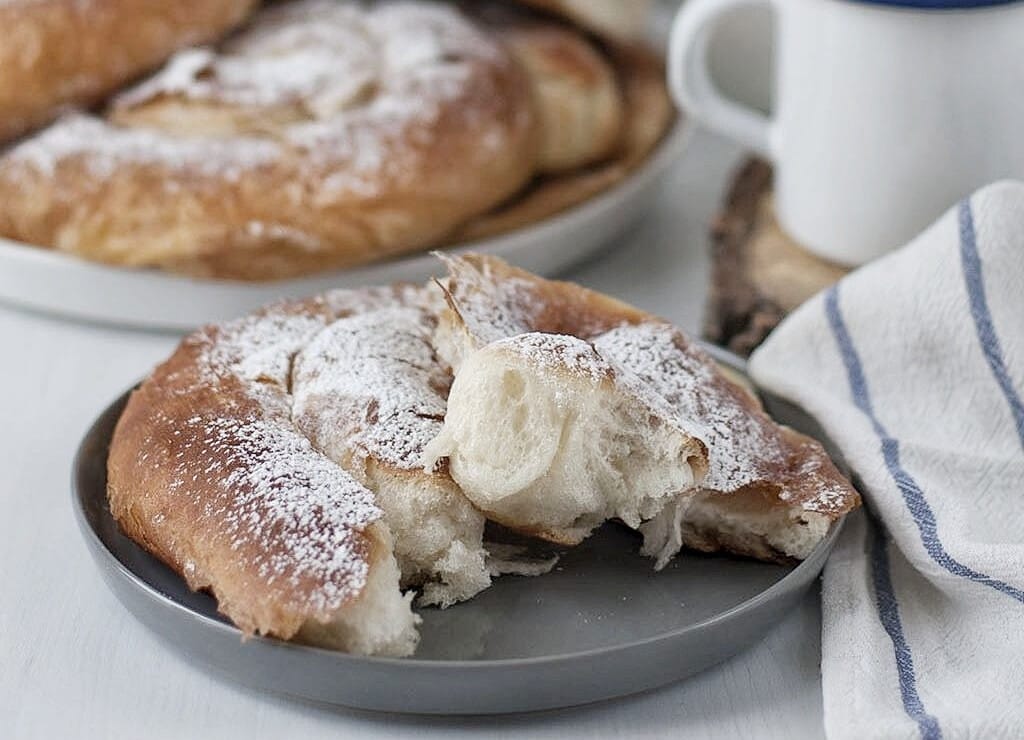 This sweet has the Protected Geographical Indication and is one of the most popular Majorcan specialties, both among the local population and among tourists. Currently there are ensaimadas with a wide variety of fillings, such as cream or cream, but the Mallorcan ensaimada is smooth, that is, without any filling.
2. Arròs Brut (dirty rice)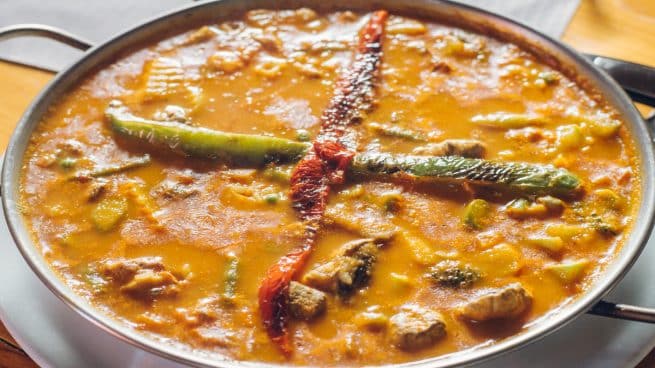 We know that the name is a bit scary, but there is nothing dirty about it. It has this name because of its color, since it is a mixture of various spices, aromatic herbs, saffron, meat, vegetables and cinnamon.
3. Coca de trampó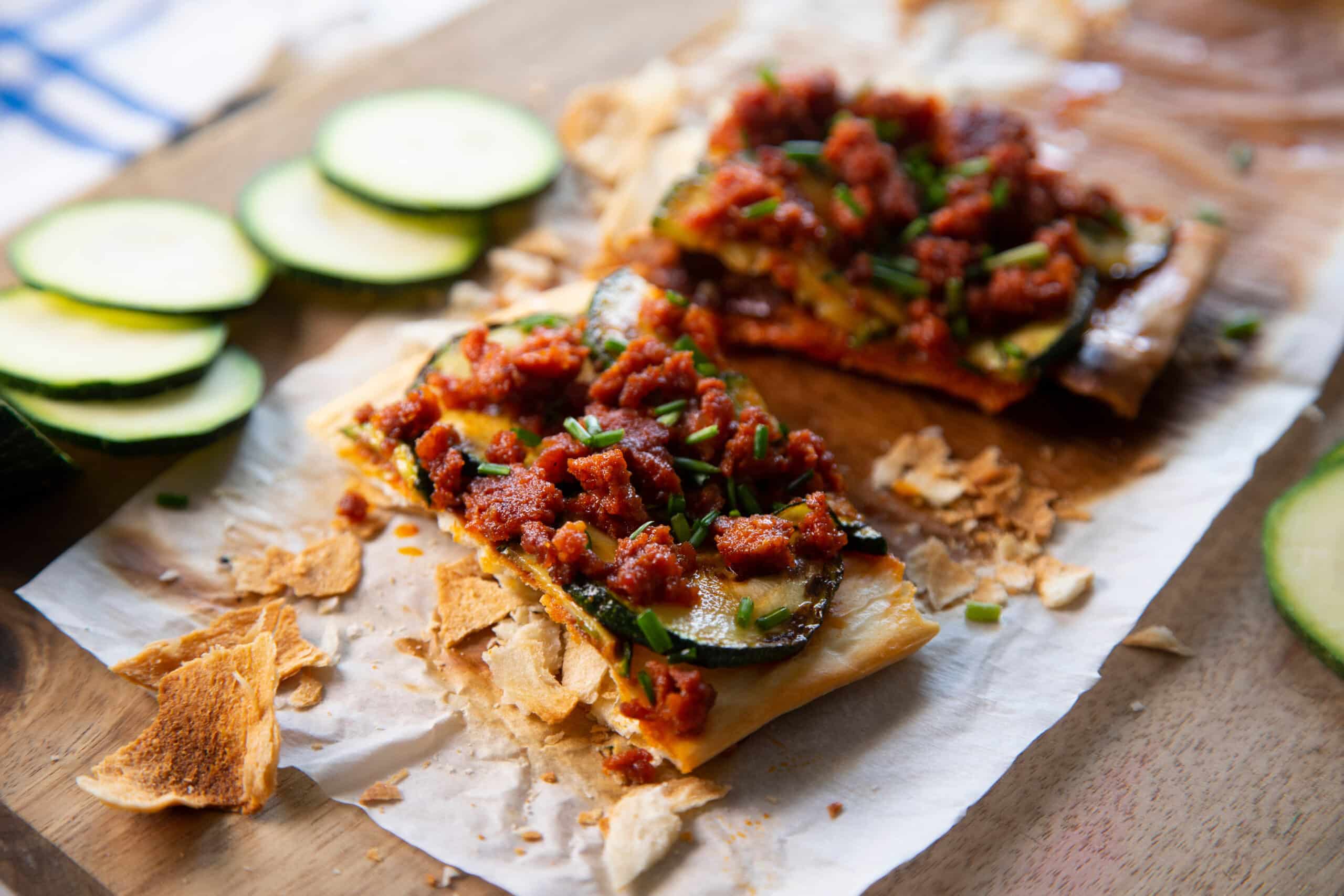 Coca de trampó is very typical of the Balearic Islands and can be found in any traditional bakery on the island. Although there are different varieties, the most classic version is with onion, pepper and tomato.
4. Frito Mallorquín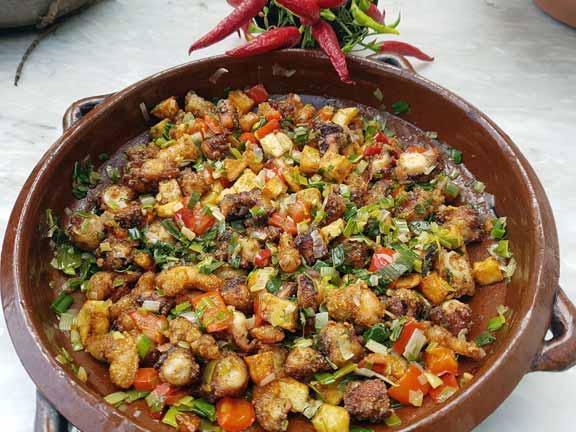 The recipe for this dish dates back to the 14th century. The Majorcan fried is traditionally prepared with meat, offal, boiled blood, potatoes, onions, tomatoes and peppers, seasoned with salt, chilli, pepper, garlic, fennel and bay leaf.
5. Tumbet Mallorquí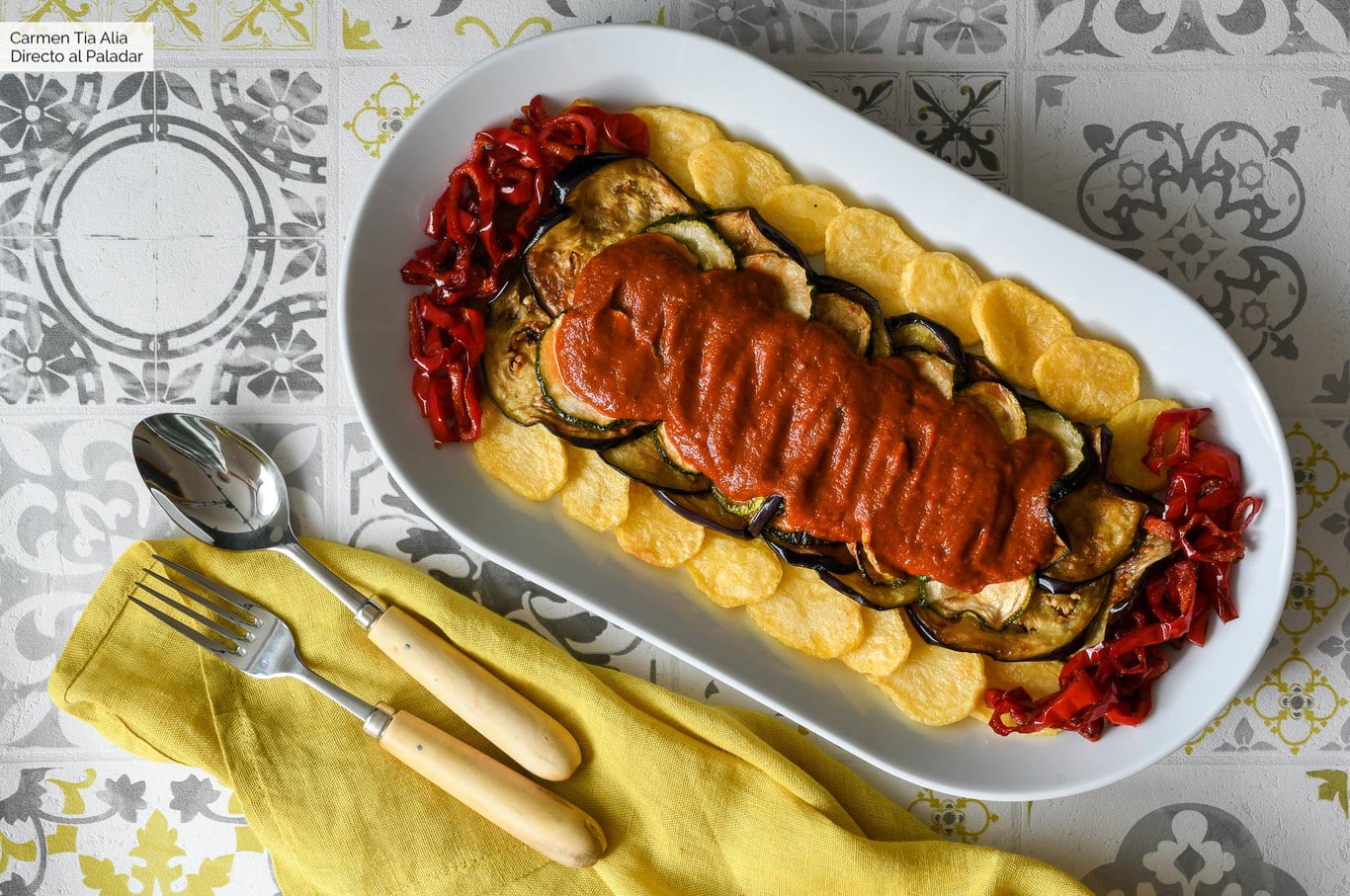 The Tumbet usually has pepper, courgette, aubergine, potato and a good homemade tomato sauce. Potatoes, aubergines, courgettes and peppers are sliced, fried individually and placed on top of each other. Then they are covered with tomato sauce, put in the oven, and voila!
Surely reading all this has made you hungry and wanting to visit Mallorca. Remember that if you travel byAerobús, the service is 24 hours a day, 365 days a year. You can easily buy the ticket here