Barcelona is a city full of life, beauty and art. A city that is full of leisure and fun, but also has many cultural options.
At Aerobús we tell you which are the city's museums that you cannot miss on your visit to Barcelona.
1- MNAC
Its full name is the National Art Museum of Catalonia, but everyone knows it as MNAC and, without a doubt, it is one of the best museums in Barcelona. It is one of the most important museums in the city and is located in the National Palace, a beautiful building of Gothic and Baroque inspiration, located in a strategic place from which to observe the city, Montjuïc. The Palace was built for the second universal exhibition in Barcelona and since 1990 it has housed a large part of the MNAC.
In the museum you can take a journey through the history of Catalan art, from the Romanesque to the 19th and 20th centuries. You can find great wall paintings of churches and emblematic buildings of Catalonia and Aragon. You can also see great works from the Renaissance, Baroque, Catalan Modernism and the Cambó collection.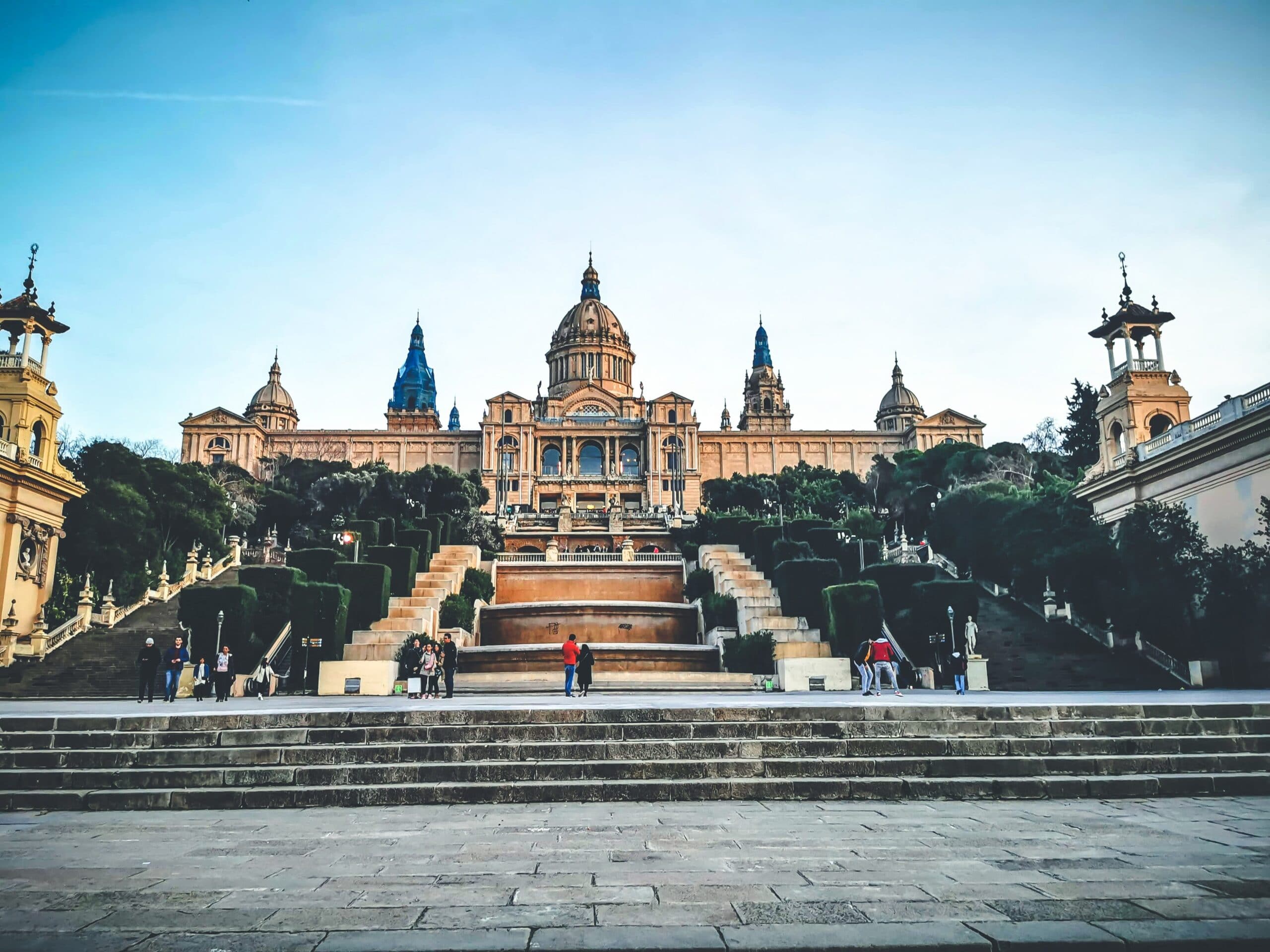 2- MACBA
TheMuseum of Contemporary Art of Barcelona is located in the middle of the Raval. In it you can find the best pieces and temporary collections of the most recognized artists of the 20th century, there are currently more than 500 works. In the same square where the museum is, it is usually full of young people skateboarding.

3- MUSEO PICASSO
On Montcada del Borne street in Barcelona, ​​inside five modernist mansions, is the Picasso Museum. The space alone is unbeatable. But it also houses more than 3,500 works by the artist from Malaga. If you like Picasso, this is your museum.
4- MIRÓ MUSEUM
Another important museum in Barcelona is the one dedicated to Miró. Just to see the museum building, it is worth visiting the Parc de Montjuïc. The museum has more than 10,000 works by Catalan artists. It has a collection where there are sculptures, ceramics and other works with various materials, which they have managed to gather since 1975, the year in which it was inaugurated. Some of the works that we like the most are Portrait of a girl or Llama in space and naked woman.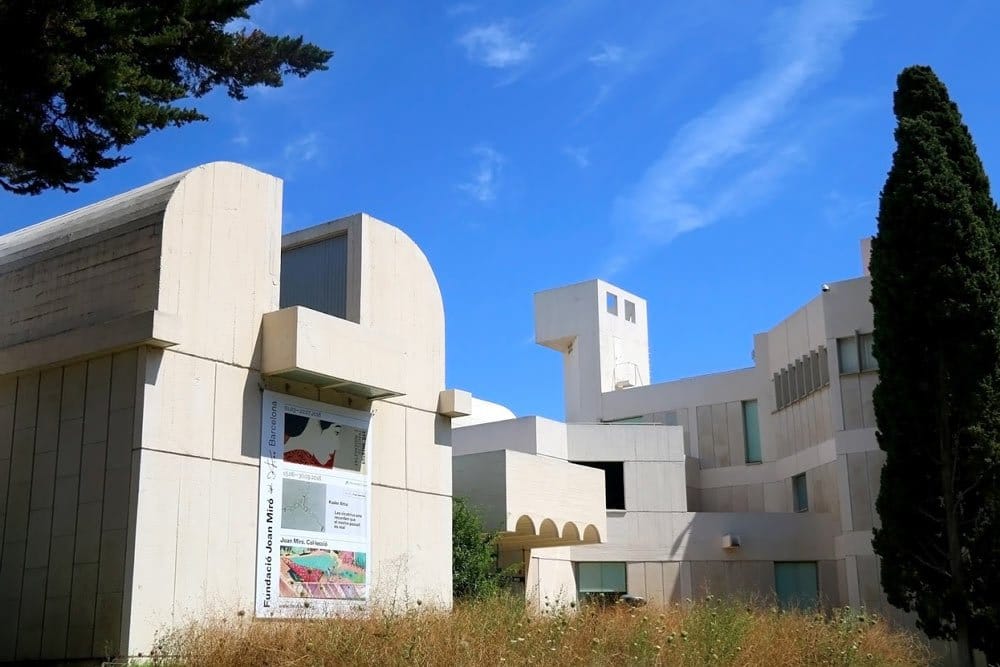 Without a doubt, you cannot miss any of these four museums. Many are near the stops of the Aerobús service. The Plaza España stop is right where Montjuic begins and from there you can quickly reach the museums. Don't forget that the Aerobús runs 24 hours a day, 375 days a year and that you can buy your ticket online with just oneclick.