Walking around Barcelona in summer can be a great challenge. High temperatures make you need to hydrate frequently.
There are more and more places specializing in smoothies, shakes made with fruit and juice that are causing a sensation in many neighborhoods of the city.
Right in the Plaza Universidad is the local Juice Dudes, a modern place full of smoothies and refreshing salads to give you a boost of energy on your tourist route.
Address: Ronda de la Univ., 1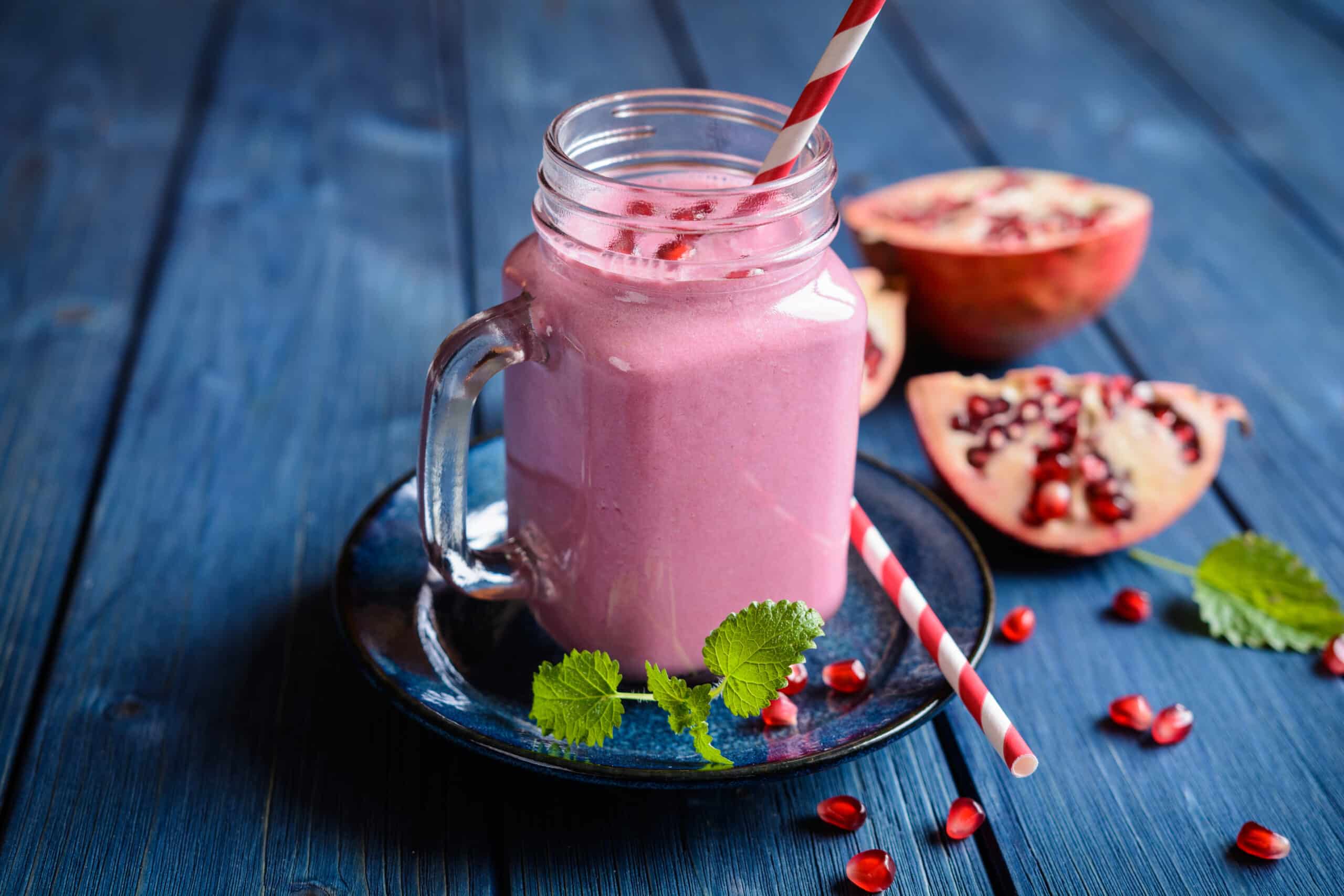 In the heart of the Gothic Quarter is the paradise of juices, smoothies, açaí bowls, breakfasts you can imagine. It is a small place where they have a wide range of incredible natural healthy smoothies.
Address: Plaça de Sant Agustí Vell, 15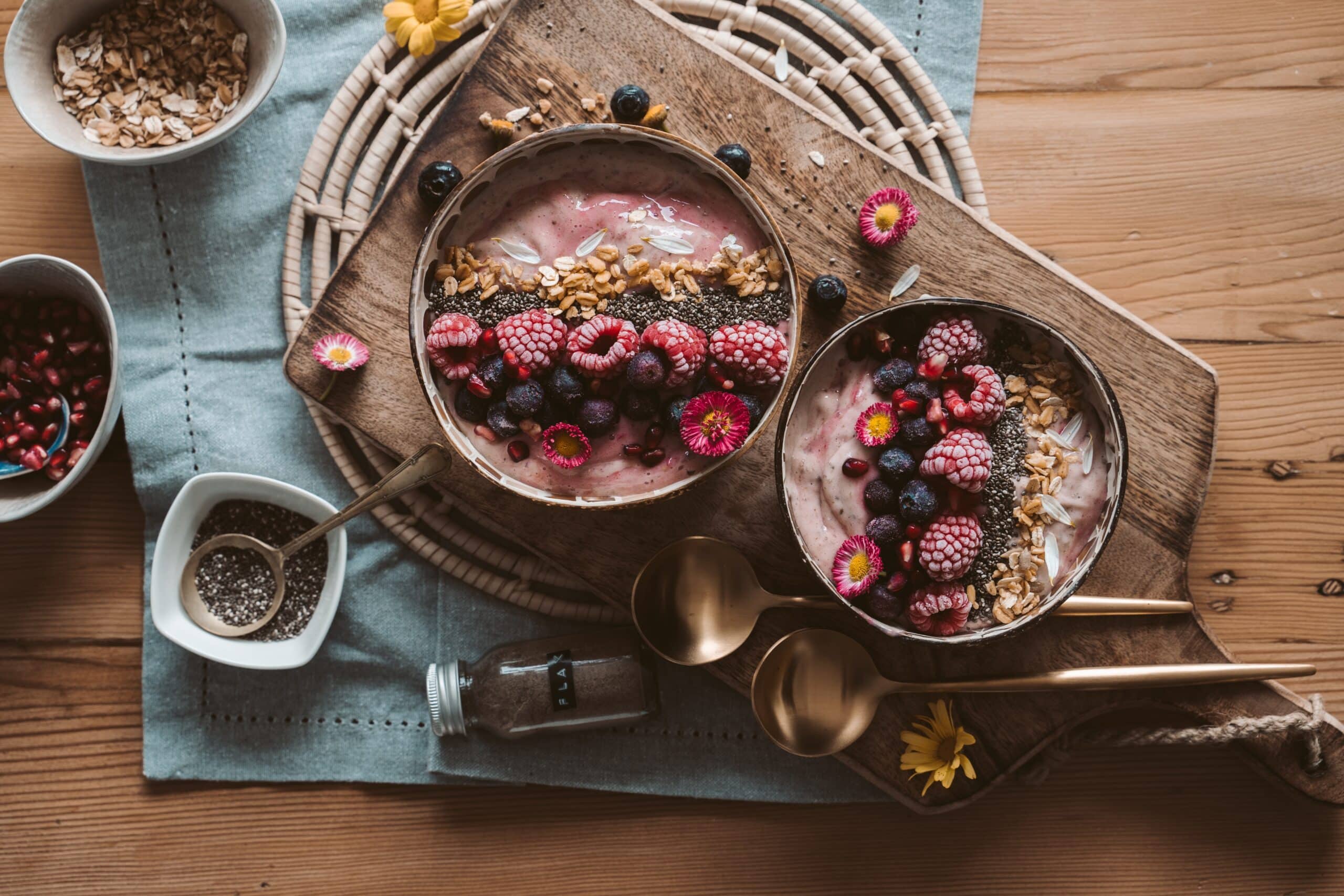 In the heart of Raval is one of the most original places in the entire city. ZenZoo specializes in bubble teas, a drink that is traditional in Taiwan, but not so well known in Europe.
Address: Carrer del Bonsuccés, 6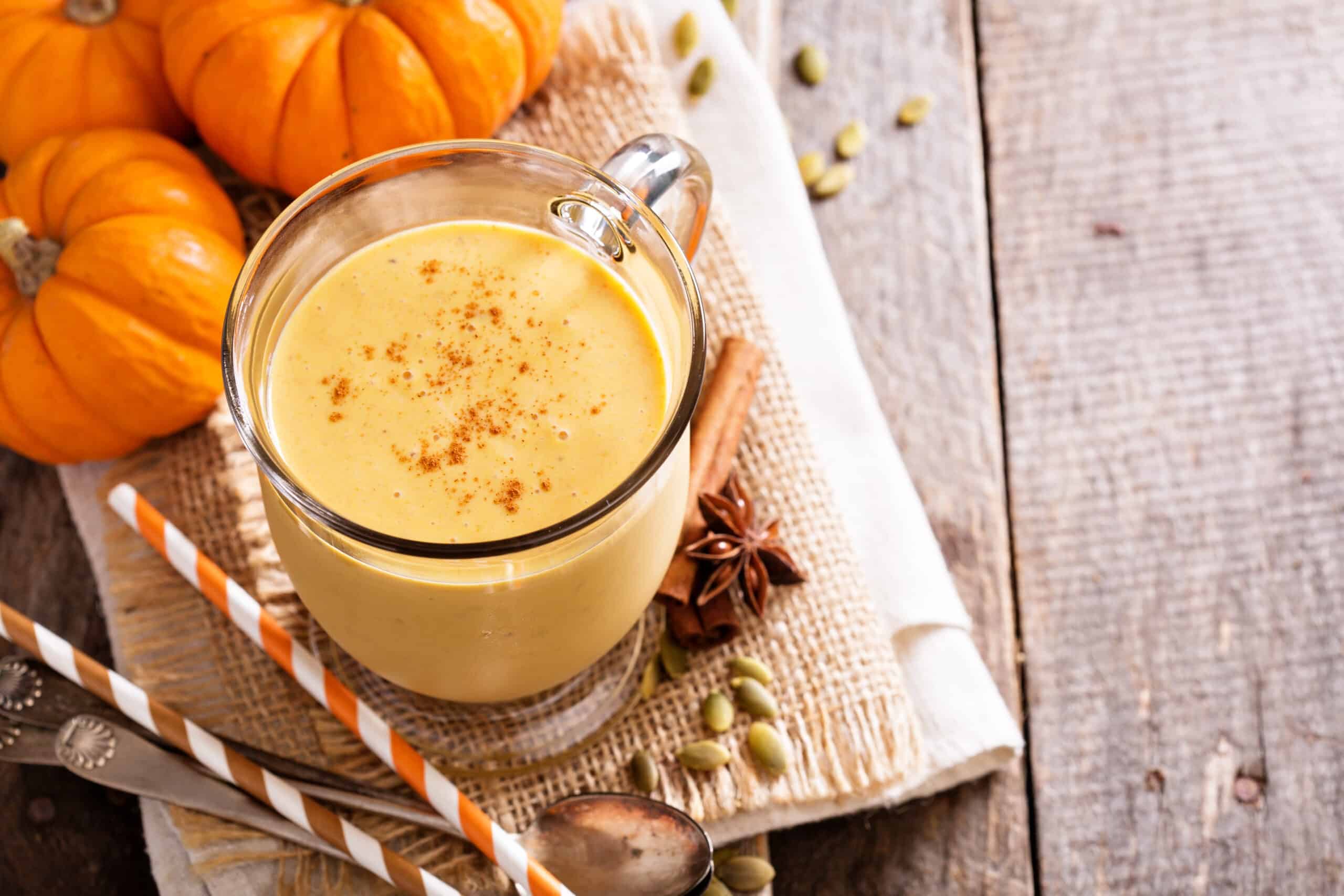 Upon arrival you will see its counter with the take and way and the wide range of vegetables and fruits to make smoothies loaded with nutrients and flavor. In addition, they also have a highly recommended vegetarian restaurant.
Address: Carrer de Jovellanos, 4
You no longer have an excuse to walk around Barcelona in summer very cool. Remember that the Aerobús service operates 24 hours a day, 365 days a year. You can buy your ticket online here.