For many, traveling is an indispensable part of our life and we are waiting to have the desired vacation to visit a new destination or repeat the one that we like so much. We want to disconnect from day to day and start an adventure, get to know a new country, see wild landscapes, try different food and learn a bit of a new language. But traveling also implies spending and knowing how to manage money well to be able to enjoy the experience to the fullest.
Aerobús gives you 8 tips to save from the moment you start planning the trip until you finish it.
1- Organize your trip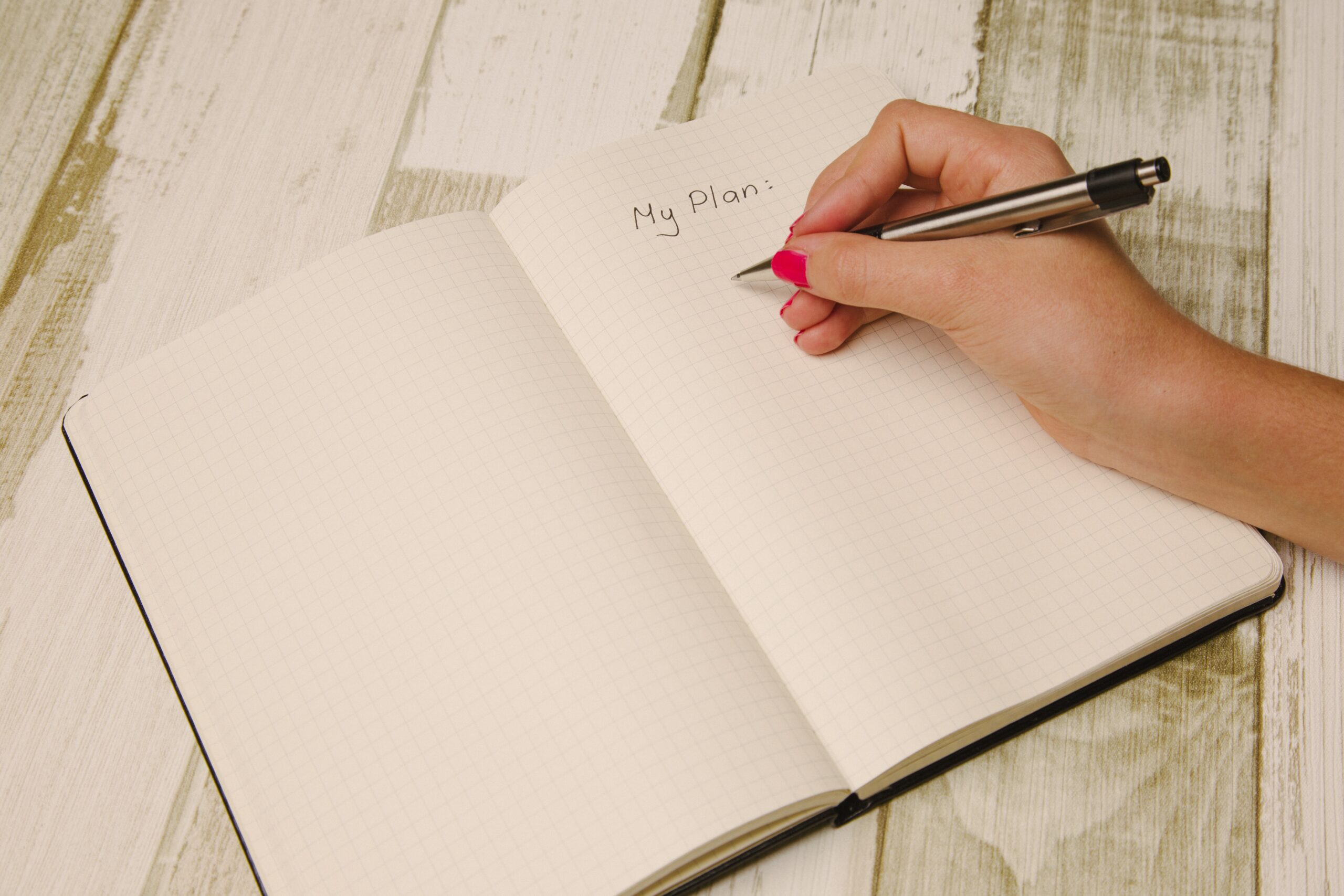 This is the most important point since if you take into account several factors you can save a lot of money on your trip. Be clear about the budget and the days you have on vacation. Then, make a list of the destinations you want to visit and map out a tour to see if you have enough time to see them all. Make a list of approximate expenses for flights, accommodation, food, and daily expenses. A good way to plan it and have it more visual is to make a table in Excel or in a notebook. This way you will know how much the next trip will cost you.
2- Try to travel in low season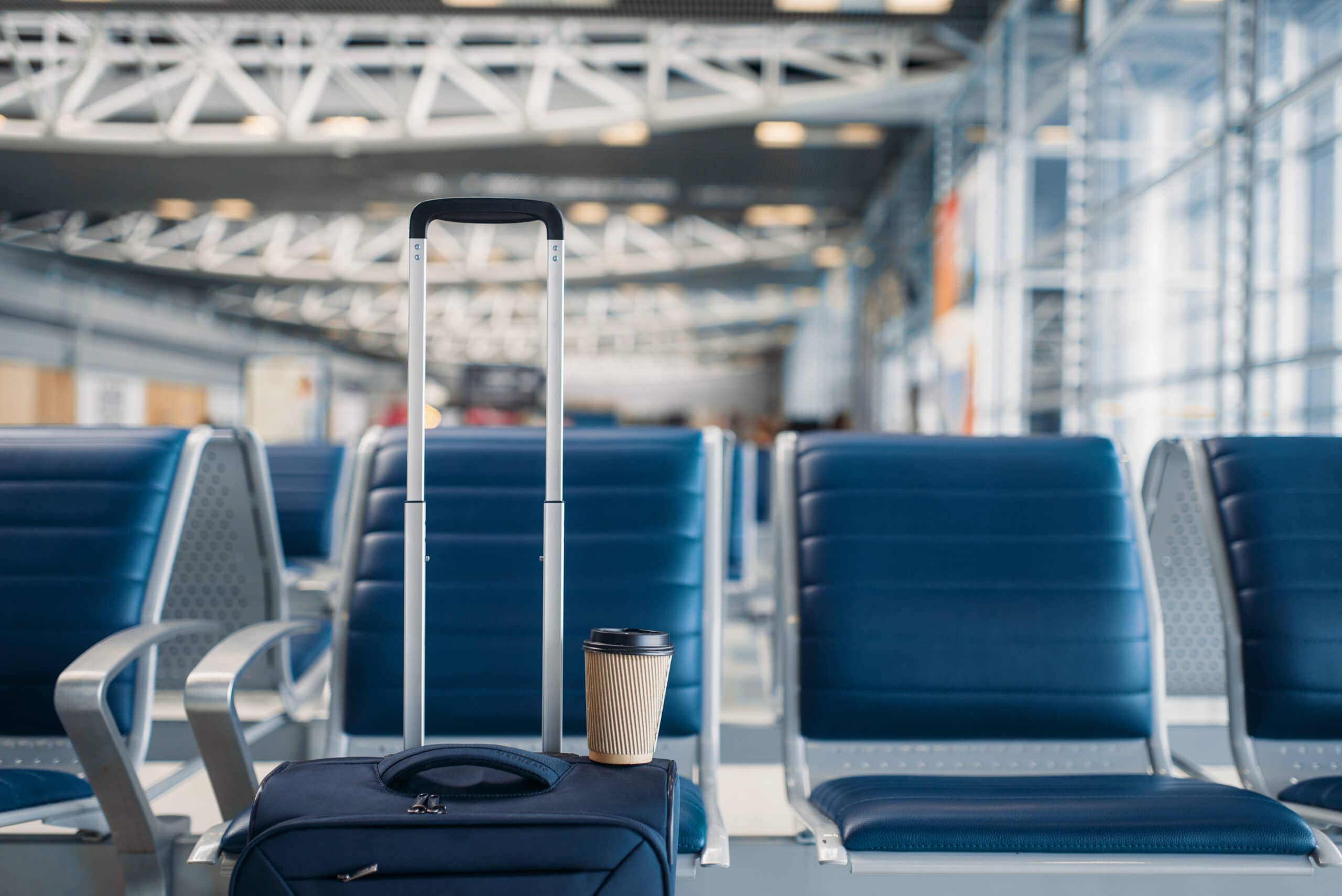 If it's possible, avoid traveling when everyone travels, that is, the summer months of July and August, during the end of the year or Easter holidays and long weekends. Also remember the local holidays of the destination. SBeing flexible on your travel dates will help you save a lot.
3- Choose airline tickets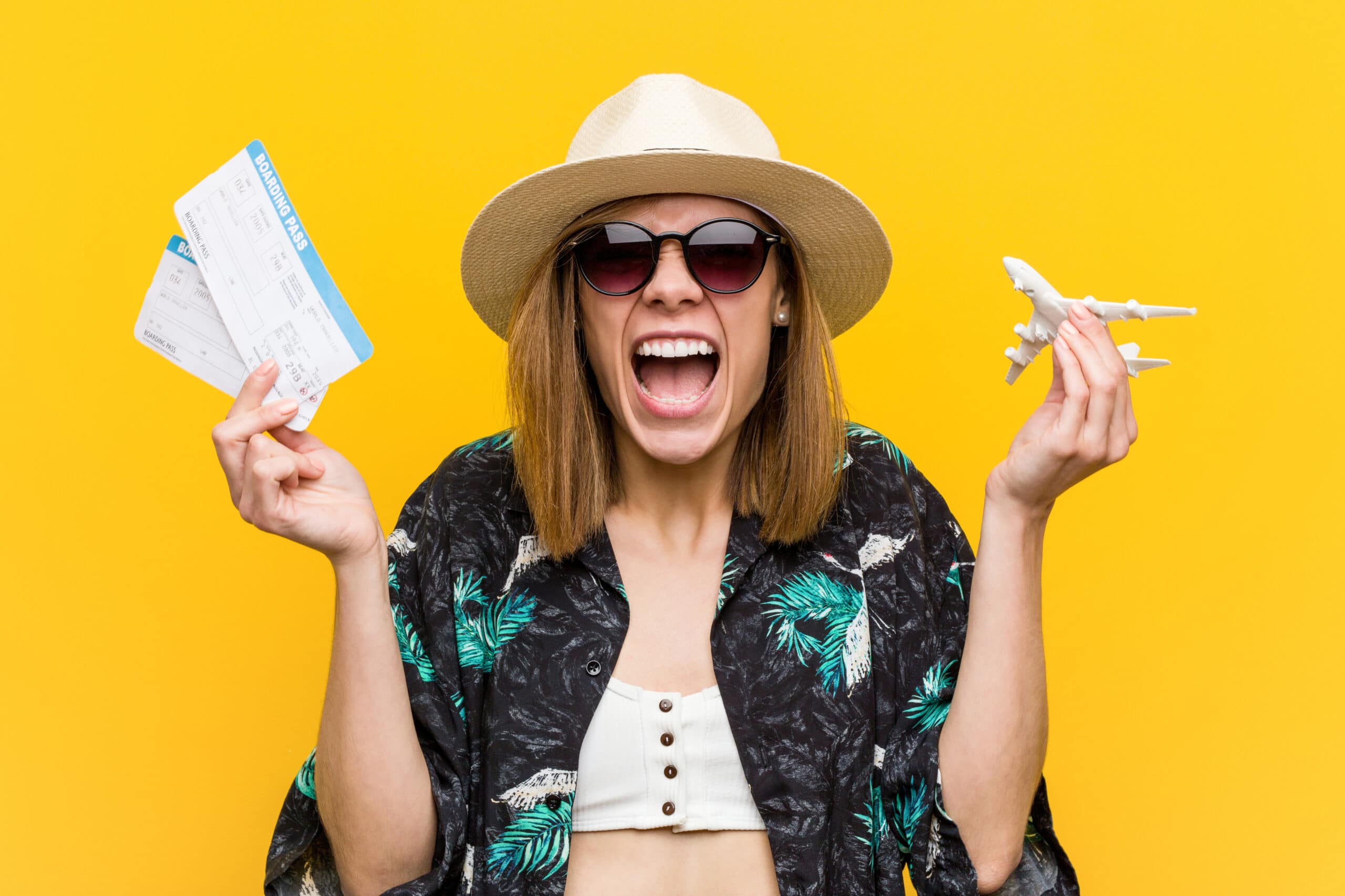 With the best allies, search engines and airline price comparators, you will be able to find the lowest ticket prices. Of course, we recommend that you do it in an incognito window since, sometimes, if you do several searches on the same day or the same week, companies "notice" and can raise prices. If you are flexible on the dates you should know that the days to travel that are usually cheaper are Wednesdays, Thursdays and Saturdays. When is the best time to buy it? According to a study by Skyscanner, the best day to buy tickets online is Tuesday at noon (between 2:00 p.m. and 3:00 p.m.).
4- Travel as light as possible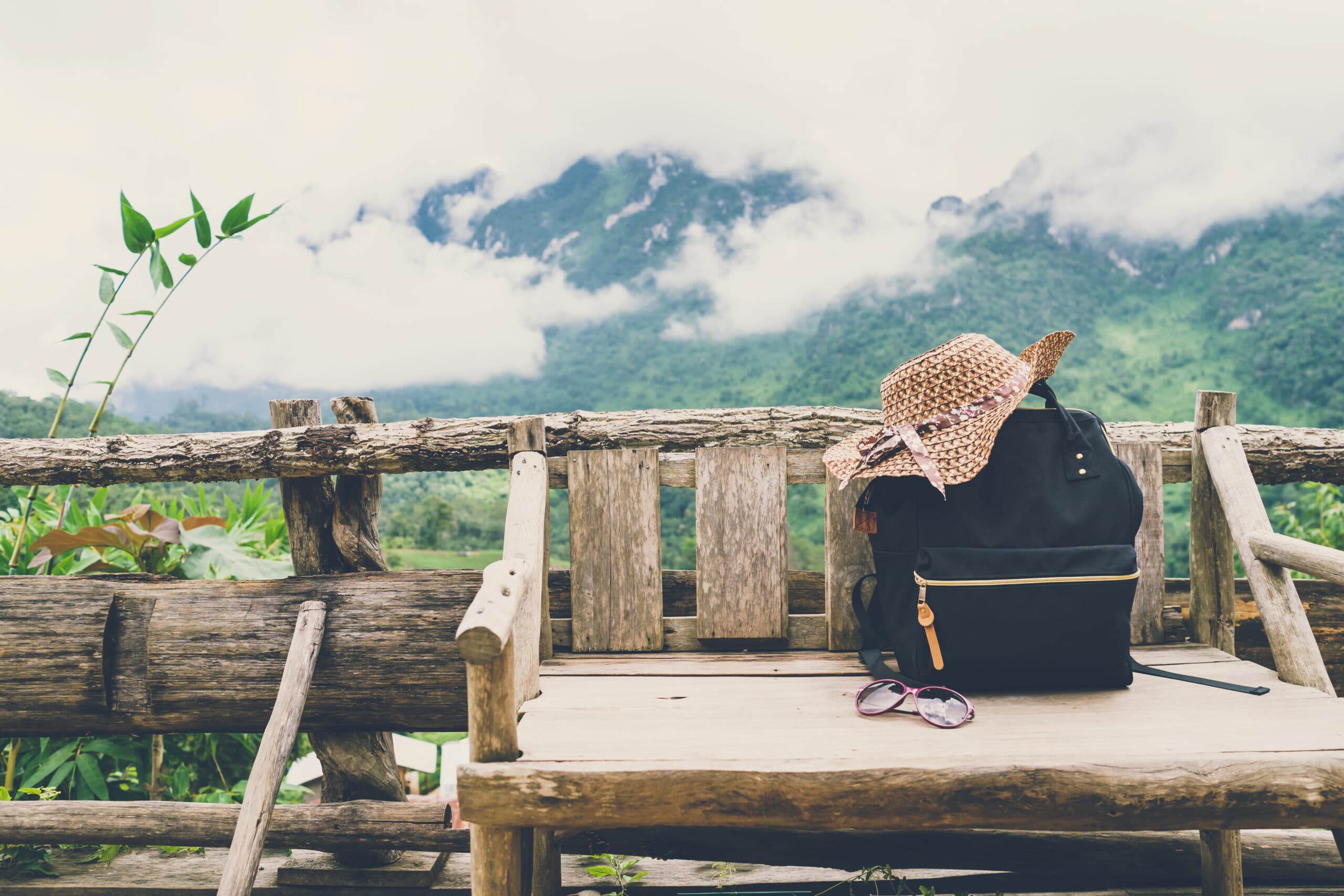 The less luggage you carry, the less you will have to check in, therefore, the less you will have to pay. Some airlines include a suitcase to check in in the price of the ticket, but be careful! with the companies low cost that are taken advantage of, many times they are not included, they charge you an extra and in the end the ticket is not so cheap.. One recommendation is that you travel with a backpack, since you can always enter the cabin.
5- Choose accommodation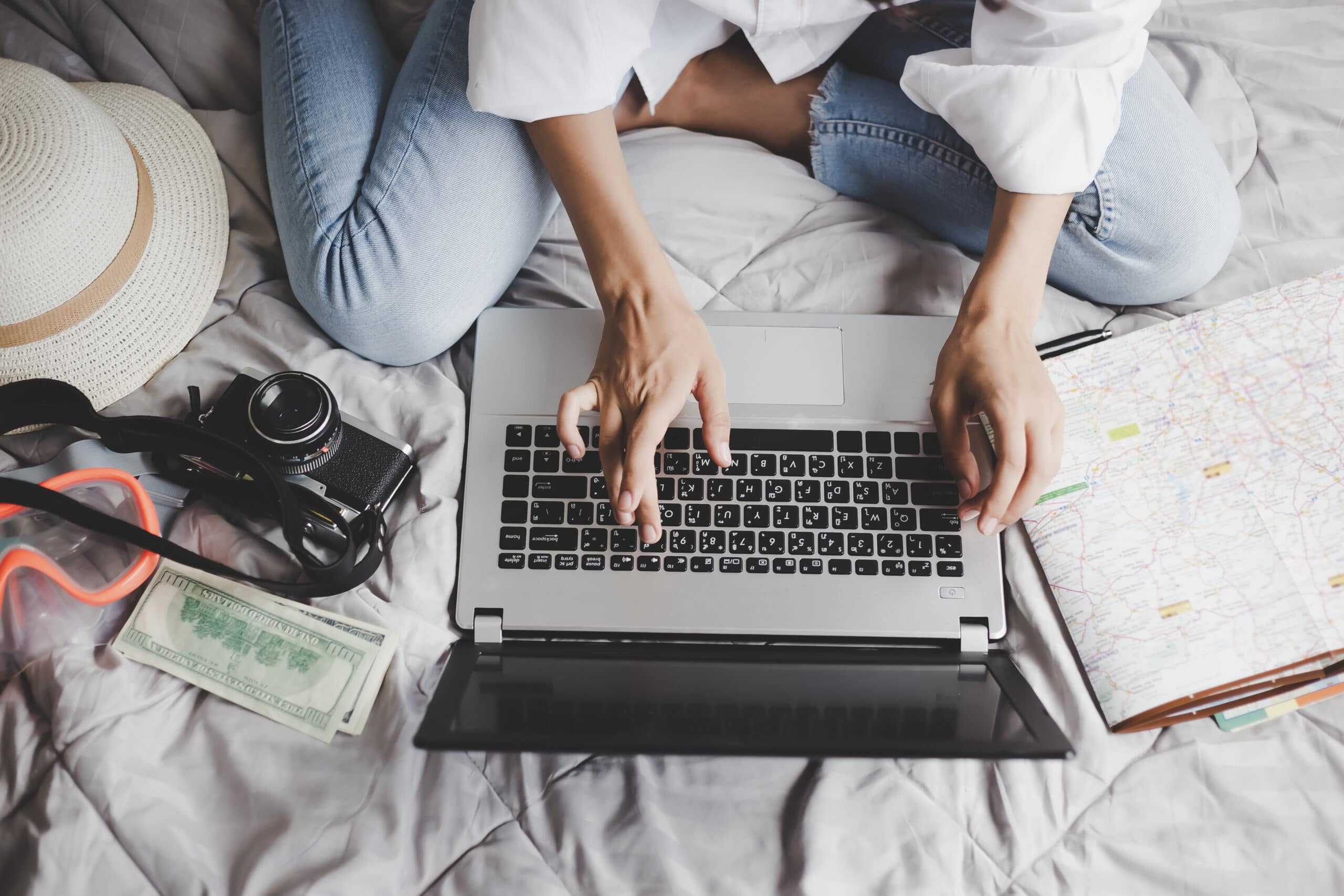 We all like comfort and why not the luxury, but if you think about it, when you travel, how much time do you spend in the hotel? Rather little, unless your goal is to relax in the pool and stay in the hotel. But if your intention is to go out and get to know the place you are visiting, we recommend you save on accommodation. The cheapest option is always the hostels and hostels, but sharing a room. As with airline tickets, there are price comparators for accommodation that can make your life easier and you can filter by your needs, for example: that includes breakfast, with a swimming pool … etc.
Another tipis that if you have to make a trip between cities with a long-distance bus or train that you do at night, this way you save a night in some lodging and take advantage of the time.
6- Transport inside the city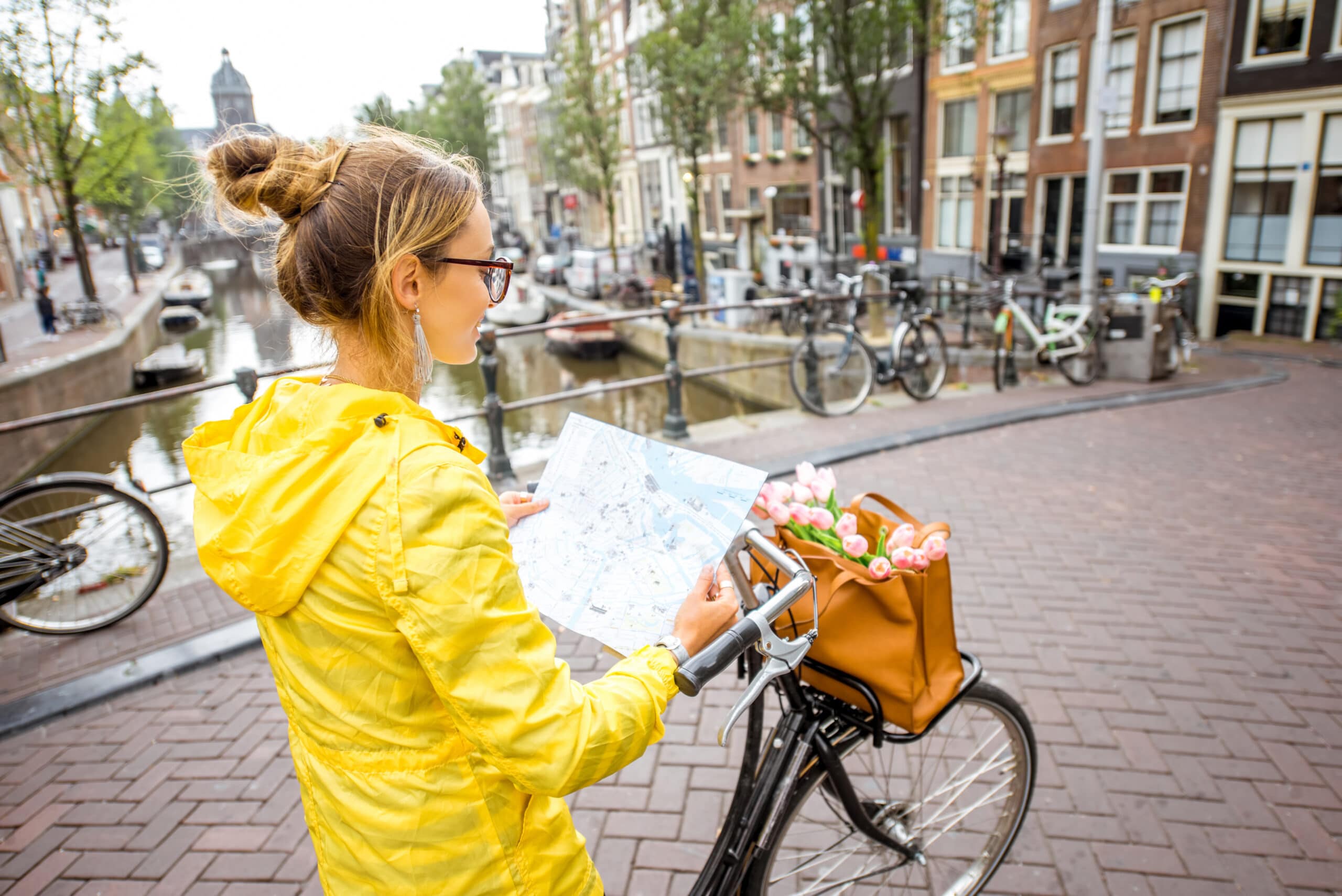 Avoid using the taxi and use public transport like locals and find out about the available bonuses. Another cheaper and healthier option is rent a bike and move when and where you want.
7- Eat like a local
Tasting the local cuisine of the destination you have chosen is an essential part of the trip. In addition, it is also a way to save. If you don't have a place to cook, look for small restaurants and avoid touristy restaurants. There are several pages such as TripAdvisor or Google maps that can help you find cheap places and where you can be guided by the reviews of other customers.
8- Free tours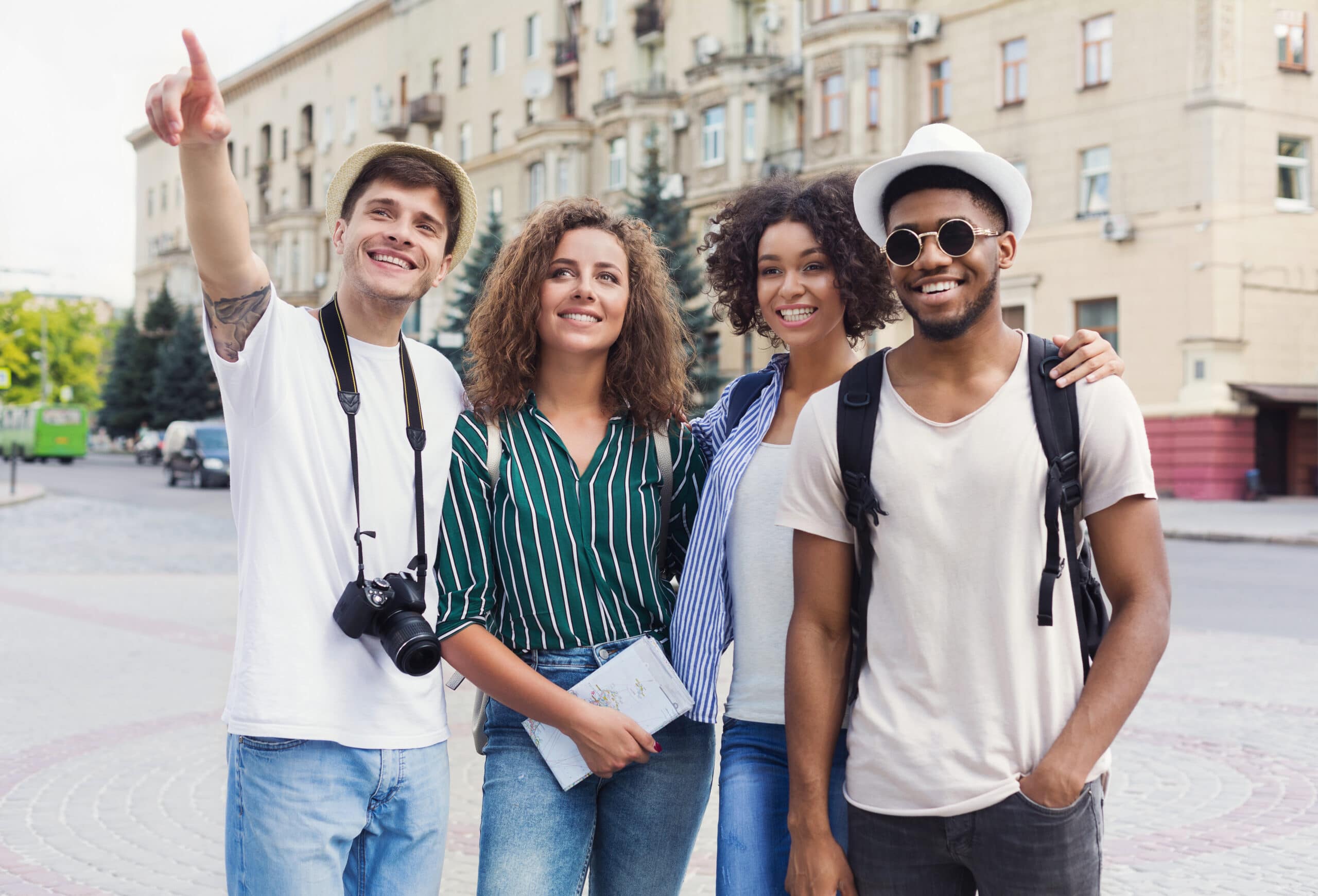 When you have already decided what your new destination will be, investigate places or activities of interest, such as museums, and if there are any days a week that are free. Also, find out if the tickets are cheaper online or if there is a special pass or pack.
Don't forget the free tours !It is one of the "free" activities offered by many cities, which consists of a guided tour where you can get to know the most interesting points of the city in exchange for a tip to the guide. You put the price at the end of the tour according to what you think.
With all these tips we assure you that your next trip can be much cheaper. And if you are ready to embark on the new adventure, remember that Aerobús takes you to Barcelona airport from Plaça Catalunya (city center) with only 35 minutes and is a 24 hours service. Check all timetables and priceand don't wait more ¡Buy now your online ticket !