Are you going to travel with Aerobús and do not know if you can buy the ticket in advance, or if you can buy it with a card or only cash is accepted?
Don't worry, we make your life and the organization of your trip easier by explaining the different existing points of sale.
App: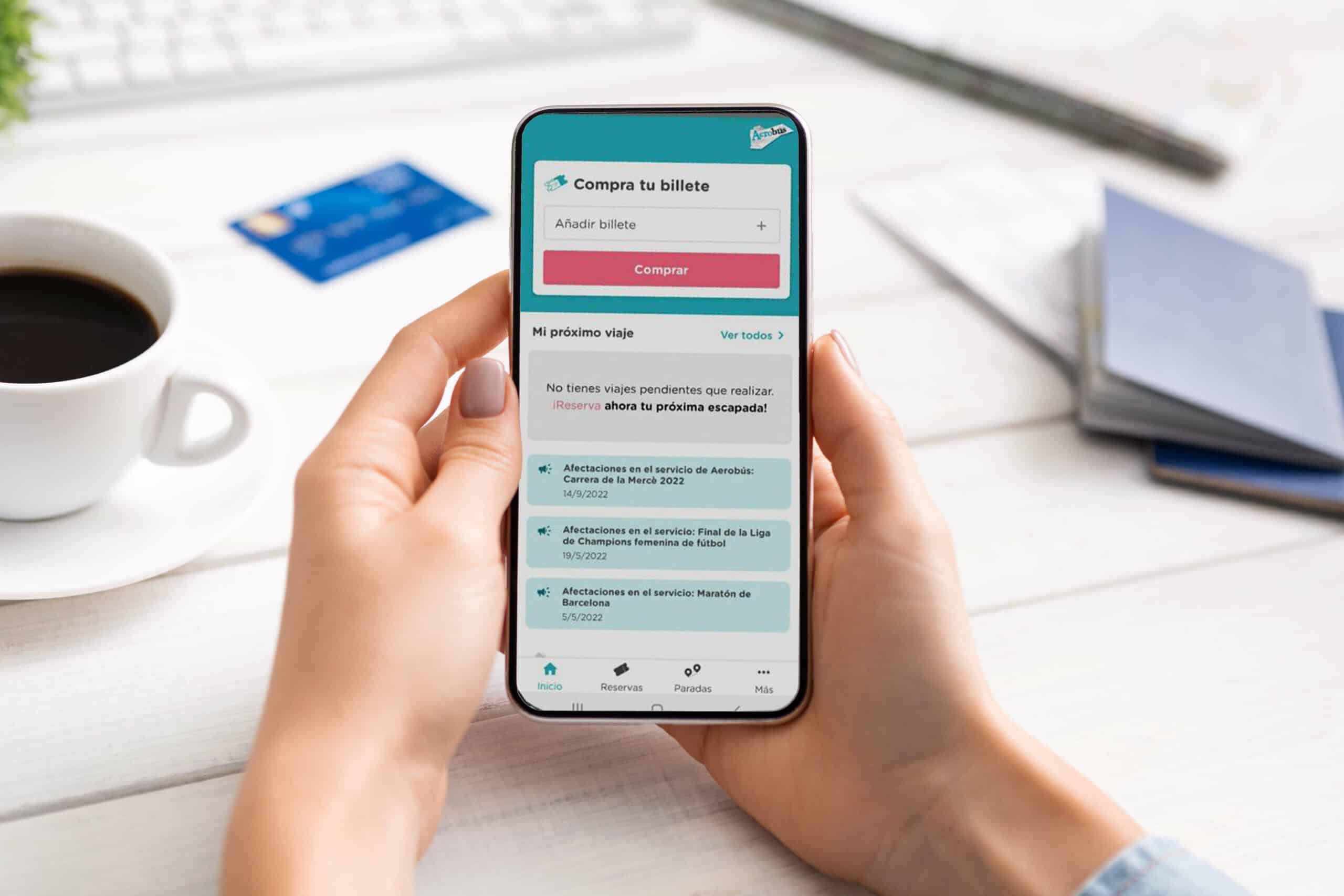 Available for IOS and Android you can download the Aerobús App and have more tickets at hand. You just have to show your ticket from your mobile and the driver will scan it. You can even check the schedules, route and prices.
Web page: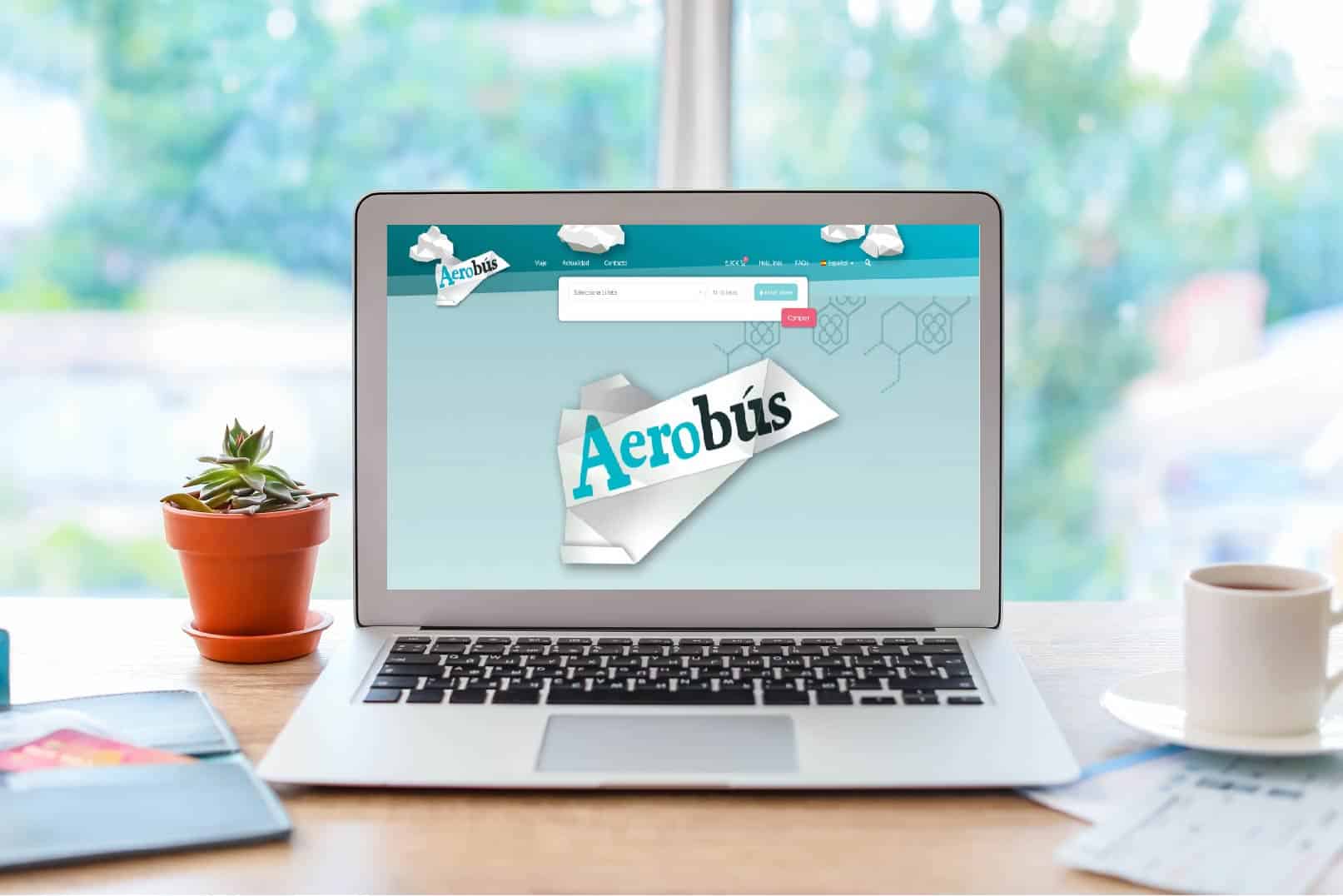 You can buy the ticket in advance on the official website, you can do it online from your PC or even from your mobile device. Once you buy it, you will receive an email with a PDF document attached to the electronic ticket.
Self-service machine: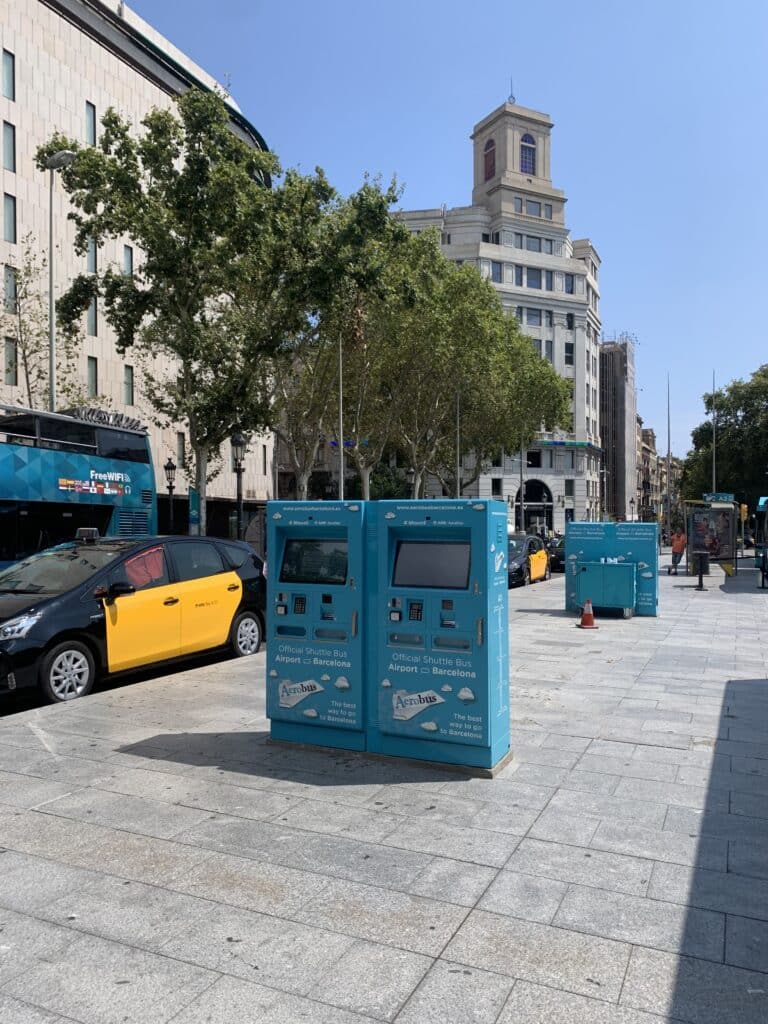 At the Aerobús stops at the airport, both in terminal 1 (Floor 0) and terminal 2 B, and at the Plaza Cataluña stop, you will find blue machines where you can buy the ticket. Accept payment with cash and card.
Stop staff: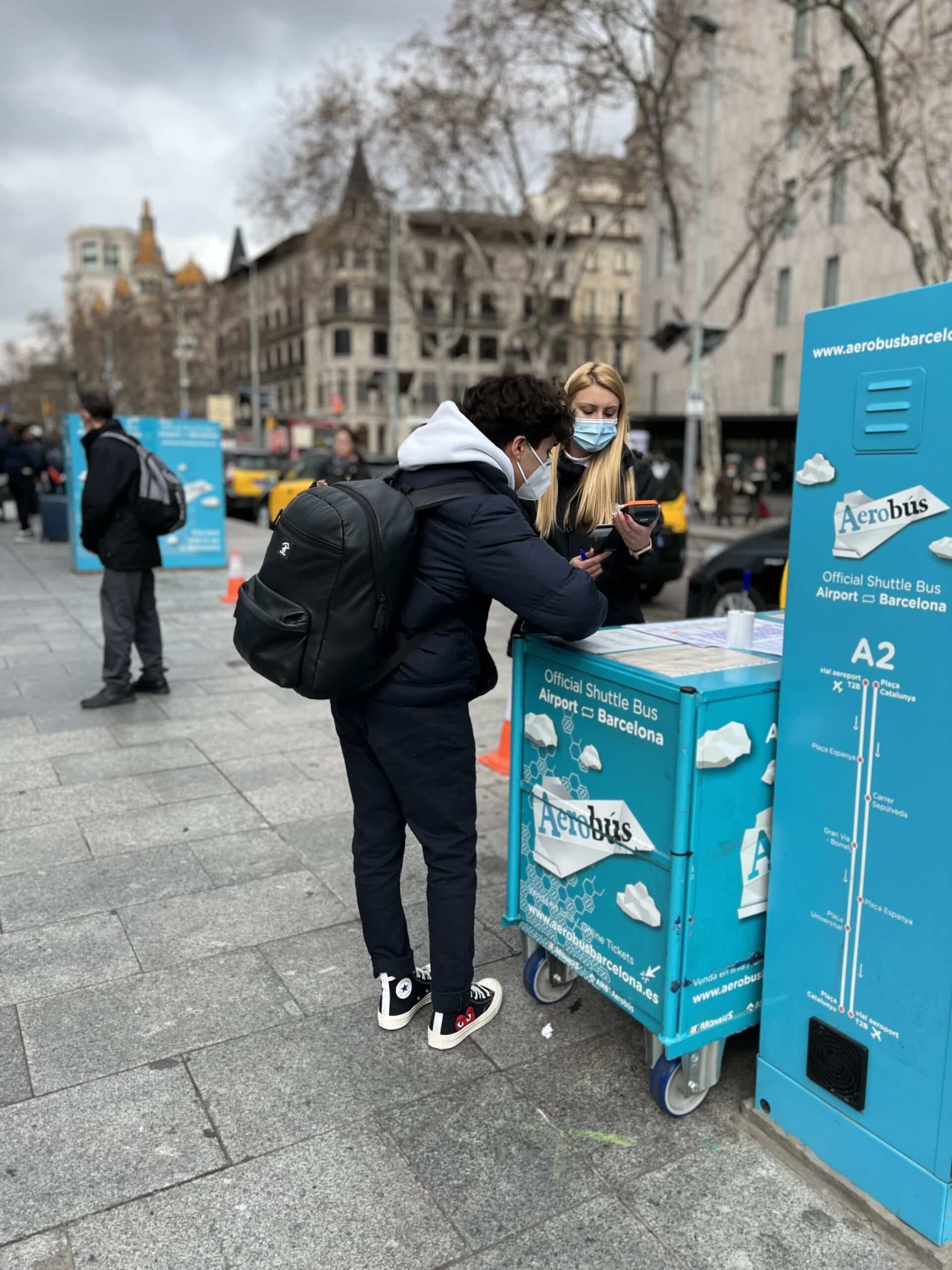 At the Plaza Catalunya, Terminal 1 (Floor 0) and Terminal 2 B stops, you will find Aerobús workers who organize lines and also sell tickets. Payment with cash and card is accepted.
Bus Drivers: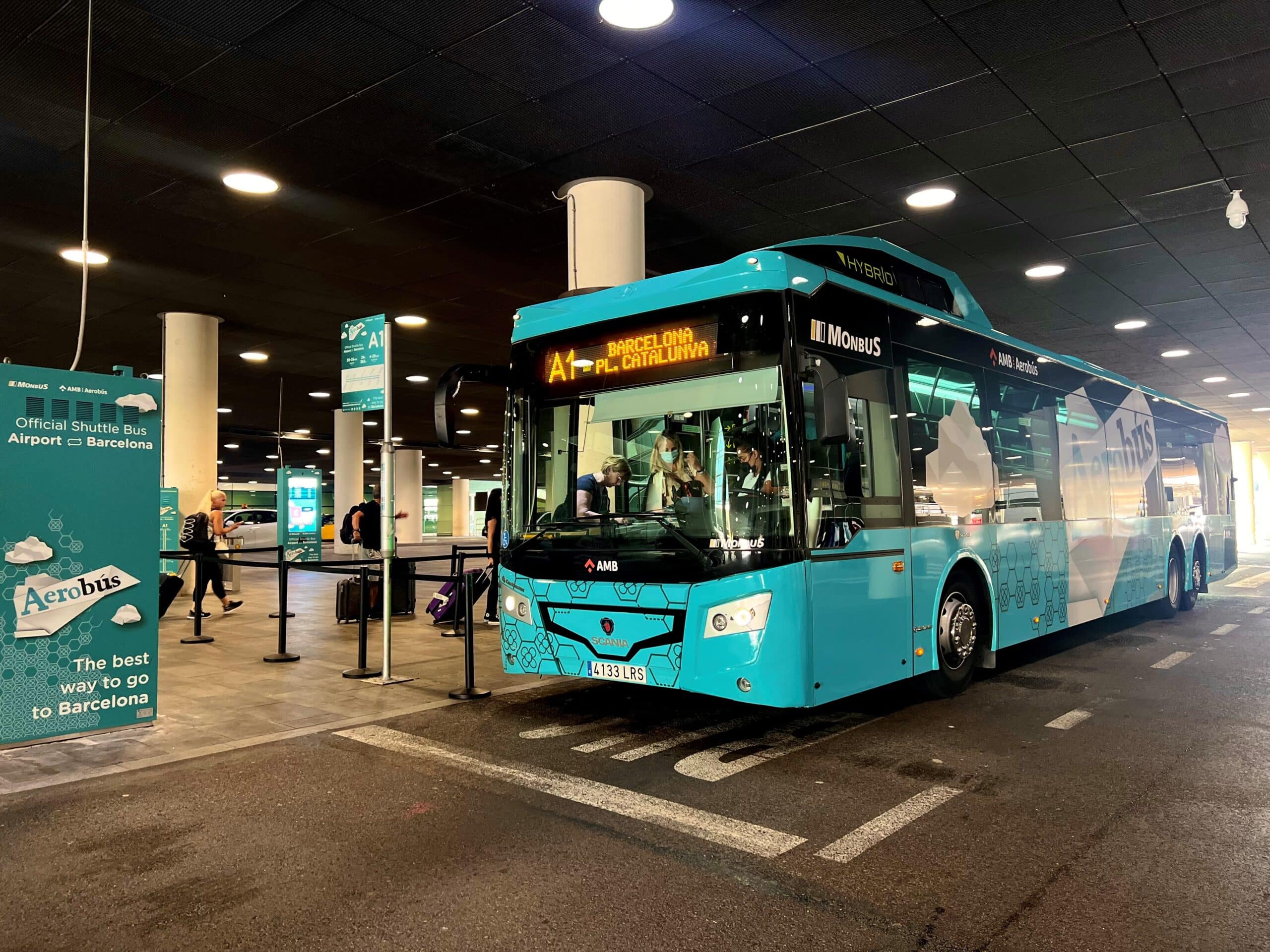 When you board the bus, you can buy the ticket directly from the driver. Accept card and cash payment.
Now you know all the options where you can buy the ticket, we recommend doing it online, since it is the most comfortable and safest option. You will have the ticket on your mobile or in the email and there will be no option to lose it. In addition, you can do it at the moment or in advance.
Remember that the Aerobus service is 24 hours a day, 365 days a year. You can buy the ticket online here.