If you are traveling or if you come to visit Barcelona and you travel by plane, you should do it in the most comfortable way possible. The flights usually involve waiting, airline could change time flight, stress… We recommend that whether you go to the Barcelona Airport El Prat or from airport to the city center, you can use Aerobús shuttle bus and we recommend you buy tickets online.
With the Aerobús you will be at the destination in just 35 minutes. Our buses have a frequency of between 5 and 10 minutes during all days of the year, 24 hours a day. At night, the frequency is between 10 and 20 minutes.
If you buy your tickets online these are valid 90 days use on board of the Aerobus. Also, you will have your trip organized and well programmed to be able to gauge all and every one of the plans you have planned. Remember you must validate the voucher that you will receive by email on board of the bus, as it is the only valid ticket for travel. If you buy a return ticket, you must scan the QR code in both directions.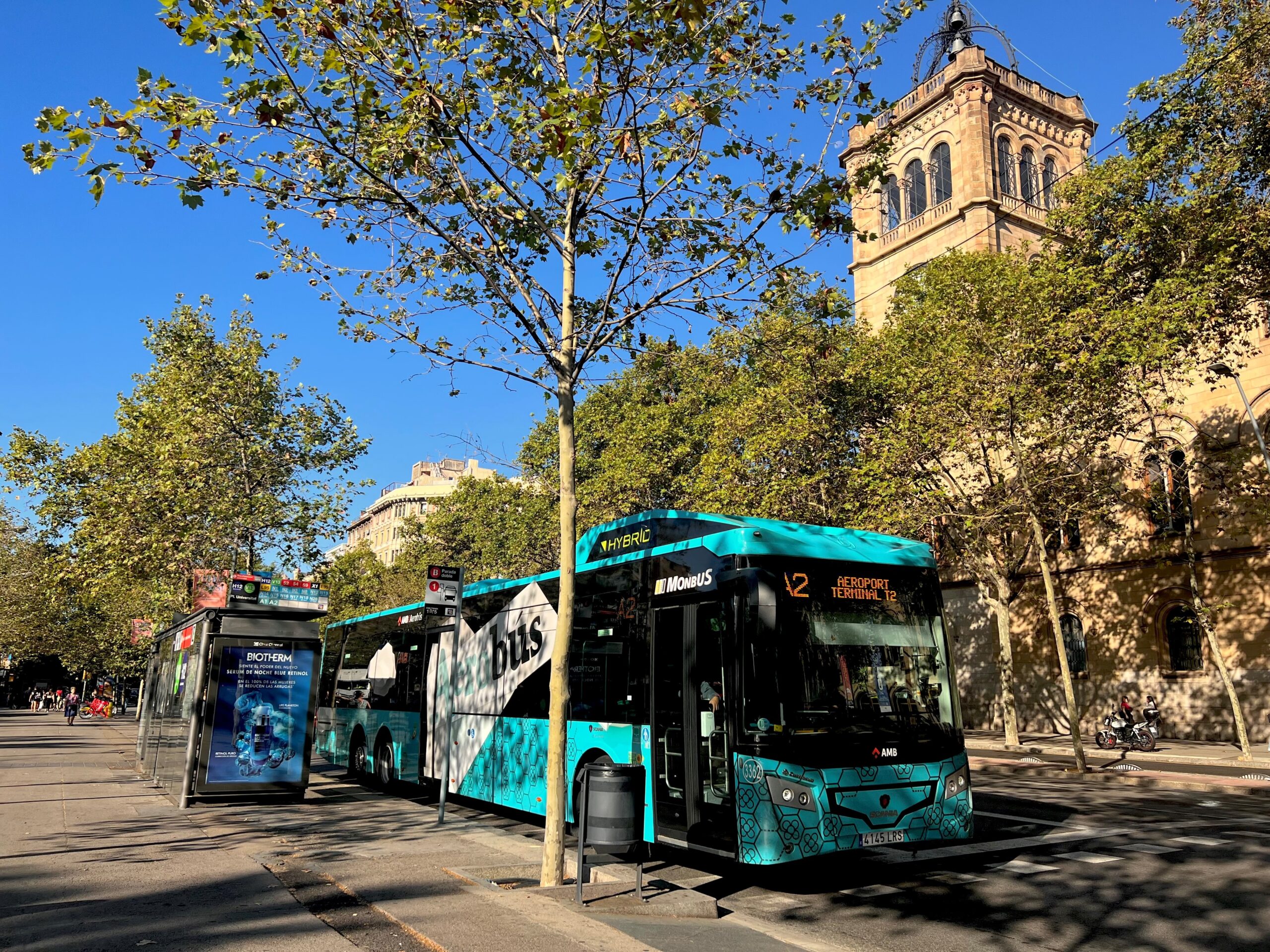 How many days are you in Barcelona? We inform you we have combined tickets. It is easi move around the city of Barcelona. This tickets include Aerobús ticket and Hola Barcelona Travel Card. When buying this ticket online, you will receive a voucher that includes an Aerobús ticket and a 13-digit code that you will have to exchange at any metro station. We have tickets for 2, 3, 4 and 5 days.
We have two lines: the A1 line connects with the airport terminal 1, and the A2 line, with the terminal 2B and 2C. We have bus stops at the neuralgic points of the city: Pl. Catalunya, Sepúlveda-Urgell, Pl. Espanya, Gran Vía-Urgell, and Pl. Universitat.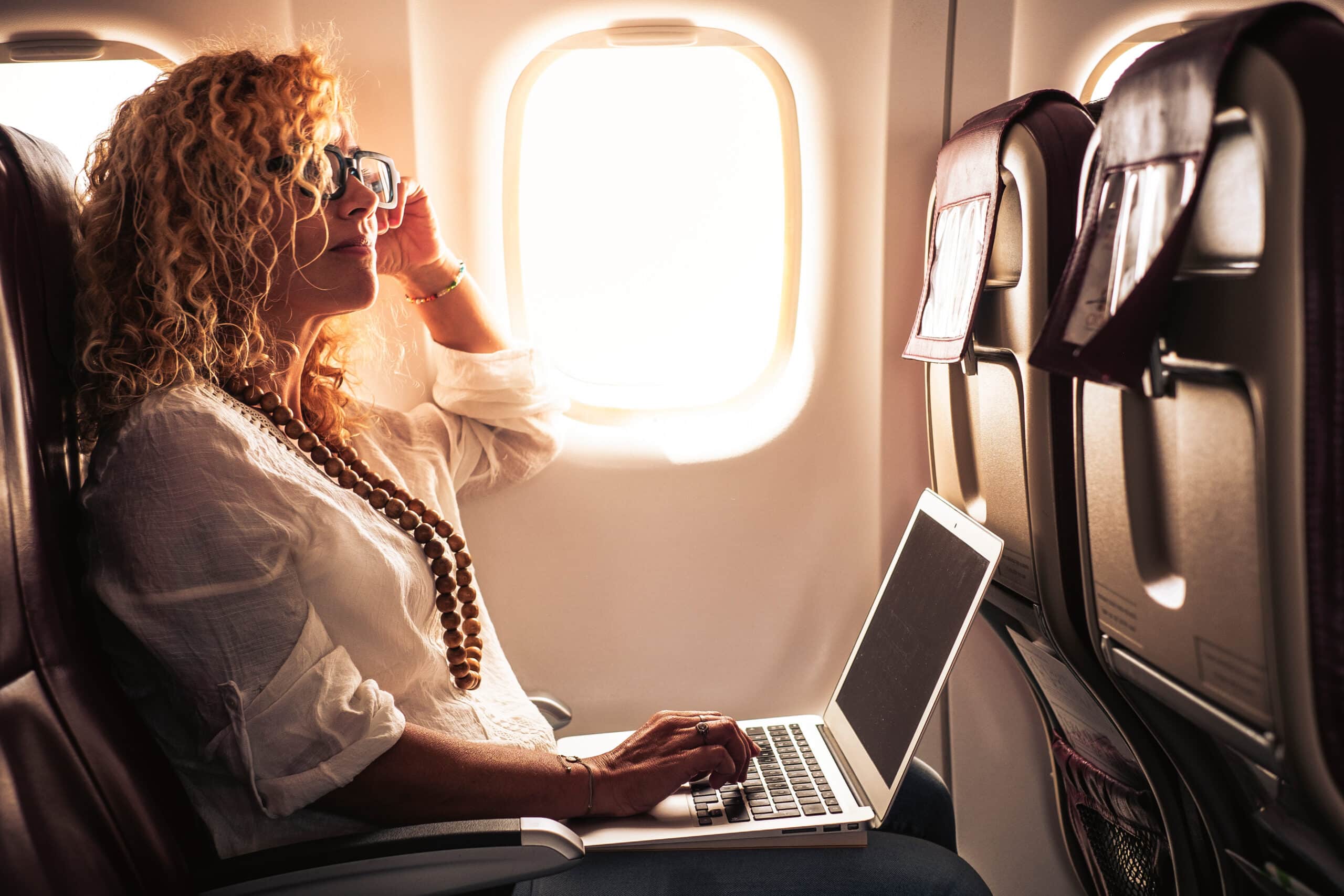 Choose Aerobús for your transfer and forget about uncomfortable waiting. With our bus service you will have your trip under control.
Enjoy the magical experience of traveling!