Health goes beyond suffering from a disease, but being healthy is made up of several factors such as diet, physical condition, mentality, mood and social life itself. Having good habits in your day to day completely helps to have good health.
AtAerobús we collaborate with the environment withsustainable transport and we help you with various tips that you can apply to your routine and your day to day, and thus be able to enjoy better health and happiness.
1. Eat healthy
To begin with, you have to understand that having a balanced diet is essential for good health. We must forget the belief that we were taught as children, rewarding with trinkets or industrial pastries when we did something well.
To have a good diet in your day to day there must be fruits and vegetables, nuts, legumes, white meat, fiber, oily fish and plenty of fluids. Of course we can afford to eat sweet, but not in excess.
We have to change our mentality, eating healthy does not mean "being on a diet". Eating balanced should be a lifestyle, it should be the usual.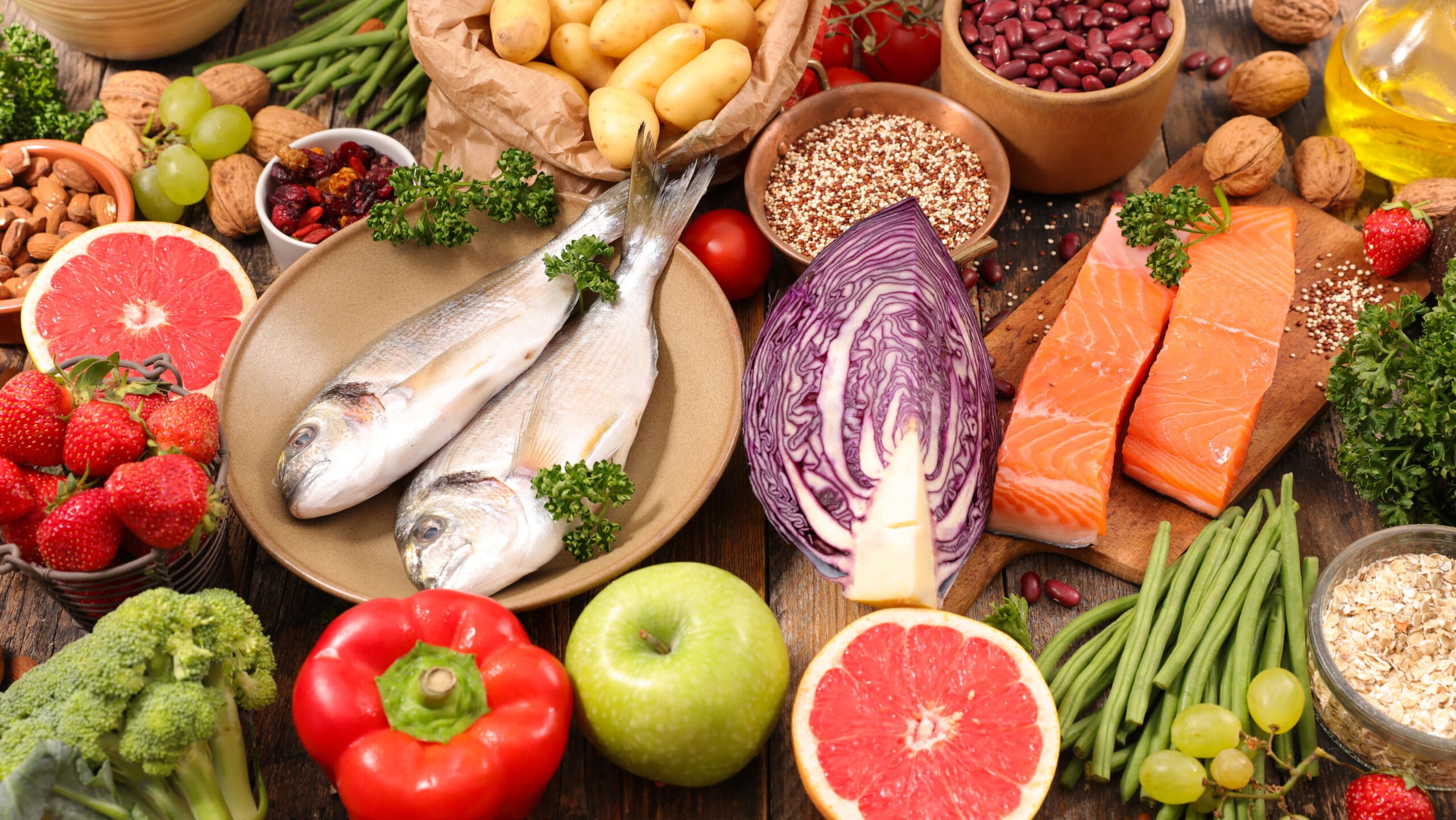 2. Physical exercise
Another very important point is to exercise. It is true that they recommend at least 30 minutes of walking a day, but it should be combined with some strength exercises to strengthen the muscles.
Practicing exercise has a series of benefits both physically and to the state of mind. In addition, by exercising, we help activate the circulatory system of our body and improve blood flow. Reducing our blood pressure and the chances of suffering a cardiovascular problem.
It also helps maintain a healthy weight, increases energy and productivity levels, and helps reduce stress and anxiety.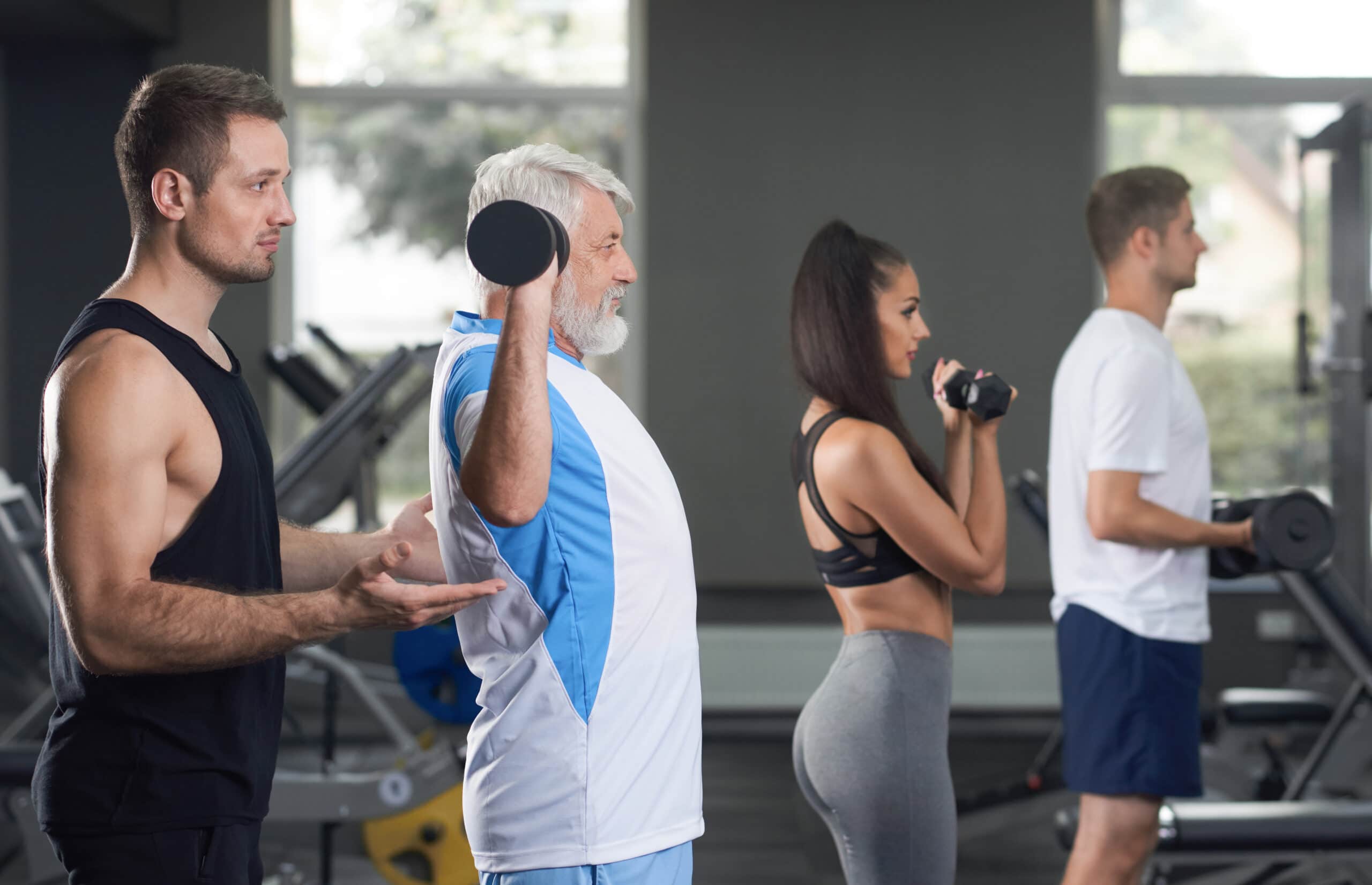 3. Get enough sleep
Resting is as important as eating a balanced diet and exercising, since when we sleep we release hormones that help fight diseases.
When you sleep, the body relaxes and this helps the production of melanin and serotonin. These hormones counteract the effects of stress hormones (adrenaline and cortisol) and help us with stress, anxiety and depression.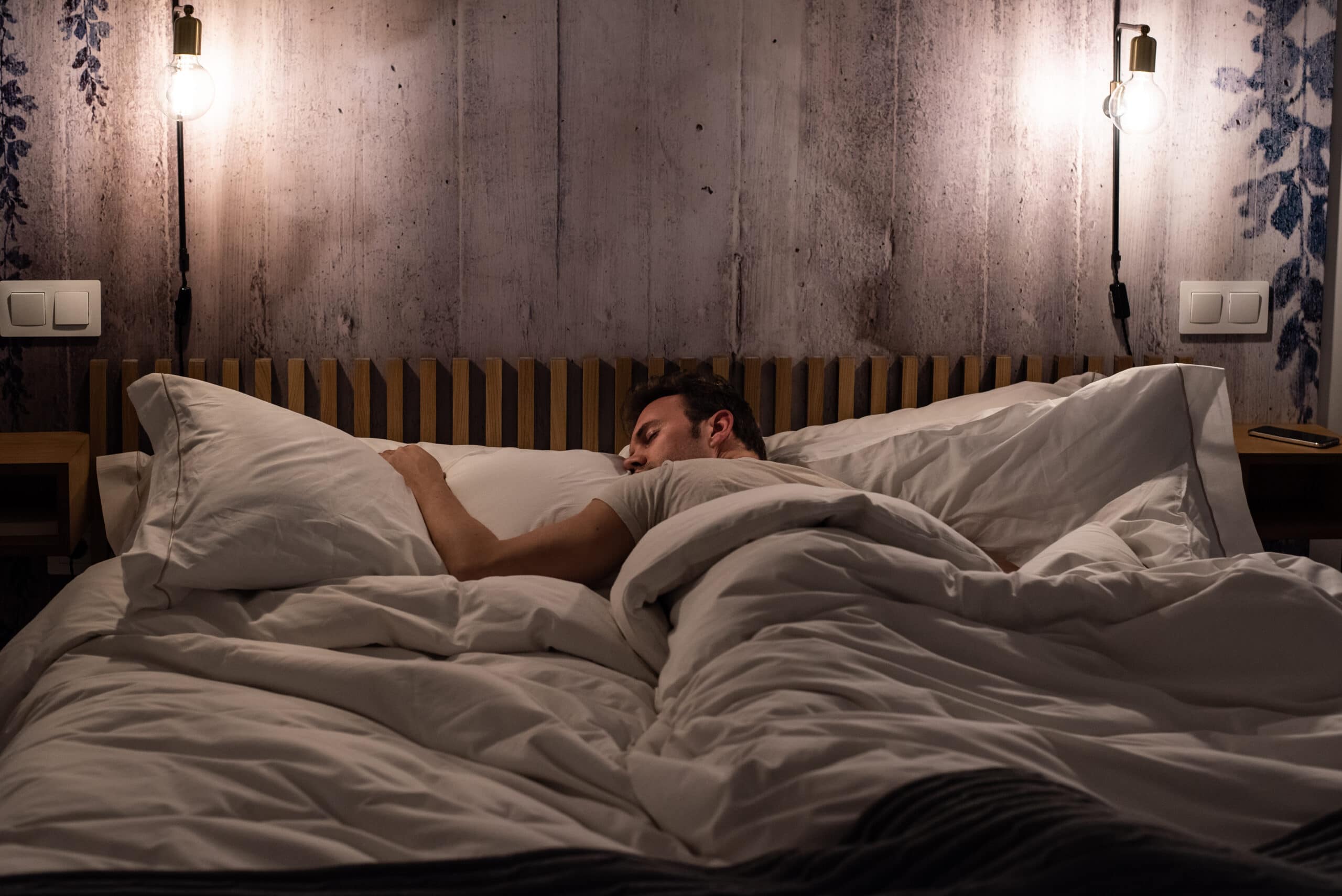 4

.

Smile more

,

it's free!

Surrounding yourself with people who make you laugh and can be yourself is super important to keep a positive attitude and in a good mood.

Fill your life with happy moments and have an active social life, this will generate a feeling of immediate mental health. Organize plans with people who make you feel good and appreciate.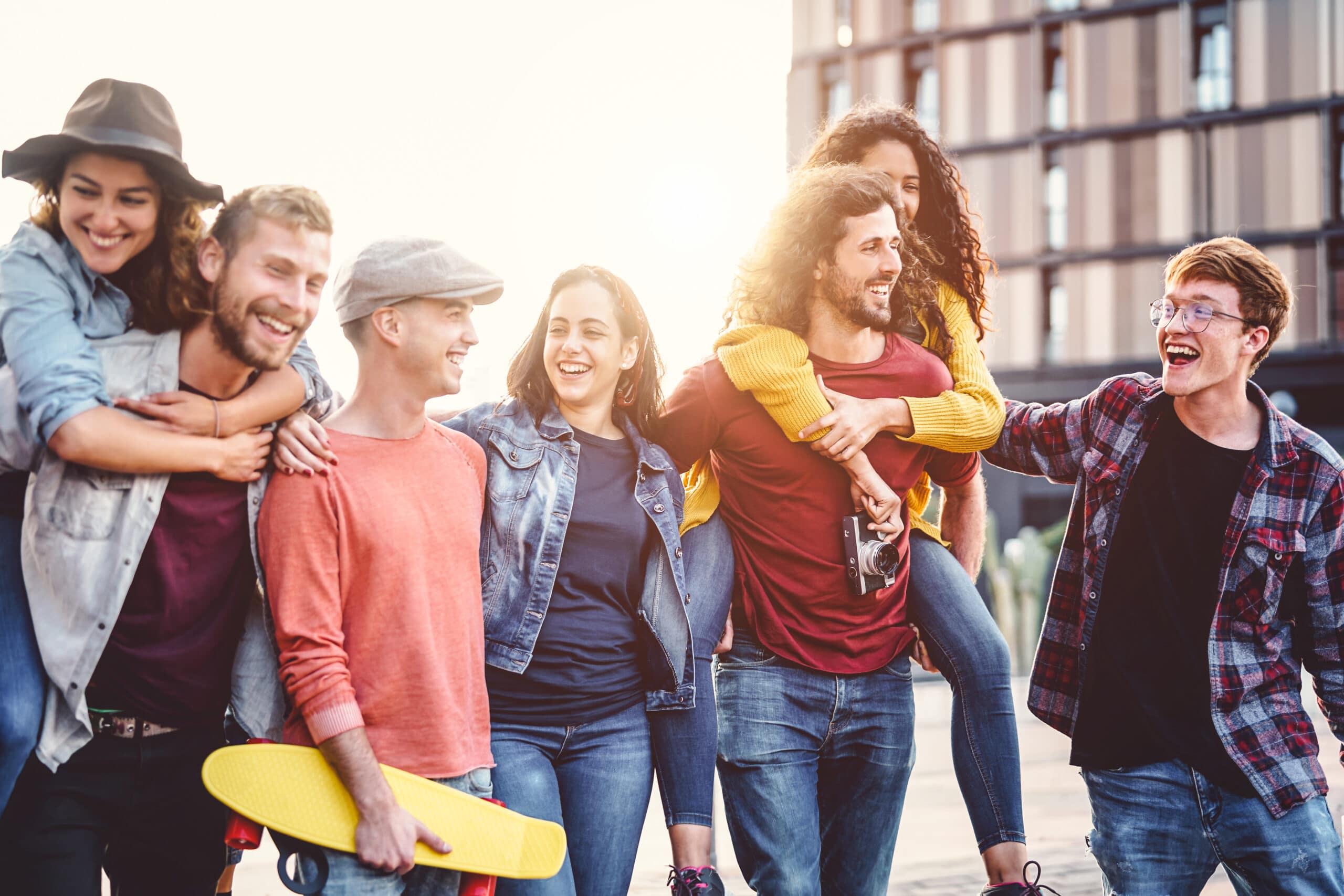 5. Maintain good mental health
The way to manage feelings is essential to have emotional well-being. Enjoying good mental health is sometimes complicated by stress or other emotions that make us unstable.
Don't be afraid to ask professionals for help. Little by little, going to the psychologist is becoming more normal, but sometimes it is still judged for it. Mental health is as important as physical health.
We encourage you to put these tips into practice and you will see how you notice immediate changes, especially in having more energy, feeling more vital and in a good mood. The more you take care of yourself, the better you will feel, both inside and out.