With the current health crisis, we have all had to adapt to the new reality. Even passenger transport companies since they must provide safe environments for both their clients and their workers.
In Aerobús, further to strictly following the recommendations of the Government with measures such as the use of masks, daily disinfection of buses and the continuous air renewal system ; we also use the new and innovative solutions that allow avoid contact as much as possible, as is the case with digital ticket .
The electronic ticket has many advantages:
Comfortable: Purchase with just one click.
The great advantage of buying online is that you can buy at the time you want, saving you from waiting in line at the box office. You can anticipate, buy it and have it on your electronic device to use it whenever you want.
You just have to enter the website, select the type of ticket that best suits your needs and select the amount. Once you have paid, you will receive an email with the QR code.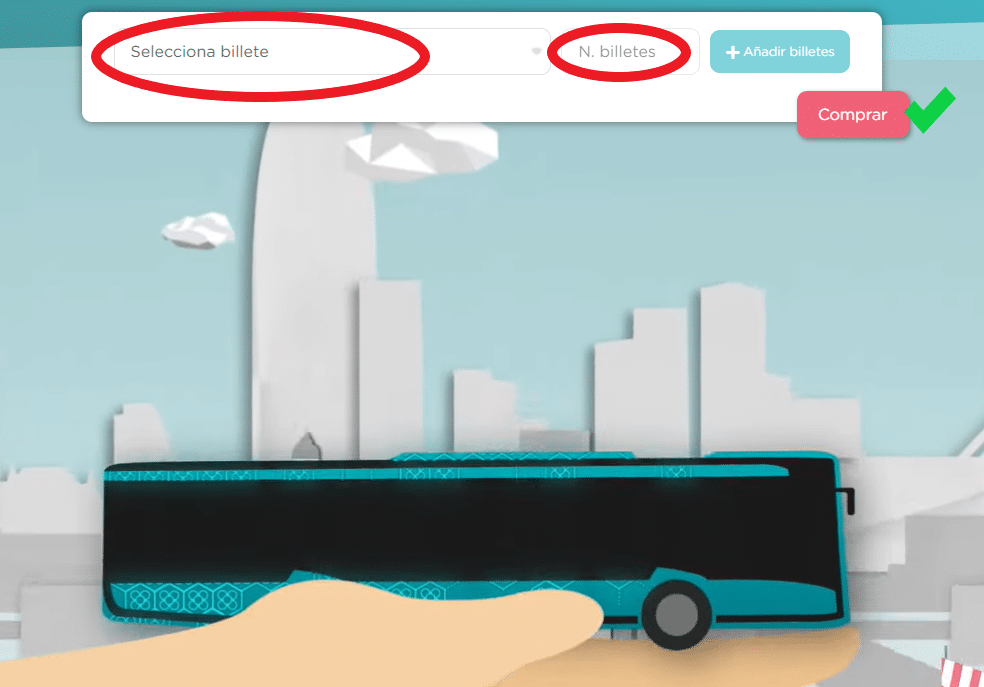 Sustainability: We help the environment.
The online ticket helps to reduce the consumption of paper since at no time is it necessary to print it. Not even the return ticket, since the same QR code is used for both routes.
In case you need the invoice, it is also digital. You must request it through the website and we will send it to you by email.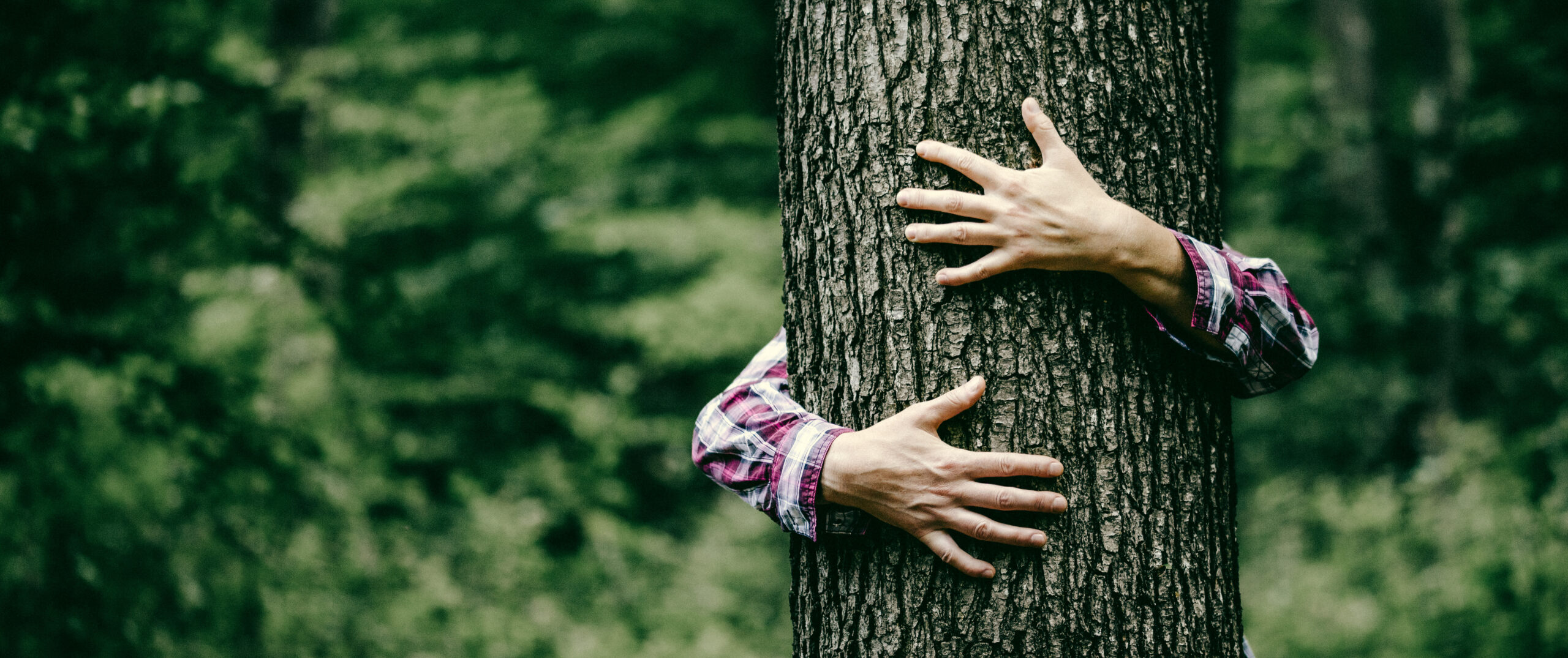 One way to avoid contact is by using the online ticket, since you do not have to exchange paper or currency with anyone. In these times, it is the best option without a doubt.
Also, it is a very good option since you have no possibility of losing it, since you have it in the email and you can access it whenever you want.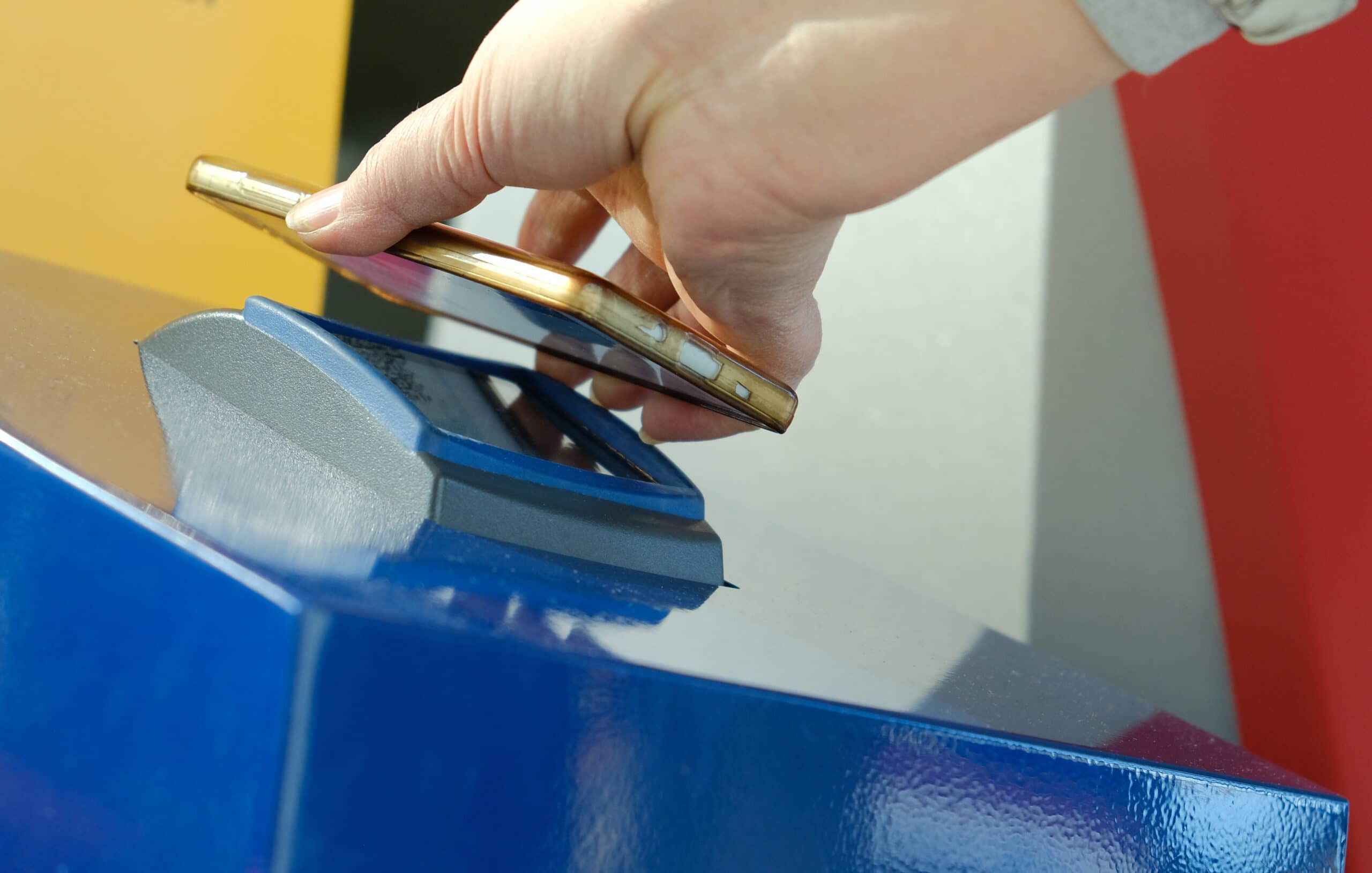 The online ticket can be purchased directly from our website or in the App. Now that you know all the advantages, you will surely not think twice the next time you want to buy a ticket, remember: comfortable, safe and sustainable!