A family trip is a great adventure and is one of the best things to do in life. Traveling with your whole family can be overwhelming. Being prepared and knowing what you are getting into are two of the biggest things you can do to make family travel go smoothly.
Held on 15th May every year, the International Day of Families was established by the United Nations in 1993 to raise awareness of issues faced by families throughout the world.
Are you looking for some family travel tips that will help you plan a truly unforgettable trip that the whole family will enjoy?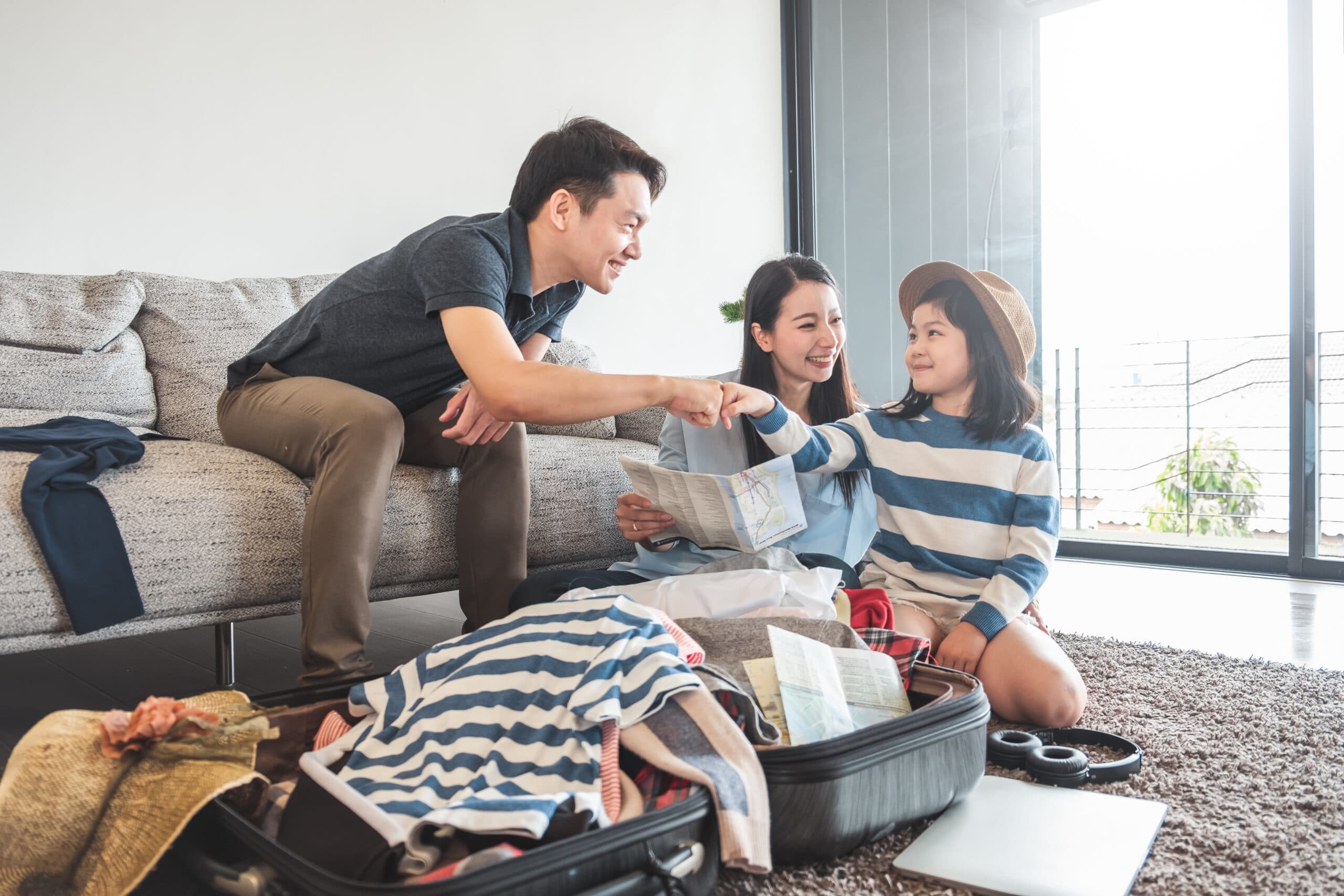 Choose your destination carefully
Make sure your next trip is brilliant one by really thinking about what you all want from a holiday. Try to find places offer you different family activities and with great possibilities for entertainment for all ages.
Direct flights
If you travel by plane, choose a flight without a stopover. Moving in a group is always more exhausting than doing it individually. It will allow you to arrive relaced at the destination.
If you will be in Barcelona, Aerobús is the official bus service directly from the Barcelona Airport El Prat to the city center in just 35 minutes.
Pack as little as possible
Families have a tendency to pack everything you use at home. If you find you are missing something you need, you can always buy it at your destination.
Tick ítems off as you pack and don't forget to given. We recommend that you be practical if you travel with children. Check our postand you can see different tips to pack your luggage.
Safety and security
It is always a good idea to take a few medications your family might need. Another measure is to have located the medical centers or the number of emergency services of your destination.
Also, it is advisable to establish a protocol in case of unforeseen events or if someone gets lost.
Take it easy!
Any task usually requires a little more time when it is done with the youngest. We recommend you always leave some extra time in the planned itinerary to enjoy the moment or for unforeseen events..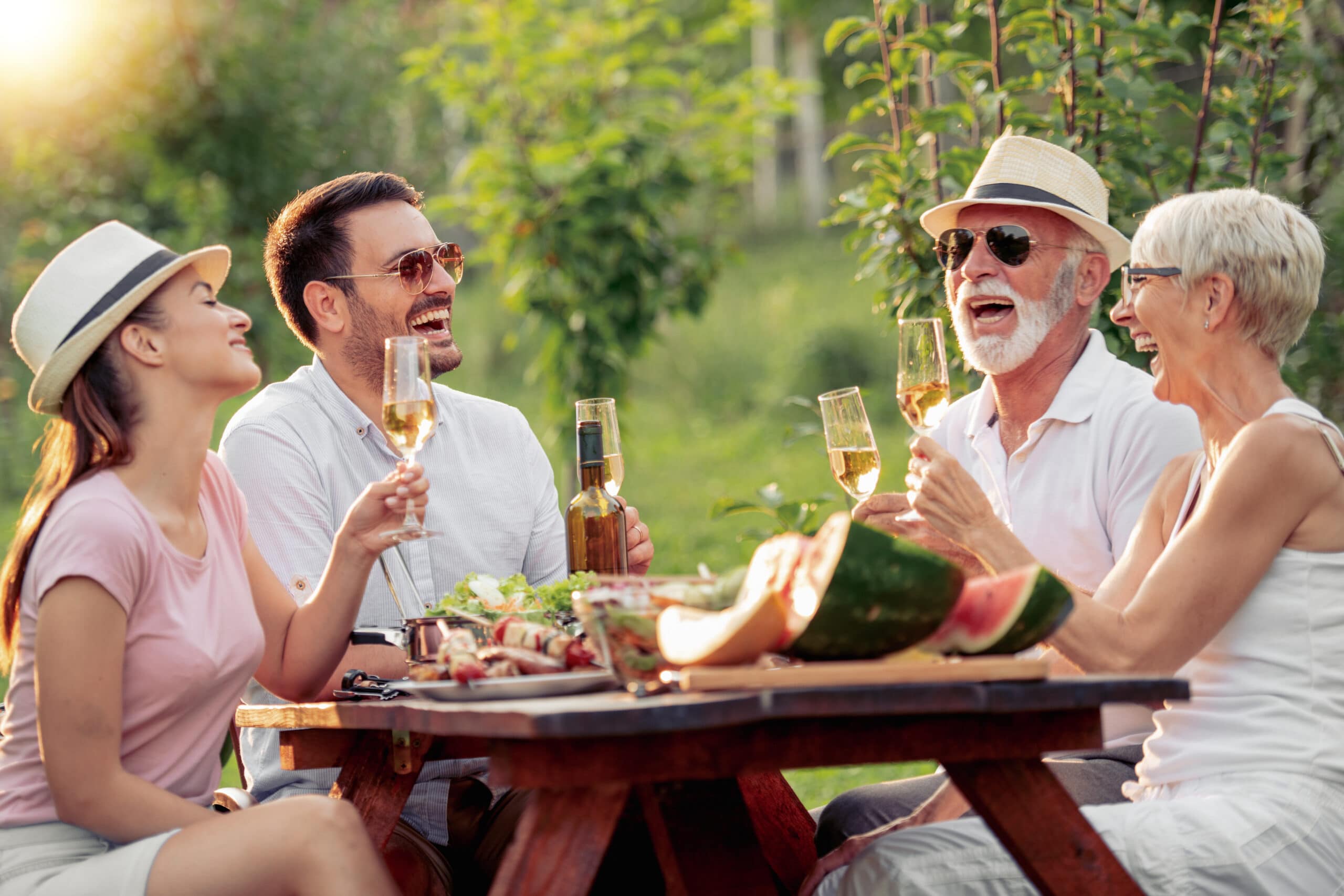 The best advice we can give you is to enjoy your family travel. Each trip is unique and unrepeatable. Enjoy it!
Find your next destination! We take you to El Prat Barcelona Airport at any time. Aerobús operates 24h every day of the year. Buy your ticket in advance. Remember children under 4 year old travel for free!