Are you coming to Barcelona for the first time? Barcelona is considered one of Europe's most vibrant cities.
From Aerobús we present a practical guide for your first contact with the city of Barcelona and thus not miss any of the essentials. From the most emblematic buildings, famous monuments to unforgettable experiences.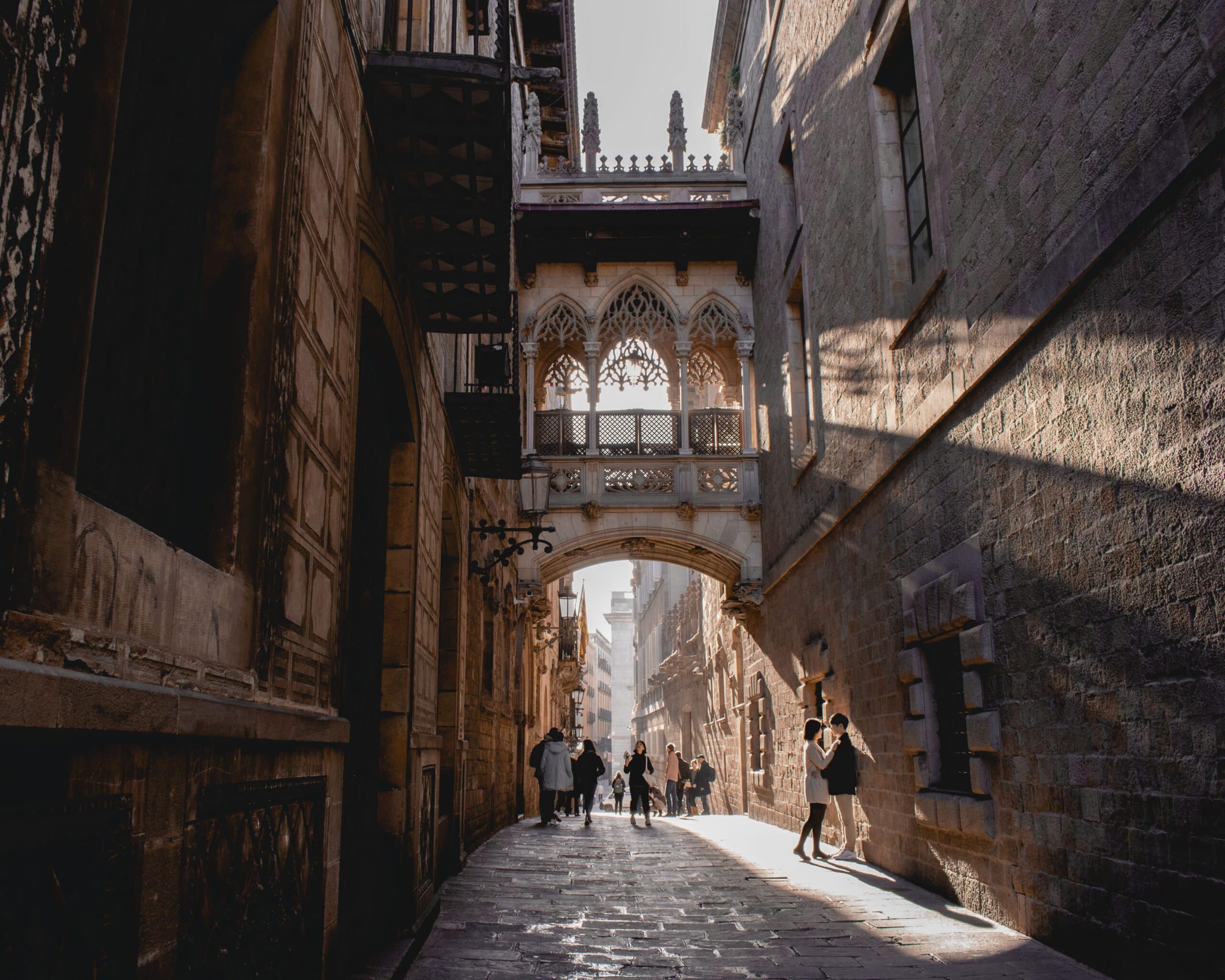 1 Day: city center of Barcelona
If it is the first time that you come to Barcelona, there are some places that, despite being very touristy, are a mandatory stop.
The center of the city of Barcelona is located in Plaza Cataluña. From El Prat Airport, Aerobús takes you directly. From there, you can move through Las Ramblas and stroll through some of its places of interest such as the Boquería Market, one of the most colorful and beautiful markets you have ever seen.
In the center of Barcelona, you can also lose yourself walking and take the opportunity to go shopping in Portal de l'Angel. They say that it is the most traveled pedestrian street in Europe. From here, you will enter the Gothic quarter, where you will discover the Cathedral and its alleys will lead you to the old Jewish quarter.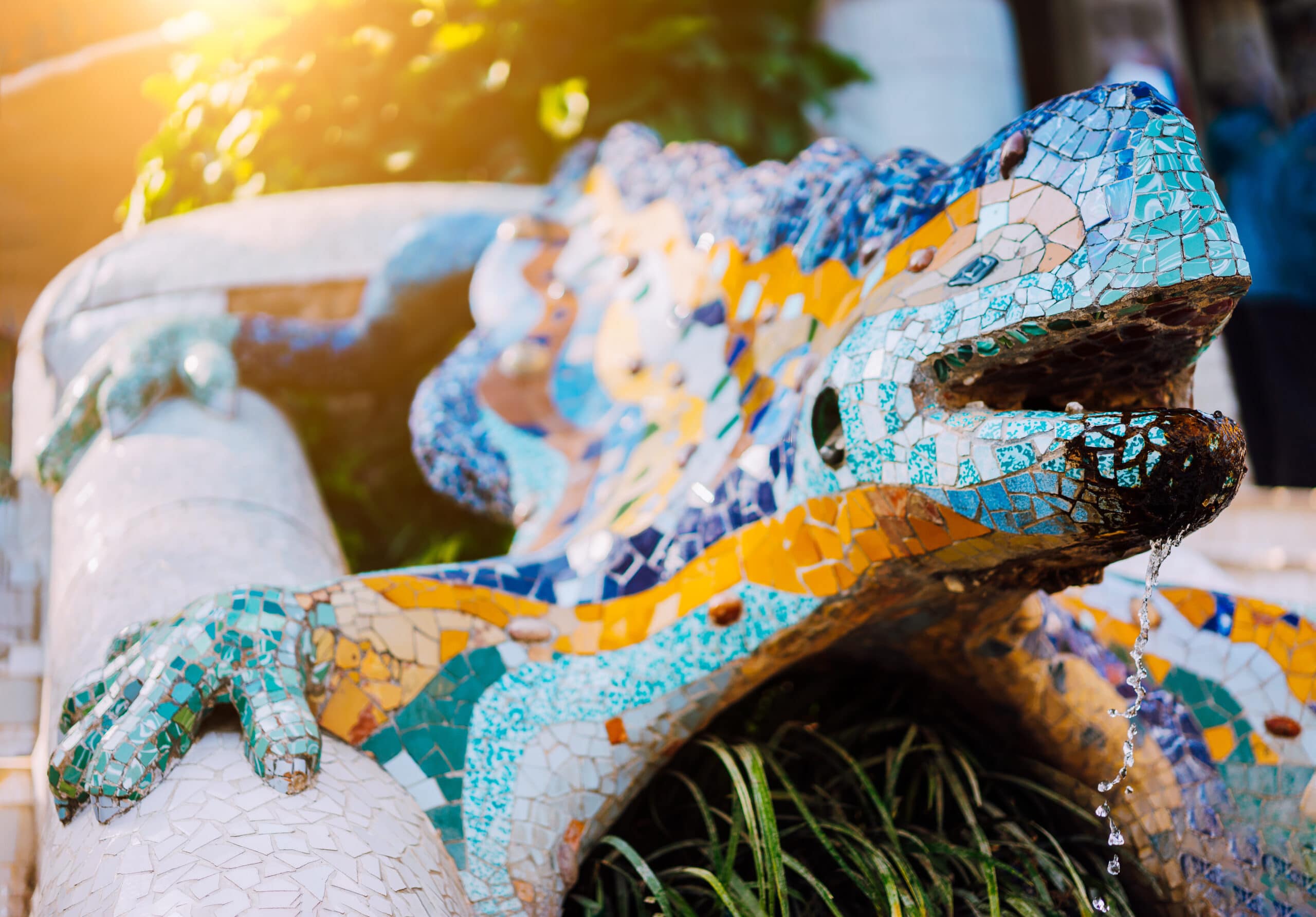 2 Day: Barcelona through Gaudí's works
On this second day, we invite you to discover Barcelona through the works of Antoni Gaudí.
We start the tour along Paseo de Gracia. In addition to finding many luxury shops, you will discover two of the most important buildings by the Catalan architect: La Pedrera and Casa Batlló.
Continue your visit by accessing Gaudí's masterpiece and essential monument on your visit to Barcelona: La Sagrada Familia.
Also, we recommend a walk through the Park Güell where the dragon will welcome you on a stone staircase made with "trencadís".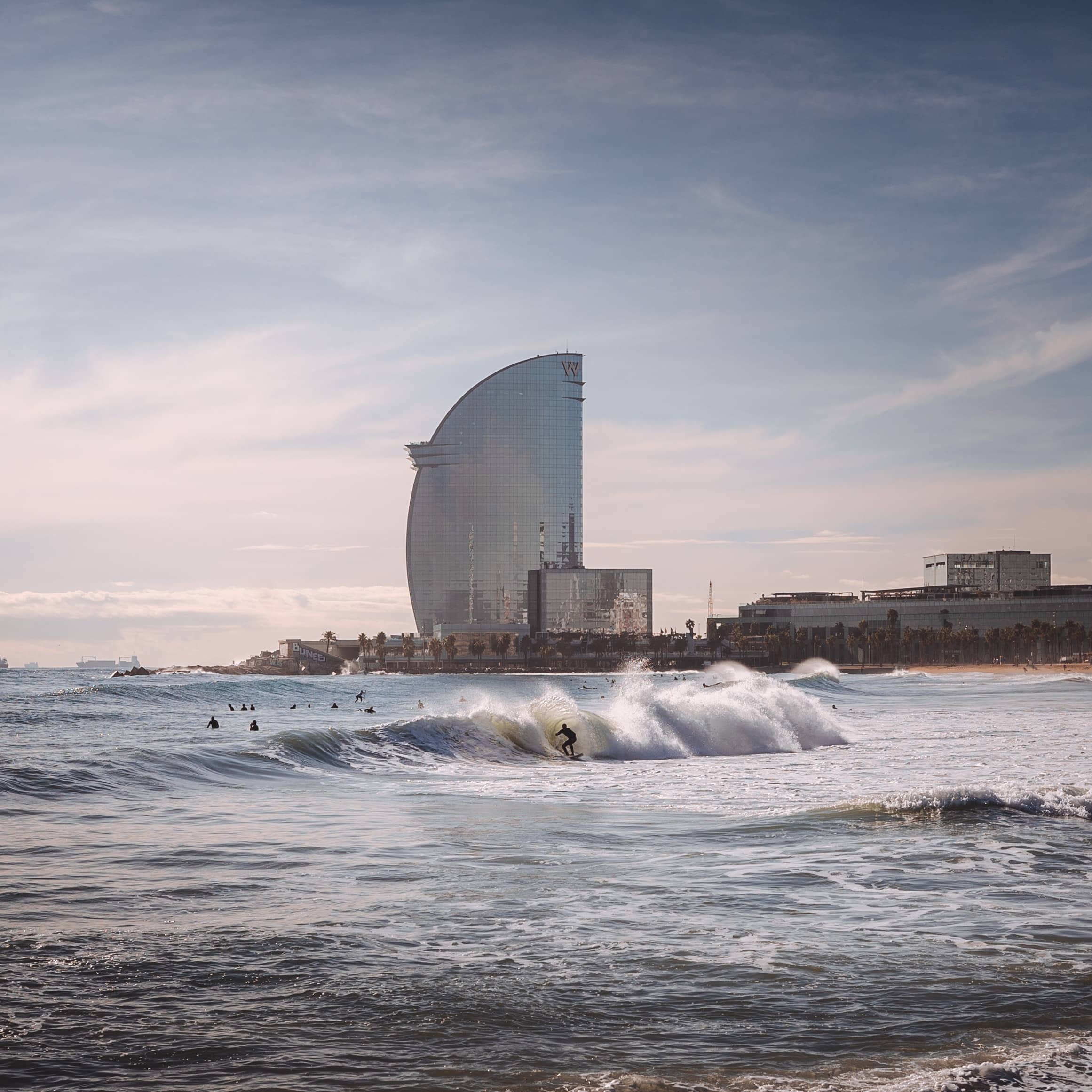 3 Day: enyoy Barcelona
Without a doubt, the lung of Barcelona is the mountain of Montjuïc. At the top of the hill we will find a castle where we will enjoy impressive views of the city and the port.
On the other hand, in the heart of the city is the Ciutadella Park where you can take a boat ride or lie on its lawn to enjoy the Mediterranean sun.
Before leaving Barcelona, you should also step on the sand of Barceloneta beach and enjoy some cocktails in the Vila Olímpica.
If you travel this weekend, you will live the Mercè festivities. Discover everything that is celebrated in the city from 23 to 26 September. Music, tradition, street arts and lots of parties!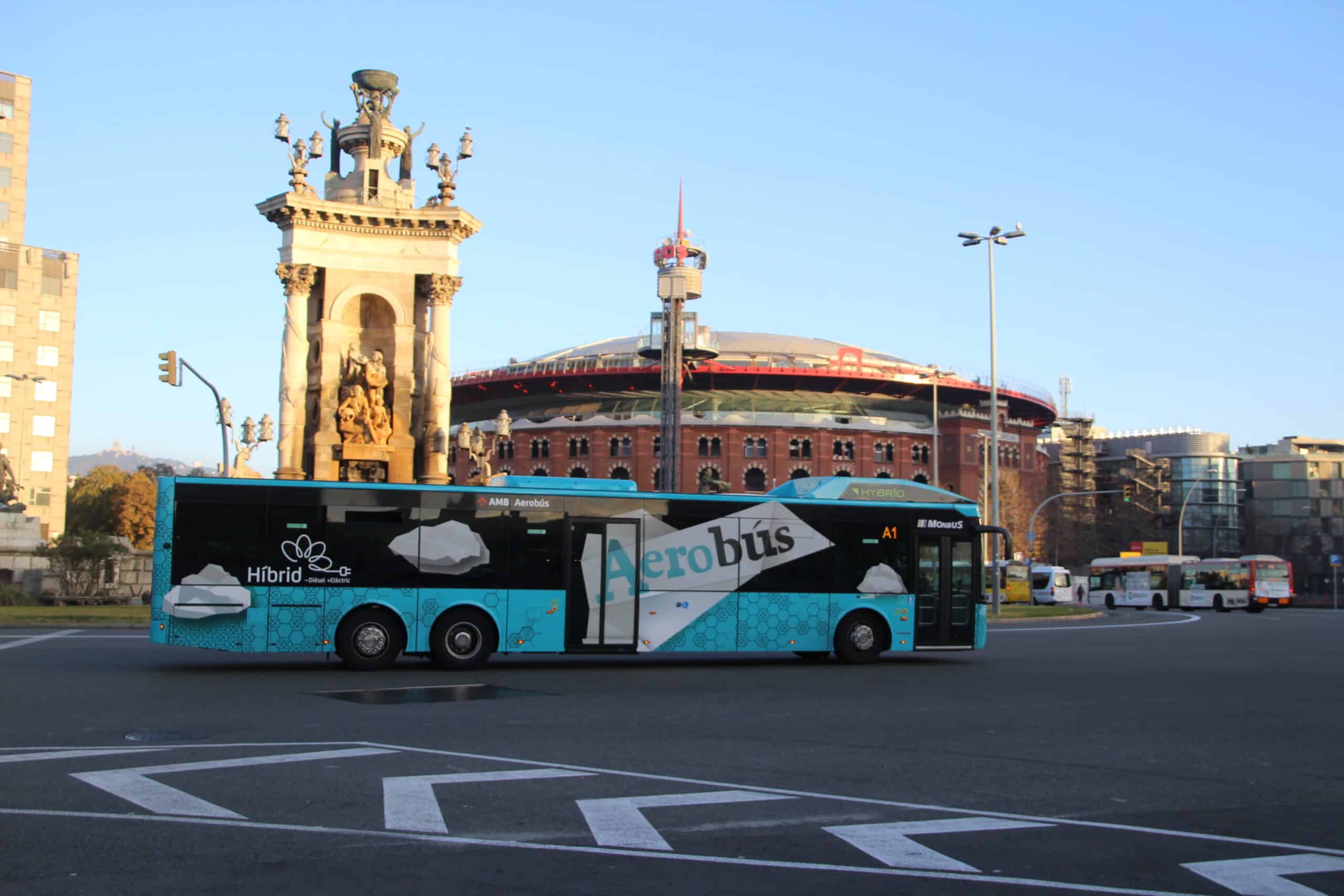 How to move by public transport in Barcelona
Remember that Aerobús takes you to the city center from El Prat airport in just 35 minutes. Buy your ticket!
Barcelona has an important public transport network. Buy our combined ticket and forget about the tickets during your stay.
What are you waiting for to discover Barcelona? You will visit again!